The final week of the 2020 CrossFit Open is upon us. Through four weeks, we've had a couplet, a triplet and a repeat. We've gone light and we've gone heavy. We've (mostly) gone long and we've had two new movements this year (dumbbell thrusters and pistols). Considering everything we've already seen, we have a pretty good idea of what remains and therefore what we can expect for 20.5.
Historically, the final week brings us the same thing every year: the barbell thruster. It has shown up in the final workout nine consecutive times, and while I'm not entirely ready to rule it out as a possibility for this week, since we've already done thrusters with dumbbells, the safer money is on a final workout that does not include the barbell thruster for the first time.
If not the thruster, what will we see? There are still two movements we haven't had this year which we've had every previous Open, the chest to bar pull-up and a muscle-up of some variety. The chest to bar pull-up has shown up five different times in the final Open workout. The muscle-up, on the other hand, never has. It seems most of the community (including myself), was expecting muscle-ups as part of either the third or fourth workout this year.
But, as is usual, predicting what Dave Castro will do has once again proven difficult. Even with patterns emerging as we have more and more years of data to draw on, he continues to find new ways to surprise us. That is why this year, I believe we will see both chest to bar pull-ups and muscle-ups.
So 20.5 movement predictions are as follows: a workout that pairs wall balls with chest to bar pull-ups for the first part of it; and that participants who have the capacity to, will earn or unlock a second couplet consisting of muscle-ups and overhead squats.
When it comes to the Thursday night matchups, as has become customary, prominent affiliates and organisations have been organising live Open announcements consisting of the release of the workout and then head-to-head showdowns featuring some of the best CrossFitters on the planet.
Even dating back to the years when CrossFit headquarters was doing this, the final week was always reserved for the biggest names. And while we've had some pretty stellar matchups already this year, once again it seems we have saved the biggest for last.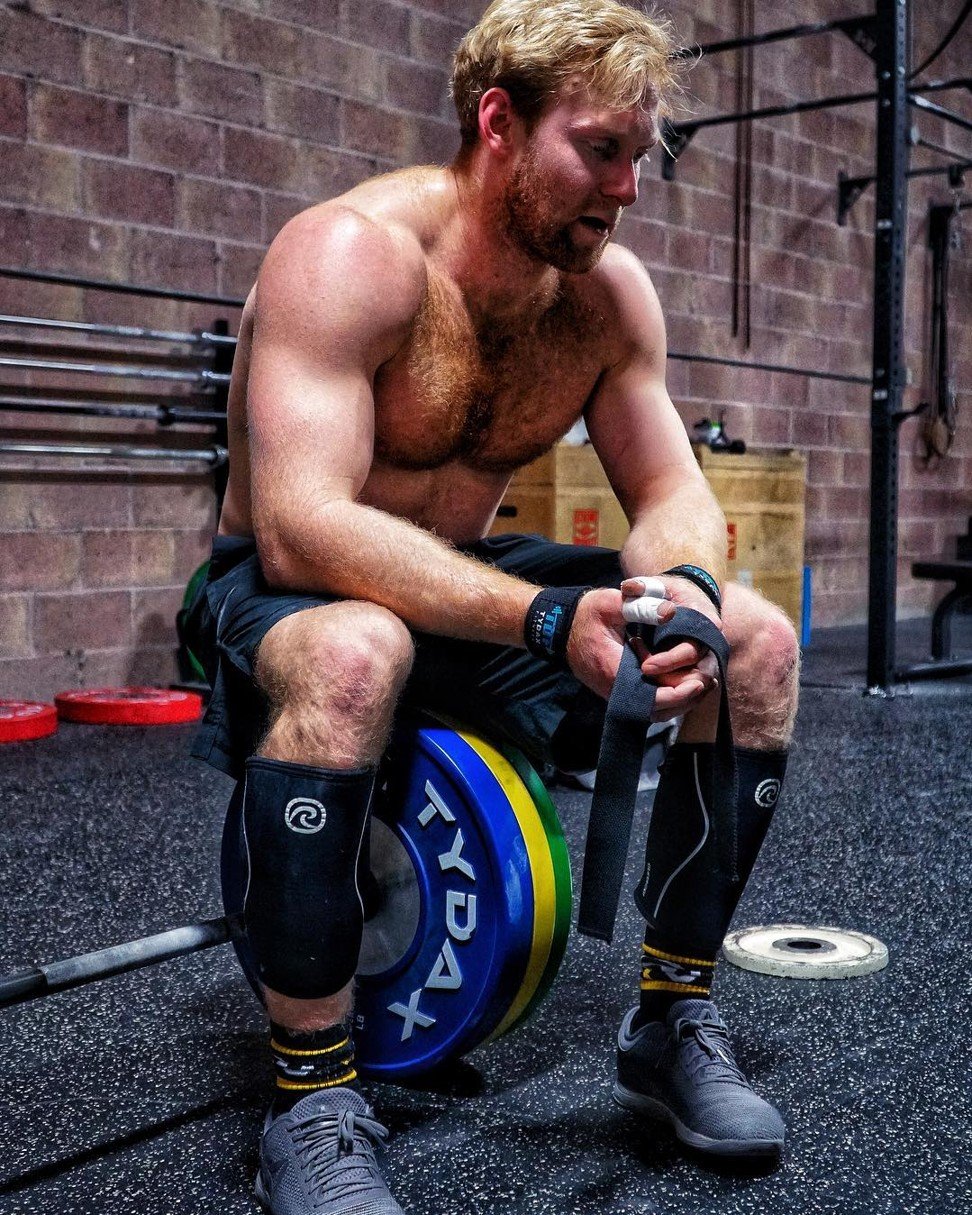 Over a month ago, Reebok headquarters in Boston announced it will host five-time podium finisher and two-time Games champion Annie Thorisdottir as she competes against three-time podium finisher and 2018 second Fittest Man on Earth Patrick Vellner.
Over four weeks, both athletes have been very impressive. Thorisdottir set the world record for 20.3, has been in the top five worldwide on three of the four workouts and is currently second overall. Vellner has yet to finish outside the top 20 on any workout and is on pace to have his best Open finish (he was fifth in 2018), as he's sitting fourth worldwide with one week to go.
If the workout has a gymnastics emphasis, which we're expecting, it would favour Vellner slightly. He was 20th in last year's Open on the chest to bar workout and second worldwide on the one with bar muscle-ups. Annie was 13th and 24th respectively on those workouts. Notably, both had exactly the same time (8:05) on 19.5.
In Europe, it will be the French Throwdown constituents who are throwing the party for the final Open workout announcement. Frenchman Willy Georges will take on American Streat Hoerner in a battle between two men who have something to prove this year after less than satisfying finishes at the Games in August.
Georges is seeking his fourth straight title as Fittest Man in France, but after a stellar breakout performance at the 2018 CrossFit Games in which he finished ninth, he got cut at the end of day two at the Games in 2019, finishing 21st. He's all but assured of an Open qualification, but you can bet he'll be bringing everything in an effort to put on a show for the French crowd late on Thursday night.
Hoerner is set to compete despite suffering a nearly disastrous injury in training before 20.4. He is phenomenally fit and was flirting with a top-20 qualification before the injury. It will be a tall order to win the night on foreign turf, but you can count on a full effort.