Bilal Tariq remembers the feeling of working in investment banking in his hometown of Karachi, Pakistan. He knew wearing a suit and tie while working nine to five was not for him, even though he had obtained a bachelor's degree in accounting and business with honours from Brunel University in London.
"I wasn't cut out for the desk job and everyone around me could see that from the first day I joined," said the 32-year-old, who started in the finance industry in 2010.
Tariq found himself heading to the gym before and after work, chasing his real passion: fitness and the dream of opening his own business in Pakistan. But life in a conservative country, known for strict social and religious ideals, was not welcoming of new ideas, said Tariq.
But there was no antidote. Working out – given his background in bodybuilding, weightlifting and various other sports – had become an obsession. He spent all day thinking about doing something other than what he was doing professionally.
"But it wasn't enough to take the risk of starting a business so I had to stay patient and abide by the rules of society," he said.
By 2012, after bouncing from one job to the next in corporate banking, Tariq had had enough. He got accepted to the University College London to complete his master's in business management and then moved to Jakarta to live with his parents. It was here one night that Tariq noticed a unique looking gym, CrossFit Equator, while he was driving home. Tariq said like most CrossFit diehards, he was hooked from the first class.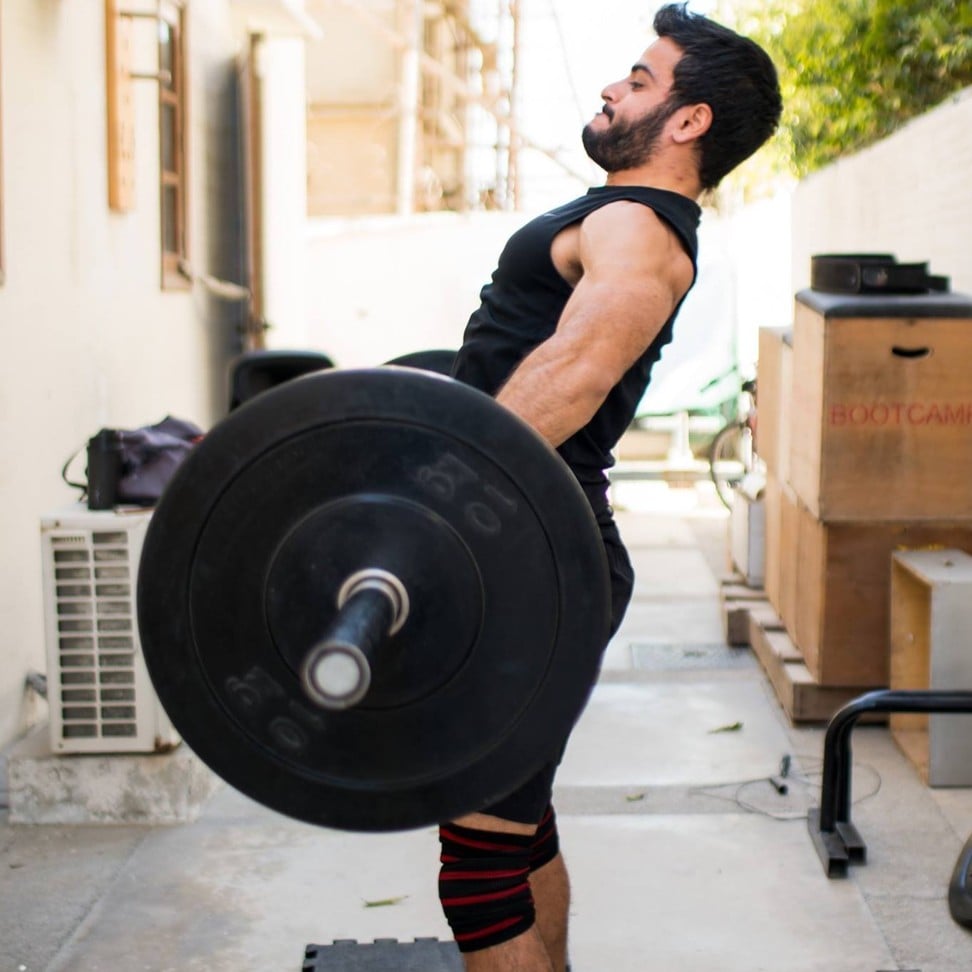 "The experience was exactly the same for me as well. I was used to working out in the usual global gym environment with the fancy gadgets and a very disciplined routine in terms of body groups to train mostly through isolated movements," he said.
"While this made me happy aesthetically, I realised after walking into CrossFit Equator on my first day that aesthetics don't necessarily translate into performance. Sports that improve performance will always be priority which is why I fell in love with CrossFit."
However CrossFit, for all its followers (there are more than 13,000 affiliates across more than 120 countries), has battled for years to shake the stigma that it is dangerous and only for fitness fanatics. Mainstream media outlets such as The New York Times, and websites including Vice and Buzzfeed have taken numerous shots at the branded workout regime. Tariq said what he witnessed was a gathering of like-minded people from various walks of life who all gravitated towards a certain style of workout and accompanying mentality.
"The raw environment of working outdoors under a temporary shed; the nature of the workouts and the intensity with which everyone attempted them and above all the community," he said about that first workout in Jakarta. "For the first time, I felt accepted by others for something I loved. From that day, there was no turning back.
"I found myself studying the sport with even more obsession than any other sport I had practised. The more I studied it, the more there was to learn because there were no boundaries and that is what has kept me excited."
Tariq's working visa in Indonesia was about to expire, so he headed back to Karachi and put the plan in place. By October of 2016, he was still working full-time in investment banking, but was coaching CrossFit at various gyms across the city. Then he started teaching classes out of his garage.
"I began with three clients who came as they used to see me training at the gym. One class in the evening and little to no equipment. It wasn't easy to start a business and manage a full-time job at the same time. It took me six months to finally realise that it was time to quit my job and focus fully on the business as in those six months I had over 20 regular customers and could see growth prospects."
By the start of 2017, Tariq had opened the first affiliated "box" in Pakistan: CrossFit BNB. But another challenge presented itself, trying to train (and un-train) people's minds.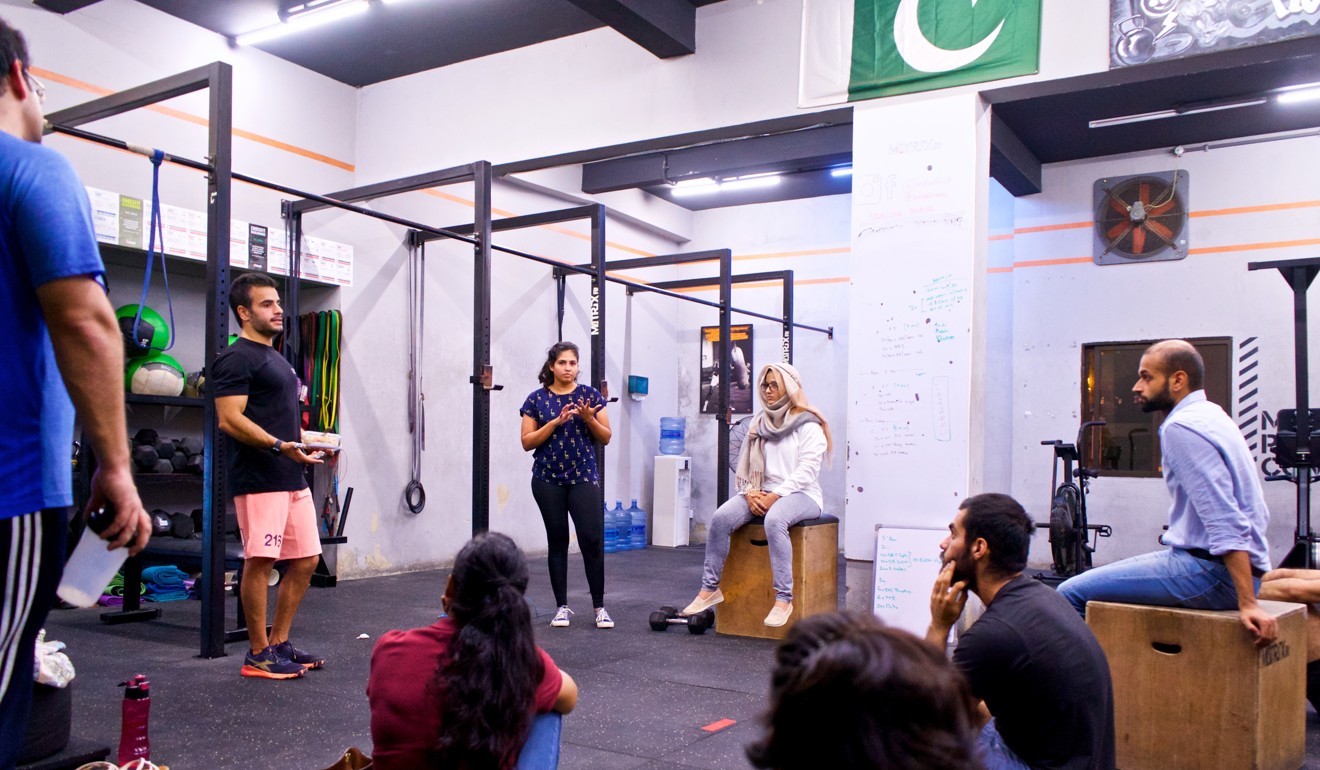 "Initially, it was only me coaching two classes a day, out of my garage, with little to no equipment, limited space, limited experience. Trying to address a different language of fitness to an audience that primarily exists of men that believe in bodybuilding and women that believe weights are bad for them."
On top of this, Tariq said Pakistan is a country still dealing with a lack of education when it comes to health and wellness. A recent Journal of the Pakistan Medical Association study found that obesity is at an "epidemic" level and most predominate in schoolchildren and women ages 15 to 49. Tariq said societal norms will only change if the people in power decide to push for change.
"I think ultimately the overall health and wellness outlook of the country depends on the influencers that exist to whom the general public look up to. We are a society that generally appreciates aesthetics or chases fat loss more than performance or longevity in health.
"Our society is still attracted to quick fixes rather than being on a journey and making the most out of it. Therefore, I believe CrossFit will most likely be niche in our local market and won't ever attract the masses unless the influencers devote themselves to educating the importance of overall health and wellness of the mind and body, rather than physique and aesthetics."
CrossFit BNB has more female members at his box than males, said Tariq, and every time they come to work out they are breaking "meaningless barriers". Human Rights Watch's latest report on Pakistan noted that violence against women remains a "serious problem" as well as forced marriages and a host of other problems for females, young and old.
Tariq also made headlines when he became the first male, along with female Mishka Murad, who lives in the US but holds a Pakistani passport, to compete at the CrossFit Games this year, and said he will continue fighting the uphill battle as long as it takes.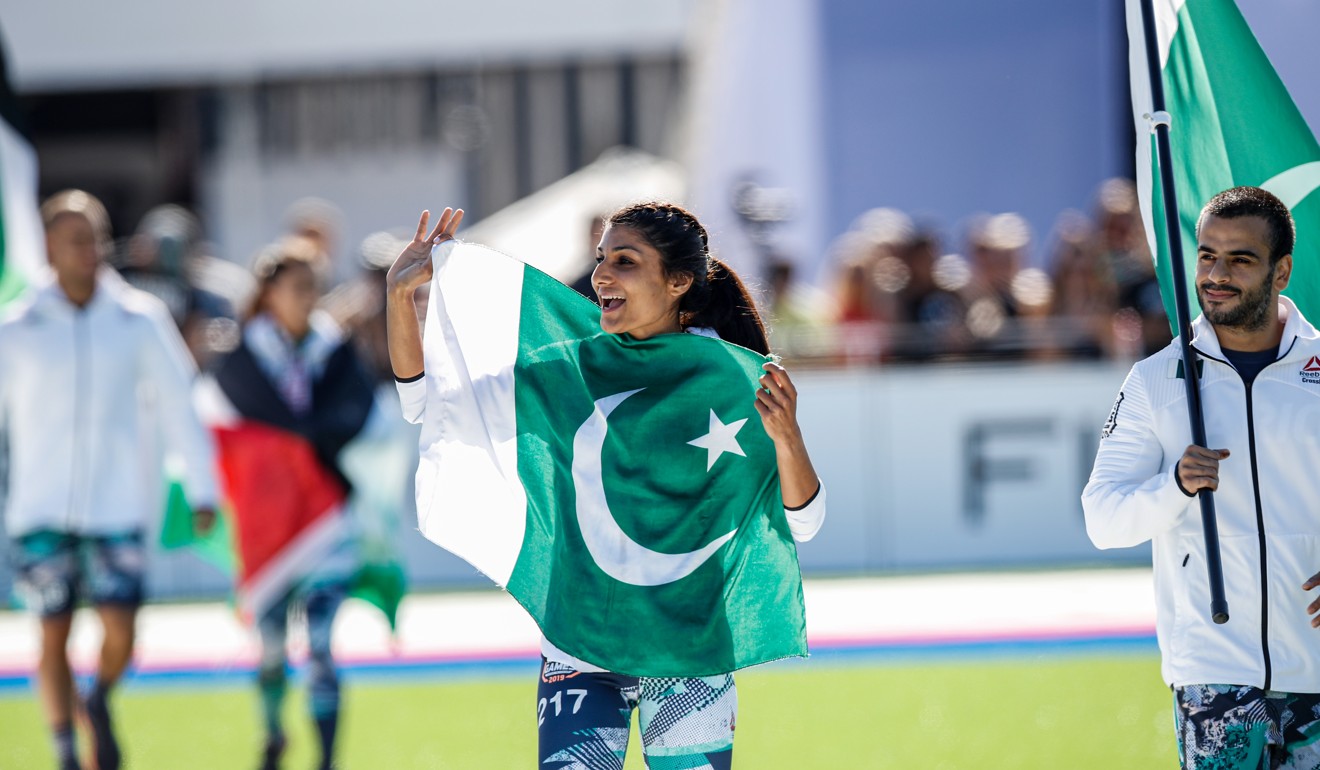 "I have travelled the world and lived in some of the most developed countries. While we may not be the most developed or educated country, Pakistan is most definitely one of the most resilient nations with immense potential. Most of the people I've had the pleasure of working with are either misguided or lack confidence in exploring their true potential."