Chengdu can thank New Zealand for sparking its CrossFit scene, which now features five official affiliate gyms in the city of 7.8 million people in the heart of China's Sichuan province.
In 2000, Eric Zhu Chen, who had lived in Chengdu since he was a child, headed to the University of Canterbury in Christchurch to do a bachelor's degree in commerce. Chen, 38, ended up spending eight years living in New Zealand and was sold on an entirely different way of life.
"I really loved the lifestyle of how everybody enjoys the outdoors and working out, and fitness, and being fit and healthy," said Chen, who is one of the founders of CrossFit Tianfu, named after one of the city's nicknames (the land of plenty).
"I felt like I was in another world, where people were enjoying the outdoors, swimming in the rivers and the lakes, climbing mountains, snowboarding, which is not what I could really enjoy back in Chengdu at that time growing up. So it really introduced me to the lifestyle of keeping fit and active."
Chen then returned to his hometown for family reasons and put another plan into motion.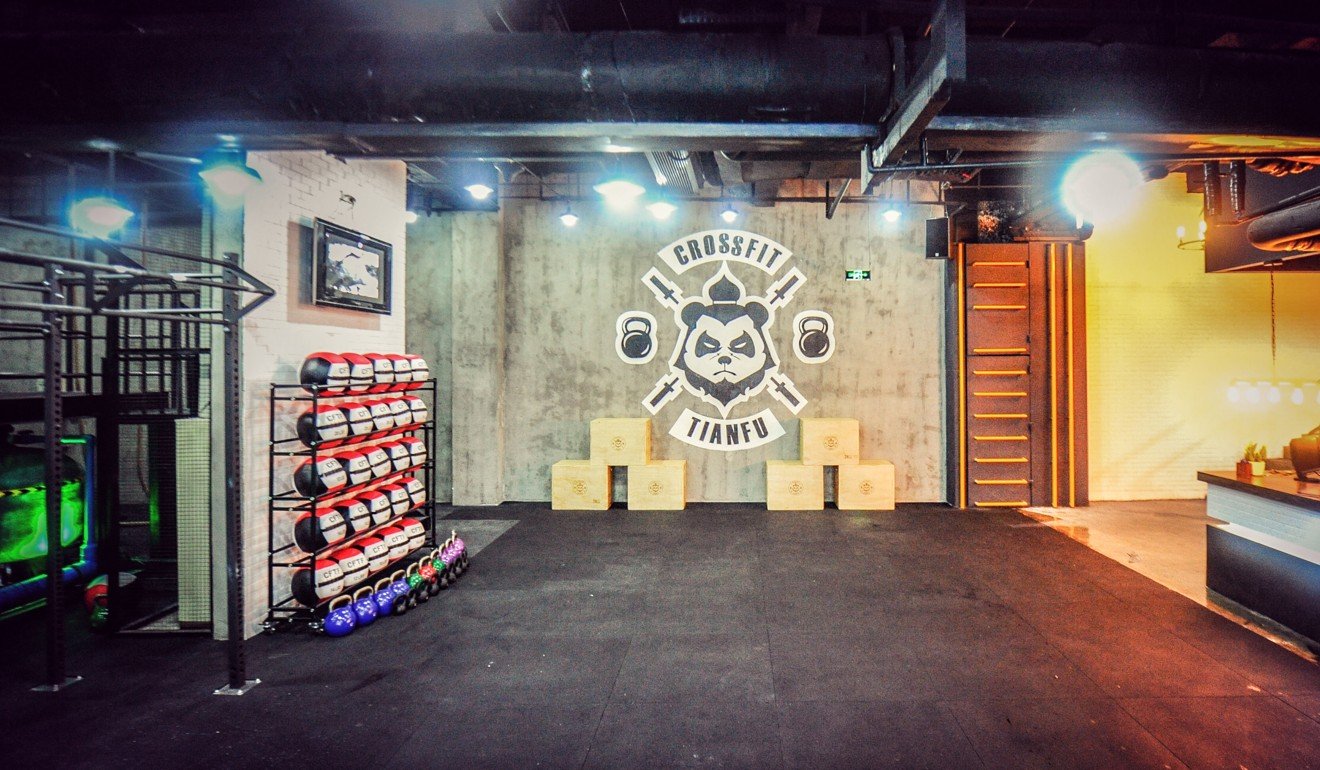 "Ever since I got back I said to myself, 'I want to keep fit'. And so I started going to the gym every day and I got to know a bunch of people who worked out there."
But Chen said he soon became bored of bicep curls and weight machines while staring in the mirror. "I thought, 'There has got to be something else'."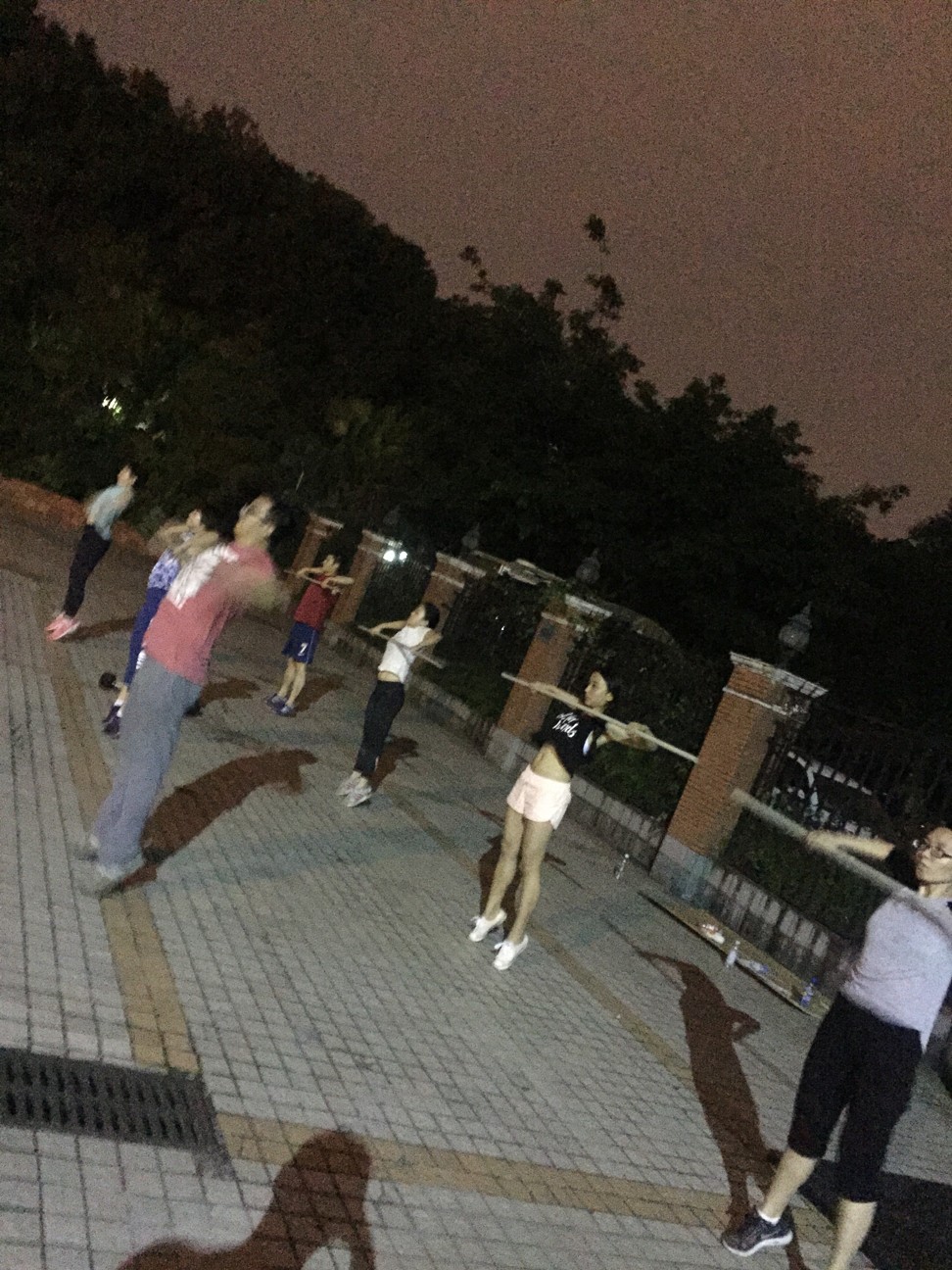 Along with some of his workout buddies, Chen started looking out for different types of exercises utilising gym equipment. It was now 2013 and legendary CrossFit athlete Rich Froning was right in the middle of his reign, which featured four straight titles from 2011 to 2014. Froning, an American from Michigan who now calls Cookeville, Tennessee home, gave the sport its first superstar and helped catapult its marquee competition out of obscurity.
In Chengdu, Chen and his buddies watched Froning and company competing with eyes wide open.
"We just watched a couple of the videos and got super pumped," he said. "We were just super hyped about it and that's basically how it started."
Chen then headed to Shenzhen at the end of 2013 for a CrossFit seminar and passed the company's Level One Certificate Course.
"Back then everything was in English and a lot of guys couldn't pass the exam. I just got lucky because I got all my language skills from New Zealand."
Passing the course also opened up another door as Chen became eligible to open a CrossFit-affiliated "box", as gyms are known as. Chen and his friends were also wearing out the patience of gym owners and attendees around the city as they turned locations into de facto CrossFit workout grounds.
"We were constantly getting told off for not giving up the barbells or doing crazy moves around people who were just trying to build up their muscles. And we just got sick of that, so we thought, 'We need our own place'."
But CrossFit had stalled in China and around the world. After a flurry of attention, by 2015 Chen said they had heard stories of boxes closing down all over the place, as a softening global economy ravaged small business owners.
Regardless, CrossFit Tianfu opened on China's National Fitness Day (August 8). Chinese president Xi Jinping has made fitness and health a priority of his government for years, promoting various sports in the hope of combating the country's obesity epidemic.
A study found that China now has the largest population of obese children in the world and the second largest number of obese adults behind the United States. Chen said it was tough going at first, as they were initially training people for free in a car park, and then moved into a basement gym with no windows.
After four months they had about 20 devotees and by 2018 they had moved into their current location. Chen said they are now turning a profit. Then CrossFit itself came calling as Chen and his box had been nominated to host one of CrossFit's 28 Sanctionals, which span 21 countries and kicked off on November 22 in Dublin, Ireland.
CrossFit rejigged its qualifying structure this year, doing away with regionals and making the Sanctionals a key way to qualify for the CrossFit Games, along with the Open. The winners of each of the 28 Sanctionals – men and women – will book their tickets to the CrossFit Games.
Chen said they had been hosting "box wars" in the city for a few years, in which various affiliates host competitions, and they also spearheaded the 2019 World Police and Fire Games, which included a CrossFit portion within it.
A number of big names have confirmed for Chengdu, including American Jacob Heppner, who finished sixth at this year's Games, and New Zealander Harriet Roberts, who has twice finished in the Top 30 of the team event at the Games.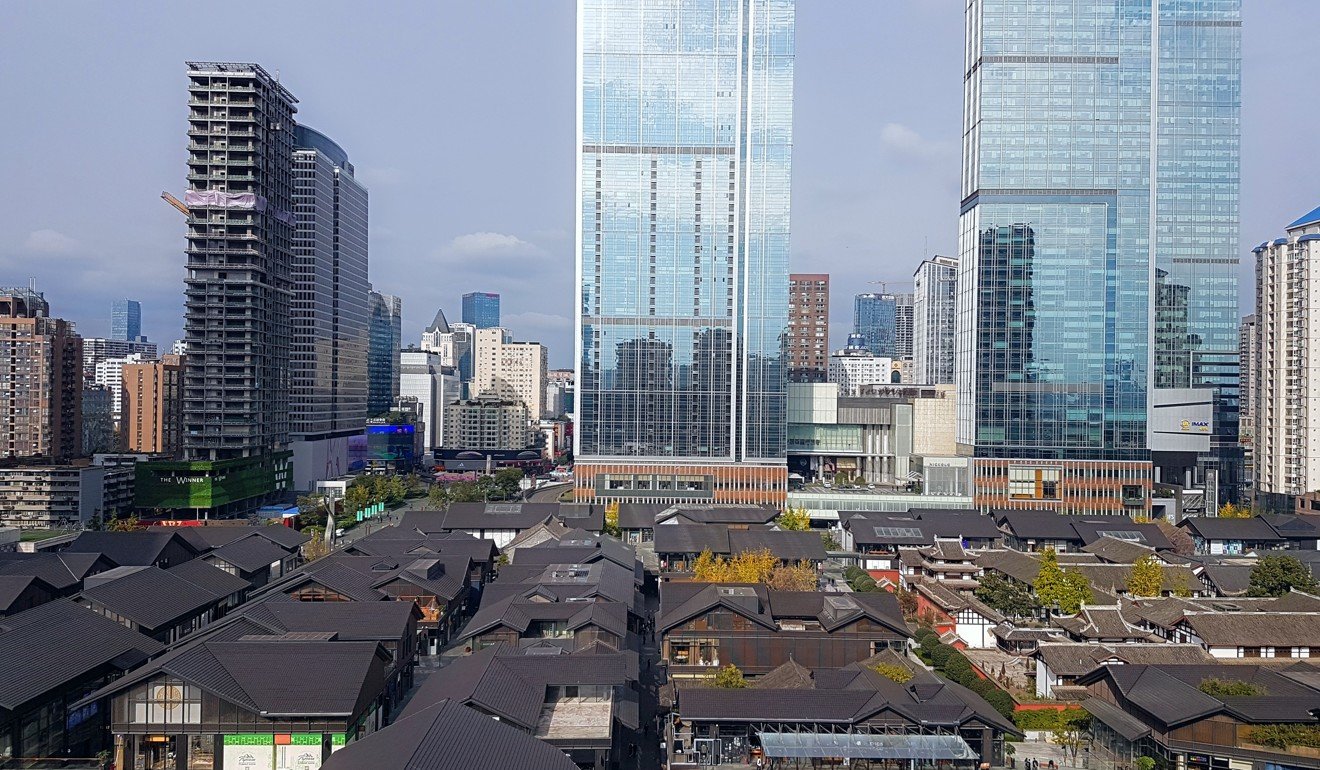 Chendgu overtook Shenzhen this year as China's top performing economy of any city, according to an annual report by US-based think tank Milken Institute. The city is also known for its lush abundant greenery which has given it the recent nickname "park city".
Chen said the people are also very welcoming and open to modern ways of thinking, which he credits helping CrossFit thrive in the city.
"Chengdu people are just very tolerant in terms of new ideas, and accepting different cultures and trying new things. It's just the people who are making the difference as they are willing to try things that are new."