For CrossFit fans, Christmas is coming early this year.
The final Sanctional of 2019 will be the Dubai CrossFit Championship (December 11-14). Following that we'll have a bit of a break for the holidays until the Sanctionals season picks up again in January. In the meantime, for fans of competitive CrossFit the DCC is like presents arriving early as the field is full of stars and should make for an exciting event.
Of the 30 individual men and 26 women competing in Dubai over half the field have previous Games experience, including two past CrossFit Games champions on the women's side in Samantha Briggs and Katrin Davidsdottir.
Additionally two past podium finishers at the Games, who are both also past champions at Dubai, Sara Sidmundsdottir and Jamie Greene, will be among the field of competitors.
The headliners for the men include three previous podium finishers from the CrossFit Games in Bjorgvin Karl Gudmundsson, Patrick Vellner and Brent Fikowski. This will be the first time for the two most well-recognised Canadian CrossFitters will compete in Dubai. Previous top 10 finishers from the Games Travis Mayer, Jonne Koski and Willy Georges are also among the athletes slated to compete in the men's division.
The most likely winners will come from the group of athletes we've just mentioned. Greene, Briggs, and Gudmundsson have all won in Dubai before. But the field is full of athletes who have won other Sanctioned events as well. With so many athletes who have proven themselves in live competition within the past 12 months it's difficult to pick just one favourite on each side. However, I will give it my best shot.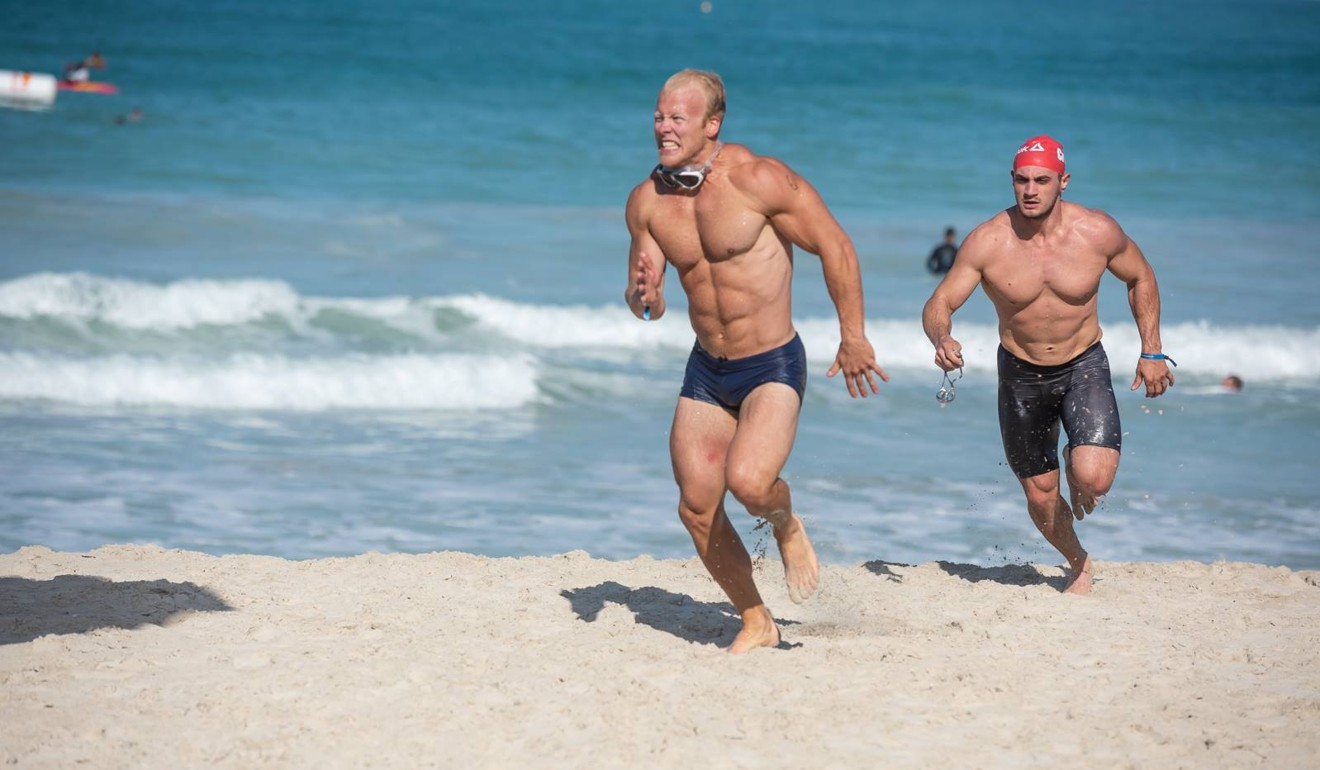 For the women, I've got to go with Sigmundsdottir. She's coming off a win at the Filthy 150, as well as a rather dominating performance in the Open. We always talk about the head space being the most important thing for her, and it seems that she is in a great place mentally right now. She knows what it takes to win here, having done so in 2016, and though the field is deep and it won't be easy, she comes in as the favourite among the ladies.
For the men I am looking at Vellner. Although it will be his first time competing in the desert, his record in live competition speaks for itself. Setting aside the Games this past August, the last time anyone not named Mat Fraser has beaten Vellner in live competition was the Games in 2017 when he took third.
Another question is will there be any surprise athletes in the field? It's always fun to be on the lookout for a breakout athlete, particularly in such a prestigious event. And sure enough, the field in Dubai has a few athletes who I believe have the chance to turn some heads. It isn't that they are complete unknowns, it's just that they are less well known, and perhaps that shouldn't be the case.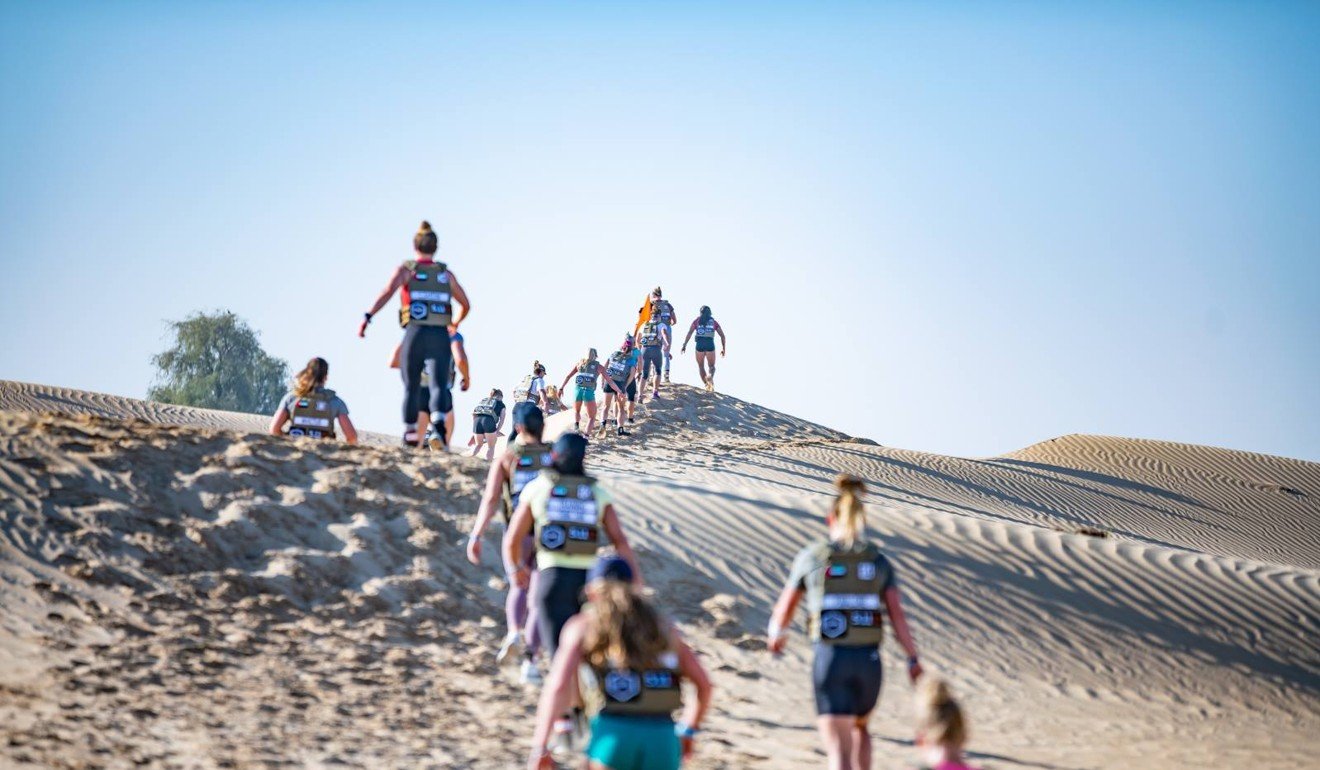 Twenty-four-year-old Karin Frey has been the fittest woman in Slovakia since she began competing in the Open in 2016. She nearly qualified for the Games out of the stacked European region in 2018 but was denied by only a handful of points. She finished 12th and ninth respectively in the two Opens this past year, and also placed 22nd at the Games.
Last year in Dubai heading into the final event she was in a position, along with Sigmundsdottir, Briggs and Greene, to potentially win the entire competition if she could have beaten those girls in the final workout. She gave it a great effort, but ultimately fell short of the podium last year finishing fourth. Do not be surprised if she's in the mix again throughout the weekend battling for a podium position against some of the biggest names in the sport.
It's a little more tricky on the men's side. However, there is a Canadian man in Alexandre Caron who has exceptional potential, and I don't think we've seen the best from him yet. He's 23 years old, and in his only Games appearance in 2018 he was off to an impressive start with finishes of fifth, 19th, and 10th through three events when he was forced to withdraw owing to a knee injury suffered during the CrossFit Total.
He has not done much in the way of live competition since then, only competing once last year in Brazil where he placed fifth. He's coming off an impressive Open in which he sits in a qualifying position for the CrossFit Games, but I have a feeling he's eager to show the community, and his fellow competitors, that he is a force to be reckoned with on game day too. I don't know that he'll contend for a podium spot, but expect Caron to be competitive in a majority of the events, and be comfortably within the top 10 of this elite field come the end of Sunday.
What about the teams? Dubai has a narrow, competitive eight team competition this year. Last year's winners went on to podium at the Games, and it would not surprise if come next August we are saying the same thing about the team that manages to win, and qualify, this year too.
Members of the teams who placed second, fourth, sixth and eighth at the Games this past August are all competing.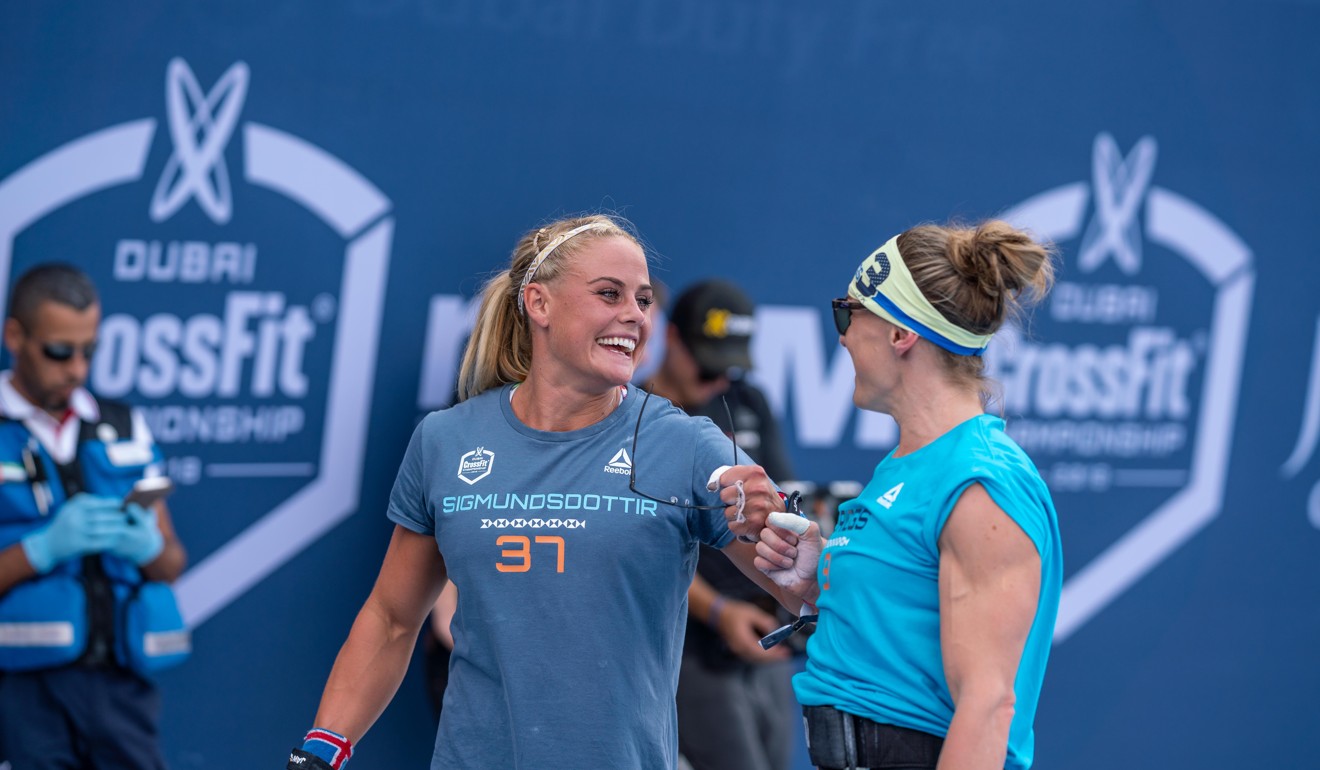 Alec Smith, Cody Mooney and Jessica Griffith were members of CrossFit Krypton and placed second at the 2019 CrossFit Games. They are joined by last year's national champion from the United States and 27th place finisher at the Games Dani Speegle to make up We Got Cake. Dani actually competed with them at the Granite Games last season as well and they won that competition.
Andrea Nisler and Taylor Williamson were members of CrossFit OC3 and placed fourth at the 2019 CrossFit Games. Their teammates in Dubai, Travis Williams and Roy Gamboa, were members of Don't Stop and placed sixth at the 2019 CrossFit Games. Nisler and Williamson are some of the most accomplished female team athletes in the modern era and are incredible individual athletes in their own regard, which will bolster MisFit M10 Performance. Both women on this team, as well as Roy Gamboa did well enough in the 2020 Open to earn a qualifying spot at that CrossFit Games should they desire to compete individually.
Phil Hesketh, Alexander Elebro and Mia Hesketh were members of CrossFit Alioth and placed eighth at the 2019 CrossFit Games. Emilia Leppanen, two-time fittest woman in Finland and 55th place finisher at the Games last season, is the fourth member of this team to make up Team Prepared.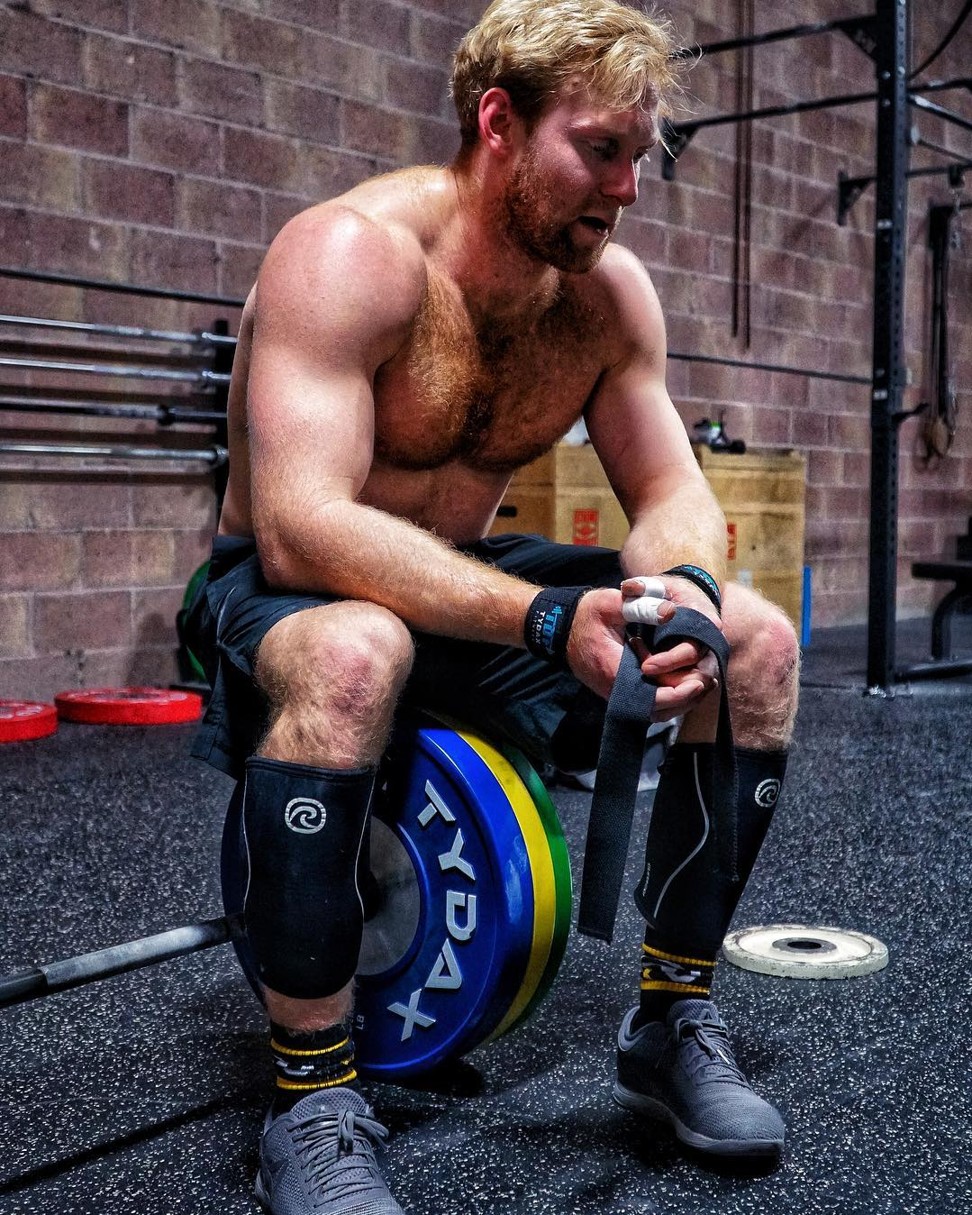 The Dubai CrossFit Championship never disappoints. It is an exceptional event that offers massive prize purses, unique, spectacular events and a deep, talented pool of competitors year after year. Most years the podium finishers in Dubai go on to have impressive seasons culminating in great performances at the Games. Before coverage of the sport was so extensive it was often times a proving ground for unknown athletes to excel before gaining international notoriety. Now it is a known opportunity for some of the fittest on earth to gather each December and test themselves in a highly competitive environment with significant prizes, including a coveted invite to the CrossFit Games, on the line.