After winning the first ever Pandaland CrossFit Challenge and booking his ticket to the 2020 CrossFit Games in the process, Khan Porter let his emotions get the best of him – for all the right reasons.
The 30-year-old five-time CrossFit Games veteran woke up with a sore back and was considering pulling out of the competition. But as Porter has realised over the years, like so many people, regular and superstar CrossFit athletes alike, the biggest war is between the ears.
"I get inside my own head," said the Australian native. "As long as I can remember and yeah my back was sore but I know once I get into the warm-up area before the competition everything feels sore."
Porter said once the adrenaline started pumping and he felt the energy of the crowd, it all became secondary to the goal at hand: book his return to the Games as an individual after competing last year with Project X.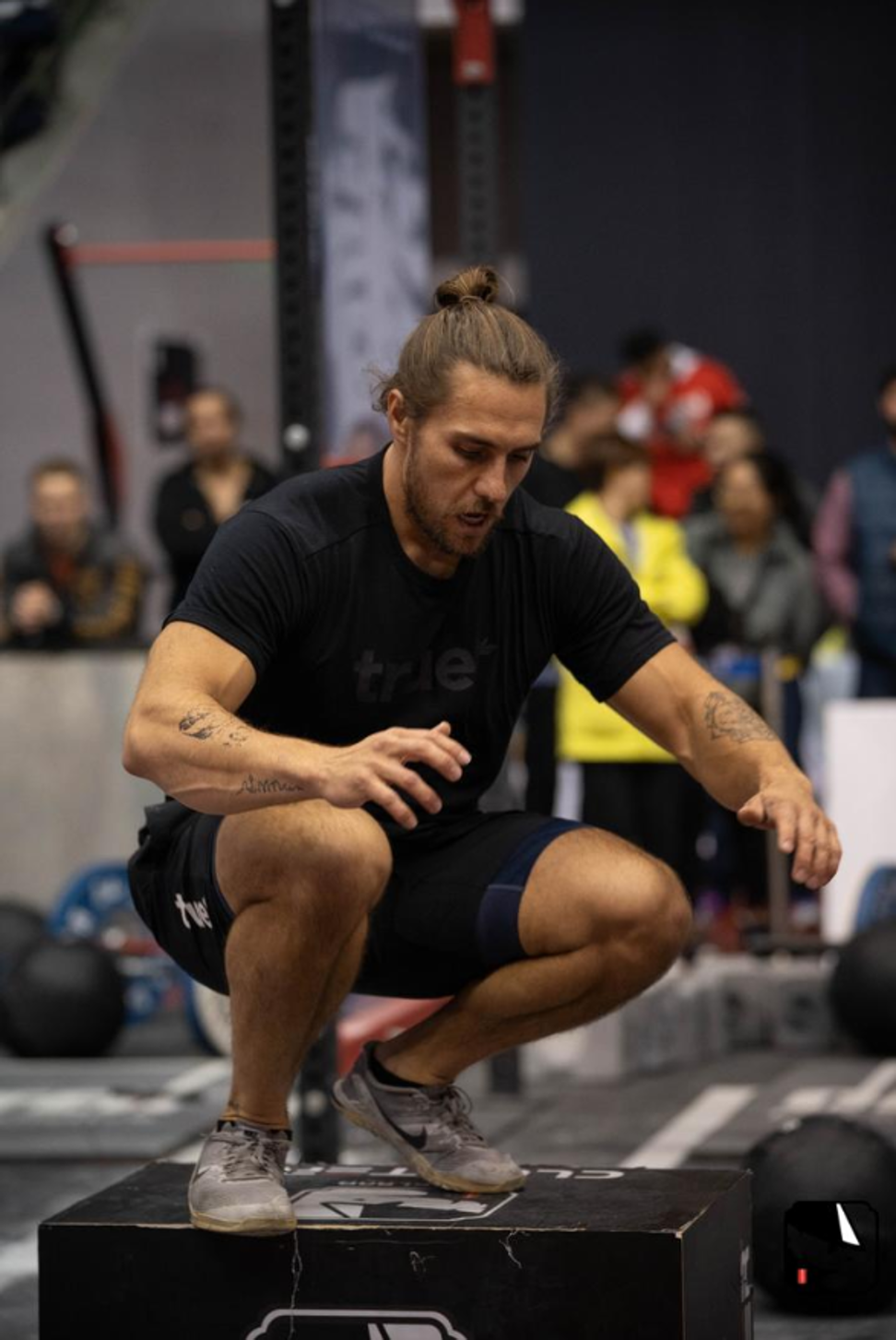 "I have a saying that I say to myself when I'm out there, 'It's just pain'."
Porter has championed mental health for years, going public with his struggles concerning anxiety and depression which culminated with two of his close friends suggesting he reach out for professional help back in 2015. Porter had detailed in past interviews about how he's had issues with sleep, bullying and his own personal sense of identity.
The World Economic Forum estimates approximately one in six people globally (about 15 to 20 per cent) suffer from a mental health or substance abuse issue, which would put the total at over a billion of the world's population. However the WEF also admits statistical analysis for mental health issues are "poorly defined, measured, and understood", meaning numbers could potentially be much higher.
Porter, who has advocated for increased awareness when it comes to mental health, and also championed the cause of erasing the stigma around it, said winning Pandaland was awesome, but there is much more to life for him.
"I don't know how much more time I've got in this sport as an athlete but I sure as hell want to use that time to be as open as possible about my life away from the sport, and the various bits and pieces and battles that I go through. Because I know it does resonate with people."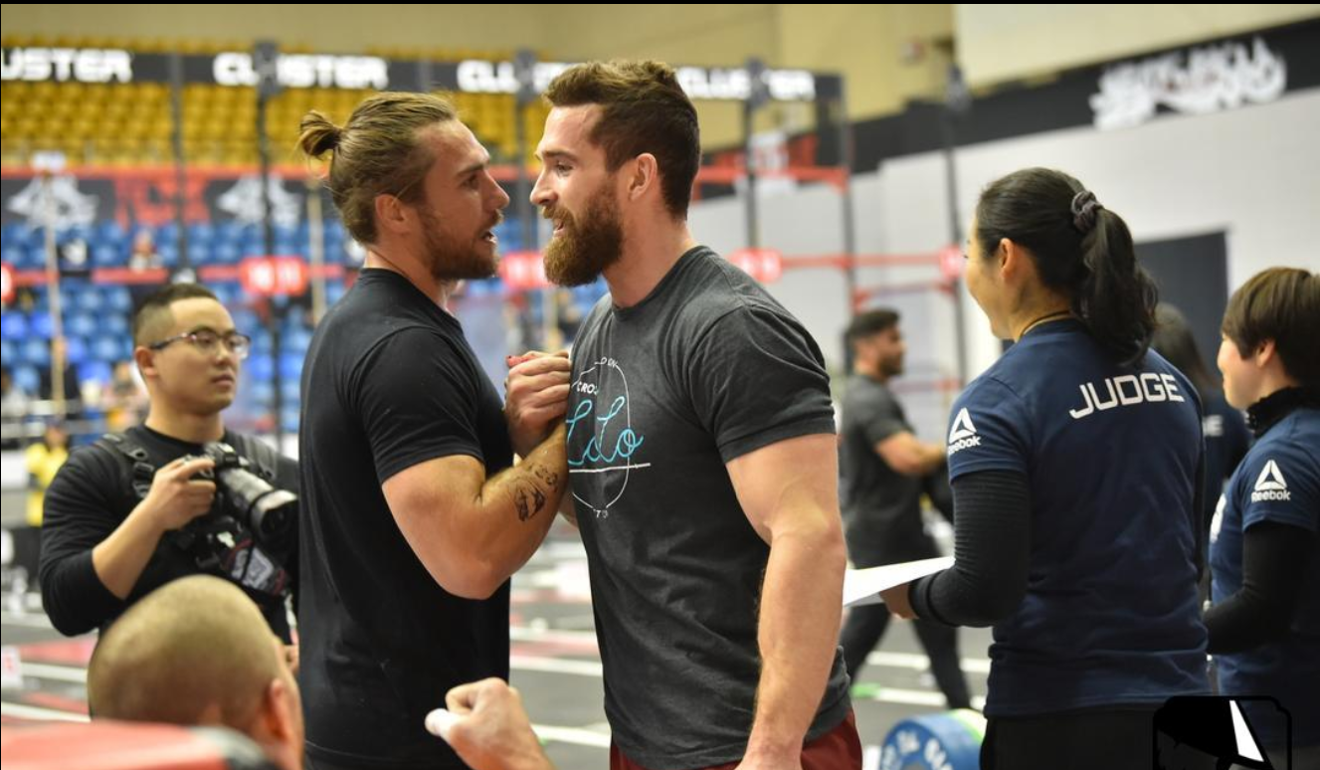 Porter, who has 135,000 followers on Instagram, has spoken candidly about mental health in a number of interviews over the years, as well as lending his name and brand to various charity causes. He said Instagram can operate like a highlight reel of someone's life and it's important to know that in between posts can lie someone who is in incredible pain even though their photos put forth a completely different image.
"Knowing that I can share my story through the platform that I get as an athlete, to know that might help someone if they're going through the same thing, that's far more valuable to me. And I'll hold onto that as long as I will winning any competition."
Now with his ticket to the Games booked after holding off veteran Jacob Heppner, who finished sixth earlier this year at the big dance, Porter said he is definitely looking forward to taking it easy for awhile now.
"I was in two minds about even coming to this event, I'm banged up, we've had a big year, I've been competing almost every six weeks to a month or so since January, doing sanctioned events, training camps all over the world, the Games. And don't get me wrong it sounds like I'm saying it was a chore, it was one of the coolest years of travel I've ever had, but man I'm just banged up and I'm tired and I need a break, and what better time coming into the Christmas season."
He said there was also a mental side to Pandaland that he has now gotten over. After coming 13th with Project X this August in Madison, Wisconsin along with Harriet Roberts, who won the women's division at Pandaland and also booked her tickets to the Games, Porter said he can now focus on seeing just how far he can go solo.
"I feel like as long as I'm still improving I still want to test myself as an individual. Like I was saying to the guys before, when I do take the competition floor as an individual it's such a journey for me physically and mentally and the growth that I experience not just as an athlete but as a human being is super special, and it's something I'd like to do as long as I can."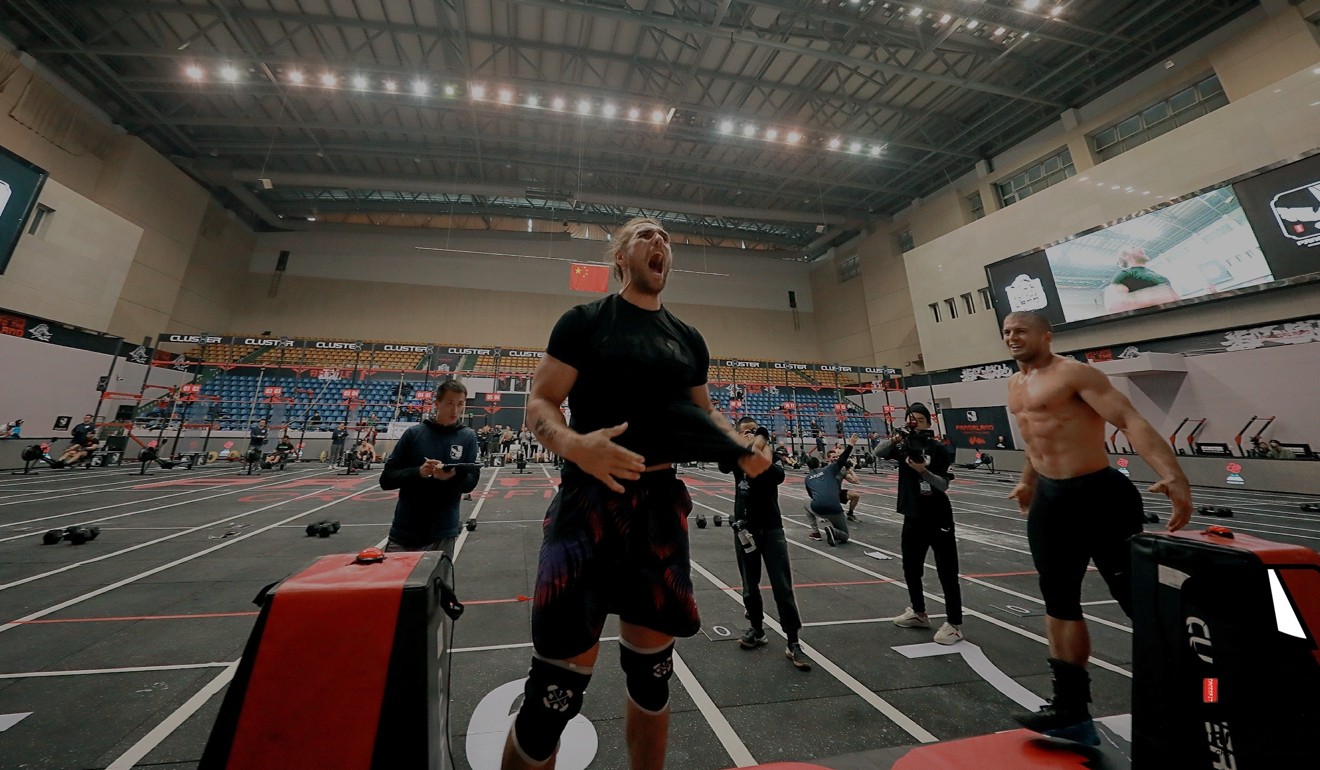 Having booked his ticket to the 2020 CrossFit Games eight months prior during the sport's second Sanctional now means Porter can tailor almost an entire year around one competition. He said this will afford him a lot of opportunities to fine-tune a game that already looks primed.
"It means I can drop back my volume, I can focus on patching up my back, fixing that, building some strength and stability which I really need to work on, and have neglected in favour of keeping that engine ticking over. And build a season around the 2020 Games, that starts now, it honestly feels surreal."
But first Porter said he is more than ready to return home and focus on relaxing. "What's next for me is to go home and have a big f****** rest."