Even though he just turned 24, American Tola Morakinyo appears to have the mind of a CrossFit veteran.
Heading into the Dubai CrossFit Championship on Wednesday, he knows the men's division is stacked with heavyweights like Patrick Vellner, Brent Fikowski, Bjorgvin Karl Gudmundsson and Travis Mayer, meaning the next four days could be an educational process rather than a stab at the podium.
"I know what I'm good at and what I'm not good at, it's as simple as that," said the Maryland native who now coaches at Invictus Boston. "I know for a fact there are events that I will compete in, and I'll potentially win. But it's more of a gauge for the stuff that I'm not good at, if that makes sense. I'm more curious to see at the highest level how far I am behind in the things that I'm working on."
While he may still be in his early twenties, Morakinyo already has an impressive resume as he's been to the CrossFit Games three times as part of a team. His best showing was ninth in 2018 with CrossFit Invictus Back Bay, and he also competed with CrossFit Pro1 last year in Dubai, coming sixth.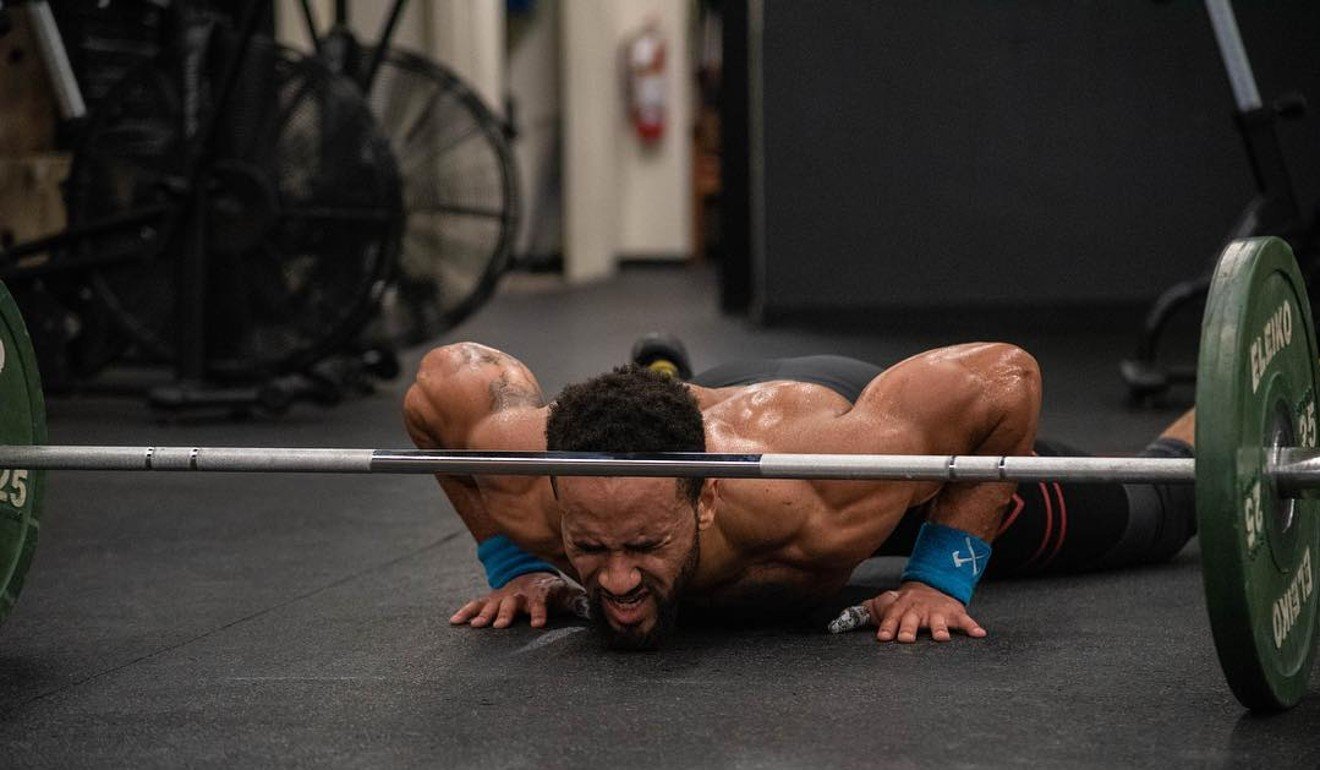 Morakinyo has a wide-ranging athletic background that includes competitive gymnastics, starting when he was five, which resulted in a state championship as well as football, wrestling and track in high school. He headed to West Virginia Tech, where he continued wrestling; however, he decided after two years of university that he wanted to take a break and focus more on CrossFit.
He said his first taste of the sport was watching the 2013 CrossFit Games when Rich Froning won his third title and was at the height of his reign in the sport. Morakinyo said it was originally a way for him to augment his wrestling training; however, as he transitioned out of wrestling, he found himself falling in love with CrossFit.
His first taste of the Games was 2017 as part of a team, and now Morakinyo said he is looking to test the waters when it comes to being an individual. He finished 57th this year in the CrossFit Open and said the strategy is a meticulous one that will be a slow build over time.
"I've been to the Games three times in a row on a team, and I had actually planned to try and start to transition into individual last year, and then they switched the format, and so I wasn't confident that I was prepared in the new format, to be able to be competitive as an individual."
CrossFit did away with Regionals last season, replacing them with 28 Sanctionals for this year. Morakinyo said this will be his first competition as an individual in two years, and his third ever. He's chosen one of the most hotly contested Sanctionals (Dubai offers the largest prize purse of any CrossFit competition, including the Games) rather than lesser known Sanctionals because he's more concerned about competing with the best at this stage of his career rather than simply punching his ticket to Madison, Wisconsin.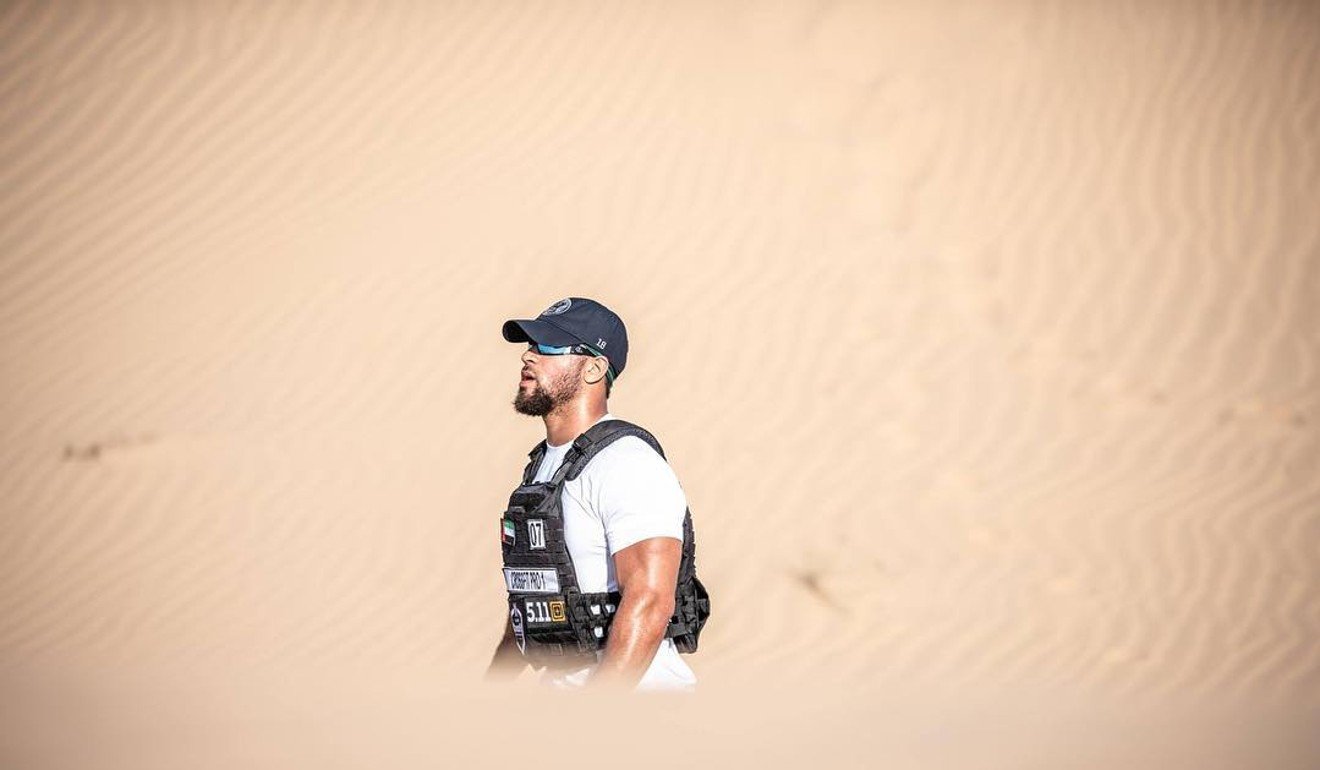 "I don't think there is a lot of benefit of that in the long run and there are plenty of competitions near the end that I could do at the end of the season. I feel like if getting to the Games is your end goal, you're not going to necessarily be competitive at the Games. I think you have to aspire to be competitive instead of just aspiring to make it."
In cerebral fashion akin to a veteran, Morakinyo, who said he plans on heading back to school soon to finish his business degree, added that lining up against guys like Fikowski and Mayer will give him the chance to bank some first-hand experience against fierce and seasoned competitors who will most likely compete for the title at the 2020 CrossFit Games.
"I think it is going to be a really good learning experience, I don't have super high expectations coming in, I'm just expecting to perform the best I can, and I would like to get a good gauge of where I am at and where I need to go. This is probably one of the top three CrossFit competitions in the world, so it is going to be a realistic gauge of where I am at as opposed to trying to go to a weaker event and not get a realistic look, if that makes sense."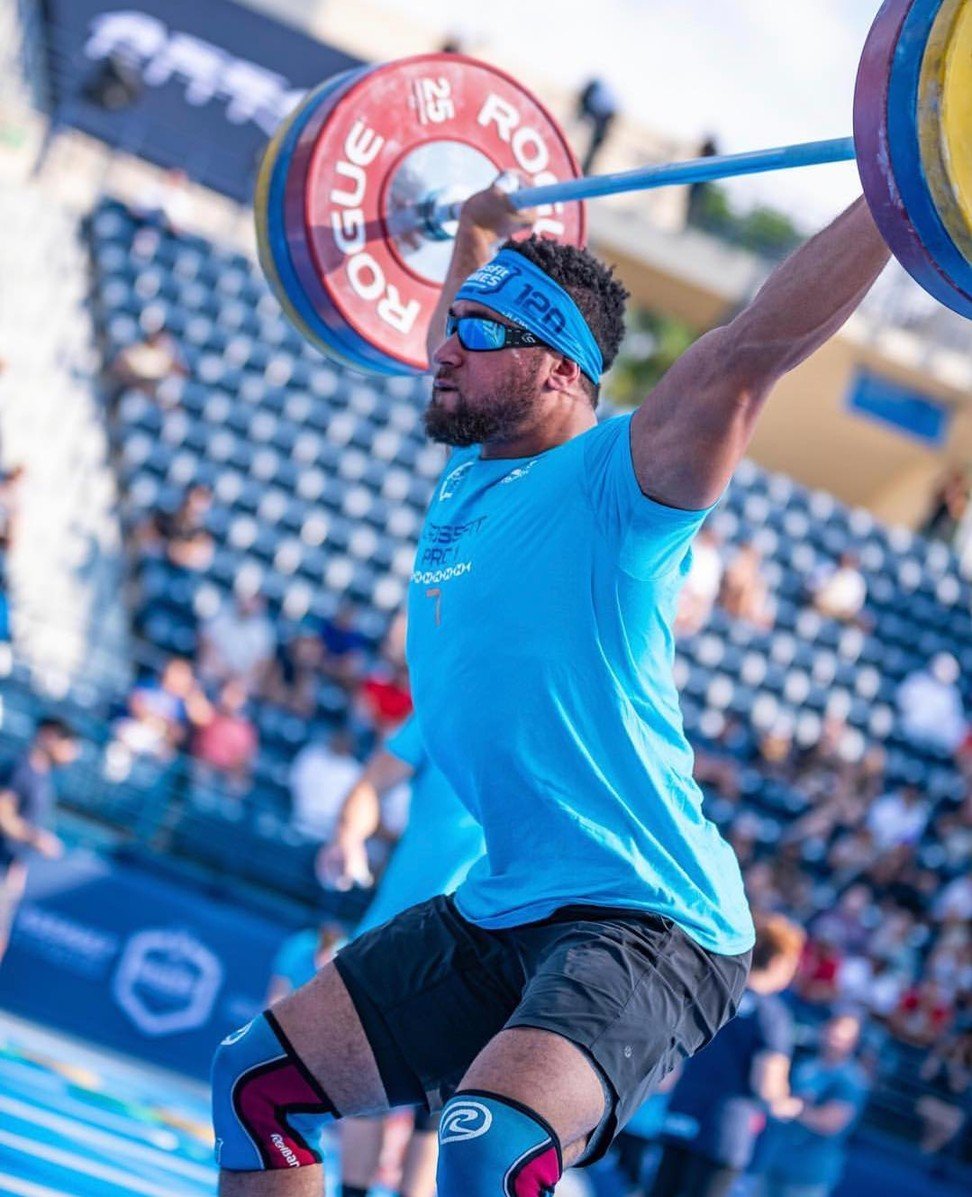 He said there is a short-term downfall to this strategy; however, it is all part of a personal growth plan as he heads into his prime years as a CrossFit competitor.
"There might not be a route to the Games individually for me this season to be honest, I want to compete at the hardest competitions and I don't think a lot of people want to do that."
Regardless, the ultimate prize is still the same. Morakinyo said he is just willing to take the long route, knowing time is on his side right now like it may not be for a lot of other competitors in Dubai. "My end goal is not to make it to the CrossFit Games as an individual — it's to compete at the CrossFit games as an individual."