Spencer Panchik is pretty clear on his intentions here at the Dubai CrossFit Championship.
"I think if you truly think you are the fittest person on earth you should be able to go through any of them," said the 23-year-old Ohio native about CrossFit's 28 Sanctionals around the world where athletes can punch their tickets to the Games. "That's just my opinion on it, I'm not really coming here for the experience, I'm coming here to win, so that's my goal."
Turns out Panchik has the bloodline for CrossFit, as he is the younger brother along with his twin Saxon, of Scott Panchik, who might be one of the most impressive athletes in the sport outside of Rich Froning, Mat Fraser and Tia-Clair Toomey. Scott, 32, has been to the games every year since 2012, never finished worse than 11th and came fourth this year.
Spencer said Dubai is all about carving out his own name in the sport among the heavyweight contenders like Brent Fikowski, who currently sits second this week after the first of four days of competition and leader Roman Khrennikov of Russia. Panchik, who currently sits 26th, said this is just the opportunity he's looking for, a chance to compete with the best of the best.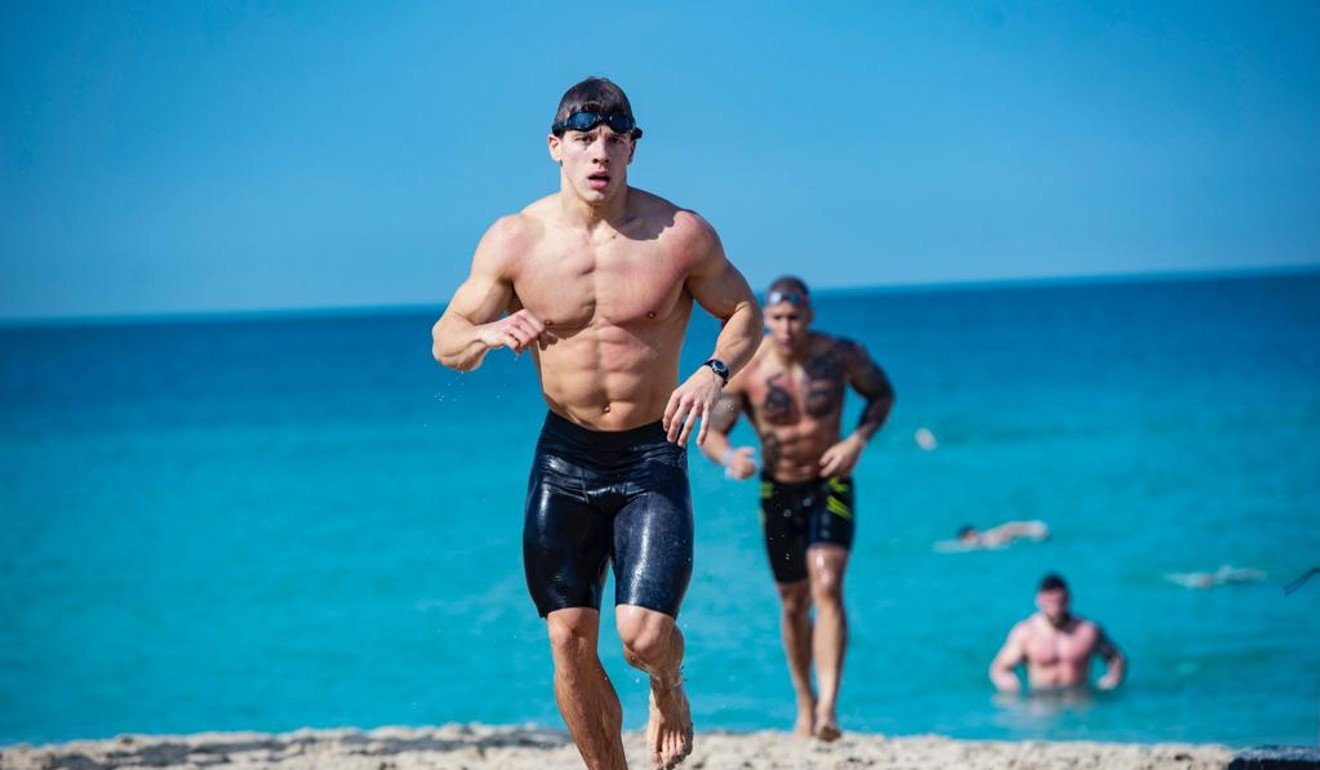 "Coming into Dubai, it's a really big platform, in my opinion it's the next biggest one to the Games, so being around so many great athletes, I think that is how this event separates itself, you can't really ask for a better competition."
He resisted the urge to head to a smaller Sanctional where punching his ticket might be easier, instead choosing to dive into the deep end in the United Arab Emirates, where the prize money is second to none for event wins and the overall title, which totals more than US$500,000.
"A lot of the other Sanctionals don't get as many high-calibre athletes so a few athletes just kind of run away with. Here you see the shifts in the leader board and it makes it way more competitive."
Back home in Cleveland, Ohio, Panchik and his twin brother are celebrating the one-year anniversary of the opening of their "box" – CrossFit Cliffside. Part of the allure of running their own gym is that the two can schedule and tailor their professional lives around their professional aspirations.
"It's different being a business owner but it takes a lot of the stress of off being able to go out and having to do other stuff because the way that CrossFit is set up, it's starting to change a little bit more, but it's still hard to make a living off of it and rely fully on it."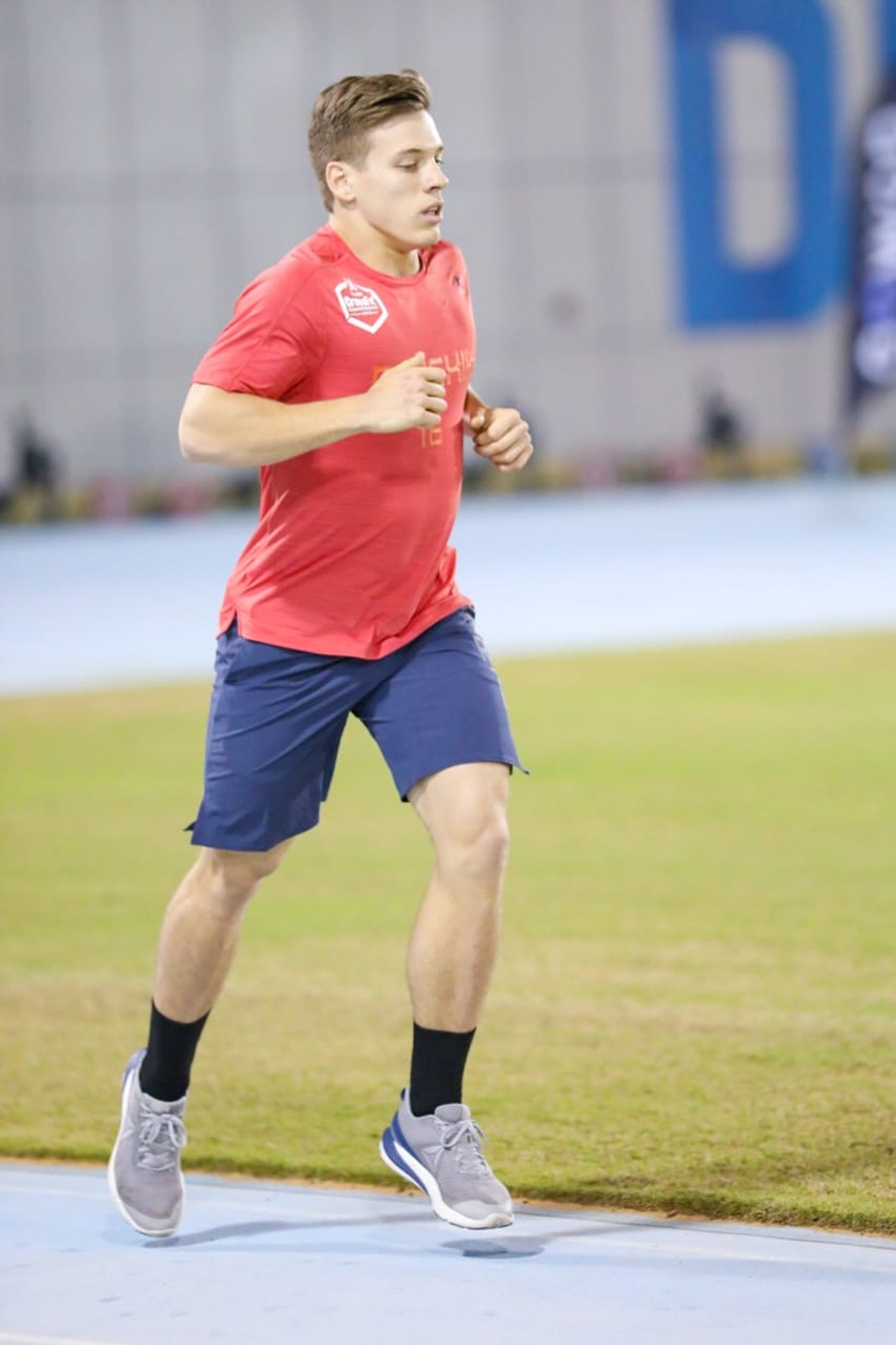 Of course with two brothers looking to etch their names into the minds of CrossFit fans requires some logistical magic. Saxon has gone to the Games twice already, coming ninth last year whereas Spencer came 36th in the 2020 CrossFit Open which means he could possibly book his ticket that way. And with 28 Sanctionals on multiple continents over the next eight months, the two will most definitely have to align their calendars with their business interests.
On top of this, Panchik said he's learned a lot about his clients at CrossFit Cliffside in the past year, and himself as well.
"I love coaching people because you learn a lot about yourself as an athlete. You take the final Open workout for instance, they let you programme it however you want, so not only do you have to be a good athlete, but you have to be good at programming. Can you coach yourself?"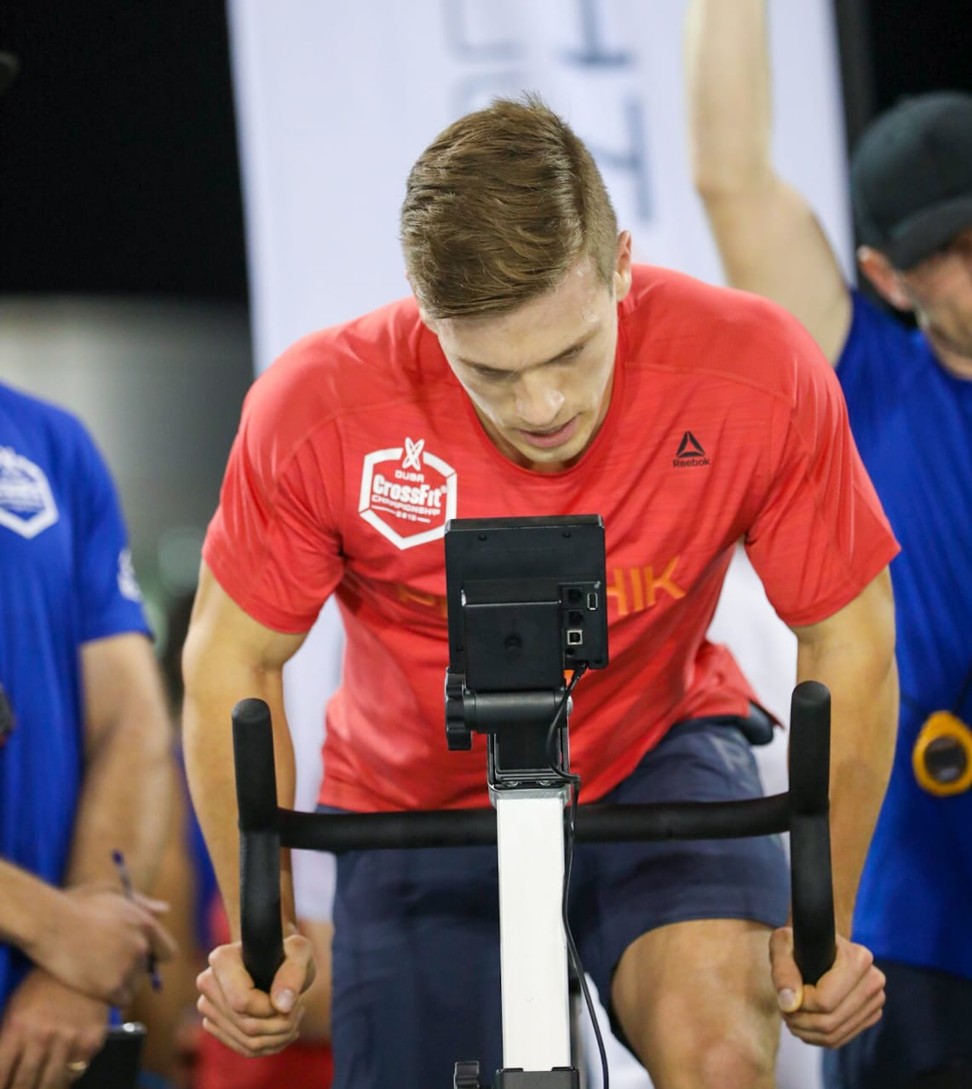 The Panchik family has six siblings who are into CrossFit, which means gatherings usually end up heading in the direction of WOD (workout of the day) talk, but Spencer said you would be surprised who is actually leading the conversation there.
"It's all CrossFit talk at dinner. Not all of us are super into CrossFit, and it's usually the ones who aren't into it as much who want to bring it up. Me, Sax and Scott, we're the ones who want to talk about it the least and we're the most serious about it, which is funny. I think it's important to be able to balance that family time with time at the gym and time competing."