Ant Haynes continues his reign as China's fittest man (Hong Kong and Taiwan are lumped in with China under CrossFit's country rules), while newcomer Bobo Chen Aichan from Shanghai will represent the women this August in Madison, Wisconsin.
Haynes was the top male athlete from China in the 2020 CrossFit Open (his second in a row since CrossFit changed its qualifications rules starting last year), finishing 282nd in the world overall. Last August during his first trip to the CrossFit Games, Haynes had a stellar competition coming 27th overall. He is a strength and conditioning coach at Coastal Fitness Performance Training in North Point and formerly played for the Hong Kong sevens squad.
Haynes, 30, said he definitely had to up his game once again to qualify as the top participant from China, Hong Kong, Macau and Taiwan.
"I'm stoked that my hard work is paying off," said Haynes, who first broke onto the CrossFit scene in 2014 when he came 14th in the Asia Regionals. "Athletes in China are getting better year on year, so this year was definitely more challenging for me to get the top spot."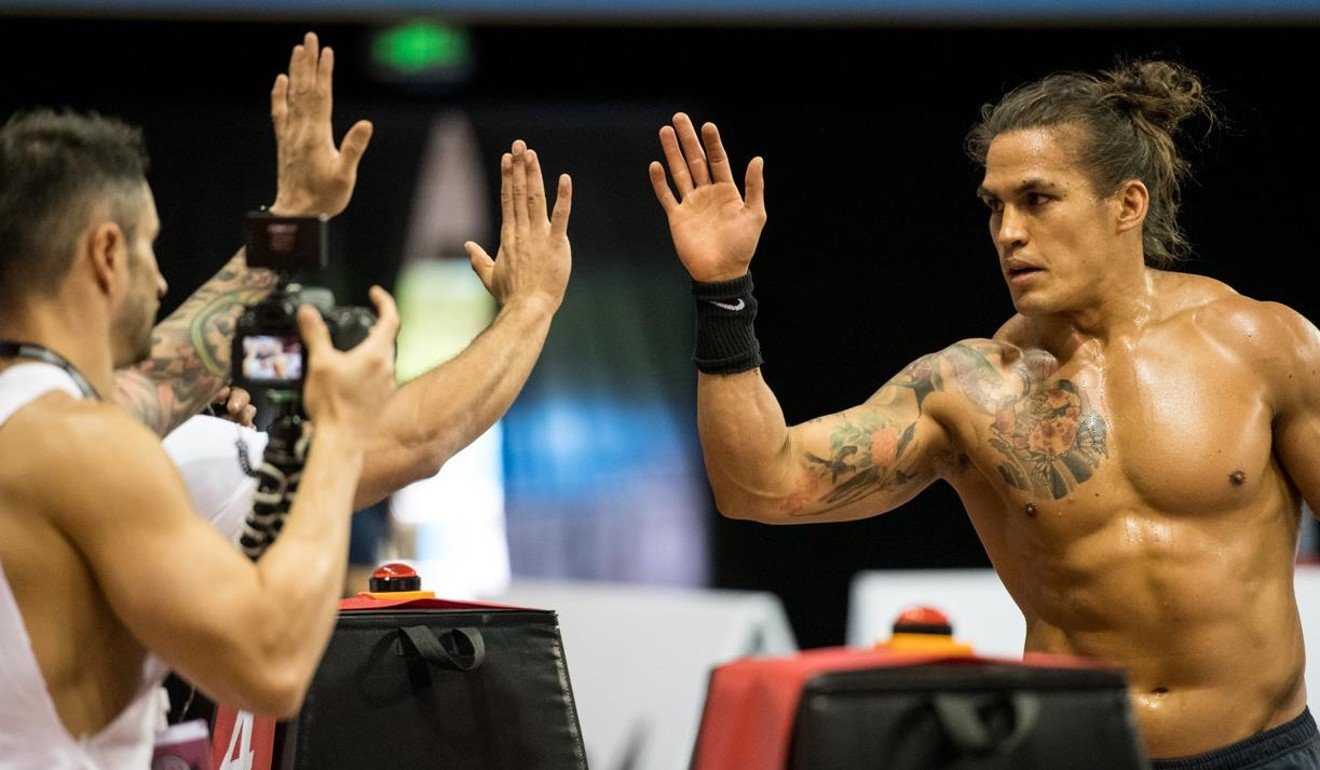 Haynes said 2020 is all about one thing: building off his performance at the 2019 CrossFit Games which saw him finish higher than multiple heavyweights, including previous winner Ben Smith (2015) and Jeffrey Adler (who came fifth in the 2020 CrossFit Open).
"I can't wait to get back out there, but for now the focus is on working my weak areas and hitting a few Sanctional events."
The next Sanctional for CrossFit is this weekend's CrossFit Mayhem Classic in Cookeville, Tennessee. Haynes will be joined by his girlfriend and colleague Tammi Robinson, who became the national champion of South Africa. Robinson, 26, has previously been to the Games as part of a team when she came third in 2016 with the UAE's CrossFit Yas outfit.
Chen, 31, hails from Shanghai, representing Stud CrossFit, and came second in China last year, missing out on a trip to the Games to Hung Tsai-jui, who hails from Taiwan.
Across the planet 239 individuals, including seven additional champions from countries new to the CrossFit Open, have now qualified for the Games from July 29-August 2. Iceland's Sara Sigmundsdottir won her second straight Open title, while Patrick Vellner became the first Canadian to win on the men's side.
Australia's Tia-Clair Toomey, who is a three-time defending champion, finished sixth in the world and took her country's title. Once again, Mat Fraser won the US title for the men, his second overall, and will look to win a historic fifth straight title this August, which would see him surpass Rich Froning for most wins.
This also includes 116 – 56 men and 60 women – who are repeat champions, having previously earned their country's national crown in the 2019 Open. There are a number of repeat female champions in countries such as Malta, South Africa, Spain and Hungary, and on the men's side there were new national champions crowned in Afghanistan, Ecuador, Slovenia, Ireland and Russia.
Rounding out the country winners are a few notables including Adler and women's champion Carol-Ann Reason-Thibault from Canada, Bjorgvin Karl Gudmundsson from Iceland and Kari Pearce, who was the top female from the US.