Earlier this month, the 2020 Open officially came to a close as video reviews were completed and invitations to the CrossFit Games were sent out.
With the shift to a much-larger Games field than last season, we get the opportunity to see athletes who have been on the cusp of making it for years, finally breaking through as either national champions or top-20 qualifiers. Here we highlight four athletes for whom it's been a long time coming, and after years of committed work have finally punched their first ticket to the big dance.
For critics of recent changes to the sport, the new format, which includes myriad paths to make it to the Games, has diminished the title of Games athlete. However, if you spend time around the athletes who have earned that distinction, you quickly realise the amount of dedication and work required to even have a chance to call yourself that.
For athletes who have been making the committed effort for years to finally realise this goal is a significant accomplishment, and regardless of how many ways there are to qualify, those spots are all still earned. Congratulations to these four in particular who have been fighting the battle day-in and day-out for years in their own gyms, and now, this season, get to see it finally pay off.
Kristof Horvath (Hungary National Champion)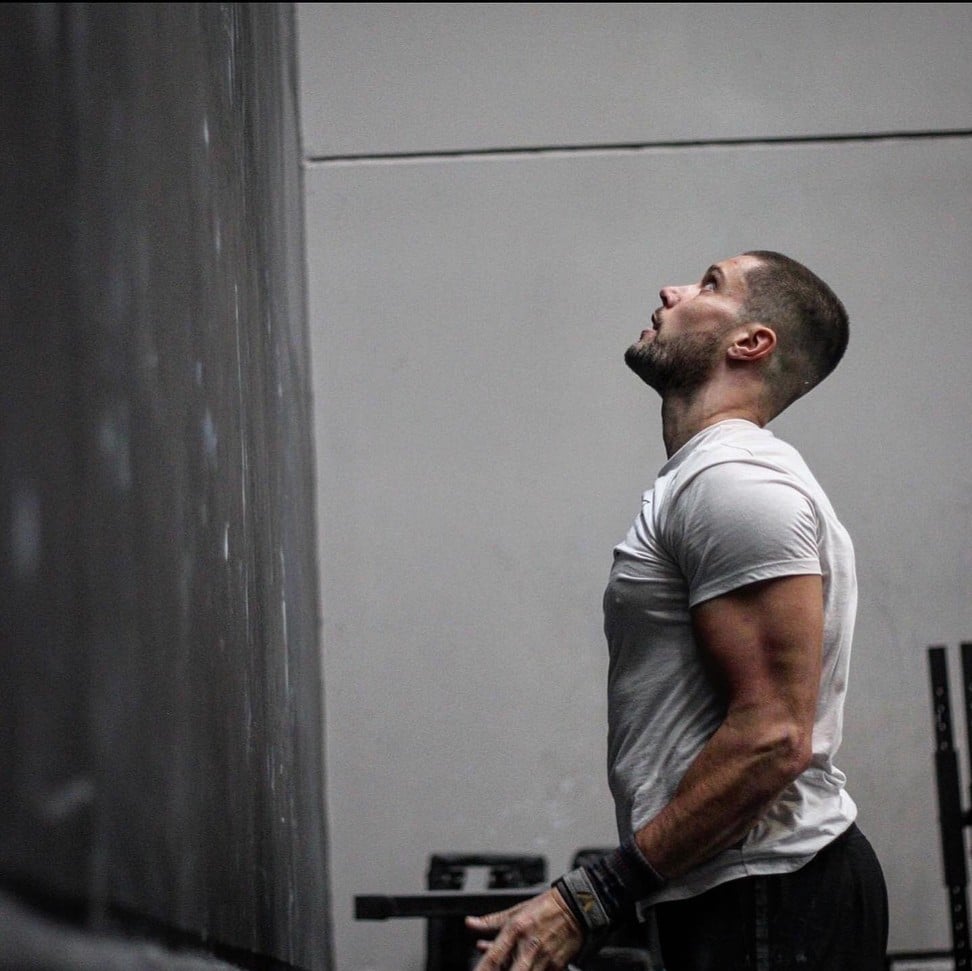 It may surprise you to learn that upon becoming the national champion in Hungary this year, it marks the fourth time Horvath has claimed that honour (he also did so for three consecutive years from 2015-2017). In the 2019 Open, the first which sent national champions to the game, he finished second in Hungary and missed out on the top spot and the covet Games qualification. He took part as an individual in three Sanctionals last year with his best finish coming in Shanghai where he took fourth place.
Manon Angonese (Belgium National Champion)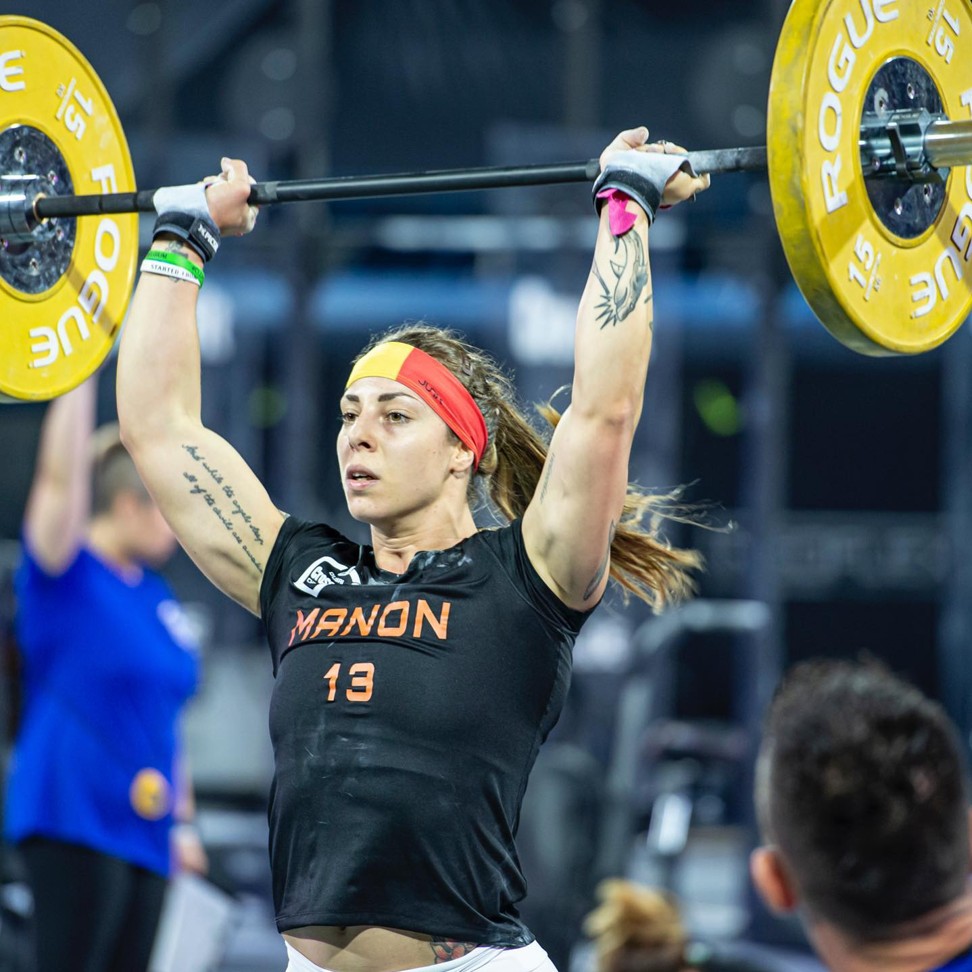 She's only been to Regionals once, taking 12th in the formidable European region in 2018, but she's come close to a Games spot twice before. In the 2019 Open she finished as the second-fittest woman in Belgium (notably she was the fittest in Luxembourg, where she was living in 2018 and 2017 before national champion qualifications existed). She was also sitting first at the Lowlands Throwdown last year before struggling on the final barbell of the final event and falling to second behind Alice Mille who took the Games invitation from her grasp.
Kristine Best (Top 20 Open Qualifier)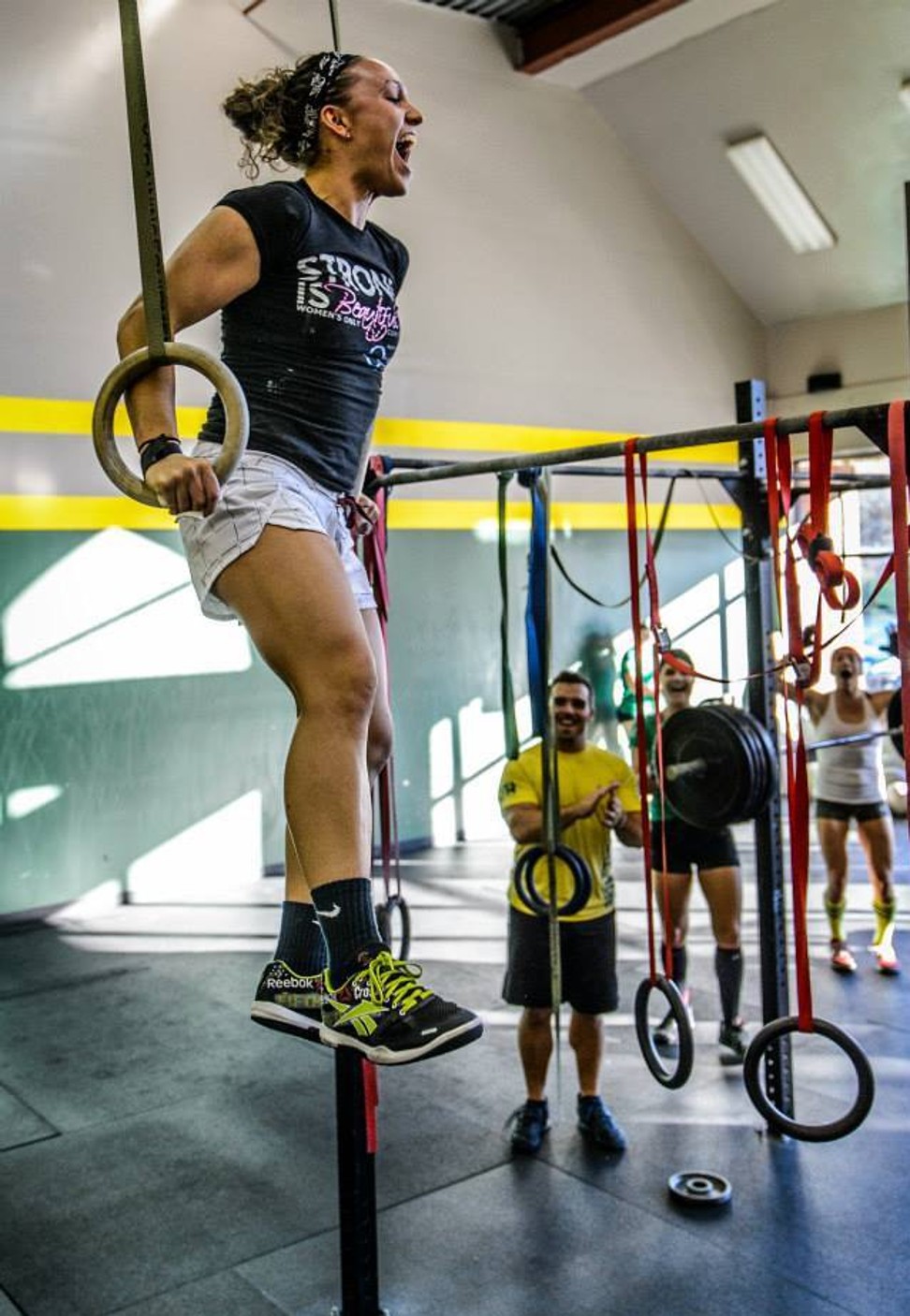 As a five-time Regional athlete, Best came agonisingly close to qualification when she finished sixth in the East region in 2017. Historically, she has had strong Open performances and it seemed last year she was in line for a qualification until a penalty was assessed for her squat depth during wall balls on 19.1, which dropped her out of contention. She has rebounded nicely and after finishing 19th in the 2020 Open she will finally be making the long-awaited trip to the CrossFit Games.
Lazar Dukic (Serbian national champion)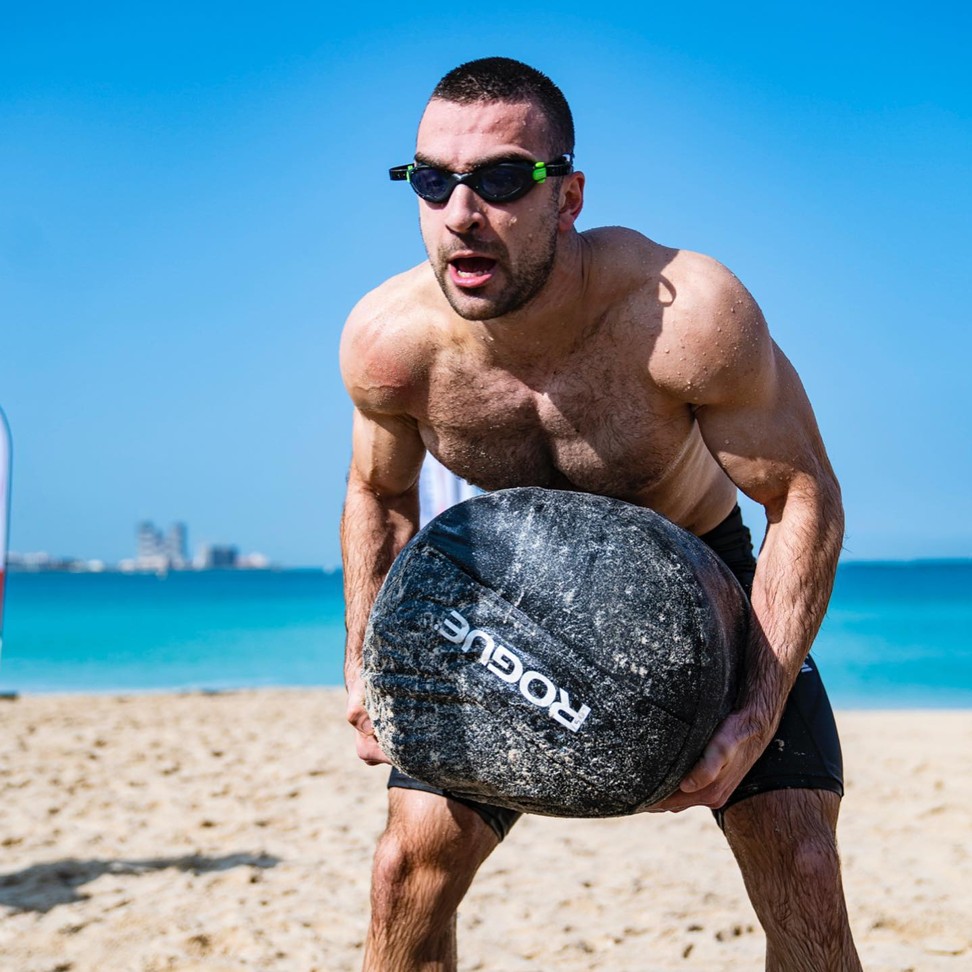 Similarly to Manon, Dukic has one Regional appearance to his name, finishing eighth in Europe in 2018. Contrary to the other athletes on this list, Lazar had a chance to compete at the Games last year, but turned it down. Lazar has been the fittest man in Serbia every year he's taken part in the Open (2017-2020), but he was not in Madison in August for the Games.
He made a rather interesting decision not to go because he did not want to just be among the sea of athletes taking part. He wanted to take the extra time to train and make sure when he made his Games debut he was competitive. Coming off a strong fifth-place finish in a field full of Games athletes in Dubai there is plenty of reasons for the community to be excited at the prospect of finally seeing him on the biggest stage.