For Lara Lorraine Liwanag, 2014 was quite the year.
The Filipino native, who qualified for her first CrossFit Games this year via the CrossFit Open, had a number of converging life moments. She became a registered nurse, almost got into the US Navy and badly injured her ring finger playing Ultimate Frisbee.
It was also the year she found CrossFit.
"My first CrossFit class involved never-ending kettle bells," said the 26-year-old, who works as a full-time coach at CrossFit Kalye Sikana in Angeles, north of Manila. "At least it felt that way for me. I was doing sports before CrossFit. So like any other person, I thought I could do it effortlessly. I did two WODs (workouts of the day) in my first day. Acted like I was invincible but ended having DOMS (delayed onset muscle soreness) that made me physically handicapped for two weeks."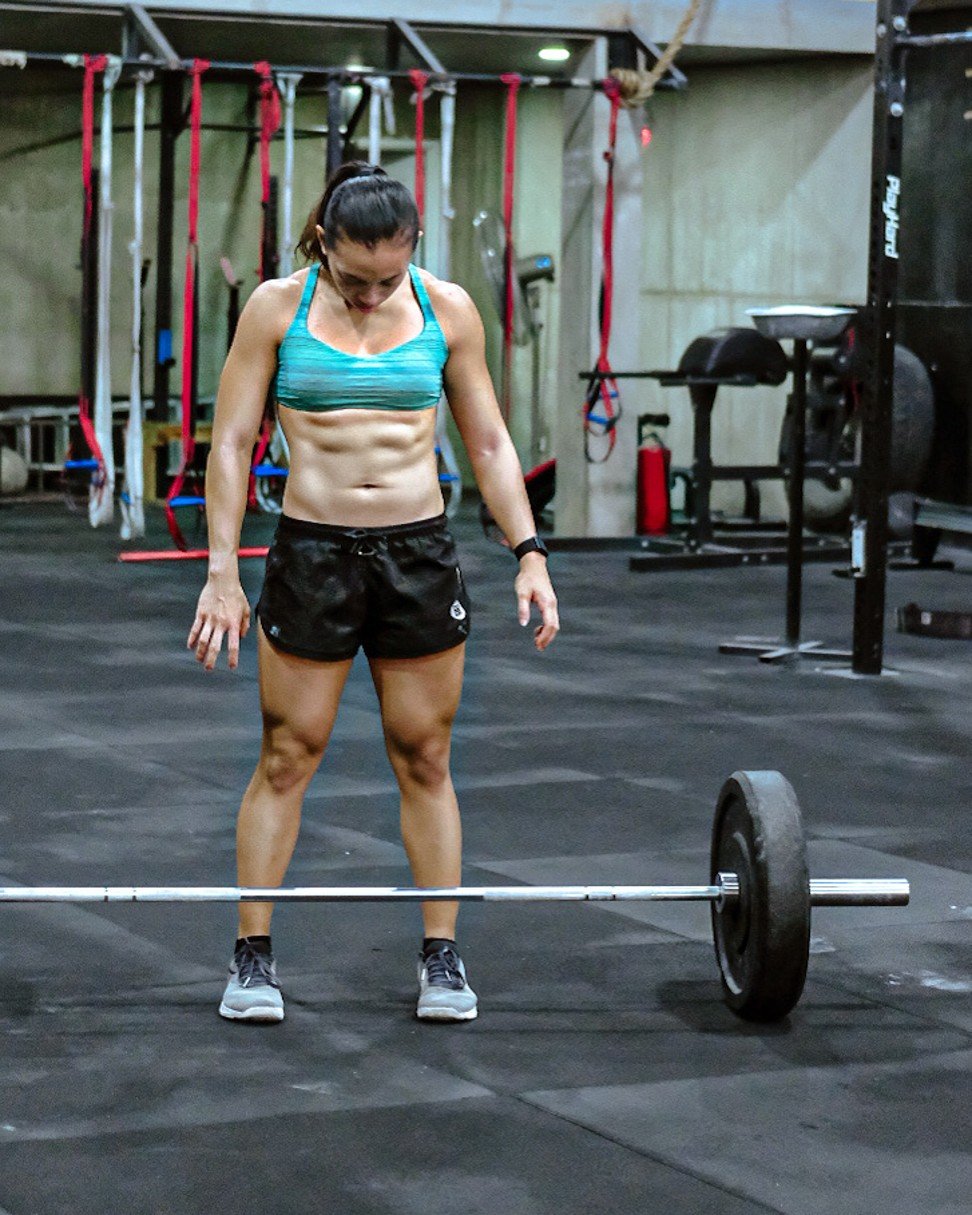 Liwanag was undeterred and, in fact, inspired.
"I've always been the athletic type. Sports are like air for me. It makes me feel alive. I've ventured into Ultimate Frisbee after I took time off of my basketball and volleyball career from college. I met CrossFit. It initially became a challenge so I kept doing it."
However, the injury to her finger meant she was watching more CrossFit than competing, most notably the 2015 CrossFit Games where Icelandic star Katrin Davidsdottir won the female competition. Liwanag was also inspired by Brazilian Victoria Campos, who calls Hong Kong home and coaches in the city, and was sold instantly on what the sport meant to her as a person and an athlete.
"I knew from that day forward that I would be one of the women who will prove to the world that girls and women should be taken seriously and can do CrossFit and also succeed and do very, very well. And so then the rest was history."
CrossFit has exploded in countries all over Southeast Asia, buoyed in the past two years by the sport changing its rules and crowning country champions from anywhere that has a 'box', as CrossFit gyms are known as. Multiple female athletes are now redefining traditional images of feminine beauty, showcasing muscles and buff bodies along with healthy lifestyles.
Liwanag said in the Philippines, seen as a traditional country when it comes to societal roles for men and women, perceptions are changing fast.
"Women have learned to be empowered as years go by. Women are not discriminated in my country and are given equal rights and opportunities. I think sex is never an excuse to be labelled or told what someone can or cannot do. I think that women can do anything that men can do and also perform very, very well. Anyone can learn that at the end of our journey, what matters is how we use our passion to inspire and empower other people. This is a community after all, is it not?"
A recent study in Singapore found that there was a direct correlation between higher levels of anxiety and depression in middle-aged women who tested low when it came to upper and lower body strength. The study, published in the journal Menopause, found that women who had poor hand grip strength and who needed a longer than average time to stand from a chair, had higher levels of anxiety and depression than their fitter counterparts.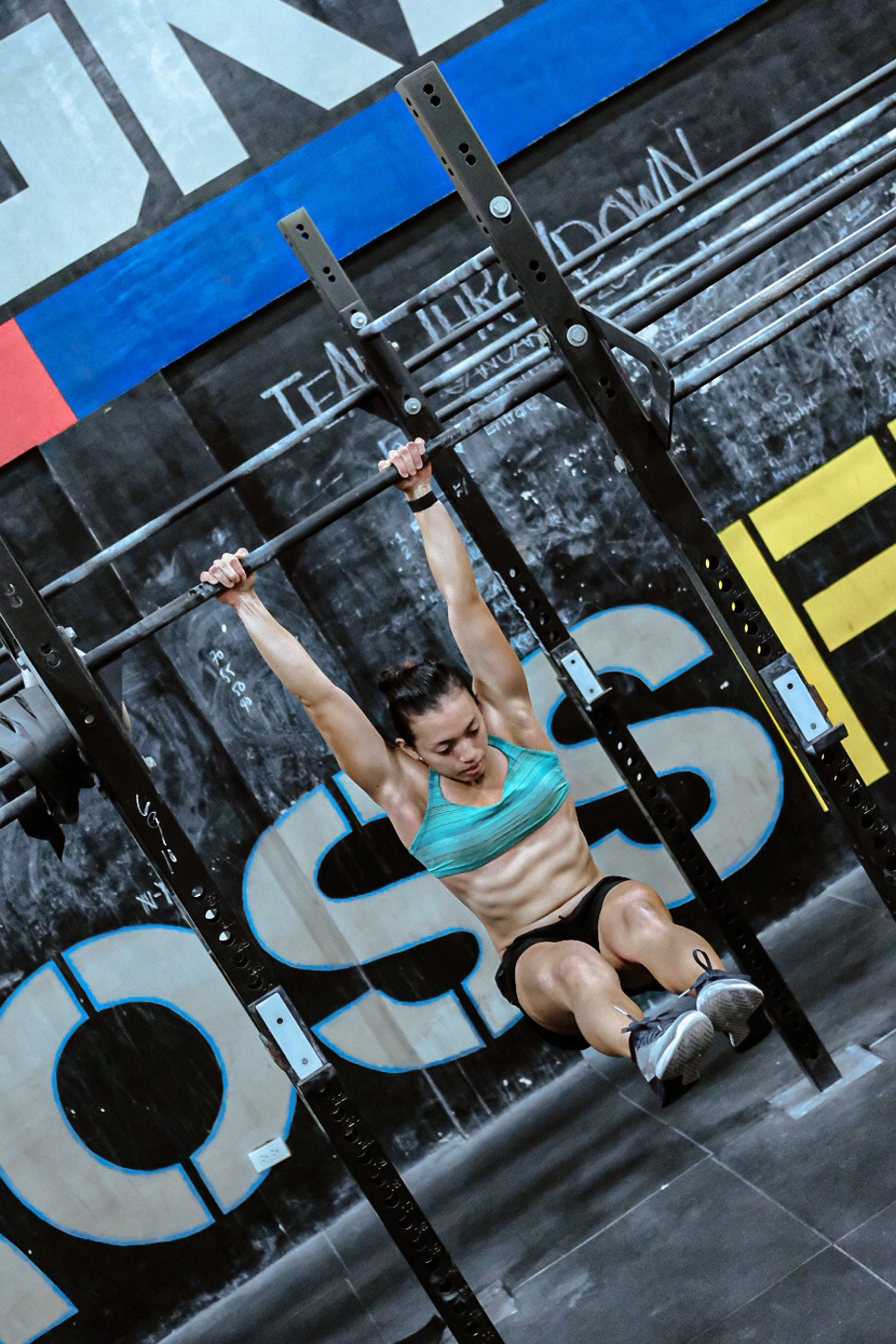 The World Health Organisation found that in multiple Southeast Asian countries, a lack of education goes hand in hand with high levels of obesity and chronic diseases, stating "the less educated, marginalised, women, children and the elderly living in rural areas and urban slums carry a conspicuous burden of disease."
As a coach at CrossFit Kalye Sikana, Liwanag said the goal is to educate while getting fit and she loves tough love when it comes to her students, even though deep inside she is still a softie.
"I am a very strict coach. I'm not rude but I am stern. I make sure I let an athlete know when he makes a mistake or what else he or she can still do to improve. I think my students are scared of me during classes. But I think they don't realise that I feel like I am their mother especially when they unlock skills.
"I have a soft heart when it comes to my students. I celebrate their triumphs. And dream about them at night thinking what we can do to help them improve and be better and better each day," she said.