Nobody has been hotter than Iceland's Sara Sigmundsdottir so far in 2020 when it comes to CrossFit.
The 27-year-old has already won two Sanctionals, the Filthy 150 in Ireland and the Dubai CrossFit Championship. She finished first in the 2020 CrossFit Open and looks to be returning to her previous form in which she finished third at the CrossFit Games in 2015, 2016 and fourth in 2017.
Her fall from grace was well publicised in the CrossFit world: injuries, mental hurdles and competitions where she looked out of place. In 2018 she had to withdraw from the Games because of an injury and finished 37th, and last year was one of the athletes to get hit by surprise cuts and finished 19th.
However, when the 2020 CrossFit Open rolled around in October, Sigmundsdottir looked possessed, coming second in three of the five workouts, and finishing third in another, holding off fellow countrywoman Annie Thorisdottir. Heading into Wodapalooza, nobody would have batted an eye if you had predicted Sigmundsdottir upsetting Australian Tia-Clair Toomey in Miami, given how things have been playing out over the past few months.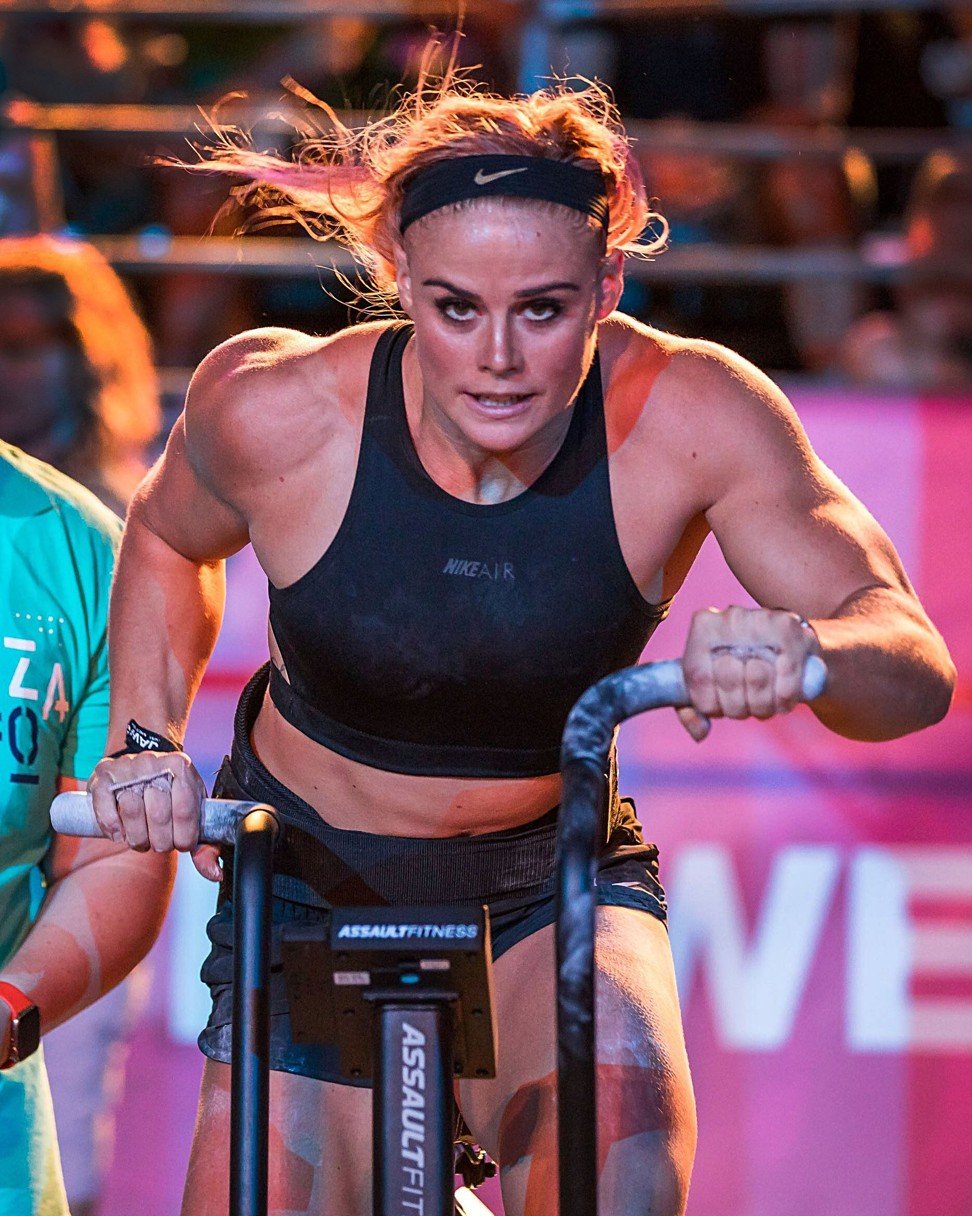 Apparently none of that mattered to Toomey this past weekend at the South Beach Sanctional, one of the most hotly contested tournaments of CrossFit's season. Toomey showcased why she is the three-time defending champion at the Games, as the 27-year-old put in stellar performances in the last two events (Down Up and Celebrate Life) which featured traditional CrossFit moves like dead lifts, burpees, wall balls, the ski erg, dumb bell snatches and muscle ups.
There was a time when Toomey's mental resolve would have been called into question, and whether she could take that next step from contender to champion. She finished second two years in a row at the Games (2015 and 2016) before going on a reign of terror that now looks like it will extend into 2020 and possibly beyond.
In holding off a resurgent Sigmundsdottir, who has re-emerged from the CrossFit ashes like a phoenix, Toomey has once again shown she has the mind and the mentality of a champion. Coming second in Miami would have been seen as a success to everyone. However, the Australian does not think like this anymore, applying a Mat Fraser-like mindset where winning is the only option and coming second is basically the same as finishing dead last in embarrassing fashion.
I got a chance to see Sigmundsdottir live in action in December in Dubai, and she is a fierce competitor. Not only did she have a smile on her face throughout the competition, she seems to relish the pain that comes along with CrossFit, embracing the most punishing aspects of the sport. Lining up against her must be tough for any athlete to fathom or stomach.
Sigmundsdottir will no doubt give Toomey a run for her money in August in Madison, Wisconsin, but anyone doubting the Australian is going to plough through the competition towards a record-breaking fourth straight title is probably drinking the wrong brand of protein-infused Kool-Aid.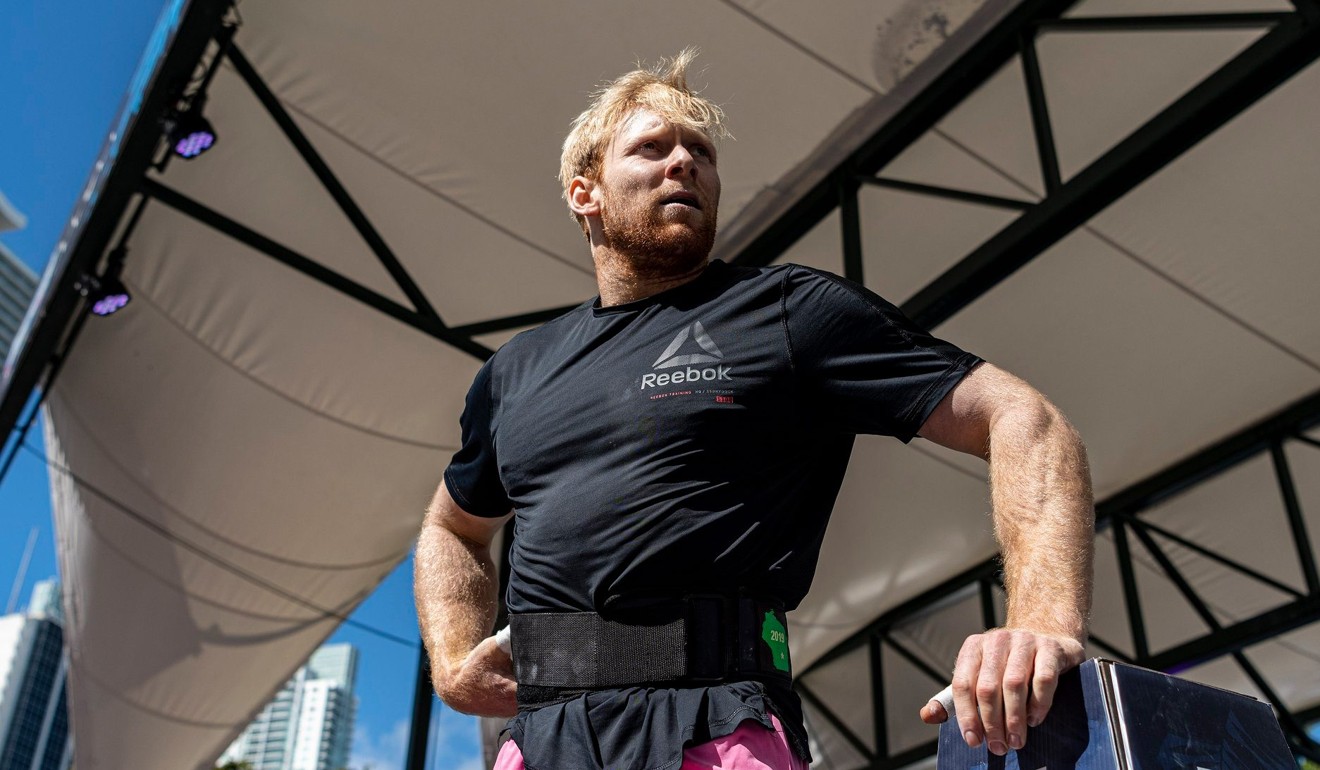 On the men's side, it was Canadian Patrick Vellner snatching a hotly contested men's division as he won the first and last two workouts of the Sanctional, holding off Cole Sager and hometown boy Noah Ohlsen, who came second at the 2019 CrossFit Games and at one point held the lead over Fraser.
Vellner's trajectory is somewhat similar to Sigmundsdottir's. After coming third in 2016 and 2017, and second in 2018 at the CrossFit Games, he fell victim to the new cuts in 2019 and dropped to 16th, his worst finish at the big dance since coming 20th in 2015.
Vellner came second in Dubai behind fellow countryman Brent Fikowski. Vellner has one of the most distinctive personalities when it comes to CrossFit athletes. A full-time chiropractor who lives in Nanaimo, British Columbia, he comes across as relaxed and even aloof at times during competitions with his wavy red hair and unassuming demeanour. But this laid-back exterior hides a relentless athlete who is technically sound, highly educated when it comes to the body, and more than capable of winning among the elites of the sport.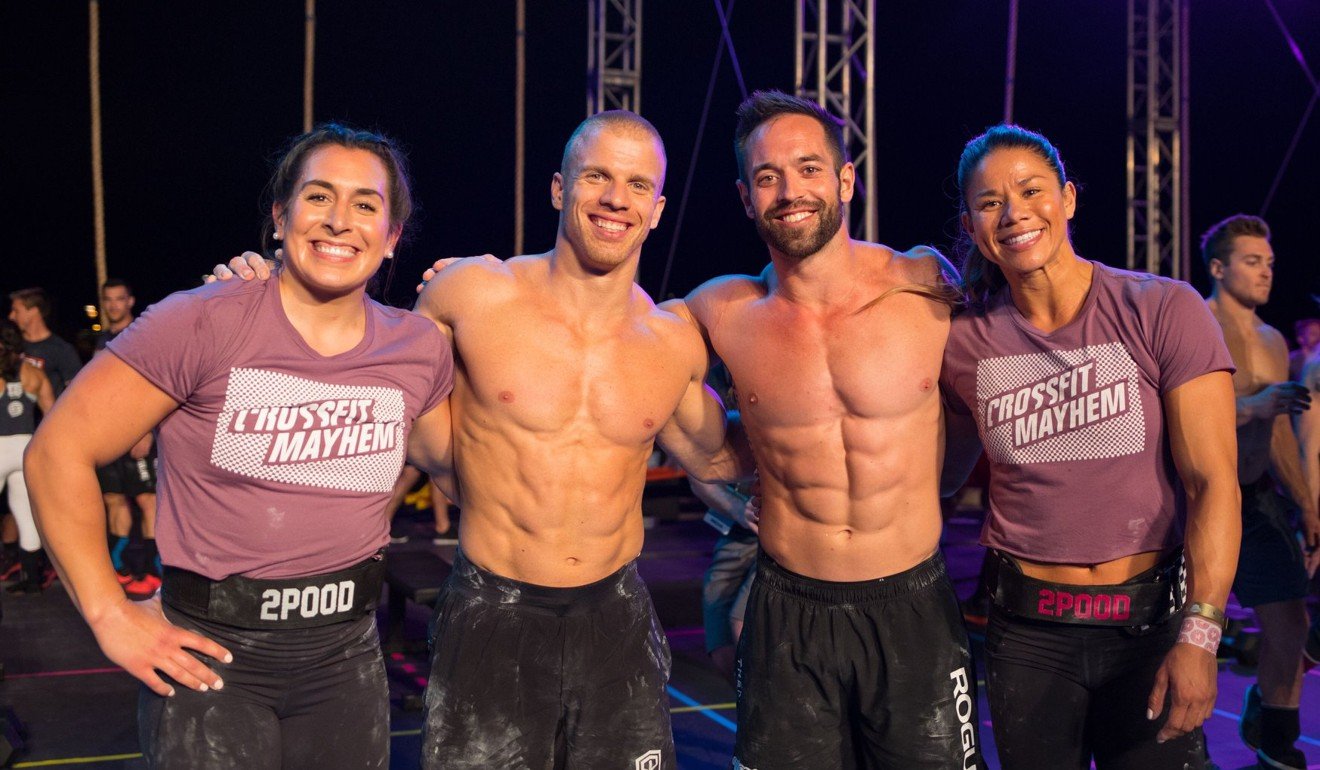 Vellner also started his comeback story at the Open as well, coming first, beating Mat Fraser and Greece's Lefteris Theofanidis, who is suspended and being investigated for steroid use. In 2019, Vellner came 30th in the Open, showing that, since his slip-up this past August, he has returned to form.
On the team side of the competition in Miami, Rich Froning's Mayhem Freedom dominated as many expected, as they look to be well on the way to claiming their third straight title at the Games, after a blip in 2017 where they came second. Froning, who now has Games veteran Scott Panchik and Chyna Cho as relatively new additions to his team, appears to have fine-tuned a roster that could dominate for years to come.
Miami showcased what happens when you pit the best of the best against each other, the thin line between challenger and champion exposes itself, and we see what it takes to win it all when everything is on the line.