World Health Organisation statistics estimate close to two billion adults across the planet are overweight, and as many as 650 million are obese. The trend is a growing one as obesity rates have almost tripled since 1975, straining health care systems and economies across the globe.
One of the more troublesome areas lies close to home, as WHO estimates almost half of the children in the world who are either overweight or obese live in Asia.
New Zealand filmmaker Amit Tripuraneni has travelled the region extensively over the past few years, chronicling the rise of CrossFit, a branded fitness regime that was started in the US in 2000, in countries such as China, Japan, South Korea and the Philippines for a web series.
He's now released a documentary online, Out of the Box, and said despite the statistics, he saw a different story when it comes to the area's youth.
"The younger generation in the Southeast Asian countries get it," said Tripuraneni, who is also a CrossFit trainer. "It's heartening and encouraging seeing them take care of their health and not conform to the social standards that's caused the obesity epidemic."
CrossFit now has hotbeds of "boxes", as it gyms are known as, with estimates of more than 15,000 affiliates spread across 150 nations. For the 2020 CrossFit Games, the company crowned 239 men and women from 124 countries via the CrossFit Open, a five-week online competition where users submit videos of themselves doing exercises picked by CrossFit.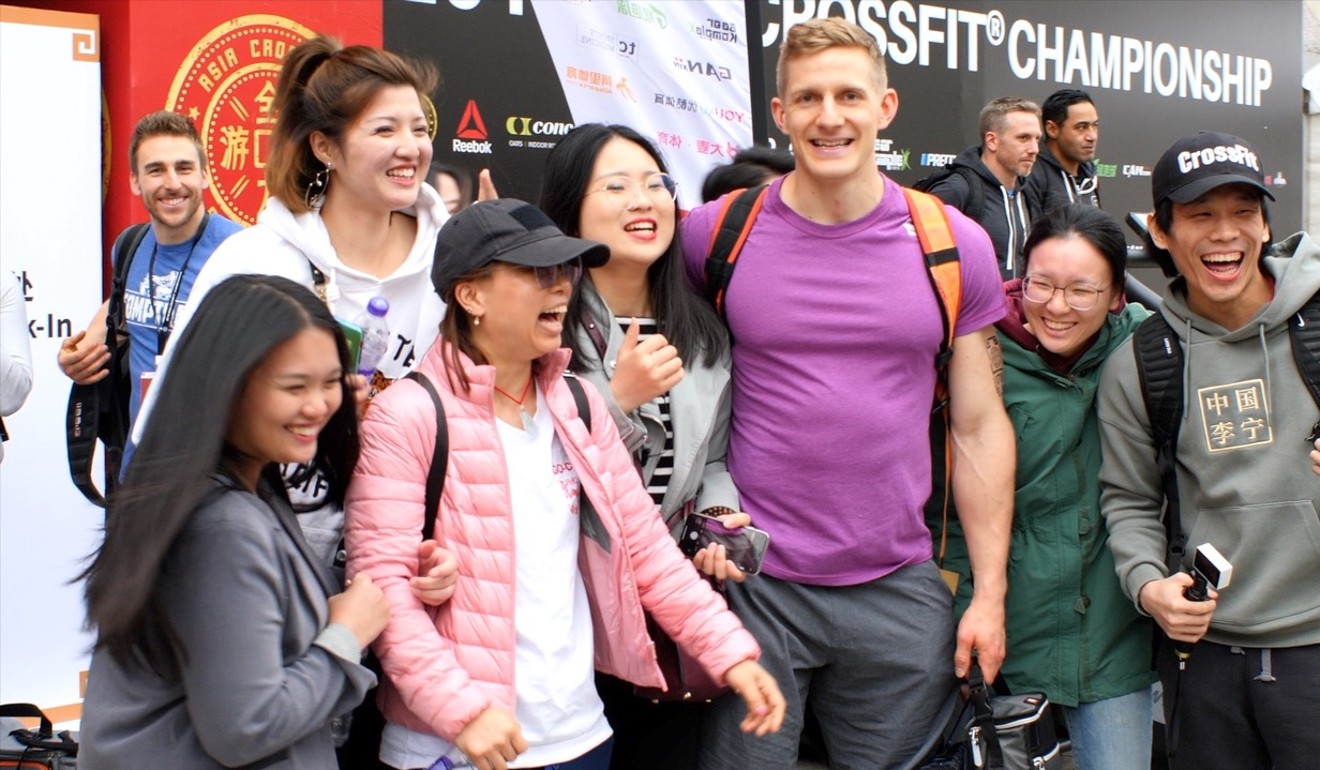 Tripuraneni said he travelled to multiple countries in the region for his documentary, making stops in Bali, Shanghai, Hanoi, Kuala Lumpur and Manila, all on a shoestring budget and fighting jet-lag. The movie follows him all the way to the 2019 CrossFit Games in Madison, Wisconsin where he interviews founder Greg Glassman.
CrossFit has suffered the scorn of mainstream media for years, as pundits and opinion pieces have labelled it everything from dangerous and injury inducing to fostering a cultlike atmosphere. Tripuraneni said he had visited more boxes than most on various continents, and didn't see much of that at all.
"Everyone suffers together and everyone become good friends instantly," he said about some of the common characteristics he saw in gyms. "CrossFit creates this unique bond universally."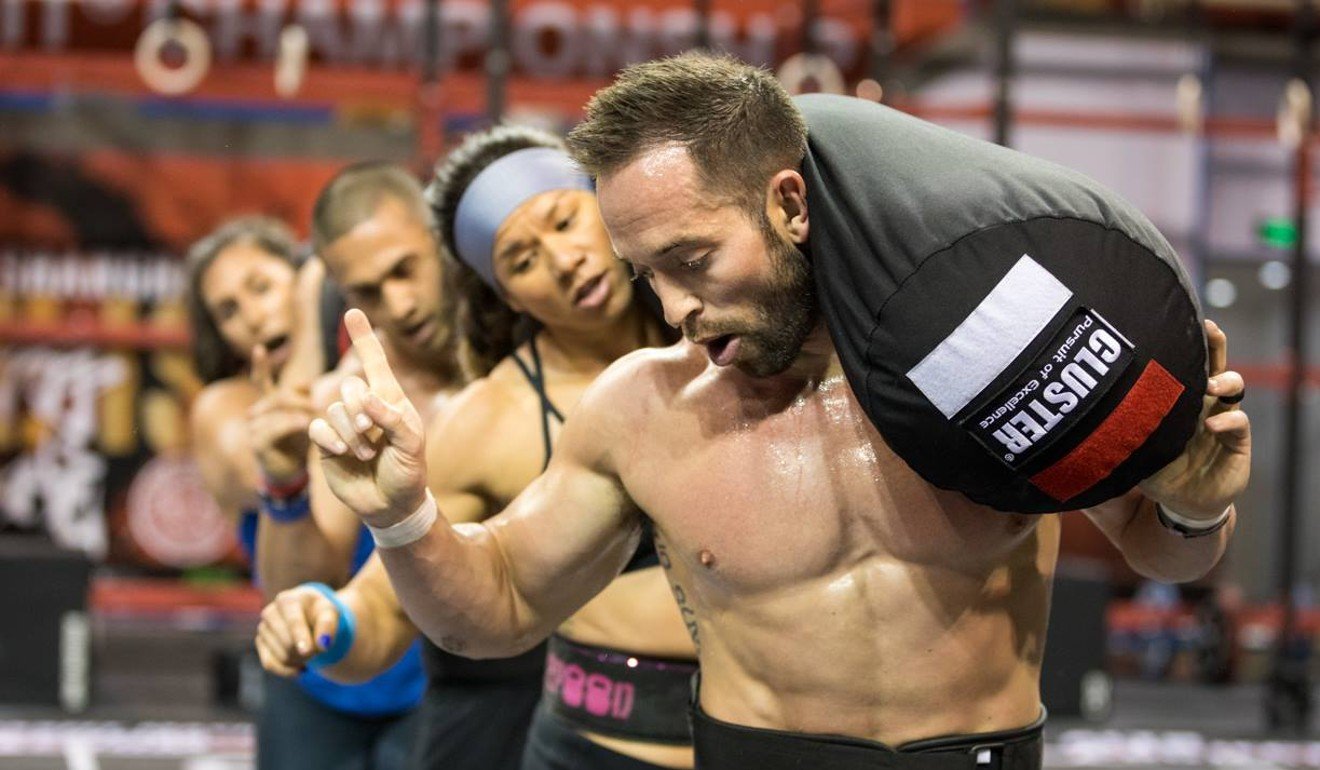 Last year was also a significant year for CrossFit. Not only did the company change the qualifying structure for the Games, doing away with Regionals and replacing them with Sanctionals, they also made it publicly clear they wanted to move the emphasis away from the Games and more into the health and wellness aspect of the sport.
This has invariably divided the community between those who think Games athletes – who represent the minority elite of practitioners – scare regular people away from attending boxes, and those who think their growing stardom has helped with the sport's exposure and push into mainstream culture.
"The shift towards health was the right move because that's bigger than just being a niche sport," said Tripuraneni. "In saying that the sport is a great lead for people to get into CrossFit. In the long run though I hope more and more take up the methodology for longevity and health because it works."