Born in Ho Chi Minh City, Valerie Hoang moved to Canada in 1992 at the age of four, however it wasn't until five years later her life got truly turned upside down.
Hoang's mother, sister and some of her extended family were involved in a terrible car accident in Texas. Hoang said the crash drastically changed her new life in Ottawa, Ontario.
"My mom passed away due to the injuries sustained so my dad raised my sister and I as a single father with some help from our extended family," the 31-year-old said. "He was strict and I think that just came from him being protective of his two daughters."
Hoang's life as a youngster revolved around getting good grades in preparation for university and sports: high school basketball and touch football. She said growing up under the watchful eye of a widowed father wasn't the easiest, but she is grateful for the work ethic her dad instilled in her and her sister as he expected excellence at all times.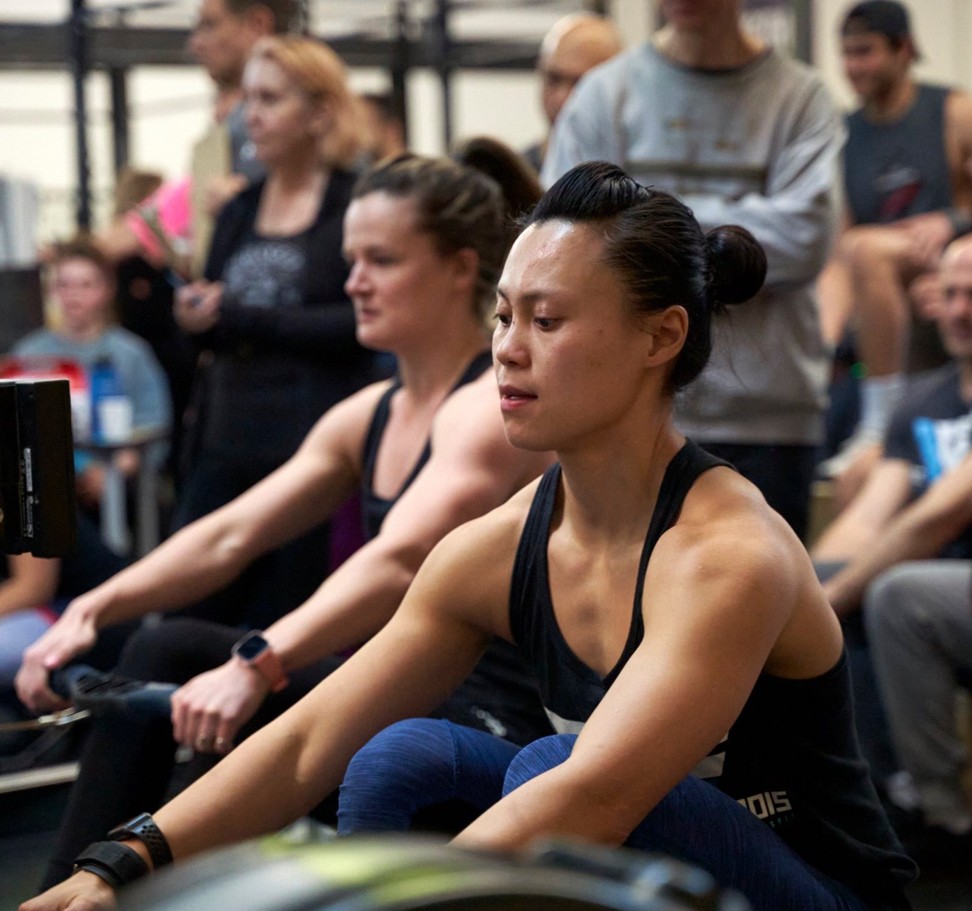 "He worked endlessly to provide for us and I truly thank him for that."
While enrolled at the University of Ottawa in 2012, Hoang found one of her friends couldn't stop talking about another sport: CrossFit. Hoang spotted a "box", as gyms are referred to, on the way home from class one day and decided to see what all the fuss was about.
"I remember my first workout was on a Saturday at a 10am free intro class. It was a partner workout with wall balls, push-ups and another movement I can't quite remember. The coolest part was we did the whole workout outside. I was partnered up with a woman who became like a sister to me. I signed up for a whole year that same day."
Hoang, who graduate with a bachelor's degree in Civil Engineering and a master's in Environmental Engineering, worked as an environmental engineer for about five years before another tragedy turned her life onto a new path.
The friend who she got paired up with for her first class passed away due to brain cancer and Hoang said it was a moment of reckoning for her. She decided to start a gym with her partner Rob Lalonde, birthing Landmark CrossFit in Stittsville, a suburb of Ottawa.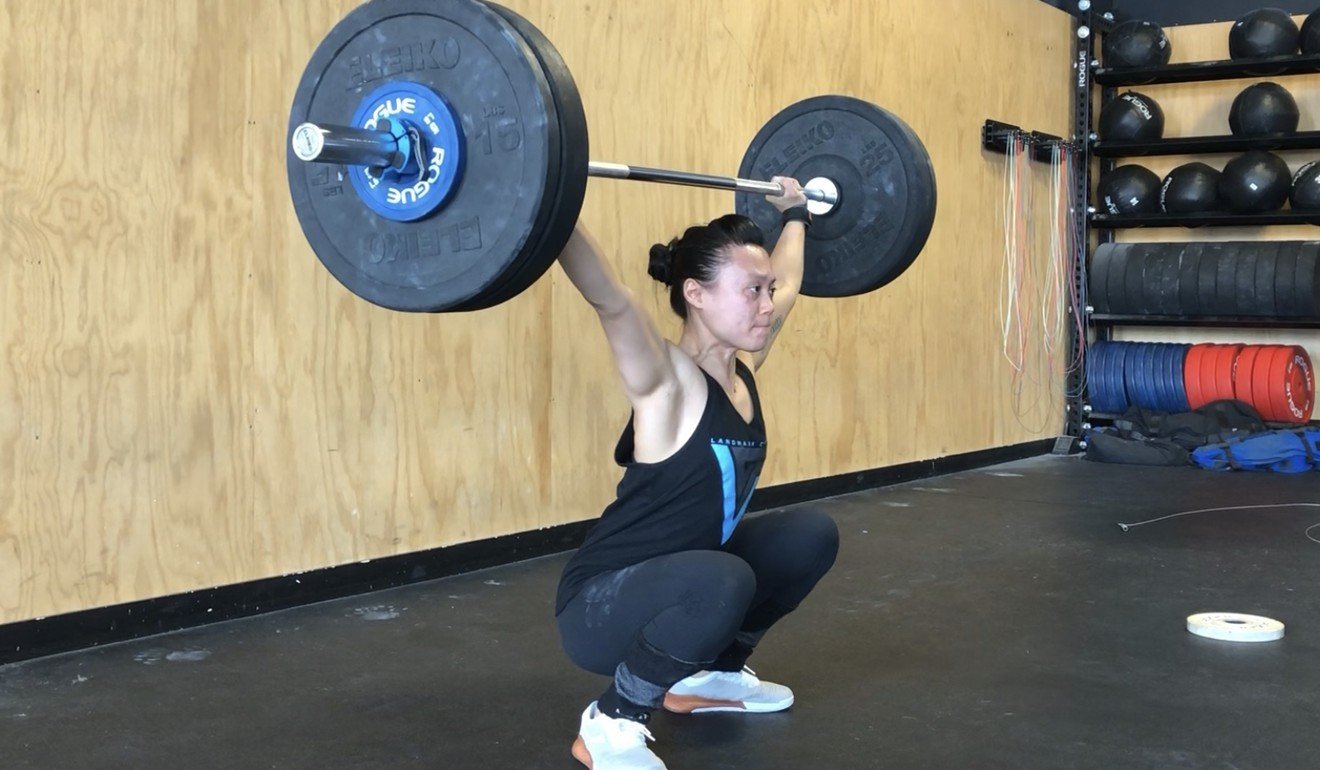 "So it was a very devastating but special time in my life," she said.
Hoang, who previously competed as a weightlifter, coming fourth in the country in 2014, has now settled into her new life as a business owner and coach. She teaches CrossFit to kids at Landmark, something she takes personal pride in.
"It's very different from coaching adults but very rewarding. Some of the teens in our program don't play any other sports so this is their only active outlet. I love that CrossFit is so inclusive that teens and kids can do it. I wish I had something like this growing up. But because I didn't have CrossFit growing up, I make sure the teens that attend my classes have the best damn hour when they're there. We created an environment where they can completely be themselves with no judgment.
"Watching them light up when they learn a new CrossFit movement or hit a personal record on a lift is awesome. My favourite part is watching their self-confidence skyrocket. We had a few teens who were extremely shy when they came in and after a few weeks they became a whole new person.
"It's also great to see the girls get excited about lifting heavy weights. Teens are very impressionable so making sure they know health and fitness can be fun and exciting plants a good seed in their head."
Hoang is part of a wave of women all over the world who are helping redefine the notion of female beauty – that it's totally fine to have some muscle. She said when she used to work as an environmental engineer in Canada, coming into the office wearing a tank top would illicit comments from coworkers on how big her shoulders were.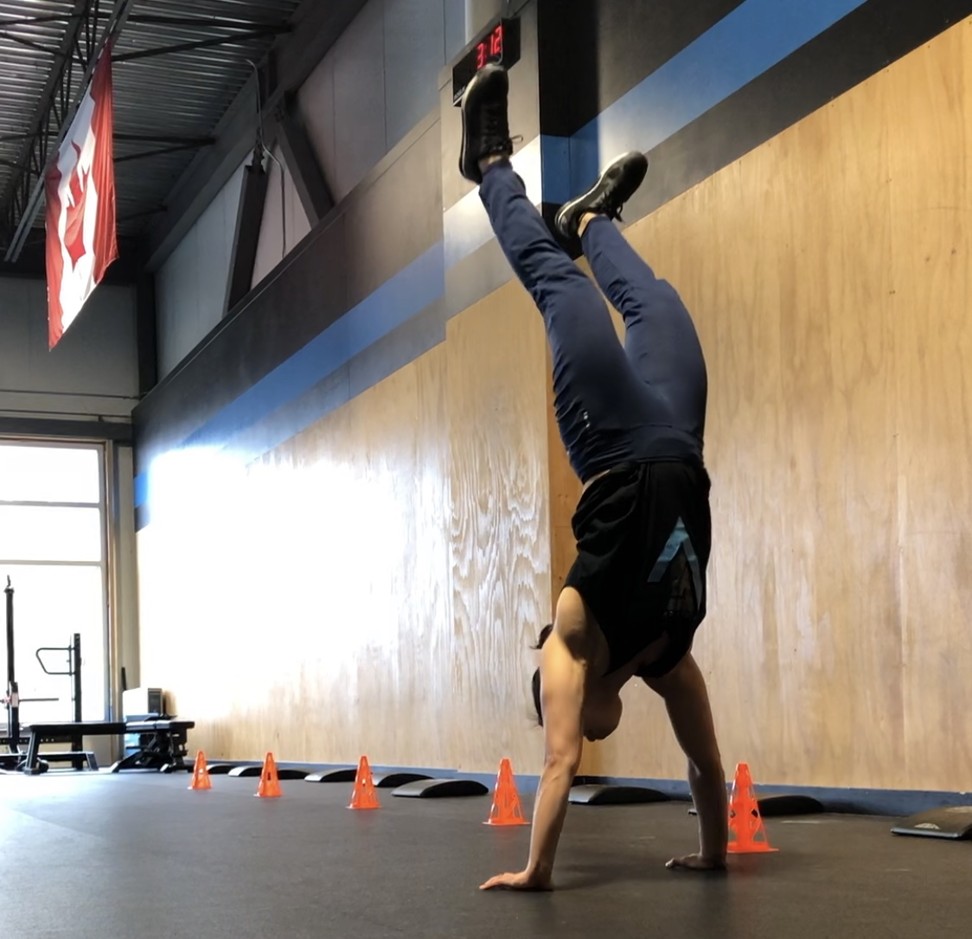 Now, star athletes like Australia's Tia-Clair Toomey and Sara Sigmundsdottir, who have millions of social media followers and endorsement deals with major apparel companies, are proving traditional ideals of women are quickly going the way of the dinosaur.
"CrossFit has made a very positive impact in redefining what it means to be strong and beautiful for females," said Hoang. "I think there will always be a stigma around this unfortunately, even in Canada. I think now that CrossFit has gained popularity, women and young girls are more accepting they can look muscular and be feminine at the same time.
"No one at a CrossFit gym will comment on how muscular you look, they'll comment on how strong you are or how fit you are."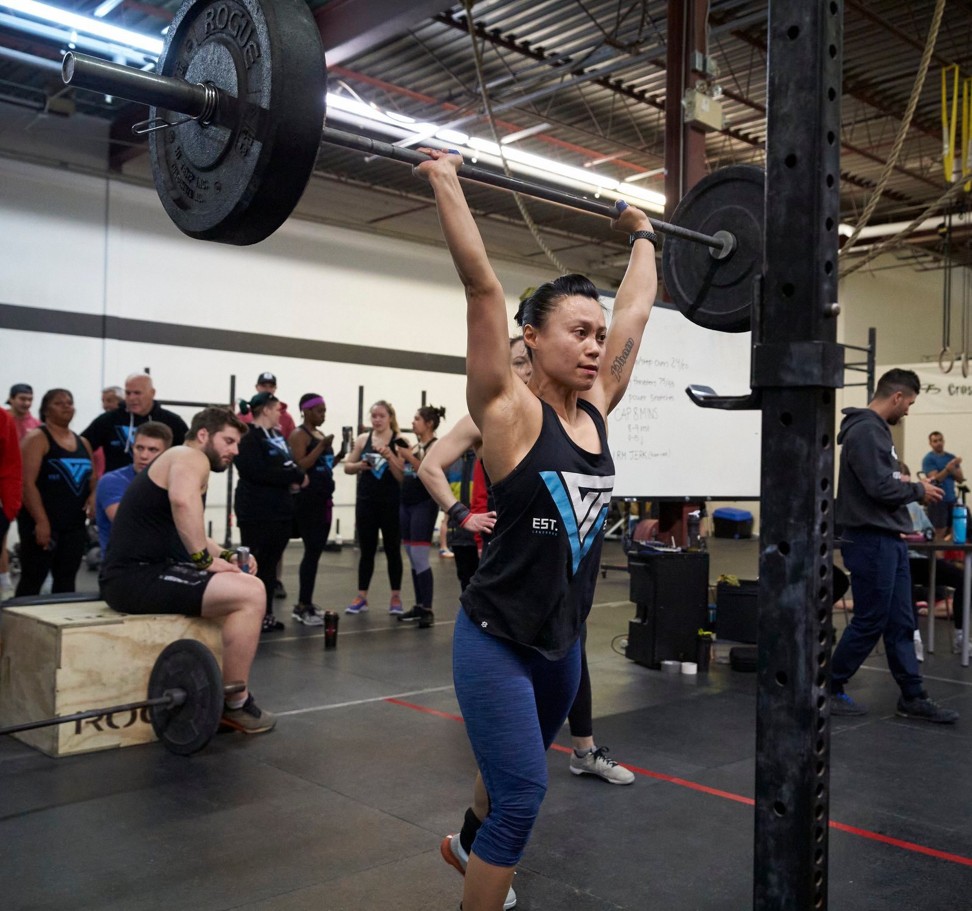 When CrossFit changed its qualification structure for the CrossFit Games, Hoang saw an opening given she was born in Vietnam. The branded fitness regime crowned hundreds of national champions in 2019 and this year via the CrossFit Open.
Hoang, who was the top female in Vietnam, said heading to Madison, Wisconsin, this summer will be another remarkable experience for her, and one that has helped her reconnect with her roots.
"This journey has actually gotten me more in touch with my culture. I've been cooking Vietnamese food at home and itching to plan a trip to Vietnam. The last time I visited was almost 20 years ago. I know there are a few CrossFit gyms in Ho Chi Minh City and one in Hanoi so I would love to visit all of them."