When Rich Froning retired from individual competition following his fourth consecutive individual title at the 2014 CrossFit Games it was the end of an era. However, his decision to continue competing, in the team format, simply meant the dawn of a different era for the sport's superstar.
In 2015 the team competition was much different than what we're used to today. Back then teams were composed of six members, three men and three women, as opposed to the four person format we have now. Additionally, all six of those members had to train at the same facility a majority of the time, and had to document training.
The 2015 version of Froning's CrossFit Mayhem Freedom was much different from the juggernaut they are today. That team included James Hobart and Matt Hewett, in addition to Froning, while the women consisted of Kristin Reffett, Elly Kabboord and Lauren Neal. Neal was a masters athlete who ultimately saved the team because she was really the only other person available to complete the roster.
During the 2015 CrossFit Games, Mayhem Freedom were able to make an epic comeback for two reasons. One was a devastating injury to Miranda Oldroyd on NorCal CrossFit, who otherwise would have been the champions that year. And the second was Froning doing what Froning does best, which is dominate on the final day of competition like a true champion.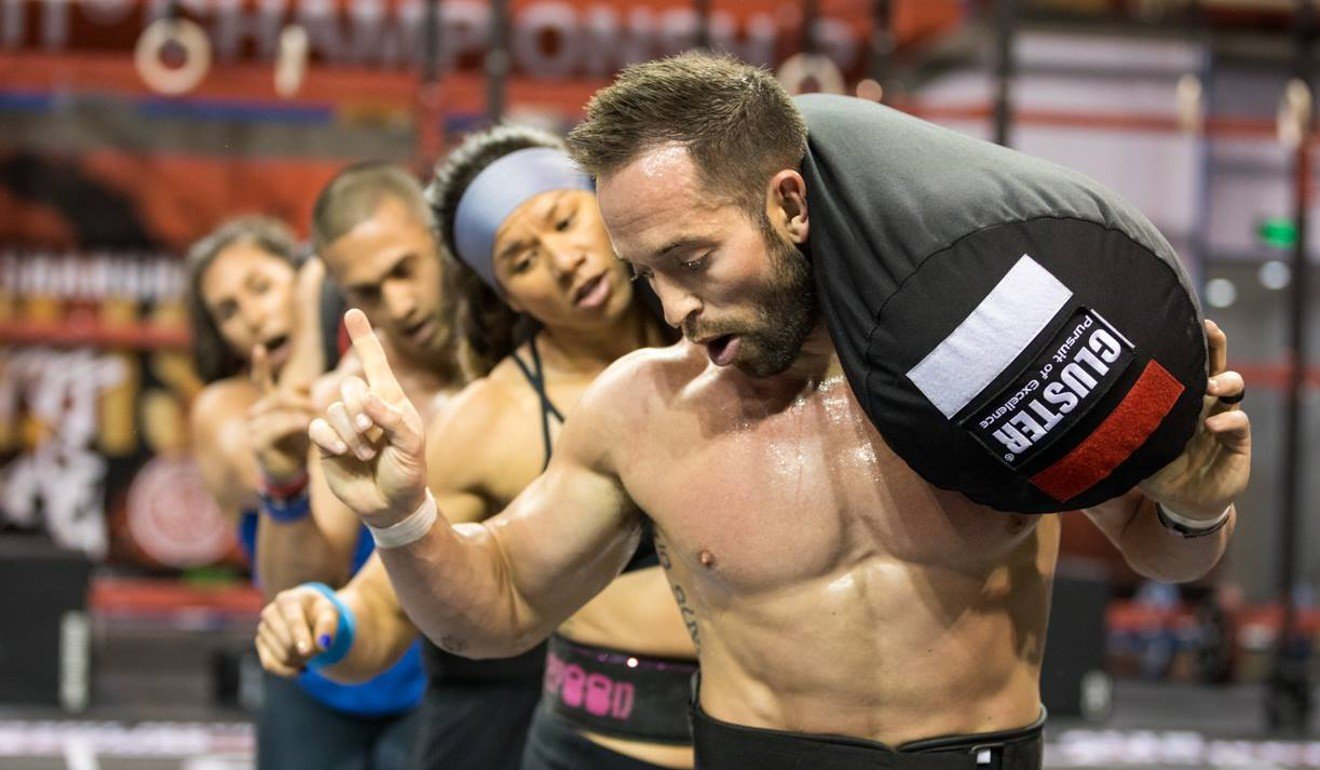 It was a bit ironic for Froning to have things break his way in his first year on a team, as opposed to his first year in individual competition in 2010 when things definitely did not break his way on the final day and he saw that initial title slip from his grasp.
Froning probably knew a bit of good fortune had gone his way that year, so a key change was made in the off-season prior to the 2016 season with the addition of Lindy Barber to the team roster in the place of Neal. That 2016 team was really the beginning of the "super team" format we have grown accustomed to seeing.
This pattern of bolstering the roster with athletes from outside of the ordinary members from his gym has become mainstay for Mayhem teams in the years since, and now a staple of teams looking to take down Froning's 'super teams' each year at the Games.
In 2017 Hobart moved on and was replaced by Froning's cousin and long-time training partner Darren Hunsucker, who was also the head coach at Mayhem Freedom's gym in Cookeville, Tennessee. It is still the only year Froning competed as part of a team in which they did not win the title. They came second to the Wasatch Brutes, a result which did not sit well with Froning or his team.
In 2018 the team format was changed from six people to four. As a result Mayhem split into two teams: Mayhem Freedom and Mayhem Independence. The "A team", Mayhem Freedom, took on a new look once again. Froning, Hewett and Barber remained, but another new face who had moved to Cookeville, Tasia Persevecz, who herself had been an individual Games athlete, would complete the four person roster. This was perhaps Mayhem's best year yet. Froning and the Freedom team would go on to win their third title, while their "B team", Independence, finished a very respectable fourth.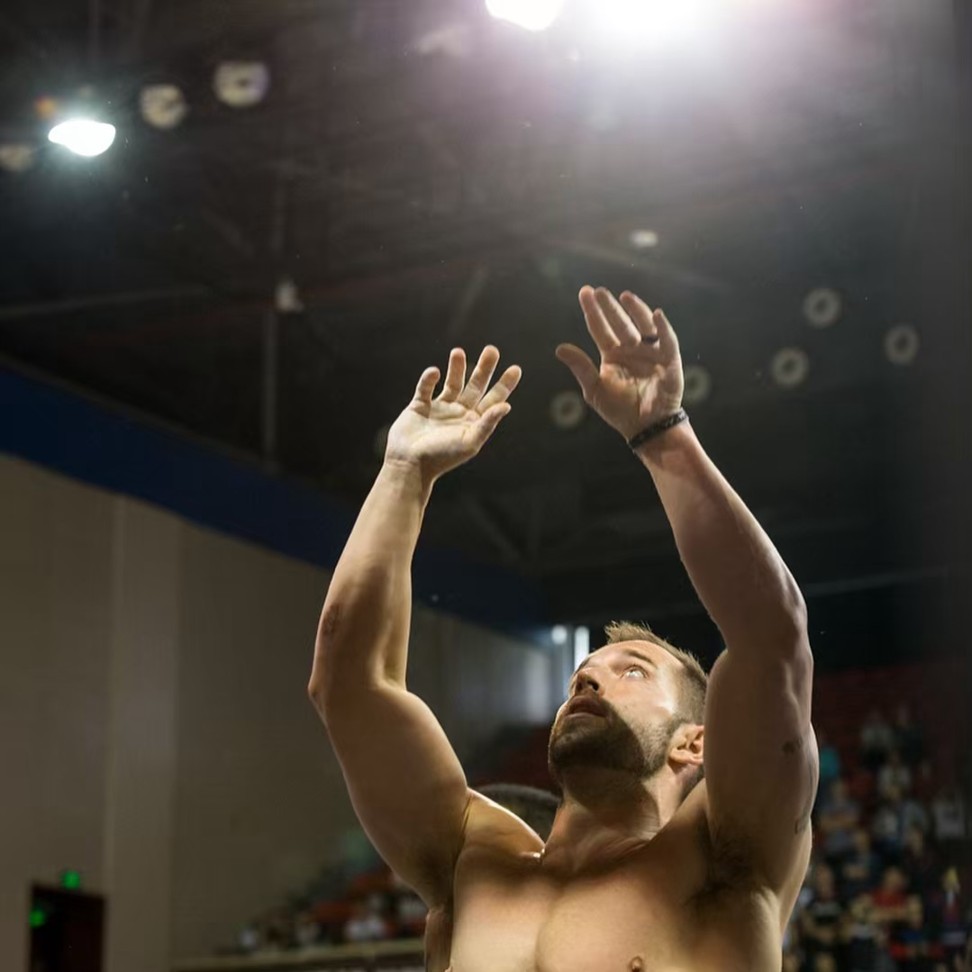 After four straight years with the squad, Hewett stepped away for the 2019 season to focus on a new career. Dre Strohm, the media lead for the Mayhem brand, and a multiple year Regional athlete, stepped in admirably to fill that empty spot. Similarly, after three years, Lindy Barber would no longer be with the team, but the door was opened for multiple year Games veteran Chyna Cho to step in because new rules now permitted teams to compete together even if they didn't train at the same facility.
In the new Sanctional format Mayhem Freedom stumbled a bit through Wodapalooza and Rogue, but earned their spot in the exclusive 14-team field for the 2019 Games by winning the Asia CrossFit Championship in Shanghai.
There were questions heading into the 2019 Games about their ability to beat this field seeing as they'd already lost to a couple of those teams in competitions early in the season. And yet, as so often happens at the Games, when it matters most, Froning does not disappoint and it was there most dominant season to date. Mayhem Freedom won six of the 12 events and finished an astounding 198 points ahead of the second place team, CrossFit Krypton.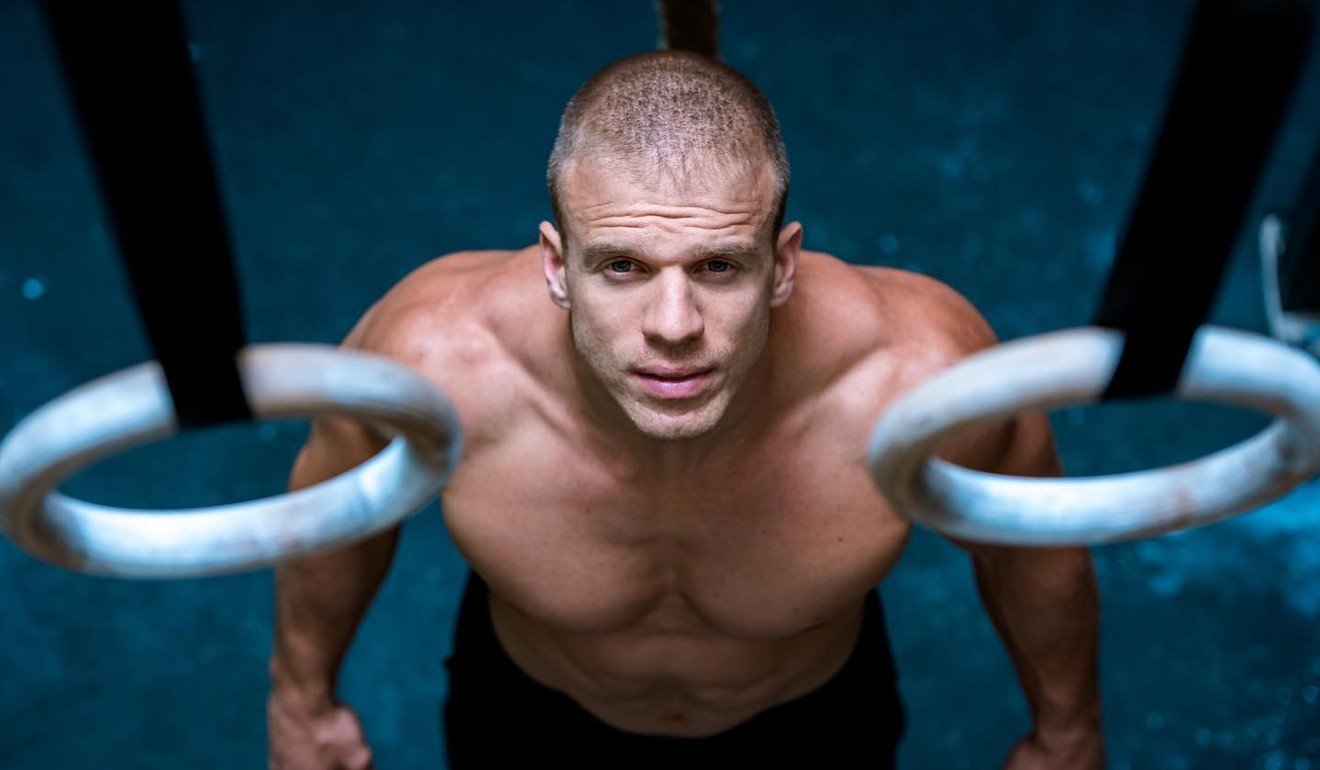 Which brings us to the 2020 season. And once again, Mayhem Freedom is fielding a slightly different roster. Persevecz and Cho remain on the women's side, but with Strohm having announced his retirement only minutes after winning in 2019, it is Froning's old rival from the central region, Scott Panchik, who has taken up the mantle as the second male.
If that roster seems intimidating, it's because it is. Rich himself has eight CrossFit Games championships and two runner-up finishes in 10 consecutive years at the Games. Scott has eight straight individual Games appearances before switching to the team side of things this season. In those eight years he only finished worse than sixth one time (11th in 2018). Cho made her first Games in 2010, and then also every year from 2015-2018 before joining Mayhem last season. And Persevecz finished 15th in her only year as an individual in 2016. She has since transplanted her life to Cookeville and for the last two years has been the most consistent training partner for Froning.
Mayhem Freedom have already competed twice this season, winning Strength in Depth and Wodapalooza in back-to-back months. They are slated to compete at the West Coast Classic, the Madrid CrossFit Championships, and the Rogue Invitational as well. There certainly are some impressive teams out there who can challenge them, but it seems clear that as has always been the case for Froning, and any team he's been a part of, the goal is crystal clear: win the CrossFit Games. And frankly, betting against him is clearly unwise.