Thailand's Uracha Teerawanitsan and Keerawat Srirungruangjit spend a lot of time together, even for a couple.
The two are CrossFit coaches at Superpro Samui, a Muay Thai, mixed martial arts and Brazilian jujitsu training centre on the island of Koh Samui that also teaches yoga and offers accommodation.
Teerawanitsan, who goes by the nickname 'Jar' said she and Srirungruangjit, who goes by 'Gap', also live and train side-by-side. The couple have been together since 2013, and met while doing CrossFit, of course.
"We don't see any disadvantages in being a CrossFit couple," said the 27-year-old Jar. "Maybe that's because we've been together for eight years and we started CrossFit together at the same time. We live together, work together and train together."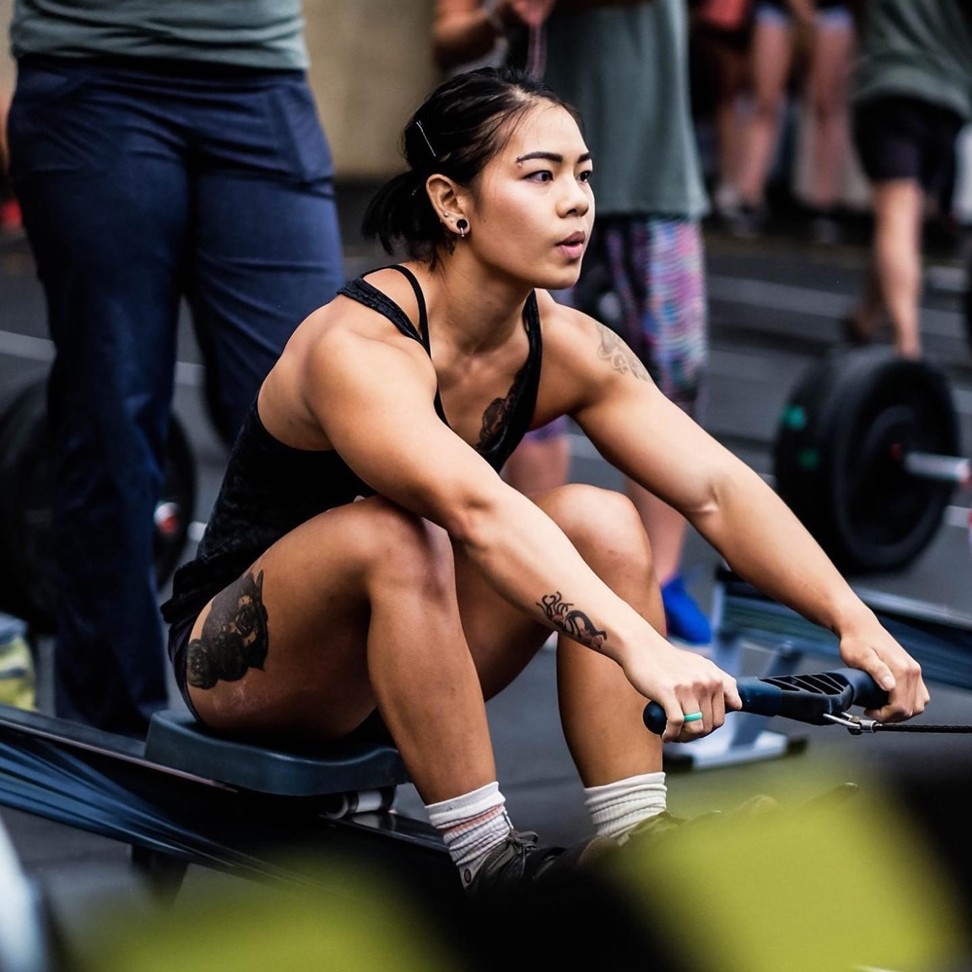 The two were hand-picked from Bangkok last year by Superpro Samuis co-founder Robbie Timmers, who said it was his wife who originally spotted the pair after getting into CrossFit. Timmers and his wife met with the pair and were instantly sold on their outlook, something he said was important in bringing in two full-time instructors to run one of the core parts of the overall business.
"They really are the perfect couple for our box," said Timmers, noting their devotion to the sport essentially bleeds into every aspect of their lives. "We know exactly what we have with them. Their personalities and passion are very contagious."
Gap, 30, was a former Thai national soccer team player while Jar said CrossFit was her first excursion into the sporting lifestyle. The two participated together as part of the East West CrossFit in 2015 during the Pacific Regionals, finishing 23rd, and Jar has had an impressive run as Thailand's fittest woman that dates all the way back to 2015.
Last year CrossFit changed its qualification structure for the CrossFit Games, doing away with Regionals and replacing them with Sanctionals around the world. The branded fitness regime also decided to crown country champions (one male and female) from each nation that has a "box" as CrossFit affiliated gyms are known as.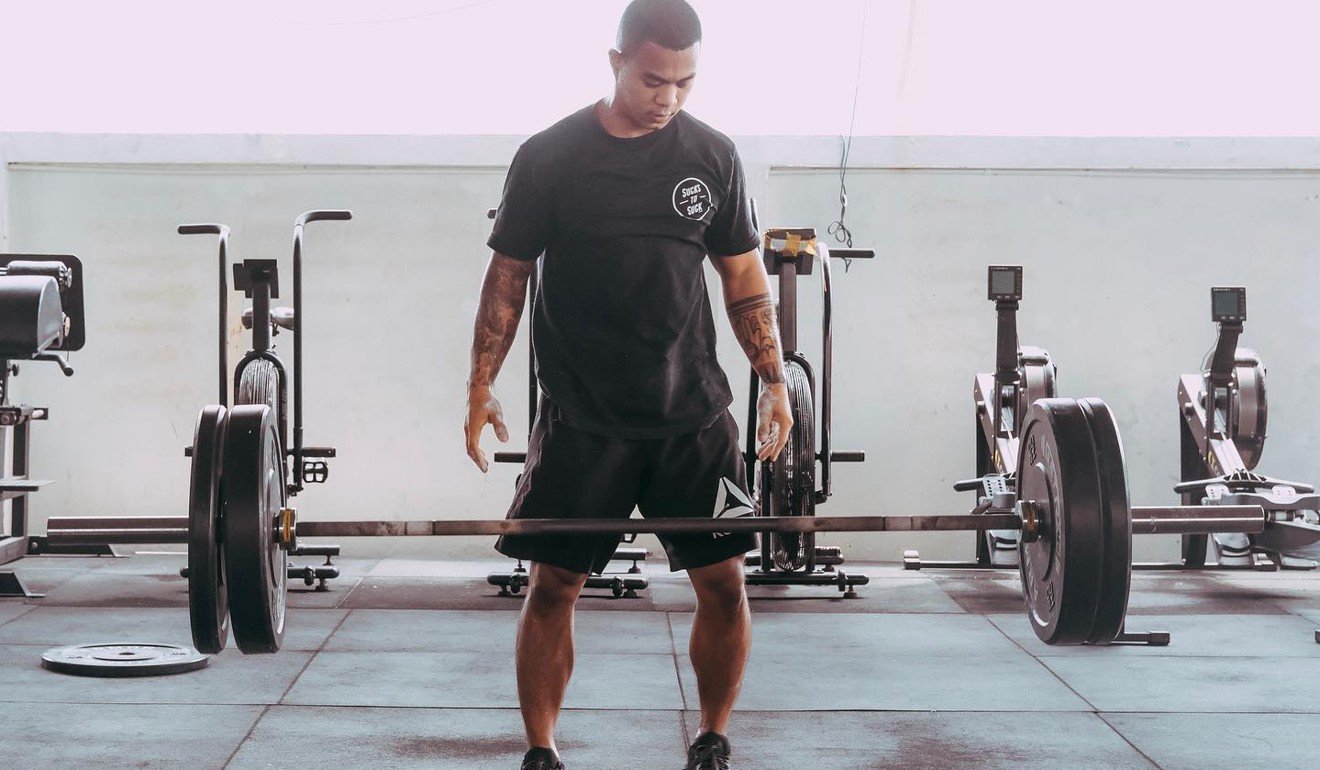 Jar was Thailand's fittest woman last year however broke her ankle in May, which was three months before the Games were scheduled to go ahead in Madison, Wisconsin.
"I'm really proud of the comeback Jar was able to make," said Gap, who is also her coach. "She never gave up in coming back."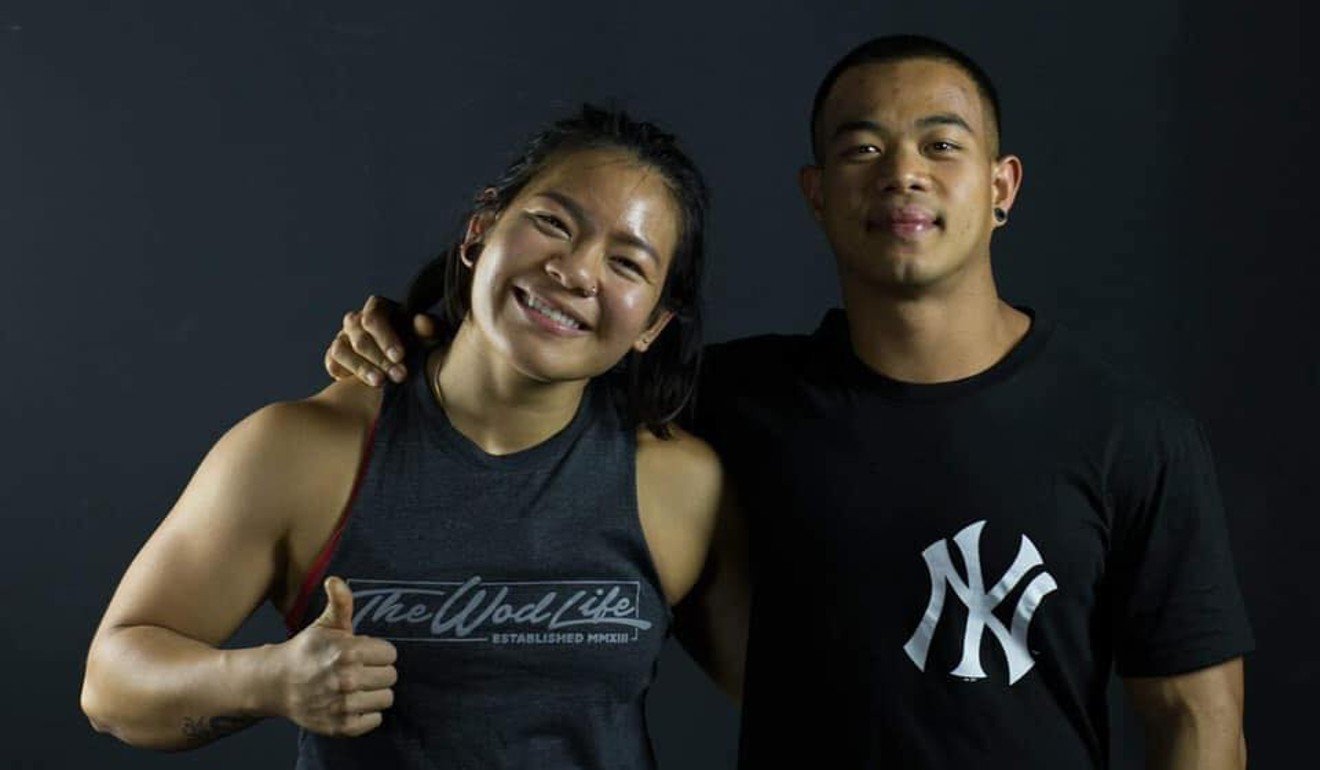 Now this year Gap will be able to join her in the United States as he qualified as Thailand's fittest man after coming fourth in 2019. Jar said CrossFit is growing in the country, as the sport finds enclaves of supporters around the world and especially in Southeast Asia.
"CrossFit is growing a lot. It started with men more than women in the beginning, and now it's starting to expand to women as well. Before, Thai people didn't understand much about CrossFit. They had a perception of being too big, or it being unsafe. CrossFit has expanded in the media a lot for Thai, so people have started to break fear and try it out."