There may be no one more instantly recognisable – outside the elite athletes – when it comes to the CrossFit world than American Chase Ingraham.
The 37-year-old father of two is the owner and operator of CrossFit Big D in Dallas, Texas, and has been a practitioner of the sport since 2008.
He qualified for the CrossFit Games in 2010 and has since become recognisable for his televised commentary at various Sanctionals, during the Open and, of course, the CrossFit Games.
When the coronavirus outbreak started to make its way to the US, Ingraham said it was his duty to be proactive rather than reactive with CrossFit Big D, which is located in northwest Dallas.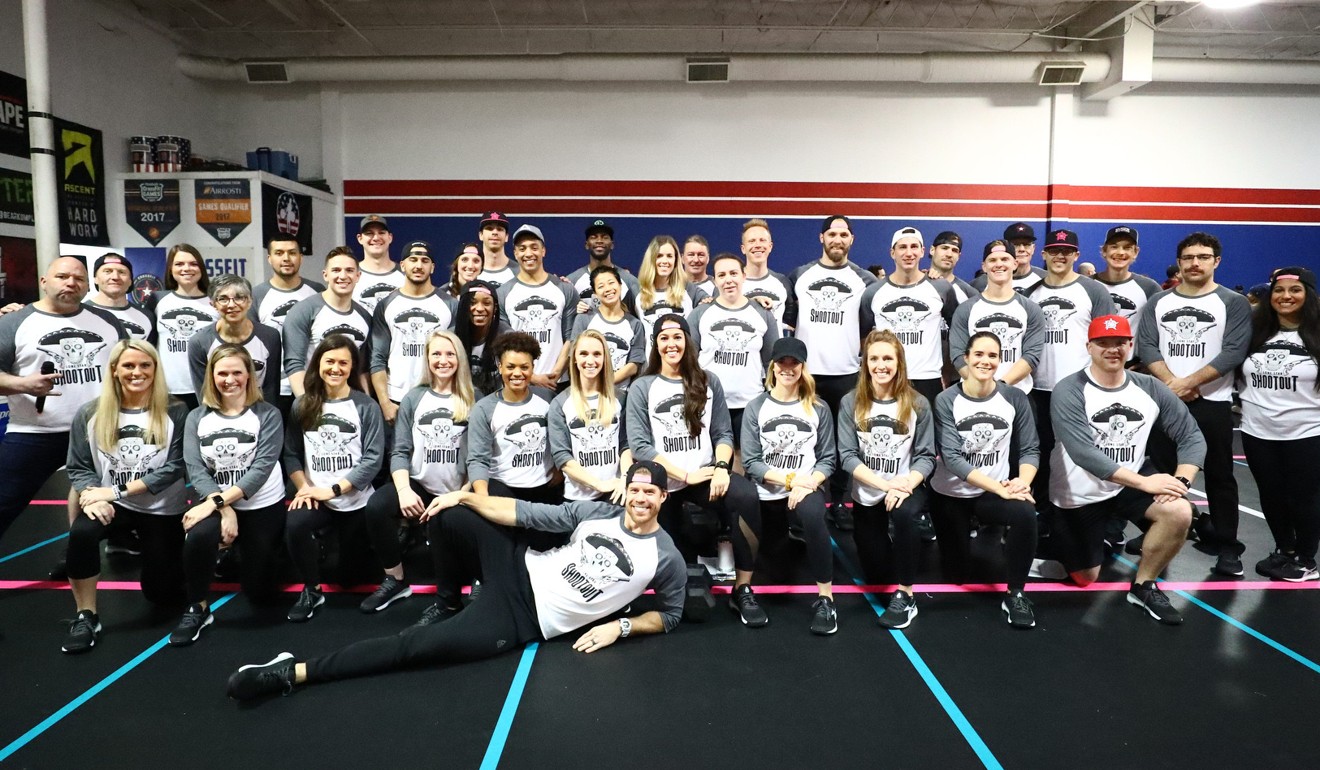 Thus Ingraham was one of the first CrossFit establishments to close up (March 16) to help prevent the spread of coronavirus in his community.
"This has nothing to do with fear or panic, but proper education and personal responsibility to those around us, " Ingraham told members in a note he shared with the South China Morning Post.
"In the light of everything that is going on with the coronavirus I feel that it is my responsibility to look out for the best interests of our community as a whole. I am in a position to act and I would rather be overly cautious in your best interest than not act in a position of negligence and ignorance."
Ingraham had already worked out a plan before closing up, which included specific times for members to come by individually to pick up workout equipment to take home. This included dumbbells, kettlebells, medball and jump ropes.
He also got to work on daily workouts that would be posted for members to do in their homes, including body weight programmes, Instagram Live videos and outdoor training sessions with social distancing in mind. Ingraham said the idea is to help people stay in shape during this trying time, but also emphasis the number one precaution people should take.
"Social distancing is the single most important thing we can do for ourselves and the community at this moment. It's not about us getting sick, as we are predominantly a young, healthy and fit community. We will not be greatly affected personally by the virus other than cold or flu like symptoms. But you can still carry it. That is the part we are trying to avoid."
CrossFit, which has been around since 2000, has an estimated 13,000 gyms in more than 120 countries. More than 100 countries were represented at the 2019 CrossFit Games. Gyms across the world have been forced to close, including Pure facilities here in Hong Kong, due to infected people attending multiple facilities and not adhering to government recommendations.
Since first being reported in Wuhan, a city in the Hubei province of China, the coronavirus has claimed more than 18,000 lives on multiple continents. The World Health Organisation recommends that hand washing and social distancing (one metre or three feet) are two of the best ways to combat the spread of Covid-19.
Other CrossFit gyms in the US have followed suit, including CrossFit Nassau in New Jersey. The gym is operated by Justin Doran and his business partner Coretta Zodel, who bought it in 2018.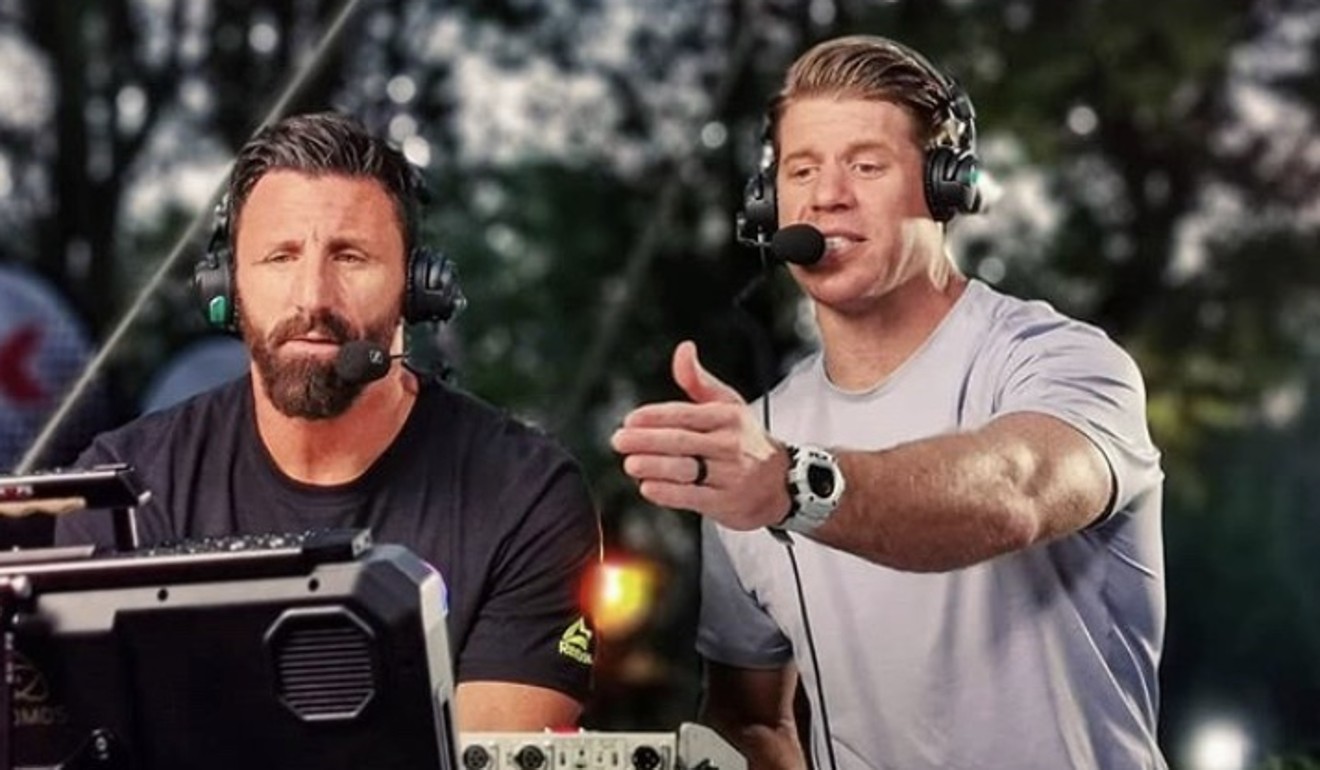 Doran, who has been doing CrossFit since 2009, said after they closed down he immediately switched to offering at-home programming for members, instructional videos and virtual classes.
"The crisis we've found ourselves in has been strange, confusing and scary. Seemingly overnight, we were forced to close the gym and we've had to avoid all, in-person interaction with our members."
Doran said this was tough initially given CrossFit gyms are built around in-person communities and interacting with his members on a daily basis.
"It seemed like continuing this was going to be impossible, however, when I stepped back and looked at those goals, I realised that we could still do this, albeit with some serious modifications."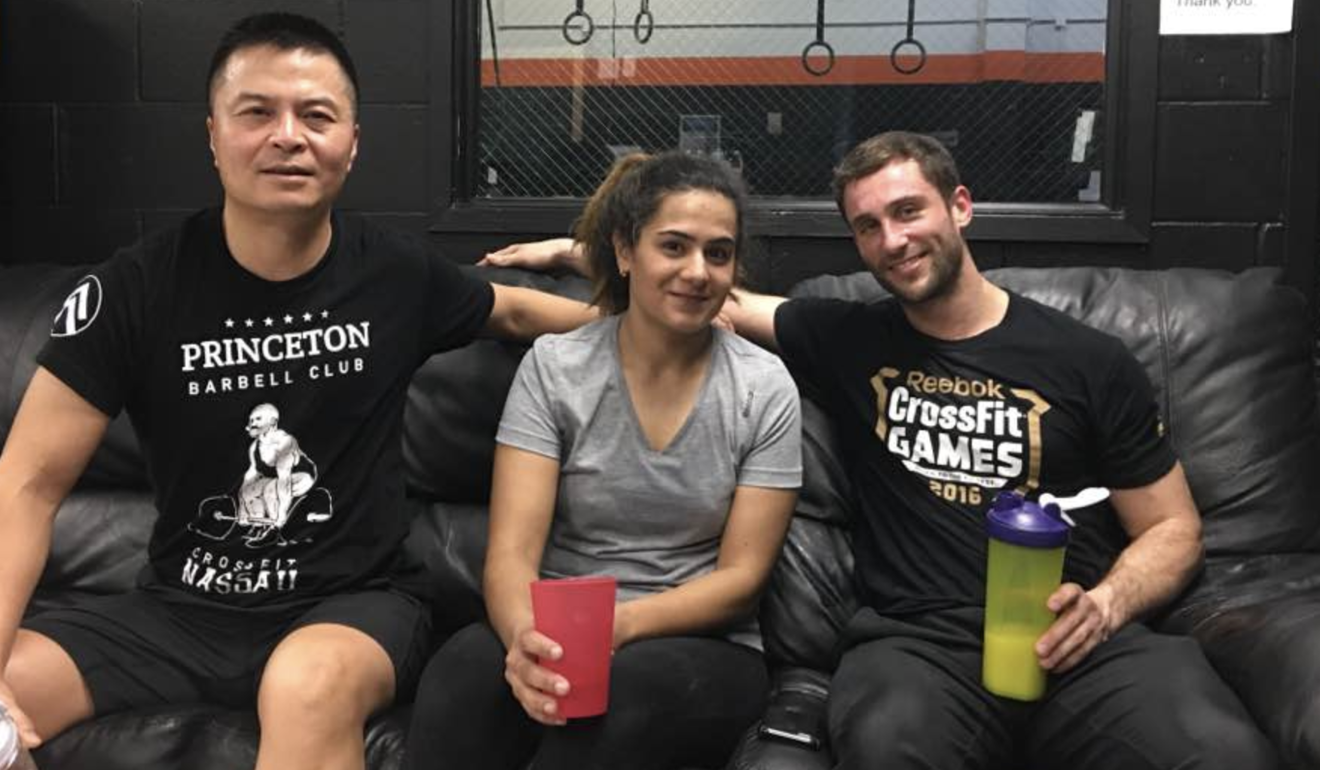 Ingraham said at the end of the day the safety of his members trumps his bottom line and this has become more than trying to stay afloat as a business given lives are at stake.
"I hope I am wrong and that I am being overly cautious. I do not want to be right. I am willing to risk my business and career that I have been building for over a decade."
Purchase the China AI Report 2020 brought to you by SCMP Research and enjoy a 20% discount (original price US$400). This 60-page all new intelligence report gives you first-hand insights and analysis into the latest industry developments and intelligence about China AI. Get exclusive access to our webinars for continuous learning, and interact with China AI executives in live Q&A. Offer valid until 31 March 2020.