It was only a matter of time before CrossFit headquarters was forced to make the announcement everyone saw coming. After Dave Castro, director of the CrossFit Games, was featured on an episode of Talking Elite Fitness declaring the likelihood of a postponement, cancellation, or possibly even an online version of the Games, I started projecting possibilities for each.
Today we got a statement from CrossFit explaining their plans:
"We remain fully committed to planning a live competition with live media coverage. At this point, we are concentrating on a competition in Aromas, the original home of the CrossFit Games. We are also evaluating options for virtual competition. We will continue to monitor events globally and will have more details for athletes and fans in the coming months.
"The Games will not be a public event. Due to sweeping decisions to ban large festivals and sporting events for the foreseeable future, we are suspending the on-site spectator experience for this year. For fans who have purchased tickets, camping, or hospitality packages, Ticketmaster, who holds these payments until after any physical event, will be issuing full refunds. CrossFit will be issuing full refunds to exhibitors."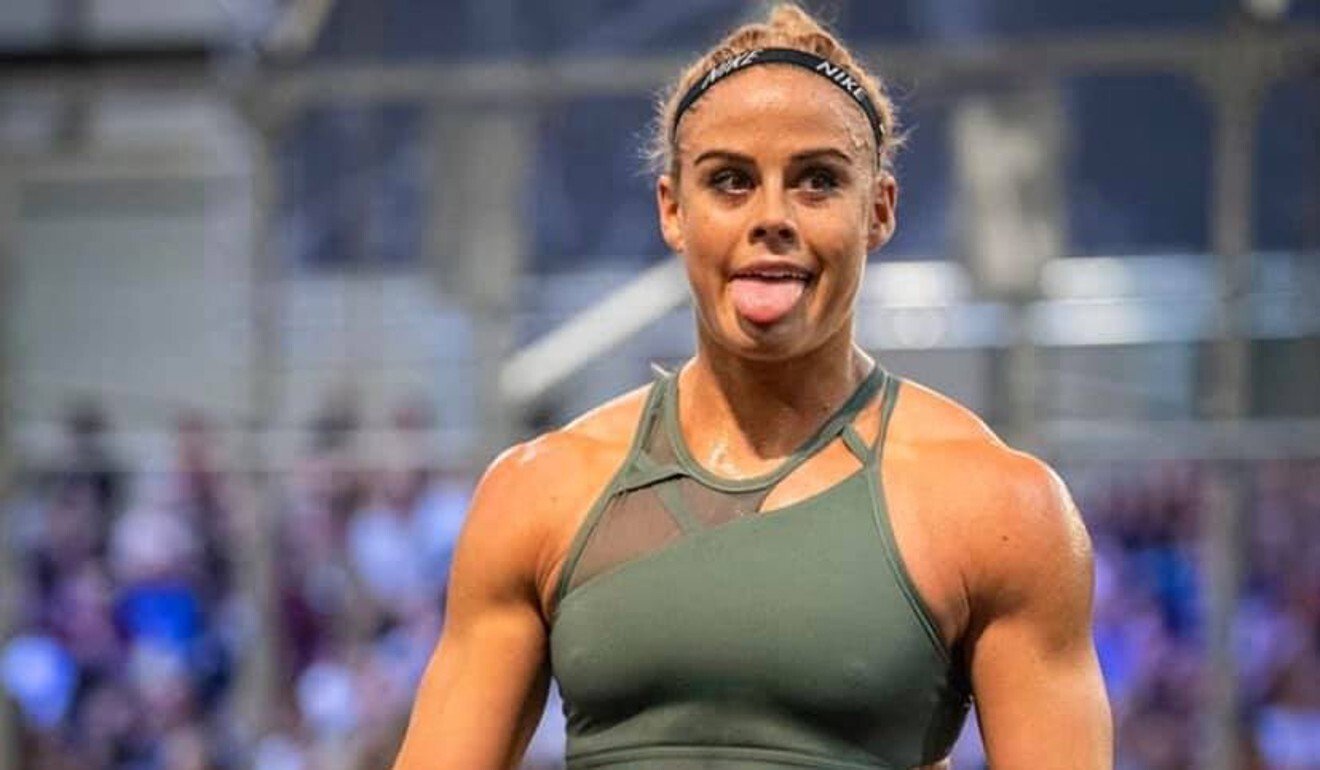 The conclusion I came to before this statement was released was twofold. One: there's no way a live event is going to be held in Madison on the scheduled dates, and two: whether they cancel the Games altogether, or go to an online version, there's a very significant event occurring this June either way, the Rogue Invitational, which is not a Sanctioned event.
Rogue has always been at the forefront of change and progress in the sport. It used to be from an equipment side as they were Castro's behind-the-closed-door partner in developing the new, diabolical implements athletes had to interact with at the Games each summer.
We are also evaluating options for virtual competition. We will continue to monitor events globally and will have more details for athletes and fans in the coming months.

The Games will not be a public event.

Details https://t.co/SpQDNkXhwP pic.twitter.com/jSJXDI8A8h

— The CrossFit Games (@CrossFitGames) April 16, 2020
Then, with the emergence of the Sanctional season, they announced themselves as an Invitational. Their event features a small number of (mostly) invited athletes, and also a Legends division, both things that set them apart from the rest of the oversaturated Sanctional season.
Several weeks ago, when Sanctioned events were falling like dominoes, Rogue was among the events to topple, or so it seemed. They announced an initial postponement on March 12 and planned to have another decision on April 15, but just six days later, on March 18, a second announcement was made for new competition dates of June 13-14.
This was odd – it overlapped with the Granite Games, which would have made things difficult from a logistical and planning perspective for many of its volunteers and staff who had responsibilities to work with, or be at, both competitions. But also, because it was relatively soon given the level of uncertainty and unknown about how long pandemic-induced situations would last.
Another six days passed before Rogue made a third announcement, which falls very much in line with their tradition of being ahead of the curve. In an Instagram post on March 24 they announced that their "team has decided to move the Rogue Invitational … to an online event". Their goal is to stream "from the athlete's location to a live event that the whole world can watch". But it didn't stop there – three other critical pieces of information were included in that message:
Same prize money, just on a different platform. No need to ask for a refund, you will get your money back. And this will not be a Sanctioned event.
Earlier in the month the Italian showdown had been in negotiations with CrossFit headquarters about hosting their Sanctional competition online in lieu of the coronavirus situation in Italy. Originally they were given the green light and made an announcement on March 11.
However, two days later, on March 13, they were forced to give a second update informing the community that CrossFit had "re-examined the developing situation" and "in the absence of live competition, will not be extending CrossFit Games invites based on the results of the online challenge previously agreed".
This means Rogue was fully aware they too would be unable to send anyone to the Games if they used an online platform, and they made that decision anyway.
June 13-14 will be a major date in CrossFit history as undoubtedly many other Sanctional event directors will be a captive audience eager to see if and how Rogue is able to pull this model off, and then evaluate whether it is a viable option for them to follow.
Sending athletes to the Games is no longer the main concern of Sanctionals, but for most of them it never was. A majority had been operating at a very high level for many years before the Sanctionals moniker's existence.
They were events built to serve the community, to embolden a competitive atmosphere, and to give everyday CrossFitters something fun and different to look forward to in their area every year. Perhaps that's where the rest of this season is going for us. And perhaps that's for the best.
CrossFit at its grass roots isn't about elite competition. Even those of us who travel the world following the best athletes know that unquestioningly. CrossFit the sport and CrossFit the lifestyle are, for almost everyone, two completely different things.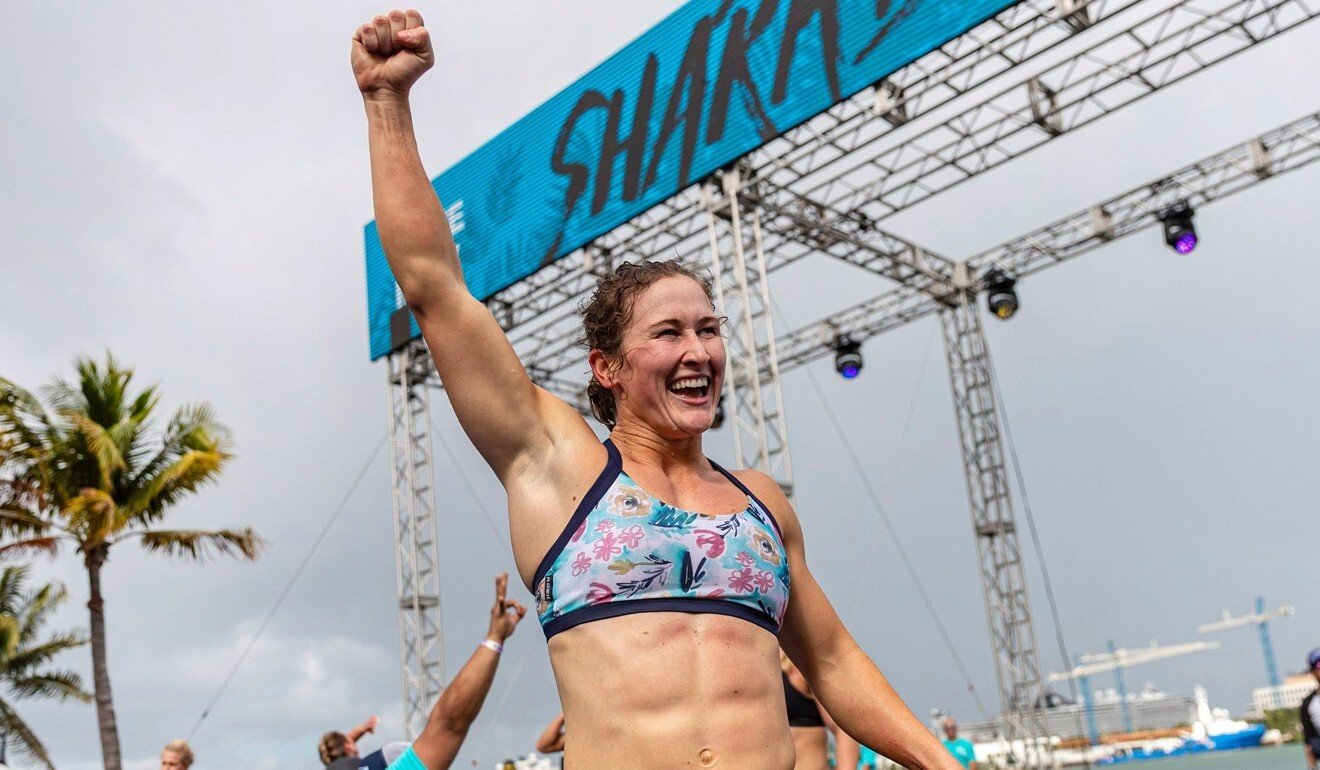 This worldwide pandemic has forced all of us to re-evaluate our lives and our priorities on both personal and global levels. Despite all the devastation that has ensued, a global reset might not be the worst thing. And from the perspective of CrossFit, the same can be said.
Eat real food and an appropriate amount of it, move well and then with intensity, that's CrossFit. The competition season will take care of itself, but it's the responsibility of each one of us to make sure we're doing the same on a personal level.