Zack George can probably thank the sedentary allure of video games for his exceptional physical prowess.
Growing up in Leicester, England, George was overweight as a child and struggled mightily with body image issues. His dad, hoping to inspire his son to get off the couch, enticed his 14-year-old with the offer of a PlayStation 2 if he could lose some weight. In the beginning, George's goal was solely for the console.
"I really wanted a PS2," said the now 29-year-old. "So I started to eat less junk food. I'd literally have McDonald's or KFC, four or five times a week, that was my go-to lunch or dinner. And the weight started to slowly drop off as I started to eat healthier."
After George dropped enough weight, he found his way into sports and ended up representing Leicestershire as a teenage county athlete in rugby, squash and table tennis. He credits a Tony Robbins seminar, an American self-help guru, with helping him shift mindsets at the start.
"I was quite self-conscious going to things like swimming pools, because I didn't want to get my top off. I remember even being at home with my family and if they had friends around, if I had a top off I would quickly go and put a top on because I was embarrassed about my body."
Some of the first changes George said he noticed, outside of the physical ones, was an increased sense of confidence. He said after he had lost a sufficient amount of weight he started looking forward to clothes shopping and trips to the beach with his friends.
George turned out to have a lot of potential on the rugby pitch, but reoccurring ankle injuries, which he would later find out was related to being flat-footed, kept him from building any type of sustained momentum in the sport.
After high school he headed to college and got his personal training certificate, working regularly in the field for close to six years. It was here the first machinations of CrossFit would come into his life as George taught multiple classes with kettle bells and Bulgarian bags.
Then at 23, George came across a highlight reel of the 2013 CrossFit Games, in which Rich Froning won the men's division and Samantha Briggs won the women's.
George was hooked instantaneously. "I was like, what the hell is this? This looks nuts. I was like, 'That's the sport I want to be in'." But George still had to attend his first class, so he headed to a gym in Northampton called UNIT 22, but he quickly realised he was in over his head.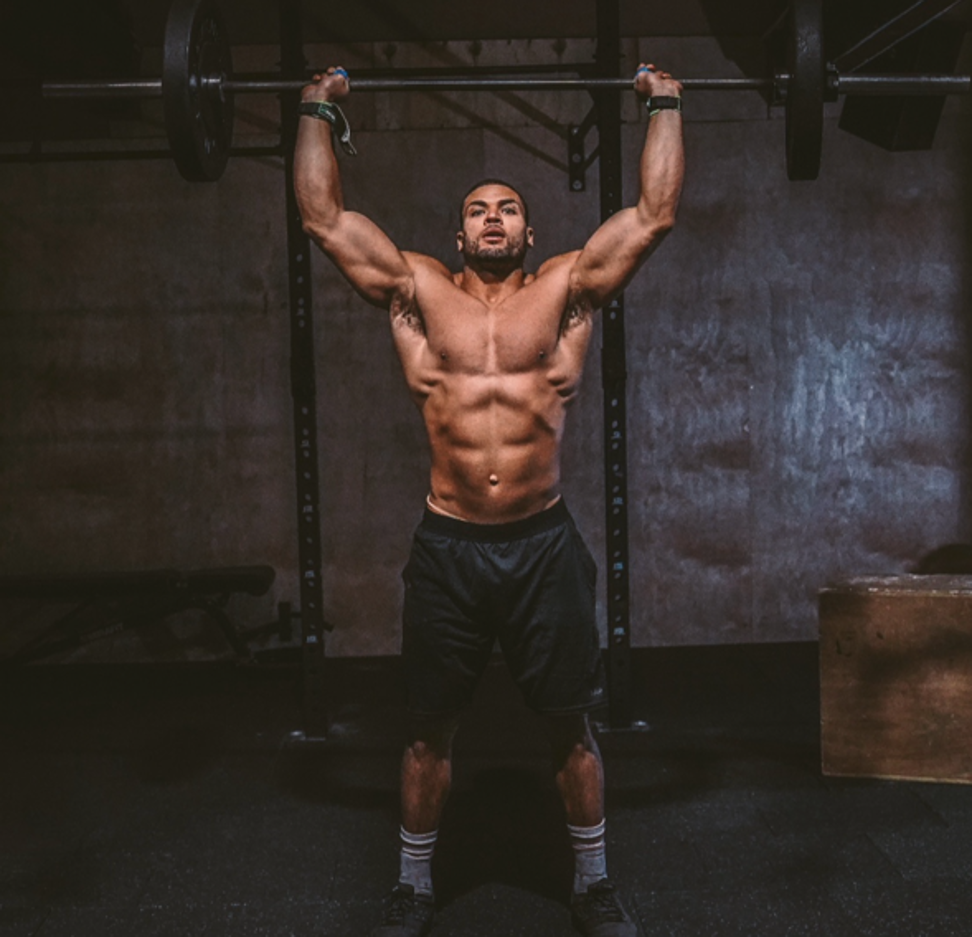 "I thought to myself, 'I just watched Rich Froning on YouTube, yeah, I could do that'." But by the end of the workout, which featured pull-ups and power cleans, George was exhausted and completely shot.
"I do remember it was a big shock and I just got absolutely spanked by everyone ... but after that class I just knew this was the sport that I wanted to get into."
Fast forward to 2018 and George qualified for the European Regionals and that year he also came sixth in the United Kingdom in the CrossFit Open. He has earned a reputation as being one of the sport's most stoic competitors, who can go beast mode – his nickname is the "silverback" – at the drop of a hat. This is something Ben Bodycombe, a close friend who goes to all the competitions with him, said he has witnessed first hand.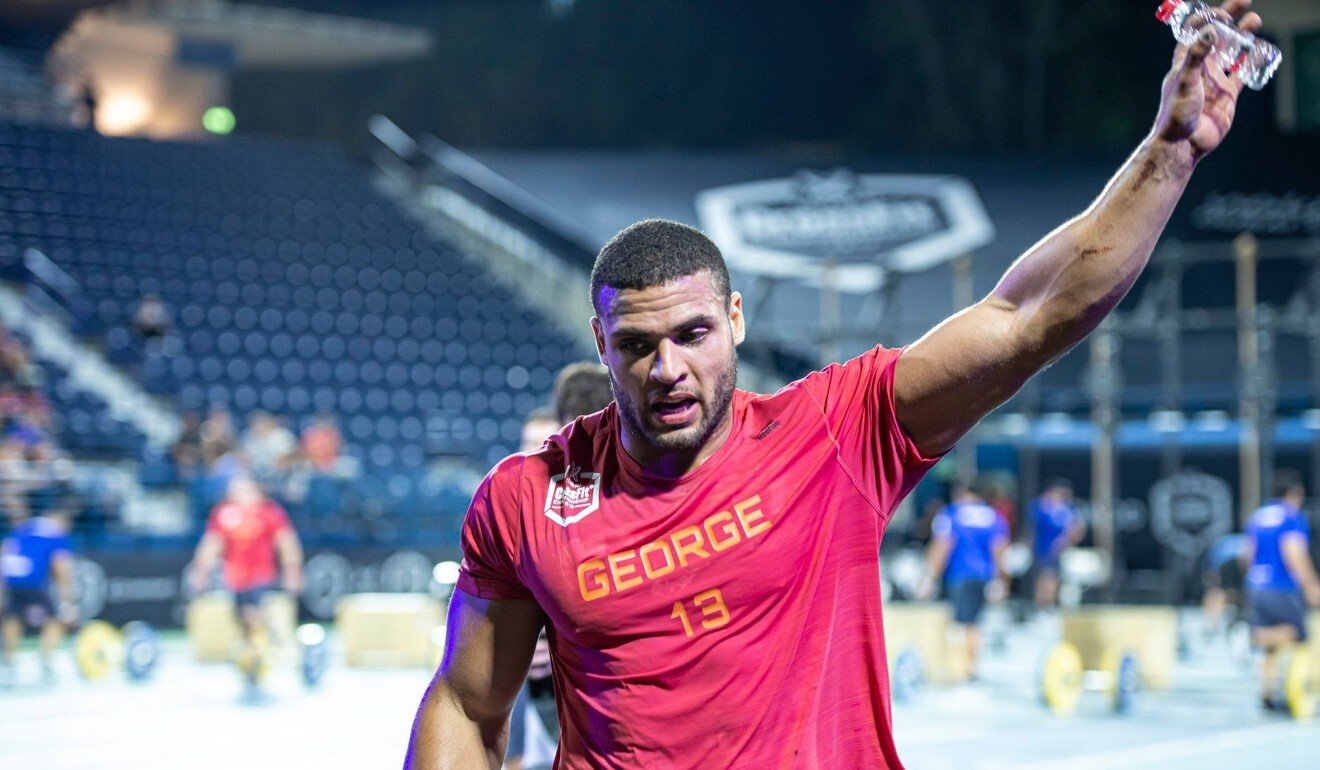 "Zack on the floor is a completely different person to Zack in the warm-up area," said Bodycombe. "Where most athletes take time to get into the necessary head space to dominate a workout, Zack can change his mindset at the flip of a switch and be ready to focus entirely on the workout in front of him."
This year George came 26th in the world, which normally would have qualified him automatically for the CrossFit Games, and he was also the top male athlete in the UK, which would have also earned him a spot.
However, the global pandemic has forced CrossFit's hand as they have moved the competition from Madison, Wisconsin, where it has been held the past few years, to Aromas, California, without fans. This also includes a drastic cut in terms of competitors, with only the top 30 men and women to make the trip. The team competition has been cancelled and no national champions will earn spots.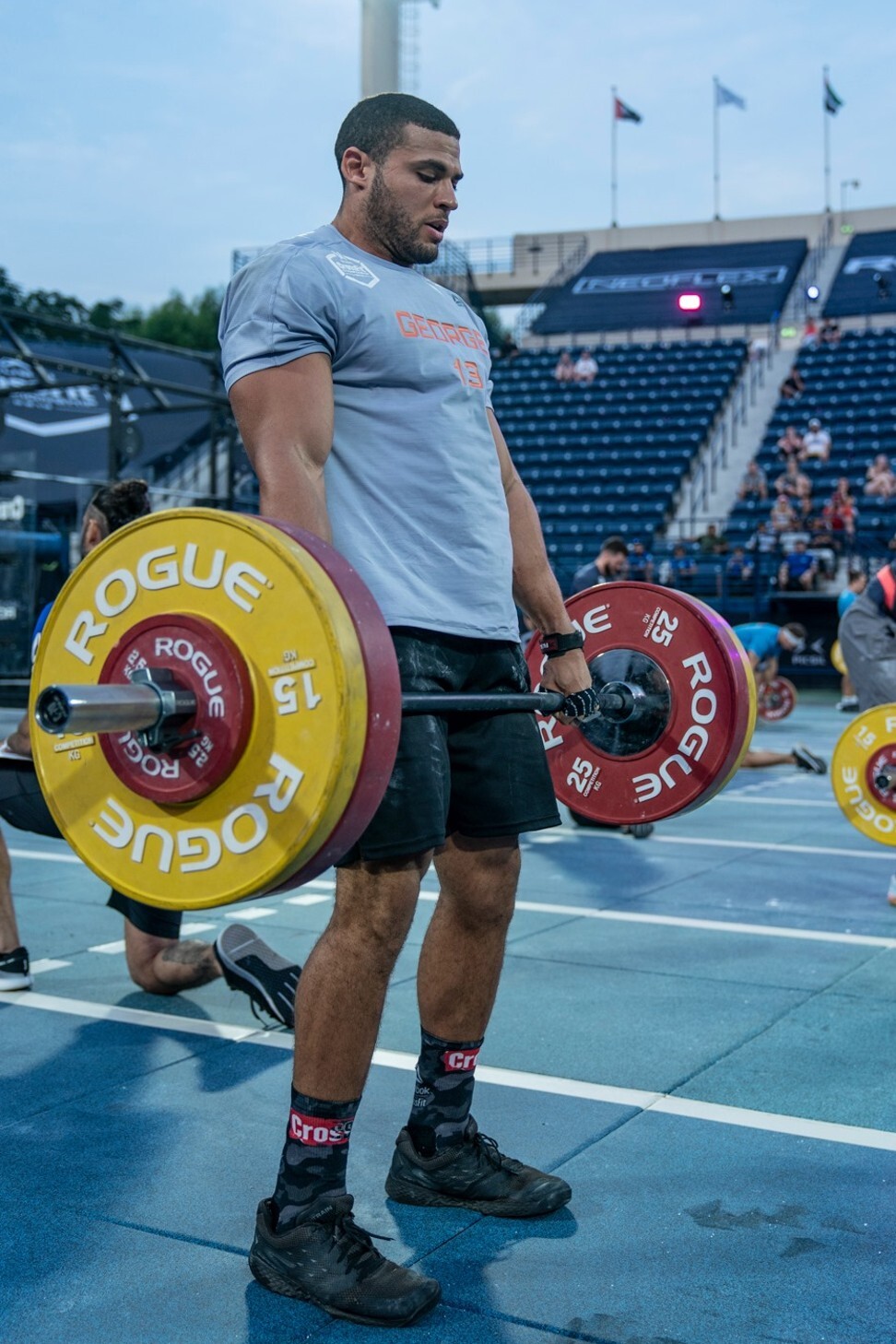 George now finds himself on the outside looking in as only the top 20 qualifiers got spots via the CrossFit Open, and then the other 10 spots are going to Sanctional winners, of which only 10 were held.
George said he understands the reasoning behind CrossFit's decision, but is unsure if it is the best option at this time given many countries are still under lockdown, including the United Kingdom.
"I wouldn't say I agree with it," he said. "Probably cancelling it would be the safest way for them to get through this."
George said he is taking the long game approach and will be even more pumped up for 2021 and a full-fledged Games back in Madison.
"I'm just going to use this as motivation and fuel the fire to compete. And make it even more of a story for myself qualifying again next year and actually being able to compete at the Games with all the people I want to share it with."
Help us understand what you are interested in so that we can improve SCMP and provide a better experience for you. We would like to invite you to take this five-minute survey on how you engage with SCMP and the news.