Rich Froning is arguably the "fittest man in history". There's a documentary titled as such from his record-setting fourth consecutive CrossFit Games win in 2014. That year Mat Fraser, as a rookie, took second. Since then, Fraser's resume is impressive enough to demand a conversation about which of the two four-time champions is the "fittest in history".
Following the 2014 Games, Froning retired from individual competition and has since been competing on the team side of things. What is a little surprising is that Froning has more experience as a team athlete than as an individual.
Froning, who competed in the 2012-16 Reebok CrossFit Invitationals, is tied with Kara Saunders for the most experience in that competition. Even from the very first year, he was the "ace in the hole" on the US team, according to event analysts.
In recent years, as the captain and leader of CrossFit Mayhem Freedom, opportunities to compete in lucrative competitions have increased. Froning has competed on three-person teams at Wodapalooza, and a number of two- or three-person events in the Cookeville area (many of which he's also helped in organising or programming).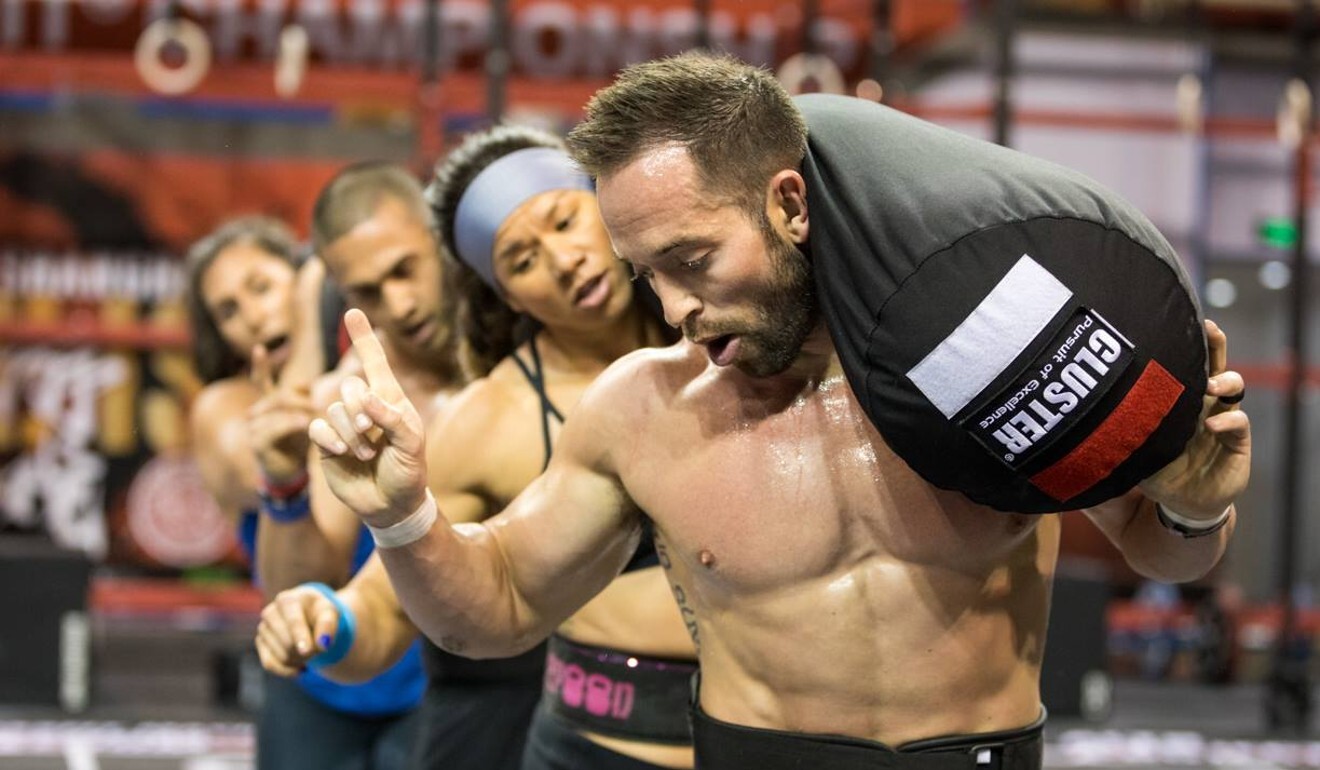 Finally, with the introduction of the Sanctional season, we saw him compete three times in year once and twice in the shortened second season. Additionally, he was responsible for the team programming at Dubai's event in December 2019, and hosted the Mayhem Classic in January before the coronavirus forced the cancellation of all CrossFit events.
This brings us to the 2020 team competition he will be hosting in Cookeville, Tennessee (August 2-9) in lieu of having a traditional CrossFit Games for the teams this year. What has already been illustrated is that Froning is both capable and qualified to put on a team event worthy of testing, and separating, the best teams in the world.
The one obvious question is the conflict of interest when someone is both programming and taking part in the competition. Thankfully, that question was resolved before it ever became an issue.
The team surrounding him in Tennessee has already announced many details of the event, and critically neither of the Mayhem teams are eligible to receive prize money. Second, to a large degree, he isn't even programming the competition.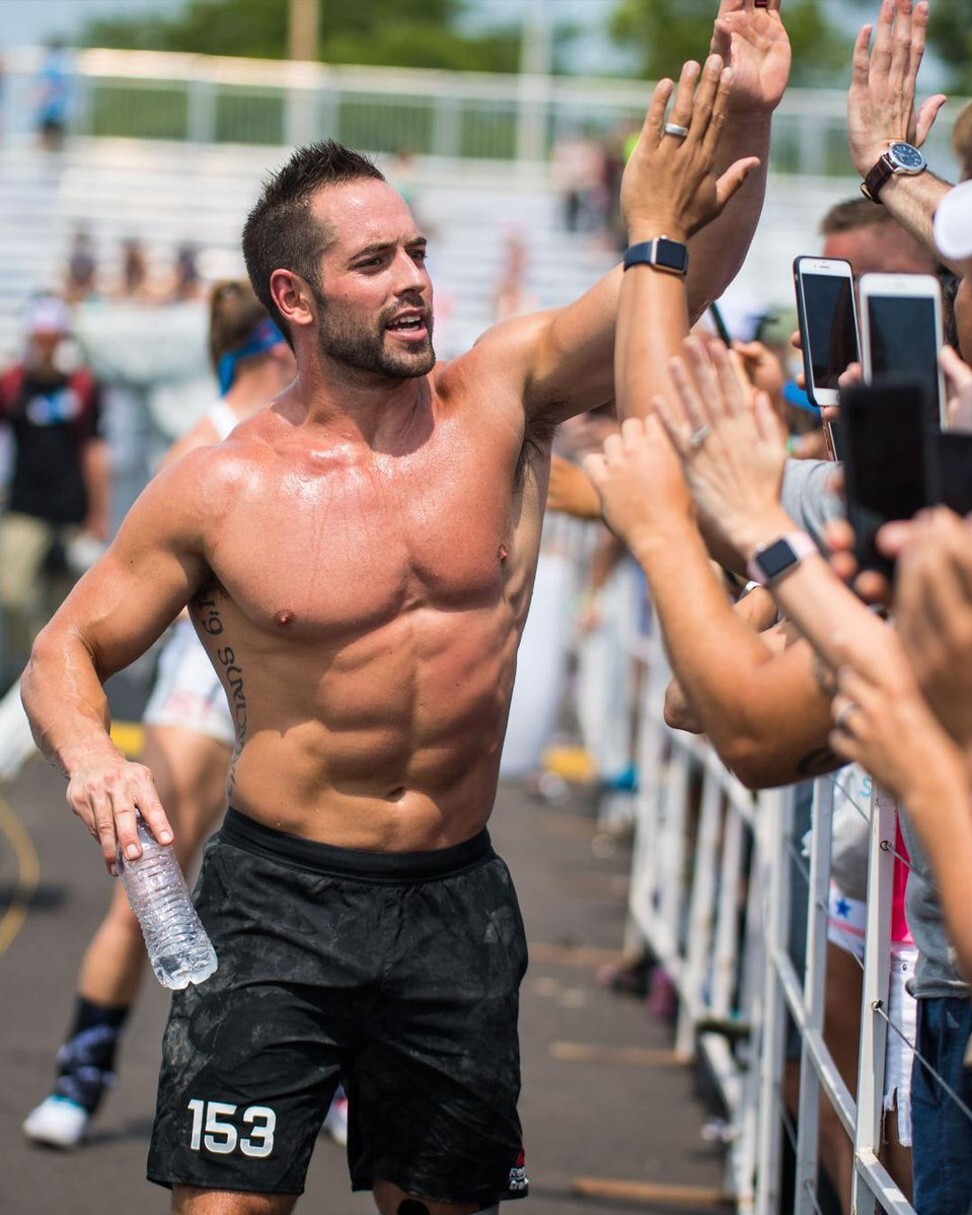 It seems that a majority, if not all, of the events will be past Regional or Games events (some of which will be modified to account for increased levels of fitness with modern athletes). And, additionally, the order of events will be left up to the taking part teams. In a cool and innovative twist, there will be a "draft" in which teams will be able to select workouts and place them in the order they would like to see them happen. The main reason this is so critical is because there will also be cuts throughout the competition.
In a never-before-seen format, teams will compete in a series of three two-day tests, with rest days in between. They will start with 12 teams competing over two days. At that point the bottom four teams will be eliminated and the other eight will take a rest day. Then there will be another two days of competition, followed by a rest day and another cut to four teams. The competition will conclude with the top four teams competing for a final two days.
We need to see how this plays out, but at the very least it gives us another format to evaluate and it seems to have a lot of potential.
Don't forget, Froning has a wealth of team experience. He has been competing on teams in CrossFit for nearly a decade and he's a programming genius. The order of events will matter at some point, but it really shouldn't have too big of an impact. If you can't get into the top eight after two full days, or the top four after four, it seems pretty straightforward: you aren't the fittest. Of course, we know attrition is a skill that should be tested at the highest level and I think this format will still do its part in testing that.
There are plenty of details that are still unknown, but the competition is shaping up to be rewarding for both the participants and fans. Once again, Froning is doing his part to contribute to one of the many things that makes the sport, and the community, so great.
Help us understand what you are interested in so that we can improve SCMP and provide a better experience for you. We would like to invite you to take this five-minute survey on how you engage with SCMP and the news.