Craig McIvor had his first seizure during a CrossFit workout.
It was March of 2018, and the 31-year-old Briton said he wishes he had acted faster after that initial incident.
"I didn't pass out during it," said McIvor about the seizure which happened during a WOD (workout of the day). "I just fully lost concentration for a few minutes. I started off having around one or two seizures a week, and then within a few months I was having four or five a day. I was extremely stupid back then, and left it months before I decided to go visit help."
McIvor, a former Royal Marine from 2010-15, was originally diagnosed with epilepsy and given the accompanying medication, however it had no effect on his seizures.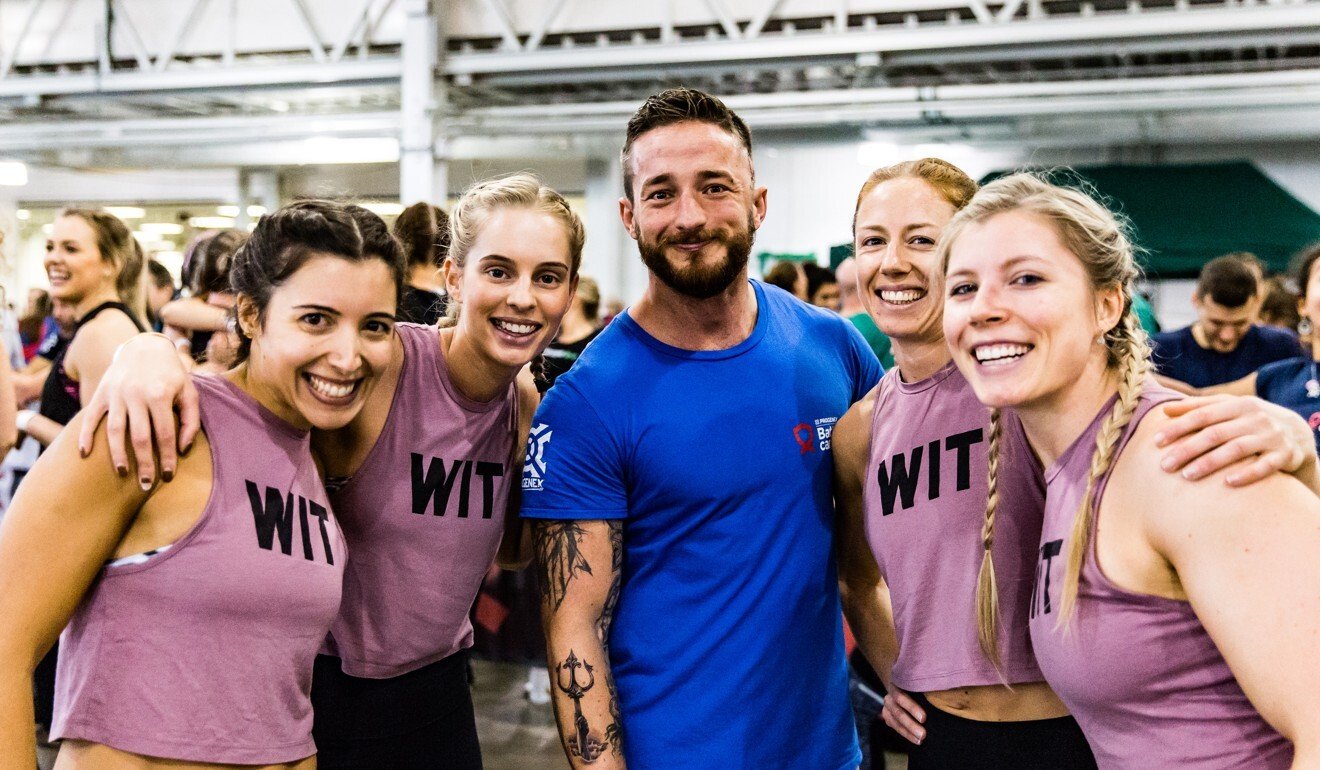 "I then had an MRI scan and as soon as they saw it they knew immediately that it was a large tumour. I was put in for emergency surgery within the next few weeks."
The diagnosis was especially chilling for McIvor given his mother passed away due to a brain tumour when he was 19. He had surgery early last year and has since undergone radiotherapy and chemotherapy, and McIvor said his world has forever changed as doctors are unable to fully remove the tumour, meaning fragments of it remain in his brain which can grow back.
"The radiotherapy and chemotherapy is aimed to try and slow it down as much as possible, giving me more chance to survive longer. The most annoying part of it all, I don't know truly how long I've got left, 30 years? 10 years? Two years?"
One of the constants for McIvor throughout his cancer diagnosis and treatment has been CrossFit, which he first tried in 2015. A former Royal Marine whose endured the gruelling 32-week initial camp to get into the unit, who has also trained as a power lifter, found CrossFit not only challenged him physically, but instantly offered him a built-in support network.
He took his first class in his hometown of Newton Abbot in southwest England at RoarFit, a CrossFit-affiliated gym. It was here he met the founders of Battle Cancer, Scott and Freya Britton. Battle Cancer, which started with a CrossFit competition in 2017, has now exploded into an international network of fundraising functional fitness competitions. The organisation has also nabbed endorsements from some heavy hitters including actors Liam Hemsworth and Matt Damon plus footballer Dani Alves.
Freya said she and Scott instantly gravitated towards McIvor's infectious personality. "He's incredibly strong and an absolute joy to be around, totally sweet, kind, funny and driven," she said. "He's become one of our main inspirations and motivations."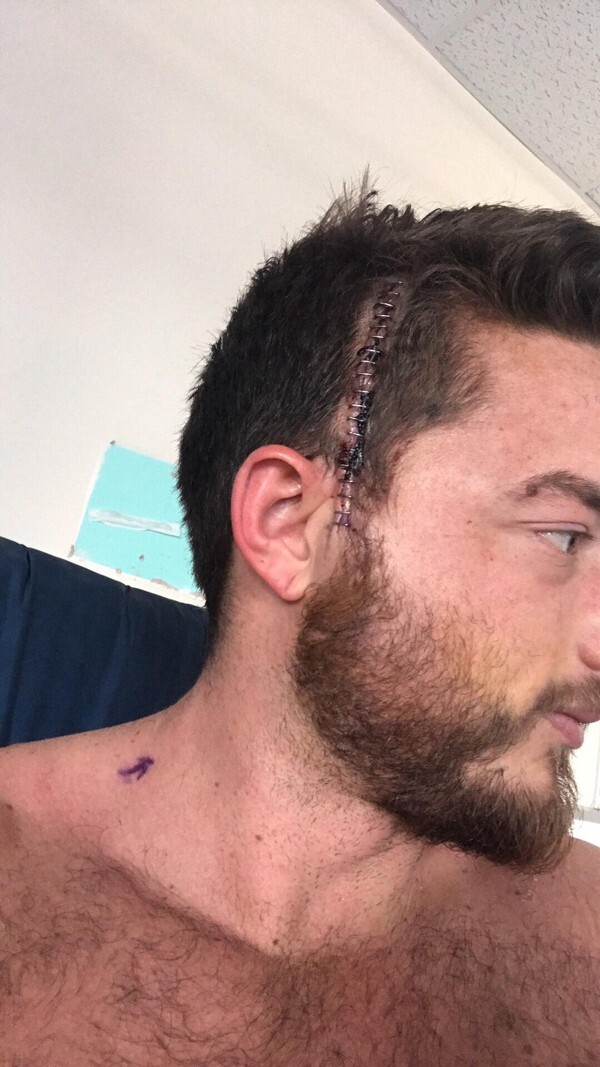 One aspect of Battle Cancer is its Move Forward programme, in which the charity offers a 10-week CrossFit course to cancer survivors, and the chance to attend a seminar to receive their CrossFit Level 1 Certification. A recent pilot study examining the impact of a 10-week CrossFit exercise programme on young adult cancer survivors showed positive returns in both physical and mental health for the participants.
The National Institute of Health also found strong evidence that higher levels of physical activity are linked to a lower risk of several types of cancer including bladder, breast, colon and stomach cancer. McIvor, who was already involved with Battle Cancer before his diagnosis, volunteering at numerous events all over the world, has the honour of being the charity's first graduate of the programme.
McIvor said the CrossFit community – where he also met his girlfriend – he's developed over the past few years has been instrumental in helping him get through the gruelling treatment process, which makes it difficult to train and caused his hair to fall out.
"After six weeks of radiotherapy, they have now moved me onto chemotherapy, which I am currently undergoing. I have just hit halfway. This leaves me extremely tired and exhausted, but I try and stay as active as possible."
McIvor, who is hoping to wrap up chemotherapy this year, said that while cancer has taken some things from him, it has also given him others.
"It sounds horrible to say it like this, but an event like this has made me open my eyes so much wider now. It's crazy that it sometimes takes an event like this to happen, for me to feel the way I do now. The biggest reaction I have now, is being thankful. Even little small things, like catch-ups with friends, valuable advice and even the support that gets offered for any problems."