Three time women's CrossFit champion Tia-Clair Toomey has joined the growing chorus of athletes speaking out against CrossFit CEO and founder Greg Glassman's recent tweets.
On Saturday, Glassman tweeted "Floyd-19" in reply to a post from the Institution for Health Metrics and Evaluation about the link between racism and public health, later adding a second comment: "Your failed model quarantined us and now you're going to model a solution to racism? George Floyd's brutal murder sparked riots nationally. Quarantine alone is 'accompanied in every age and under all political regimes by an undercurrent of suspicion, distrust, and riots.' Thanks!"
Rich Froning condemns Greg Glassman's George Floyd tweet as CrossFit Games athletes boycott competition
Toomey, who hails from Australia, posted a video to her Instagram channel.
"I wanted to start by saying that I am incredibly saddened, disappointed and frustrated with the actions and words of CrossFit HQ and in particular Greg Glassman," she said.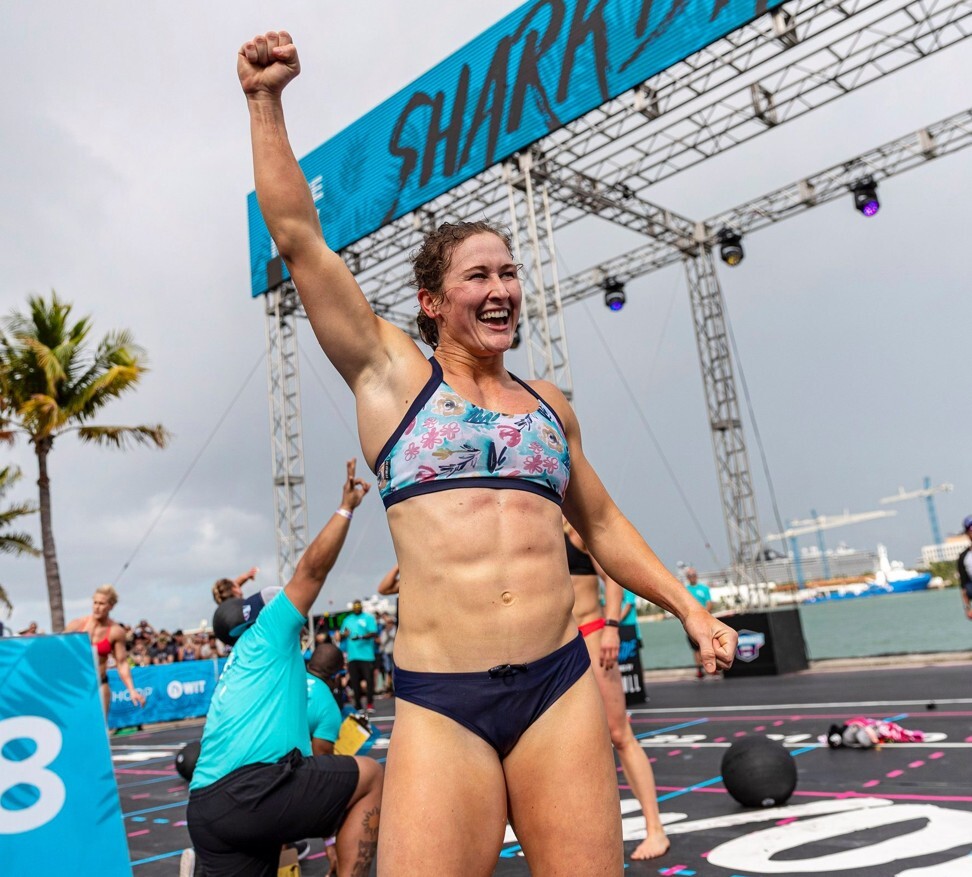 "I'm deeply apologetic from the bottom of my heart to all the people who have had to witness this ignorance and the pain it causes. A lack of acknowledgement and empathy for those who are fighting for basic human rights and equality is simply inexcusable and it's behaviour that we cannot stand for."
Toomey went on to state: "My future with CrossFit is unclear and depends on the direction of HQ."
Canadian Patrick Vellner, who won this year's 2020 CrossFit Open, also commented on the situation via his Instagram page. Vellner linked fellow Canadian CrossFitter Brent Fikowski in the post.
"Things have been happening fast lately and it's hard to keep up, but we feel that something has to be said following the release of Greg Glassman's words."
Vellner continued: "The comments made by Greg were unequivocally wrong and insensitive to a population that is hurting. CrossFit is bigger than a single man's Twitter, as anyone who has walked into their community gym can attest to.
"Brent and I will be continuing to work on ourselves and those who we have been fortunate to touch through our sports careers. I very much hope that Greg can step up and do the same."
Many other stars of the sport, including Rich Froning, Mat Fraser, Noah Ohlsen, Katrin Davidsdottir and Chandler Smith have spoken out against Glassman's comments and called for change within CrossFit's leadership structure. Reebok and Rogue, CrossFit's two biggest sponsors, have also stated they will no longer be working with the company.