CrossFit founder and chief executive officer Greg Glassman now finds himself faced with a question: walk away from the sport he created, or risk burning it to the ground.
Glassman, who founded CrossFit in 2000 in a Santa Cruz garage, has been met with widespread condemnation for his recent tweet, which appears to link the George Floyd protests with the coronavirus lockdown in the US, and his apology seems to have fallen on deaf ears.
In response to a Twitter post by the Institute for Health Metrics and Evaluation (IHME) which featured a picture that stated "Racism is a public health issue", Glassman responded by tweeting "It's FLOYD-19" on June 7.
The original post, which stated "racism and discrimination are critical public health issues that demand an urgent response. #BlackLivesMatter" linked to the IHME's director's statement in which he condemns the recent events and states the IHME "can and will do more to illuminate the public health impacts of systemic racism."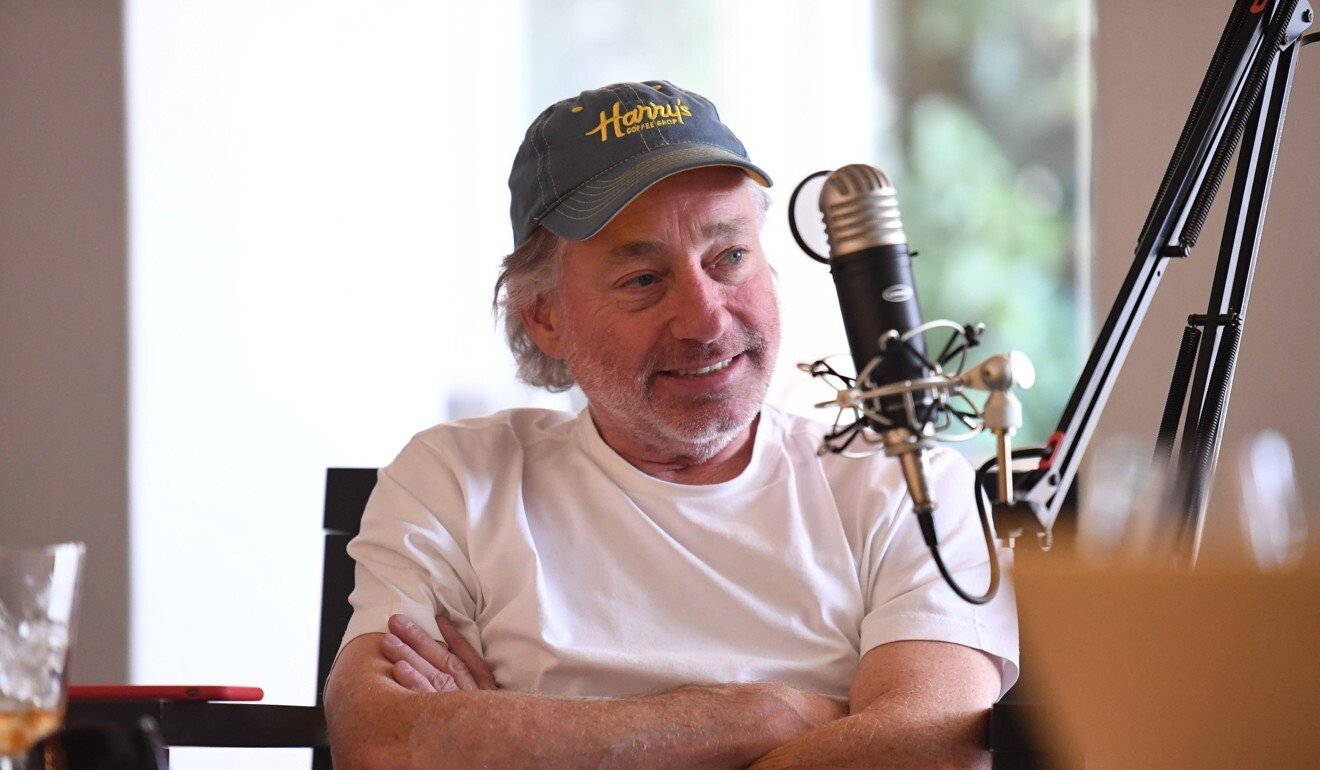 Glassman added a second comment to his original post, taking a further shot at the IHME, stating: "Your failed model quarantined us and now you're going to model a solution to racism? George Floyd's brutal murder sparked riots nationally. Quarantine alone is 'accompanied in every age and under all political regimes by an undercurrent of suspicion, distrust, and riots.' Thanks!"
He then offered an apology the next day via CrossFit's official Twitter account, tweeting: "I made a mistake by the words I chose yesterday" after Reebok and Rogue announced they were ending their partnerships with the branded fitness regime.
He further stated: "My heart is deeply saddened by the pain it has caused. It was a mistake, not racist but a mistake … when I saw they were announcing modelling a solution to our racial crisis, I was incredulous, angry, and overly emotional. Involving George Floyd's name in that effort was wrong."
Floyd's death in Minneapolis at the hands of a white police officer who put his knee on his neck for more than eight minutes, has sparked ongoing protests across the US, despite the Covid-19 lockdown regulations and social distancing rules. The issue has once again brought racial issues within the US to the forefront of the country's national discourse.
Multiple stars within the sport, including Rich Froning, Mat Fraser, Chandler Smith and Noah Ohlsen, have come out against Glassman's statements in various forms, essentially saying they will no longer associate with CrossFit Inc. if Glassman is still in charge, and want change within the sport's leadership.
Glassman's comments also sparked a wave of criticism on Twitter as hundreds of people responded to his tweets, many of them calling for him to be fired immediately.
The CrossFit Games are scheduled to take place this August in California with a reduced field due to social distancing regulations, but are now in question as multiple athletes have said they will not be attending.
Further to this, a piece by Mike Young – who owns a CrossFit affiliate – that ran on Medium on June 8 details a call Young was on with a number of other affiliate owners, CrossFit headquarters staff members and Glassman. Young alleged the call quickly "went off the track" as Glassman stated he believed the coronavirus originated from a lab in China and that he does not "mourn the death of George Floyd".
"The things Glassman was saying were among the most inappropriate statements a CEO of a multi-national, multi-million dollar company could possibly say in a time of national unrest over racial injustice," Young wrote in the article. "While Glassman was not outright racist (in so much as he did not use the 'N' word or say that Floyd deserved to die), the most gracious description I can give is that he was tone deaf, insensitive, and in denial. Out of an abundance of caution I have chosen not to repeat everything Glassman said for fear of even slightly misrepresenting a company that is known to be litigious."
Young went on to say he would not be renewing his CrossFit affiliate membership. This is further to an email Glassman sent to another affiliate owner, as first reported on the Morning Chalk Up, who he called a "really s***** person" for assuming she was the "conscience of CrossFit" after she stated she would be pulling the affiliation from her gym due to CrossFit's "incoherent brand identity".
The Morning Chalk Up reported that more than 100 gyms are announcing they are pulling their affiliation with CrossFit.
Glassman's apology will probably not suffice. He clearly has some out of touch views that do not align with members of the CrossFit community. Perhaps it is time he stepped down from his position at CrossFit Inc. and away from the sport.
Glassman has never shied away from controversy and has weighed in on topics on all sides of the political spectrum. He made headlines last year when he supported trans-athletes' right to compete under their chosen gender, and CrossFit also temporarily shut its Facebook and Instagram accounts, labelling Mark Zuckerberg and the company "utopian socialists". The support or condemnation his comments receive thrust the sport into the limelight, and in the past he could argue that there's no such thing as bad publicity.
The media storm around CrossFit will only grow in the coming days if Glassman does not resign, and his association with the sport threatens to inflict more long-term damage.