Hong Kong's Ant Haynes, who finished 27th at the 2019 CrossFit Games, has joined the growing list of CrossFit athletes who are calling out founder Greg Glassman over his recent actions online.
In response to a Twitter post by the Institute for Health Metrics and Evaluation (IHME) which featured a picture that stated "Racism is a public health issue" on Sunday, Glassman responded by tweeting "It's FLOYD-19".
Glassman, who founded CrossFit in 2000 in Santa Cruz, appeared to link the George Floyd protests with the coronavirus lockdown in the US, and his subsequent apology appeared to fall on deaf ears.
Haynes, like many other CrossFit athletes, including Tia-Clair Toomey, Rich Froning, Patrick Vellner, Chandler Smith and Noah Ohlsen, has taken to Instagram to voice his displeasure with the CEO's behaviour.
Haynes began his message by talking about the "inclusive, welcoming, non-prejudiced and ever-evolving for the better" CrossFit community, but then called out Glassman specifically.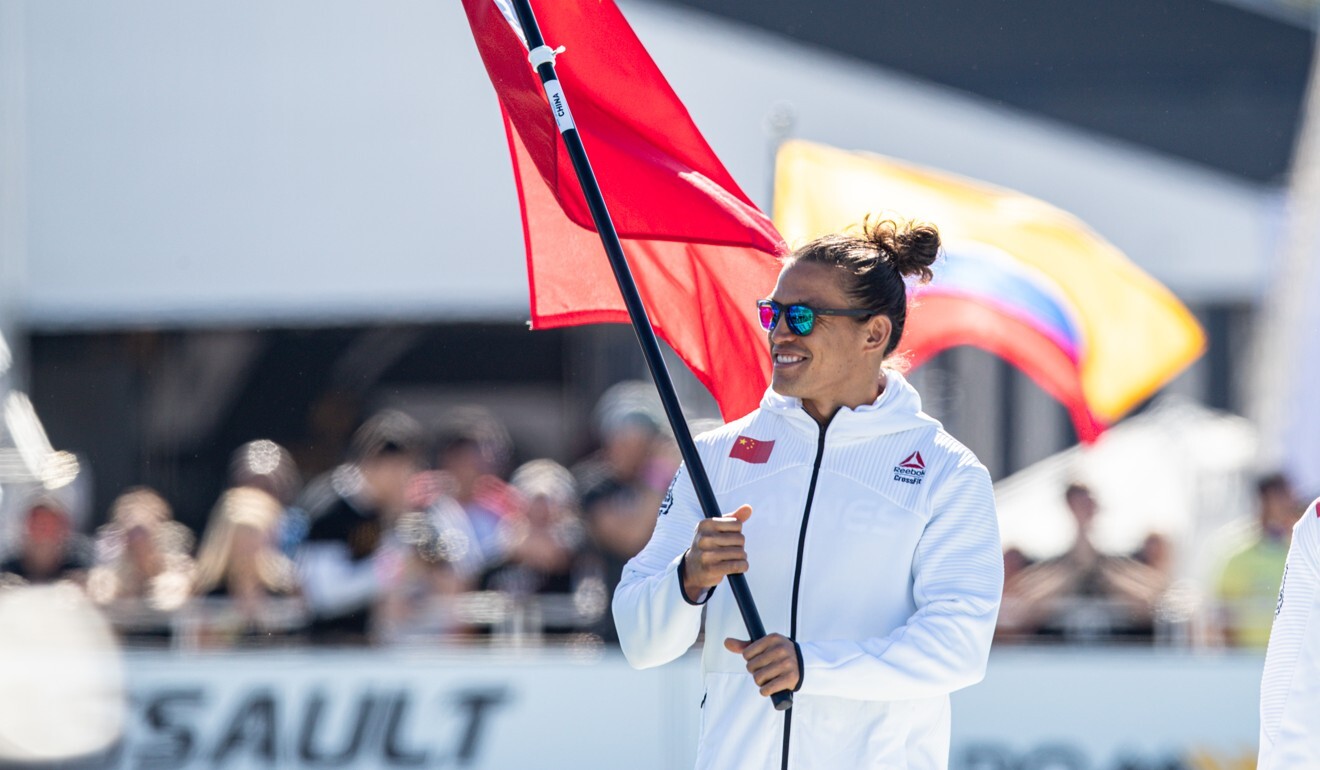 "I have not previously posted about the Black Lives Matter movement (and the problem with the world and racism right now as a whole), but with the latest developments, I do think it's important for people to know where I stand with it all.
"I do not condone the words of Greg Glassman, nor do I accept his pathetic excuse for an 'apology'. I find it sickening to see that someone in a position with so much power and influence over so many is still so backward and narrow-minded."
The original post that Glassman commented on on Saturday stated "racism and discrimination are critical public health issues that demand an urgent response. #BlackLivesMatter" and linked to the IHME's director's statement in which he condemns the recent events and states the IHME "can and will do more to illuminate the public health impacts of systemic racism."
Glassman offered a second tweet which read: "Your failed model quarantined us and now you're going to model a solution to racism? George Floyd's brutal murder sparked riots nationally. Quarantine alone is 'accompanied in every age and under all political regimes by an undercurrent of suspicion, distrust, and riots.' Thanks!"
Haynes, who had originally qualified for the 2020 CrossFit Games as the country champion for China (Hong Kong and Taiwan athletes compete under the China flag in CrossFit), but was not invited to the slimmed down version that is to take place in California, echoed the sentiment that many CrossFit athletes are expressing in response to Glassman's tweets.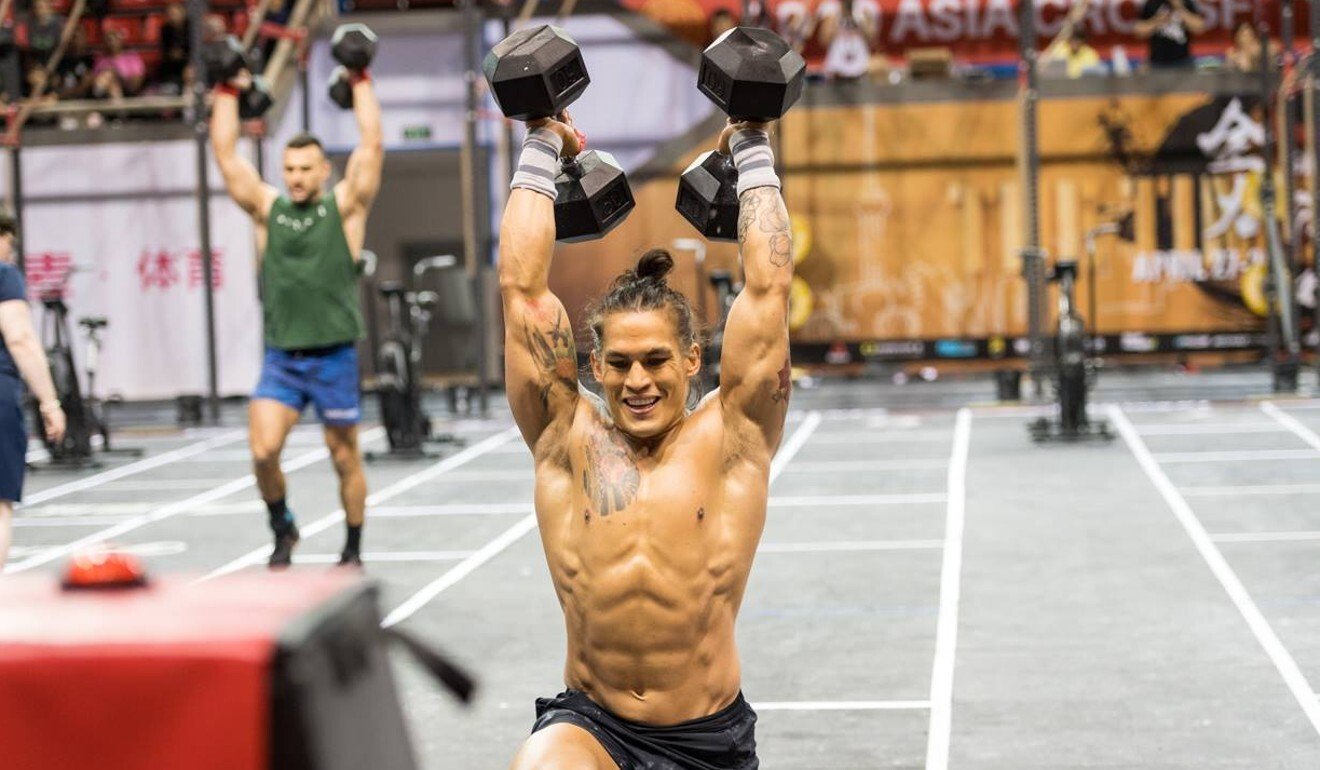 "What will I do as an athlete? I'm honestly not sure right now. I would like to see some form of progression and change to the CrossFit/CrossFit Games hierarchy. I'm proud of the other athletes who are speaking out and putting their hands up to be heard. Do I think I can change anything? Probably not from where I am in Hong Kong, but I will try and do my part where I can."
Haynes runs Coastal Fitness HK in North Point with his brother Ed, and told the South China Morning Post they have made the decision tp officially unaffiliate with the CrossFit name and brand. According to Morning Chalk Up, more than 100 affiliates across the world said they will no longer be carrying the CrossFit brand either.