In many parts of the world people are returning to some sort of normalcy and for the sport of CrossFit that's happening in the form of the Rogue Invitational this weekend.
CrossFit has a chance to write a fresh chapter, hosting its first competition after Greg Glassman stepped down from CrossFit Inc. amid a swirl of controversy, and has been replaced by Dave Castro, the director of the CrossFit Games.
On June 13-14, 18 men and 18 women will compete in the first CrossFit competition since the global lockdown, only as an online competition, although it will be run out of Columbus, Ohio. In April we explained why this is such a critical event for the sport and now we look at who's competing, what to expect and the major storylines leading into the competition.
The field of marquee athletes is staggering. On the men's side we have Noah Ohlsen, Bjorgvin Karl Gudmundsson, Patrick Vellner and Chandler Smith, and for the women we have Tia-Clair Toomey, Kristin Holte, Jamie Simmonds, Sara Sigmundsdottir and Kari Pearce.
The big question is how Rogue will structure the competition. Will the results be different from what we're used to seeing from these athletes in the perennial online competitions they compete in?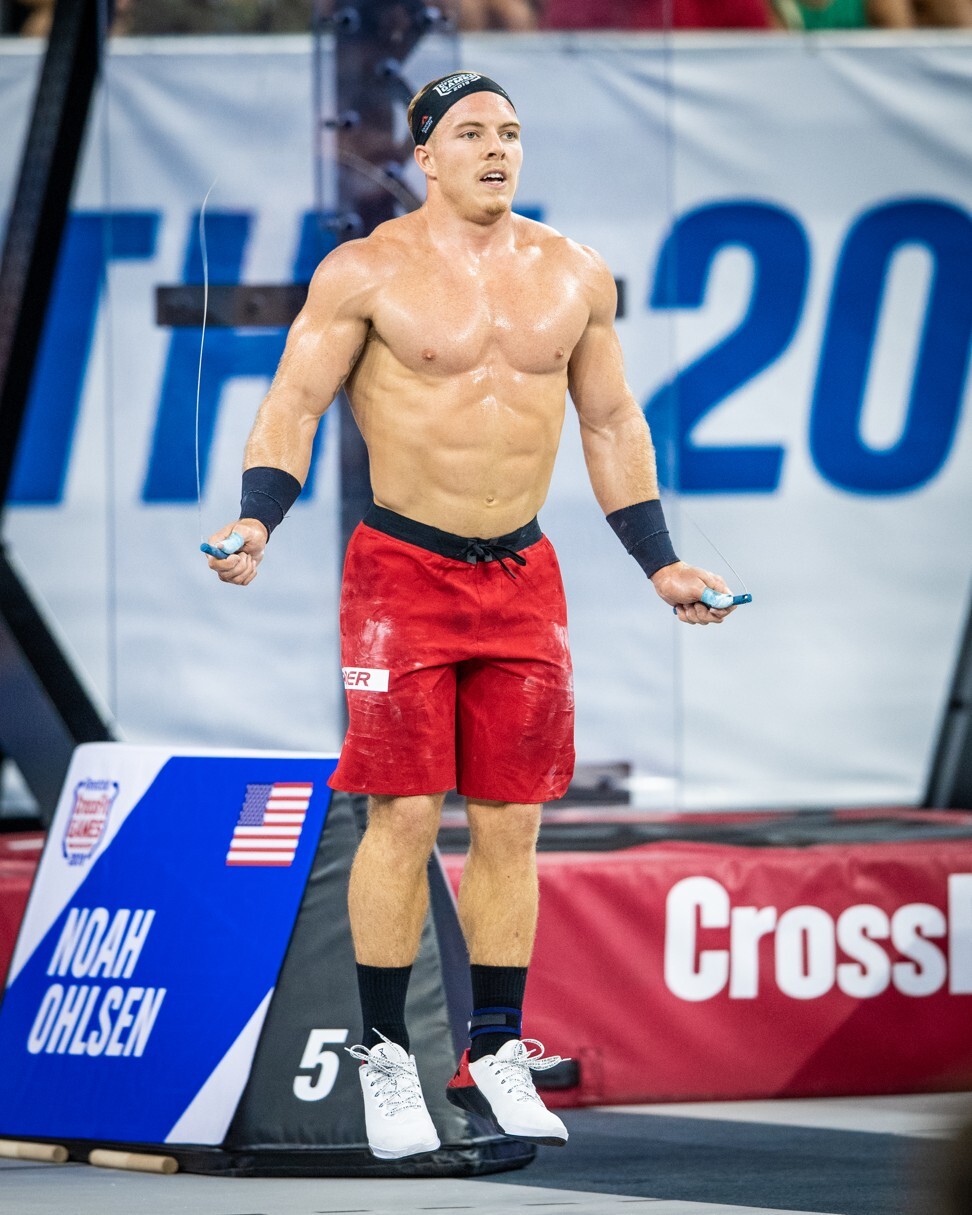 There have always been athletes who do well in online competitions and then fail to replicate those performances at a live event. The relevance of those athletes has become much more significant in the past two seasons after CrossFit headquarter's decision to create the opportunity for athletes to qualify directly from the Open to the Games in 2018.
It may seem obvious, but don't overlook the fact the Open is five workouts over five weeks and athletes can redo those workouts several times. The online version of the Rogue Invitational will have six workouts, but it only spans two days, and athletes will not have a chance to redo any of the workouts.
Athletes we are used to seeing do well in live events will do well in this one, too. Multiple workouts at high intensity on consecutive days is what the premier tests of fitness have always been and only the best of the best can reach the podium. It's what made Regionals such an enjoyable format for fans, it's why Sanctionals have become nearly as popular, and it's why this version of the Rogue Invitational has the opportunity to be great.
This is pretty much a who's who of the best CrossFitters in the world, minus one very important guy. Mat Fraser withdrew from Rogue this week, citing an injury setback that didn't allow him to properly prepare. However on the women's side, Toomey will be there as the female defending CrossFit Games champion. While the men's competition has been blown wide open with the late subtraction of Fraser, on the women's side, it is Toomey's to lose and her biggest competition has to be Sigmundsdottir.
Sigmundsdottir has never won the CrossFit Games, but she has won the Open in three of the past four years (including 2020), and she has also won two Sanctionals (Filthy 150 and Dubai) this season alone. Toomey and Sigmundsdottir faced off in Miami in February at Wodapalooza as well, with Toomey winning but Sigmundsdottir was right behind her in second place.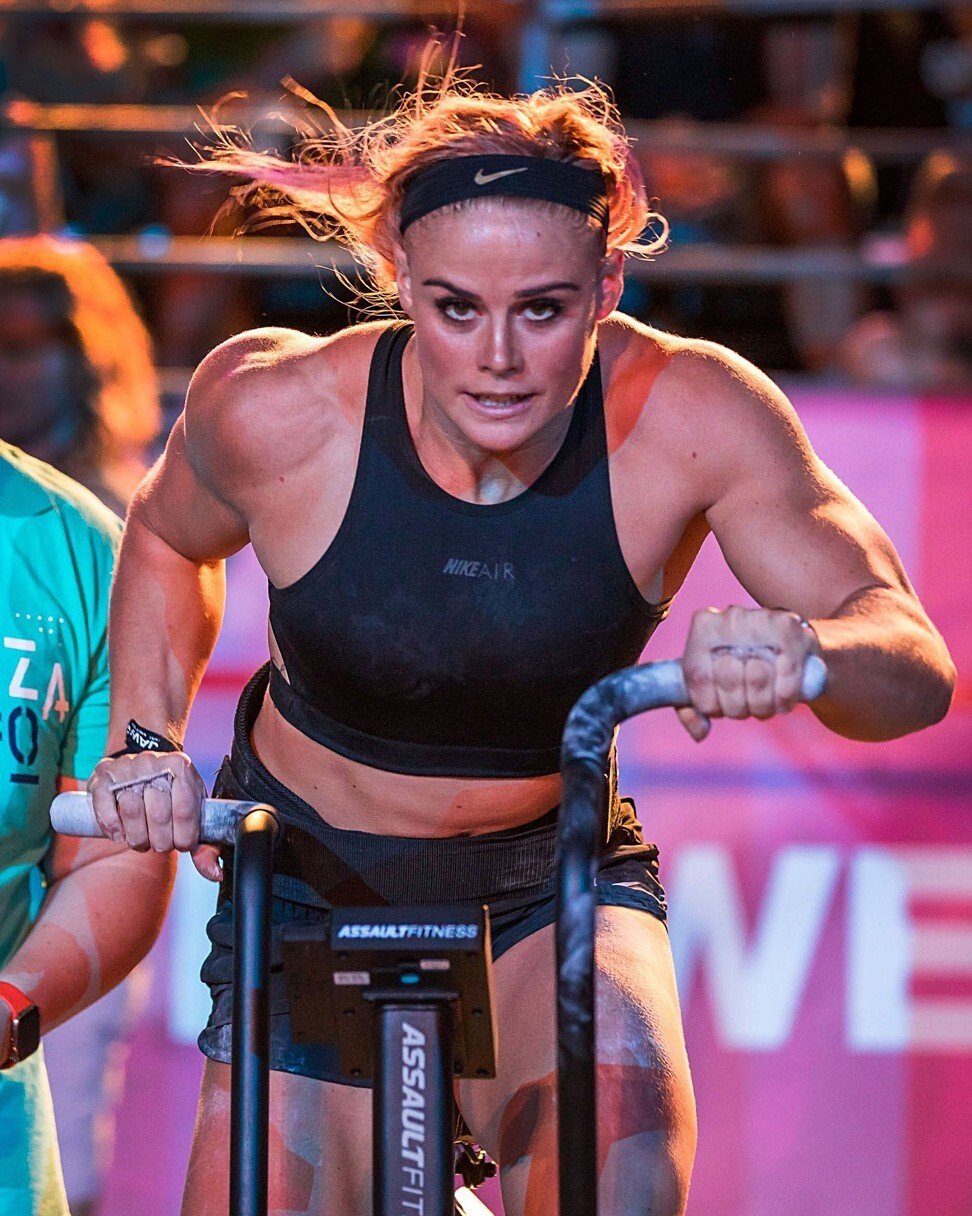 It is a pretty safe bet to say Vellner, Toomey and Sigmundsdottir will take three of the six podium spots, but the last spot on each side should feature fierce battles in both divisions.
Cole Sager (third last year at Rogue) and Noah Ohlsen (second fittest on earth in 2019 and a past Open champion) are other front-runners for a podium spot on the men's side. But don't count out Lukas Hogberg, who will not be in the field for the Games this season and likely has something to prove, or Gudmundsson, who skipped out on Rogue last year to prepare for the Games, which ultimately paid off for him as he took third place.
Americans Amanda Barnhart and Pearce must be in the podium conversation any time they take the competition floor, but the women's field is flooded with impressive resumes. Last year's second fittest woman, Holte, and third fittest women, Simmonds, will surely want to back those performances up. You can never discount former two-time Games champion Katrin Davidsdottir, who did not compete in a Sanctional this season, but will be at the Games in August.
Three legends in the sport are still competing at a high level. It appears Ben Smith will finally end his streak of consecutive CrossFit Games at 11 after the reformatted system will cause him to miss out on this year's competition. He is in the field for Rogue though, and with his last chance to prove he can still contend with the new generation.
Sam Briggs and Kara Saunders need no introduction. Briggs is 38 years old, but apart from the one season when she was injured and unable to compete at Regionals, she is still an elite competitor who has taken fifth (Filthy 150) and third (Dubai) at the Sanctionals she has competed in this season.
Saunders is returning to competition after giving birth to her first child. Her 12th place worldwide in the 2020 Open in her first year back from childbirth is perhaps the most stunning accomplishment of anyone this season.
The Rogue Invitational, even in its online format, is a showcase event and primed to deliver at every level. The company has flown its own equipment all over the world for its athletes to use, showcasing how serious they still are about CrossFit, its future, and where the sport heads from here during such uncertain times.