If you were to head into a laboratory and manufacture the perfect replacement for outgoing CrossFit founder and chief executive Greg Glassman, chances are that person would look a lot like Eric Roza.
The new owner of CrossFit Inc., who is in the process of buying the company from Glassman for an undisclosed sum, is taking over a beleaguered fixer-upper. To be fair, the engine is in solid working condition and all the parts are there, but getting it to run again will define Roza's legacy and his life in the public eye.
No small feat, indeed.
Roza's backstory has spilled out into the press since the announcement came through on June 24, after Glassman dive-bombed his reputation and the company's brand with his "It's FLOYD-19" tweet in response to an Institute for Health Metrics and Evaluation tweet that said racism was a public health emergency in the wake of protests following the killing of George Floyd.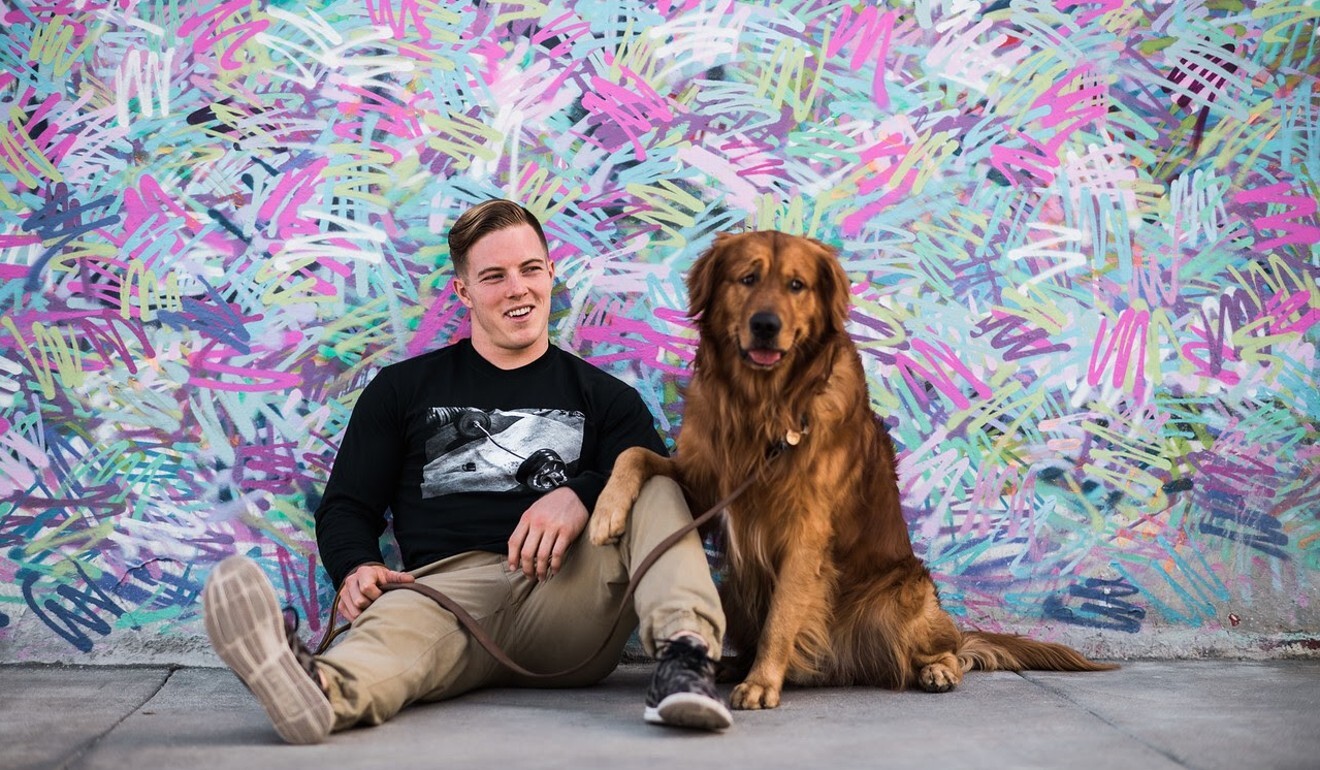 This was further compounded by a Zoom call with affiliates in which Glassman said no one at CrossFit was mourning the death of Floyd, and damning articles about an alleged culture of sexual harassment that was fostered and led by Glassman at the company. The exodus of sponsors – Reebok and Rogue – along with athletes boycotting the Games, and gyms dropping their affiliations worldwide, at one point looked like CrossFit was bleeding out.
CrossFit Games director Dave Castro stepped in as CEO, but community members and key athletes weren't having any of it. They knew Glassman was still the owner and paper change was not acceptable. Enter Roza, who looks born and raised to take on this role, albeit cleaning up Glassman's mess is probably not what he wants to focus on.
His education and pedigree are perfect for CrossFit. He is 52, does CrossFit, owns a gym, and just as important, looks like he does CrossFit. One of the knocks on Glassman over the years was his physical appearance, which you may be quick to dismiss, but optics in today's tractor beam public eye count for a lot.
Roza has an undergraduate degree in economics from the University of Michigan, and an MBA to boot. He founded a company called Datalogix, which was bought by Oracle, a massive multinational software company, and even stayed on until recently after its sale.
His "box" CrossFit Sanitas is a massive spectacle. It's a 10,000 square foot facility in Boulder, Colorado, that regularly ranks as one of the best gyms in the country, and judging by its website, looks like a world-class facility. It's loaded with community testimonials, parents and couples who have found CrossFit for its health and wellness benefits. That's the other half of the sport that doesn't get nearly as much attention as the CrossFit Games and its accompanying elite athletes.
Roza is even an adjunct professor at the University of Colorado where he teaches entrepreneurial leadership. When it comes to his resume, it talks the talk, and he clearly has all the tools to pull CrossFit from the ashes.
Of course, this is easier said than done. His first point of business is erasing Glassman's toxic workplace culture. Without his staff believing he's brought real change to the table, they will not become good soldiers, ready to jump into the many foxholes and firefights CrossFit will now have to win.
The return of Nicole Carroll, the director of training who resigned amid the scandal, and who has now come back "filled with optimism", is a great sign in addressing some wounds and making rights out of wrongs. He's done some meet and greet Zoom sessions, and now has an Instagram account that exploded with followers upon registration.
Roza has yet to do a public interview with the press. He knows the internal damage needs to be repaired before he works on the aesthetics. There's grunt work to be done rebuilding relationships and tending to bridges Glassman burnt, and some apologetic and conciliatory conversations with people who were wounded by his predecessor.
The fate of CrossFit now lies in the hands of one man. The Games have been pushed back to September, which gives Roza a chance to woo some elites back who had publicly said they would be boycotting.
Saviours come in all shapes and sizes. When it comes to CrossFit, Roza passes the smell test with flying colours. Now the real work begins.