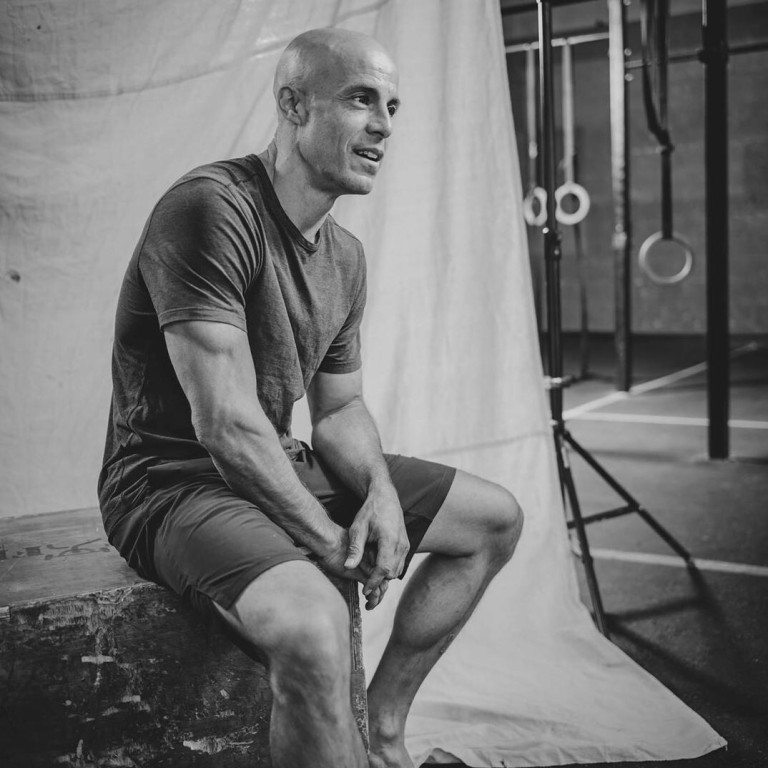 CrossFit: new owner Eric Roza vows to raise presence and investment in China and Southeast Asia
'It's a high priority for me,' says chief executive Roza in first statement about the sport's future in Asia
Roza says he shares same vision with co-owners Berkshire Partners and will keep sharp focus on what makes CrossFit so special
Roza,
who bought the company with Boston-based investment firm Berkshire Partners in July, announced their plans in his first statement about the sport's future in Asia.
"It is a high priority for me to massively increase CrossFit's presence and investment in both China and Southeast Asia," said Roza in a statement to the South China Morning Post.
"Berkshire and I share a vision for the future of CrossFit, and I look forward to drawing on their deep experience in growing and scaling world-class companies, while maintaining a sharp focus on what makes CrossFit so special in the first place," said Roza.
Glassman's actions – which included tweets about the death of African-American George Floyd, Covid-19, and leaked emails and Zoom calls with affiliates where he displayed questionable behaviour – quickly turned the entire CrossFit community against him, demanding his resignation.
Glassman originally stepped down as CEO, appointing long-time CrossFit Games director Dave Castro to replace him, but CrossFit's community were clearly not convinced actual change took place.
Terms of the deal were not disclosed, but Forbes estimated the CrossFit brand was worth US$4 billion in 2015.
Roza and CrossFit announced they are working towards offering a real-time or same day translation into Mandarin of his scheduled online Community Town Hall on August 19, with hopes of expanding it to other languages in the future.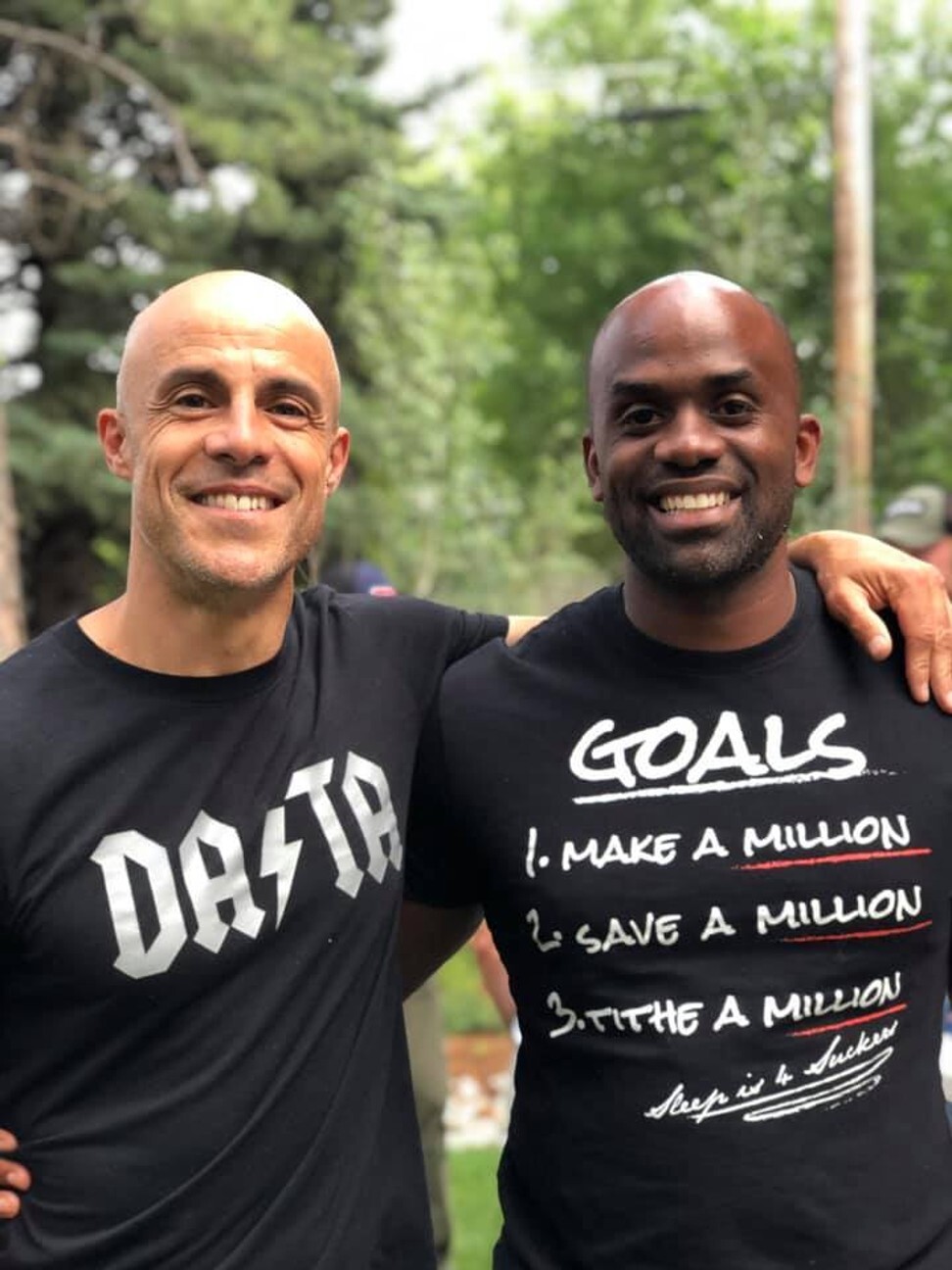 CrossFit has more than 1,000 affiliates across nearly two dozen APAC countries, which includes China, Hong Kong, Australia, Japan, South Korea and the Philippines. CrossFit has more than 14,000 affiliated "boxes", as gyms are known within the community, in more than 150 countries.
According to CrossFit's official country map, Hong Kong has nine affiliates, and there are 27 in the Greater Bay Area. This includes seven in Shenzhen, six in Guangzhou and three in Macau.
CrossFit recently announced the
2020 Reebok CrossFit Games
– which were already rescheduled, scaled down and moved from Madison in Wisconsin to California because of the coronavirus – will now be partially an online competition.
The live-streamed online competition will begin on September 18 and last two or three days, while the televised in-person finals will be held in northern California in the week of October 19-25.