An initial announcement came out of CrossFit headquarters on August 7 telling the community of a new, two-part, Games format for this year only.
Five days later, dates and a little more information were released. What we know is the first component of this year's CrossFit Games will take place online.
This has become a necessity due to travel restrictions caused by the coronavirus pandemic for many international athletes, and a continued limit on large gatherings in California, the site of the 2020 Games.
The online format will take place on September 18 and will last "two to three days". The televised in-person finals will then head to northern California (we assume this means at Dave Castro's family ranch in Aromas) during the week of October 19-25.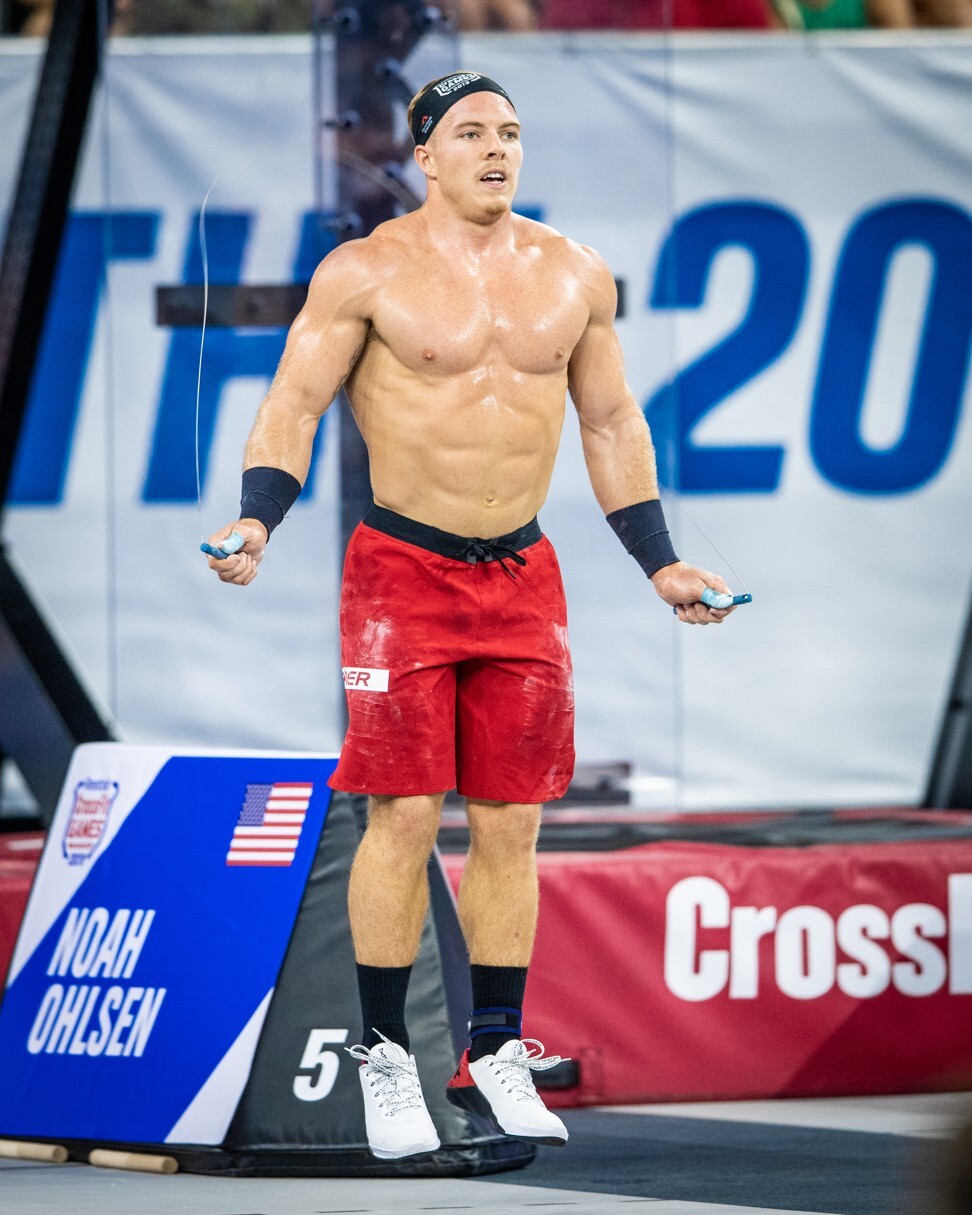 Although the first part of this year's test to help narrow down the field – before ultimately crowning the Fittest on Earth – begins online, it is not the annual CrossFit Open.
The Open typically spans five weeks, with one workout per week and ample opportunity for elite athletes to redo workouts in the allotted time frame each week. It is expected that redoing workouts will not be plausible in this format.
On the men's side there are eight athletes who have placed fifth or better at least once in the Open. They are Mat Fraser (five), Bjorgvin Karl Gudmundsson (three), Patrick Vellner (twice), Noah Ohlsen (twice), Jean-Simon Roy-Lemaire (twice), Travis Mayer (once), Jacob Heppner (once) and Jeffrey Adler (once).
There are eight others who have placed in sixth to 10th position: Cole Sager, Jonne Koski, Samuel Kwant, Samuel Cournoyer, Bayden Brown, Tim Paulson, Tyler Christophel and Roman Khrennikov.
In June, Rogue held an online competition that featured some of the best athletes competing over one weekend, which is almost certainly a better indicator for the upcoming competition than anything else we've seen yet.
There were two additional male athletes who placed in the top five of that competition who are not on either of the above lists: Chandler Smith (fourth) and Saxon Panchik (fifth).
I would expect the five athletes who ultimately make it to the in-person competition to come from the 18 athletes mentioned. The biggest name missing is Brent Fikowski and he is the athlete hurt most by this change.
Omitting the 2019 season, Fikowski is a perennial top five athlete at the in-person CrossFit Games, whereas his best Open finish is 22nd (2017). His his last two Open finishes (once qualification was more meaningful coming out of the Open) are 32nd (2020) and 183rd (2019).
The male athlete who benefits most from this is definitely Canadian Jean-Simon Roy-Lemaire. He has finished eighth, fifth, and fourth in the last three Opens. He was also the unanimous winner of the International Online Qualifier which was a more condensed online competition used for several Sanctionals last season.
Ultimately, it is safe to assume Fraser, Gudmundsson, Vellner and Ohlsen will take four of the five top spots.
There are also only eight women in the field who have ever had a top-five finish in the Open: Sara Sigmundsdottir (five), Jamie Simmonds (four), Kara Saunders (three), Samantha Briggs (three times – notably not since 2016 though), Kristin Holte (twice), Tia-Clair Toomey (once), Kari Pearce (once) and Dani Speegle (once).
Seven others have placed sixth to 10th at least once: Carol-Ann Reason-Thibault (five), Brooke Wells (three), Katrin Davidsdottir (twice), Emma McQuaid (once), Amanda Barnhart (once), Laura Horvath (once) and Karin Freyova (once).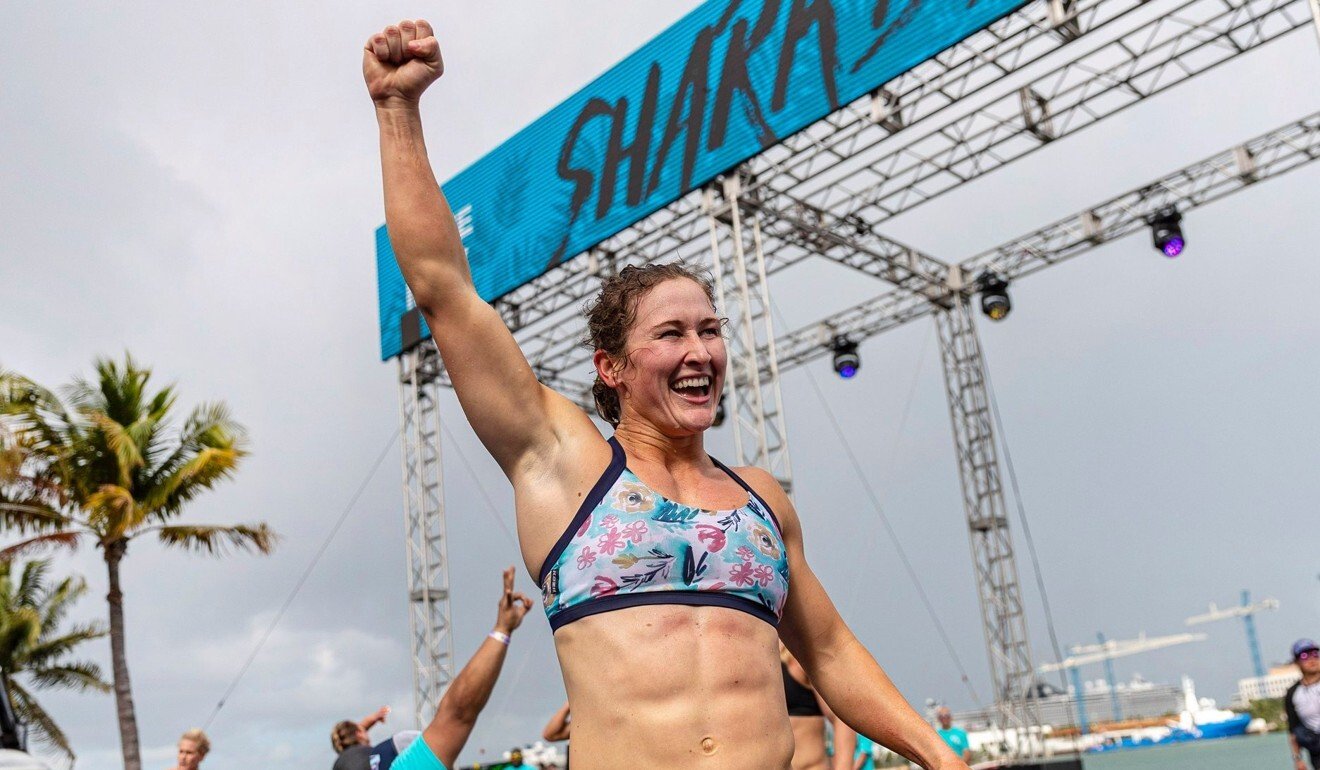 All top five finishers from Rogue are already included in one of these two lists, and it is quite likely the eventual five who qualify for the in-person finals will come from the 15 athletes highlighted.
Although Toomey has only one top-five Open finish in her career, she is a clear favourite to take one of the five spots after her dominating performance at Rogue. Sigmundsdottir, Simmonds and Saunders are also solid picks. Like the men's side, we're left with about a dozen of the best women in the world fighting for the final qualifying spot.
Reason-Thibault's five career six-to-10 place finishes in the Open show tremendous consistency in online formats, so perhaps this is a great chance for her.
It's probably least favourable for Katrin Davidsdottir, who has career Open finishes of eighth, 10th, 13th, and 14th twice; but those pale in comparison to her Games finishes of fourth, third, fifth, first, and first in the past five seasons.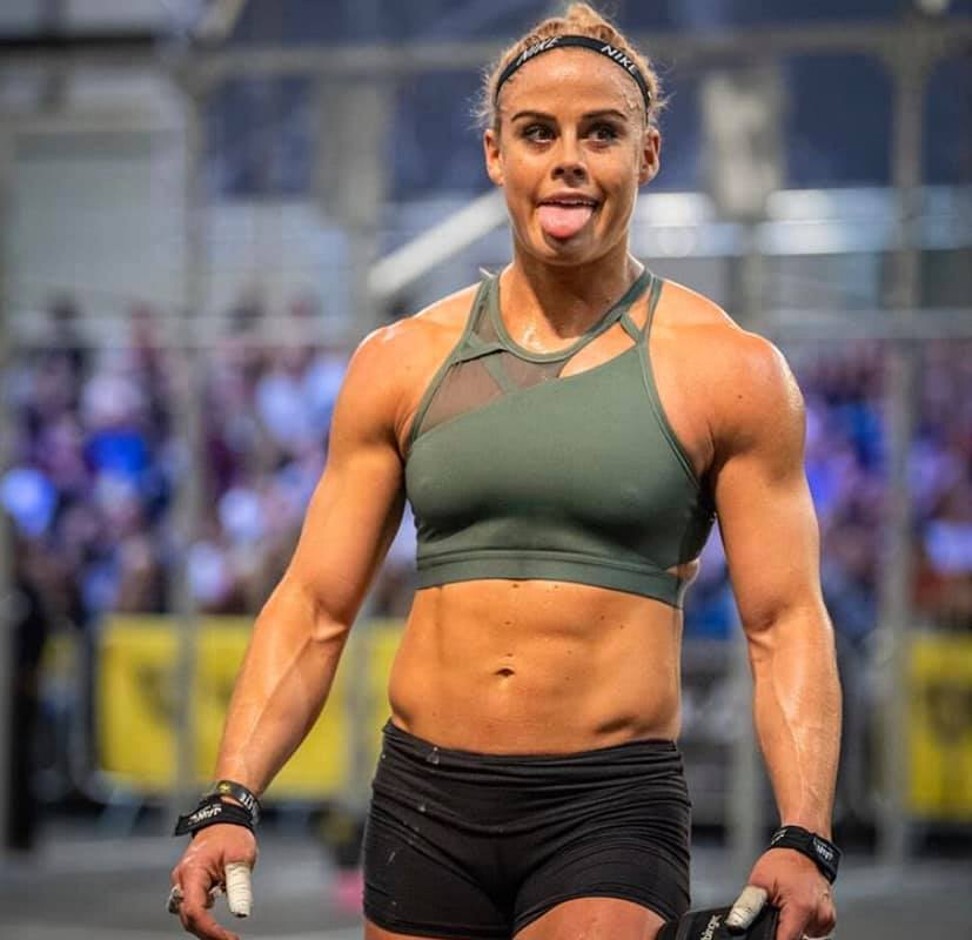 Without a doubt, the live, five-person finales looms as the competitions everyone wants to see, but don't overlook the online qualifier.
There is more on the line than ever as everyone clamours for the biggest prize purse of the season and likely more publicity and sponsorship opportunities if they make it to the last stage.