Mat Fraser took the first event of the CrossFit Games 2020 qualifying portion, winning the Friendly Fran with a time of three minutes and eight seconds.
Second behind him was Noah Ohlsen (3:55), who came runner-up to Fraser at the 2019 CrossFit Games.
Fraser, of Canada, was fourth in the second event, the front squat, which was won by Griffin Roelle (United States).
Second overall after two events is Bayden Brown (Australia), followed by Roelle, Jeffrey Adler (Canada) and Ohlsen (US) to round out the top five.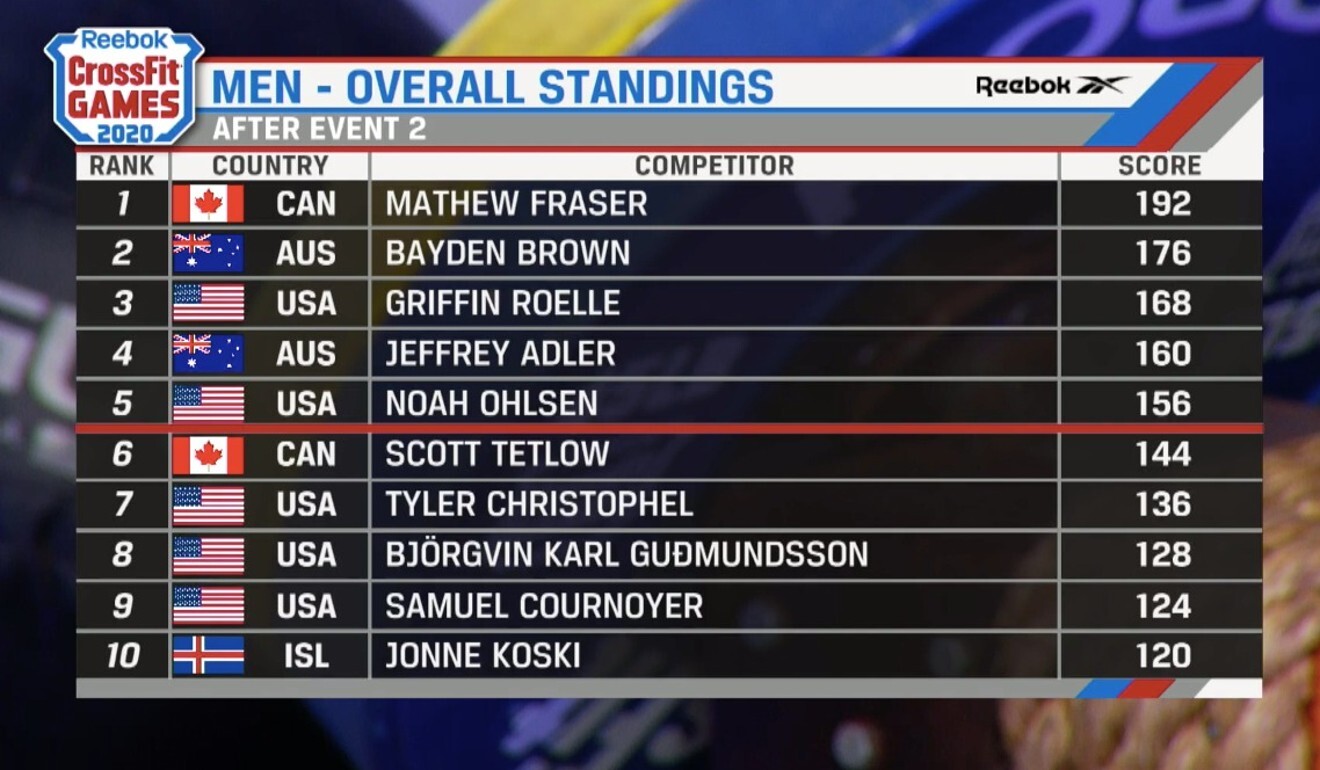 The online portion of the CrossFit Games runs over two days with seven events, the next two events for today are Damn Dian and a 1,000-metre row.
The top five competitors from a field of 30 for both the men and women will qualify for the in-person final in October.
Fraser is shooting for his fifth straight CrossFit Games. He finished second at this season's CrossFit Open.