From 2016 to 2018, Canadian CrossFitters Patrick Vellner and Brent Fikowski looked like interchangeable monster slayers.
Both found themselves challenging four-time CrossFit Games champion Mat Fraser, who started his reign in 2016. Vellner, 30, came third in 2016 and 2017, and second in 2018. Fikowski, 29, came fourth in 2016 and 2018, and second in 2017.
If anyone was going to steal the crown from Fraser heading into last year, it looked to be one of these two Canucks. But 2019 was the start of what has become a disastrous slide for both as they try to regain past form.
The changes CrossFit introduced in 2019 threw everyone for a loop. Regionals were gone, Sanctionals were in, country champions were crowned and every athlete was forced to adjust to a new format overnight. Then when the Games took place last August in Madison, Wisconsin, cuts came down hard, and the two Canadians found themselves on the outside looking in.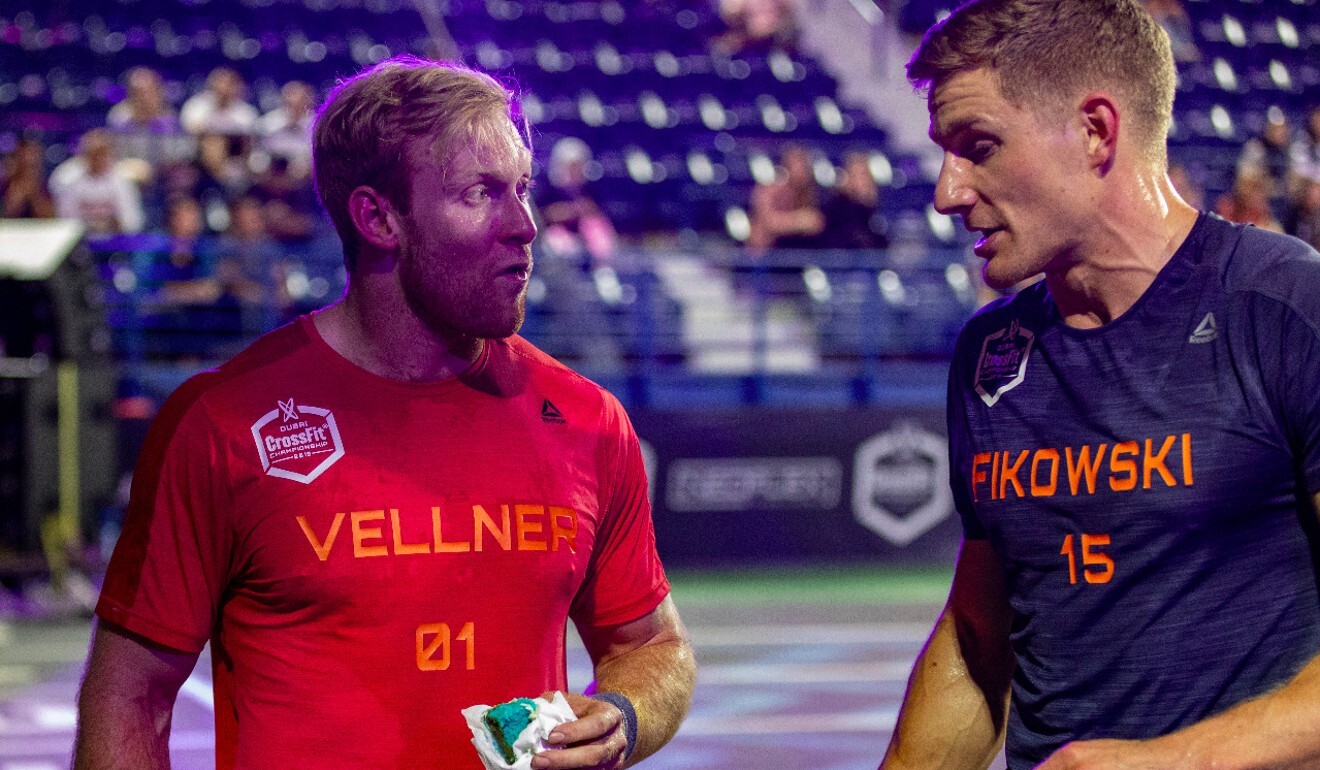 Vellner's 19th in the sprint at the 2019 CrossFit Games cost him a chance to challenge Fraser, as he finished 16th. Fikowski's 28th in the Mary cost him and he ended up 23rd overall. Many pundits feel that CrossFit Games director Dave Castro's cuts were ill-timed and quite possibly eliminated athletes who should have made it through.
But both were ready to roll heading into the 2020 season. Case in point: the star-studded Dubai CrossFit Championship in the United Arab Emirates last December.
Fikowski won, overtaking Russian Roman Khrennikov in the final event. Vellner came second and the two looked in top form beating out a number of high-quality competitors, including fellow Canadian Jeffrey Adler, who will head to California in October as one of the five finalists for the 2020 CrossFit Games, along with Fraser.
Vellner followed up Dubai by winning the 2020 CrossFit Open, beating Fraser. Fikowski, who was never known for his Open performances, finished 32nd, a huge improvement compared to 2019 (183rd) and 2018 (184th).
Fikowski and Vellner were locked and loaded, ready to muscle their way onto the podium and challenge Fraser once again, but the global pandemic threw another spanner into the world of CrossFit. An online competition featuring 30 men and 30 women vying for five spots was what came of a scaled-down version of the Games.
Vellner looked a sure-fire bet to make it to Aromas, California, whereas there were doubts Fikowski would do as well as he normally does at in-person competitions.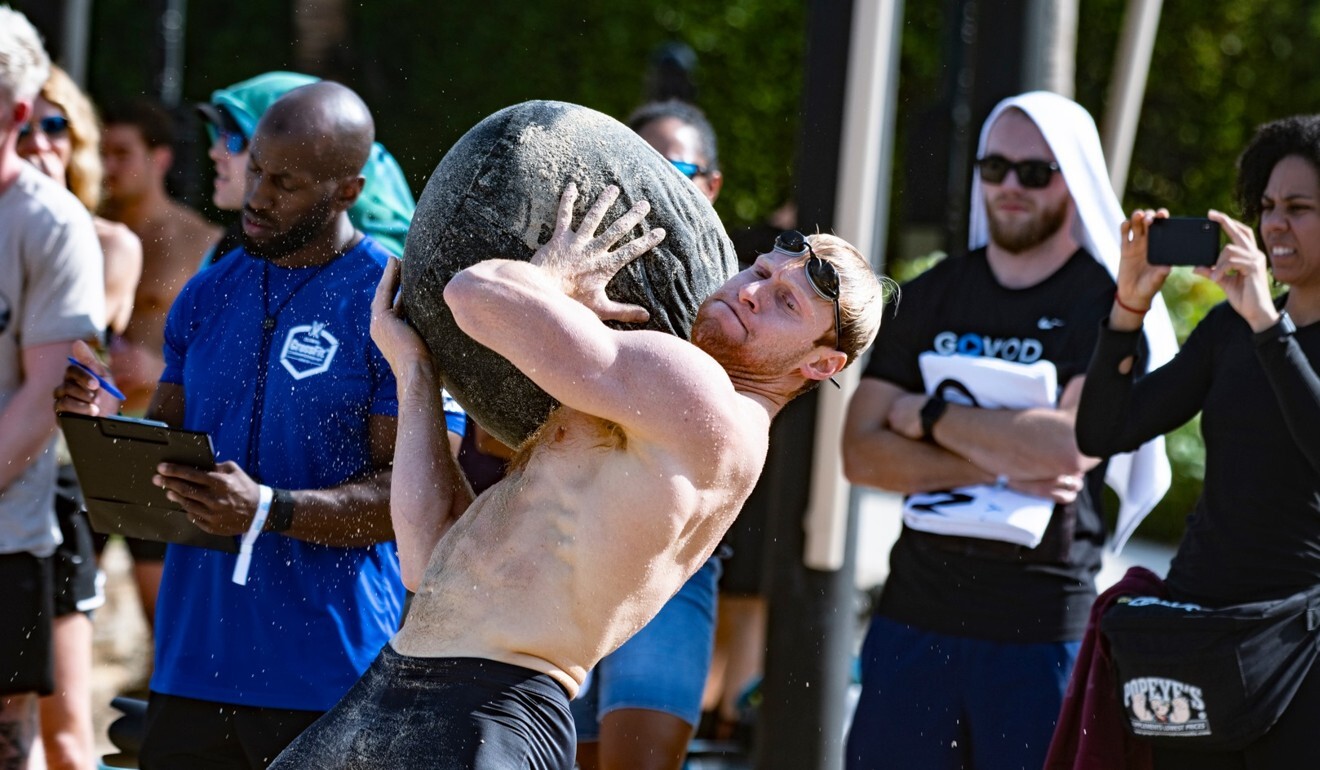 But then a strange thing happened, or for those who know Vellner, a rather commonplace one. Vellner's 21st in the one-rep max squad proved to be a hole he could not dig himself out of. This is classic Vellner. He starts slow, looking sluggish and out of place, then everyone watches in amazement as he claws his way onto the podium.
But by the time the online competition was done after seven events in two days, Vellner once again found himself on the outside looking in, finishing ninth. In any other year this would probably have got him through to the finals of a regular in-person competition, but 2020's cutthroat style left no room for errors or bad events.
Fikowski finished 22nd in the first two events and was all but finished after that. He managed to put together an impressive showcase of resiliency, clawing his way back up to 15th.
Now the two will watch the Games from the comfort of their homes like the rest of us mortals, and the questions surrounding the Canadian duo are already resurfacing within the community: is this another blip, or a sign of things to come?
Noah Olsen, who tried to play the role of spoiler in 2019, has shown a consistency both Vellner and Fikowski could desperately use. Ohlsen has been to the CrossFit Games every year since 2014, never finishing worse than 15th, and has landed in the top 10 five times.
One would think Ohlsen, Vellner and Fikowski would all be on the same level. They all have boatloads of experience and incredibly high CrossFit IQ's. Ohlsen has a master's degree in strength and conditioning from the University of Miami, Vellner is a chiropractor and Fikowski's nickname is "The Professor".
But while Ohlsen finds himself hitting his stride as a veteran of the sport, showing he can compete whenever the bell is rung, Vellner and Fikowski still look like they are ironing out kinks in their game.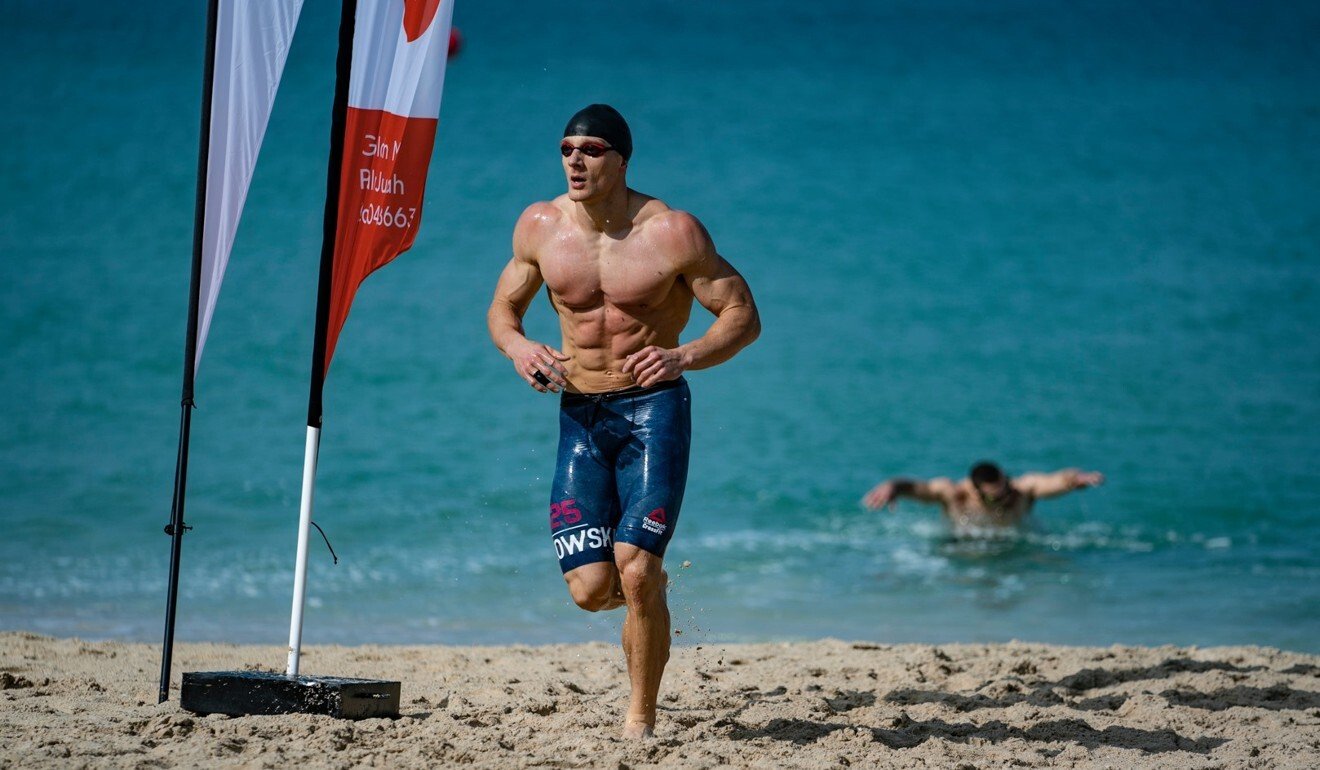 This is not promising given the sport appears to be potentially on the cusp of a youthful revolution.
The other three competitors heading to California – Justin Medeiros, Samuel Kwant and Adler – are all under 25. Fraser, who defies time and space, is 30, but if the sport is trending younger, Vellner and Fikowski may find soon themselves with a case of too little, too late.