On the heels of the online leg of the 2020 CrossFit Games and in anticipation of the live competition in Aromas, we know an American woman will claim at least one podium spot for the first time since Julie Foucher placed third in 2014.
Brooke Wells, Haley Adams and Kari Pearce represent three of the top five women who have advanced to the final stage of this year's quest to find the "Fittest on Earth".
For a sport born in the United States, it's been rather unexpected that American women have had such difficulty claiming podium spots, while on the other hand, an American man has stood on top of the podium every year since 2009.
In 2020, that will change. The question is which of these three is most likely to pull it off in a competition that also features reigning three-time champion Tia-Clair Toomey and resurgent Icelander Katrin Davidsdottir.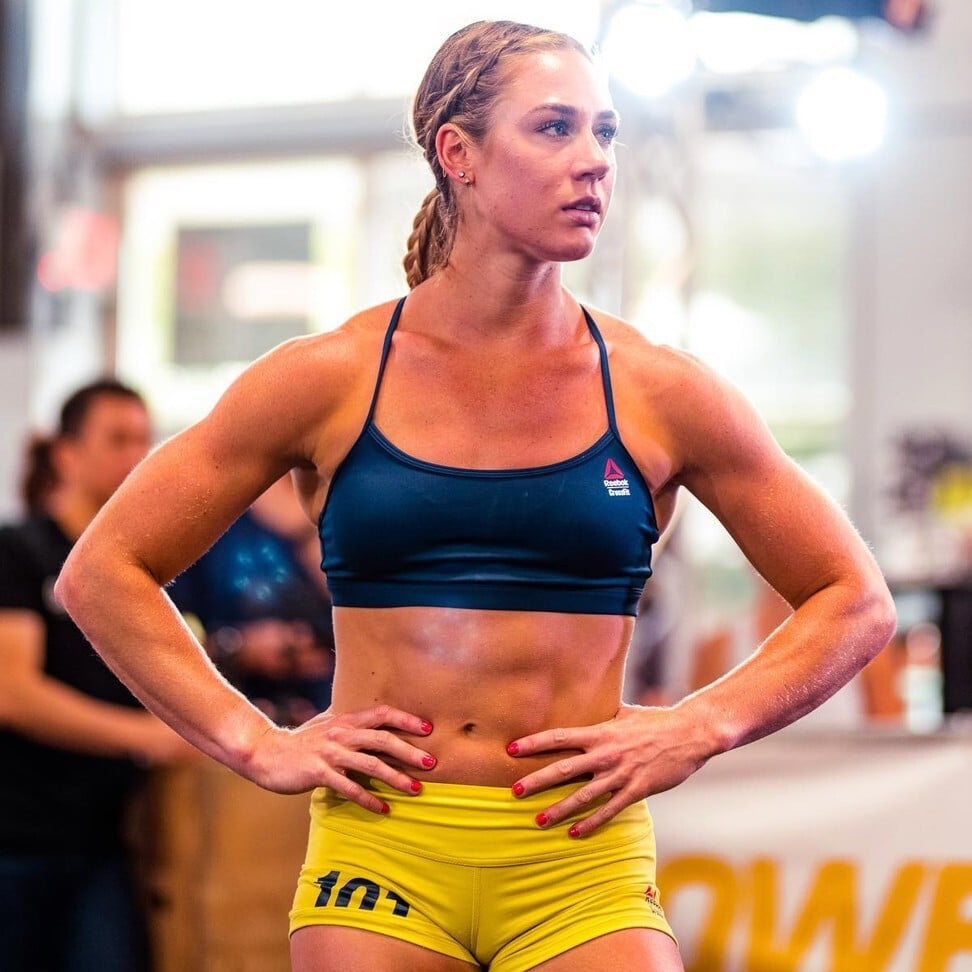 For 25-year-old Wells, this is already her sixth consecutive year at the CrossFit Games. The combination of experience and an athlete in their prime (mid 20s) is pretty rare, but it typically yields an impressive result.
Case in point: a number of 25-year-olds have put up impressive showings at the Games, including Camille Leblanc-Bazinet (first), Annie Thorisdottir (second), Davidsdottir (third) and Ben Smith (first).
Wells is coming off the most impressive performance of any athlete, male or female, during the online stage of the competition. Although she didn't win, she finished within 35 points of Toomey and 83 points ahead of third-place finisher Adams.
She was the only woman athlete to have top 10 finishes across all seven events, including placing third on Friendly Fran, Damn Diane and Awful Annie.
Most impressive was her fifth place on Nasty Nancy. There are four notable examples from elite level competition in the past five years which included long distance running and corresponded to a poor event placement for Wells. Nasty Nancy had 2,500 metres in it, and it was not a problem this time around.
Wells is notorious for having really good events paired with really bad events. If she has shored up at least one of her two major weaknesses, the other being upper body pulling movements like pegboards, rope climbs and ring muscle-ups, it could bode well for her in Aromas.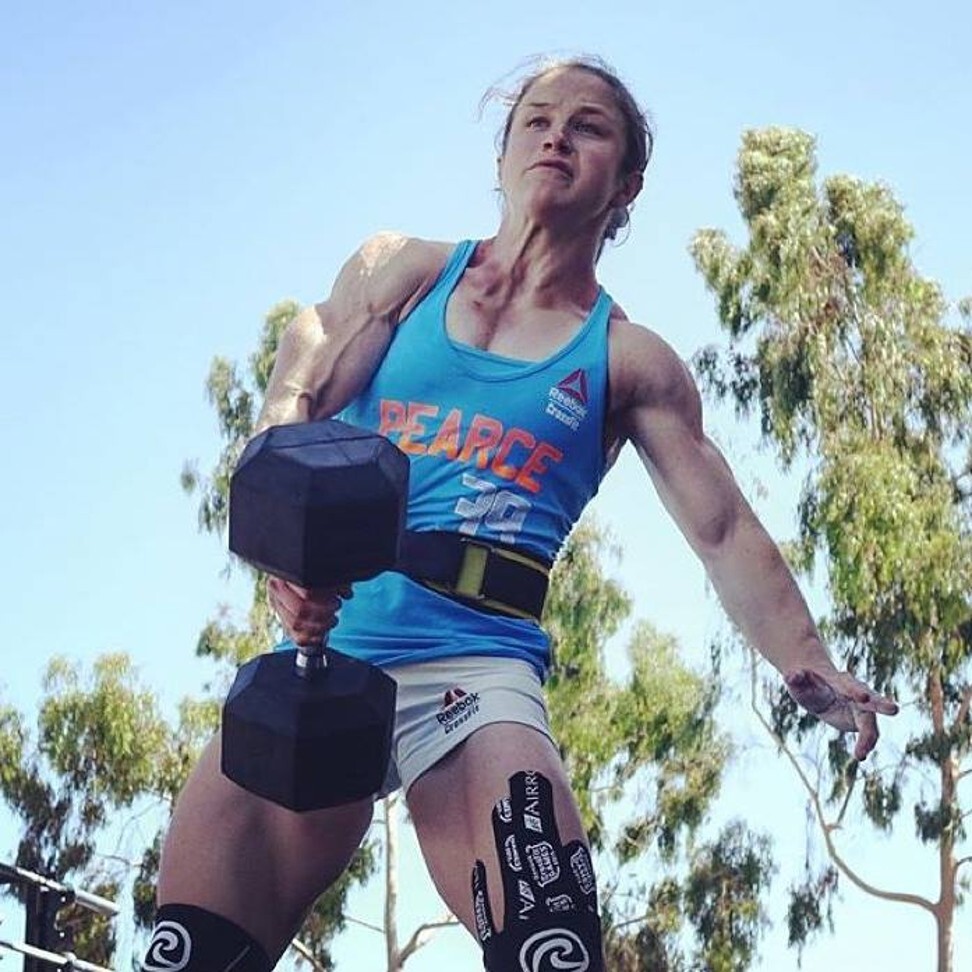 For Pearce, much like Wells, 2020 marks her sixth consecutive appearance at the Games. Making their rookie debuts together, Wells (16th) got the better of Pearce (21st), but in the past four years it has been Pearce who has placed higher.
If you include Wodapalooza's Sanctional from this past season (which both competed in) they have 57 head-to-heads at high-level competitions since 2016, with Pearce holding a 31-26 edge.
Pearce excels in gymnastics events and the more complicated and higher volume the better. She has three career wins at the CrossFit Games (Mary in 2019 and Murph and the Separator in 2016). The interesting thing this year with this group of athletes is that three of the five workouts like that all but guarantee a second place or better finish for Pearce.
Pearce and Adams have competed less often, however, in the past year, with Pearce holding a 13-7 edge in head-to-head event finishes.
At 19 years old, Adams is the youngest in the field by a significant margin, but she is by no means lacking in experience. Adams qualified twice for Regionals as a teenager and took respectable finishes of 11th in 2017 and 14th in 2018.
She took second place in the teenage girls' 14-15 division at the Games in 2016, second in the 16-17-year-old division in 2017, and dominated the 16-17-year-old division in 2018, winning nine of 11 events and taking second in the other two.
Adams wasted no time making her name in the elite women's division in her first year of eligibility. Last year, she was rookie of the year at the CrossFit Games, finishing sixth and only three points behind Pearce. She was one of four women to finish the First Cut event (Toomey, Pearce and Jamie Greene were the others), and took second to Toomey in the Swim Paddle event.
Her Sanctional performances have been good too, taking fifth at Wodapalooza, third at Strength in Depth and eighth at Rogue this season. Following those up with her remarkable third-place finish in last month's online competition of the Games, she continues to show why she is one of the fittest women in the world.
There are a long list of things Adams excels at: midline workouts, rope climbs, swimming, running, chippers and classic events like the girl benchmark workouts. All of these will be incredibly valuable in Aromas.
But what sets Adams apart is not only her age, but her mentality. It's tough to teach competitiveness, but Adams already has more than enough to hang with the best of them.