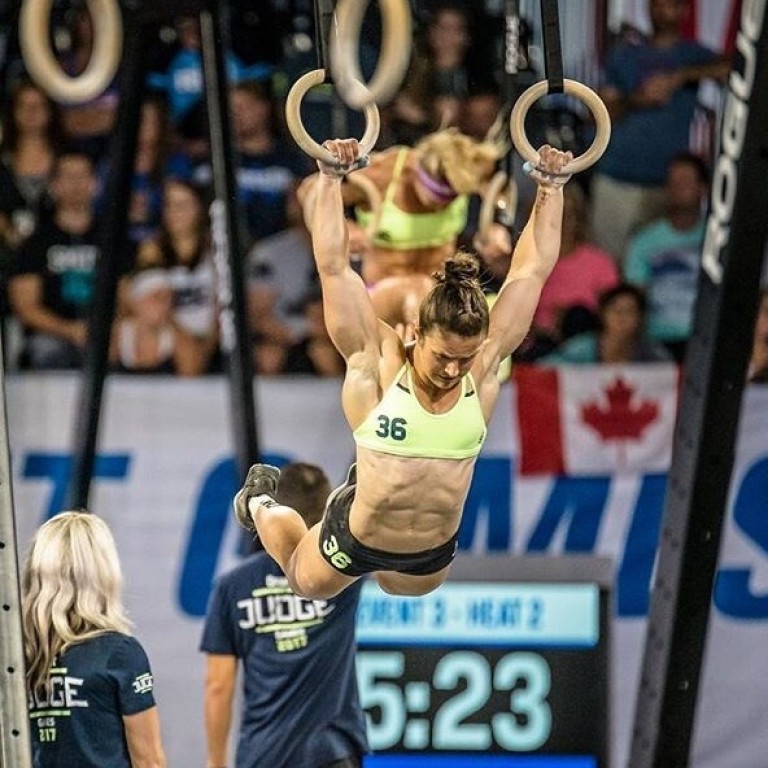 What is CrossFit Games 2020 prize money? Awards for top 20 athletes, even those who did not make the final
The winners of the CrossFit Games stand to earn a lot of money, but even the 20th-placed athlete from leg one goes home with cash
The CrossFit Games 2020 is a serious money-earner for the professional athletes competing for the title of "Fittest on Earth". There is even money for the 20th-placed athlete.
Just
five men and five women
are competing in the CrossFit final. They were whittled down from 30 each, who competed via a remote first leg in September. Though 25 athletes were cut, they did not all go home empty-handed.
And there is a bonus for winning an individual event. Check out the workouts
here
, watch the Games live
here
.
Prize money for top 20:
1st Place: US$300,000
2nd Place: $115,000
3rd Place: $75,000
4th Place:$50,000
5th Place:$35,000
6th Place: $30,000
7th Place: $27,000
8th Place: $25,000
9th Place: $23,000
10th Place: $21,000
11th Place: $18,000
12th Place: $16,000
13th Place: $15,000
14th Place: $14,000
15th Place: $13,000
16th Place: $12,000
17th Place: $11,000
18th Place: $10,000
19th Place: $9,000
20th Place: $8,000
Top Finish by Event:
First Place: $3,000
Second Place: $2,000
Third Place: $1,000