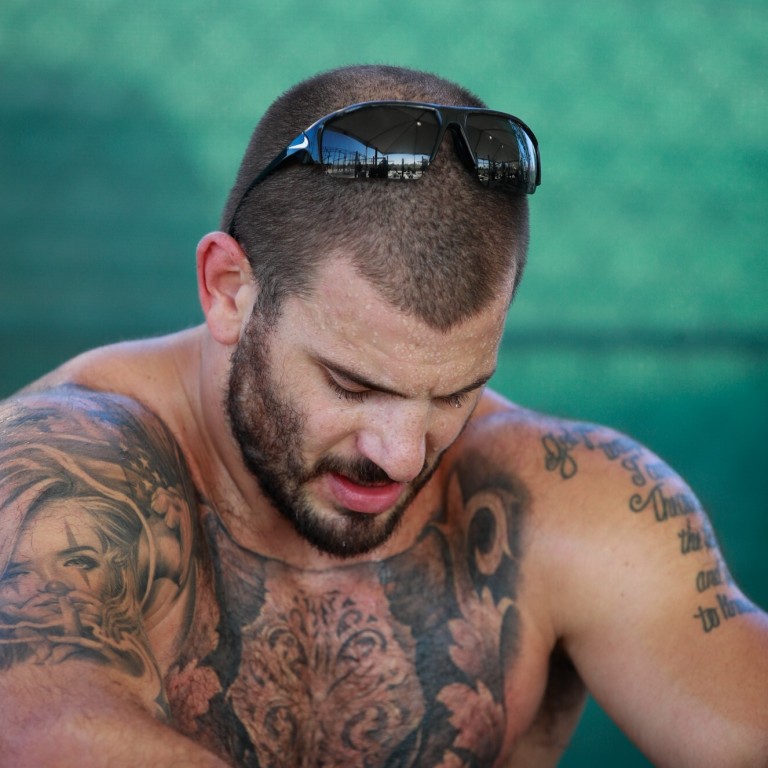 CrossFit: Mat Fraser retires in shock announcement after fifth straight Games title
The American won five titles in a row, beating Rich Froning's four, and said he is not sure of his next step but will launch YouTube channel
'I don't plan on opening my own affiliate, but I'm about to start construction on a home gym,' he says
Five-time CrossFit champion
Mat Fraser
announced his retirement from the sport in a shock move on social media on Tuesday.
"Like so many others that wandered into a CrossFit gym, I wasn't expecting to find my best friends, business partners, wife, countless life lessons, and five gold medals," wrote Fraser, on his Instagram account.
Fraser, 31, won his fifth consecutive Games title last season, beating four-time champion Rich Froning. Fraser came second in 2014 and 2015 before reeling off a string of five wins. He also wrote a piece for Morning Chalk Up, further explaining his decision.
"I'm still figuring out exactly how I'll be a part of this community," he said. "I don't plan on opening my own affiliate, but I'm about to start construction on a home gym, which you'll see plenty of on the YouTube channel Sammy (his fiancée) and I are launching soon. Other than that, I look forward to experiencing the season as a fan, just like the rest of you."
Fraser recently got into a
war of words with Froning
after he announced on a podcast that the two hadn't spoken in more than two years, but the two reconciled a few weeks later, both posting on Instagram that everything was fine between them.
Fraser elaborated on his decision to quit, saying that for eight years he had "trained scared" and that he was incredibly focused on CrossFit, down to the smallest detail.
"In the weeks right before the Games, I'd stop doing obviously risky things, like riding my motorcycle to the gym, and even small things that could make all the difference, like not using a steak knife.
"It wasn't worth the .01 per cent chance I'd cut myself and ruin my week of training or compromise my performance during competition. I was obsessed with finding improvements anywhere possible and always terrified that one had slipped through the cracks."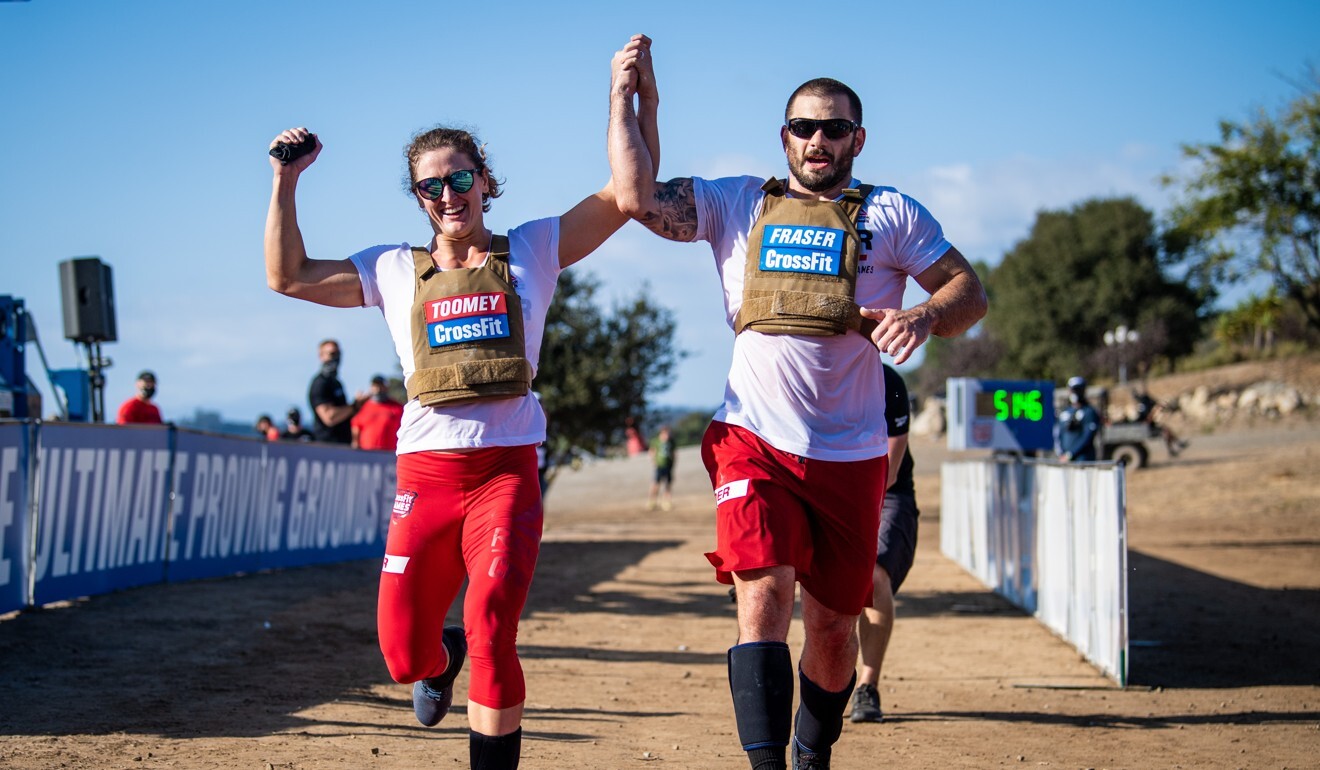 Fraser came onto the scene in 2013, coming fifth in the East Regionals. He has a background in weightlifting and both his parents were Olympic figure skaters. Fraser quickly rose up the ranks, winning his Regionals in 2014, coming seventh in the Open, and second at the Games.
He said he is looking forward to taking a step back from competing and allowing his personality to come out more.
"The only time I'm in the public eye is when I'm showing up to work. I'm laser-focused on my goal. I'm there to achieve the one thing I've spent hundreds, even thousands, of hours pursuing. That never bothered me – it was a small price to pay for being the greatest – but I'm excited to show you the Mat that everyone close to me has always seen."
Fraser leaves a massive hole as he thoroughly dominated the 2020 CrossFit Games, winning a number of events and rarely looking like he was being pushed too hard by his competitors.
He had also been a regular training partner with four-time women's champion Tia-Clair Toomey, with the two crossing the finish line together, hand in hand, for the final event of the 2020 CrossFit Games.
Fraser ended his Instagram post announcement using the hashtag he often uses #hwpo, which stands for "hard work pays off".
"I look forward to remaining a part of the CrossFit community," he wrote. "I just won't be doing it from the competition floor any more."