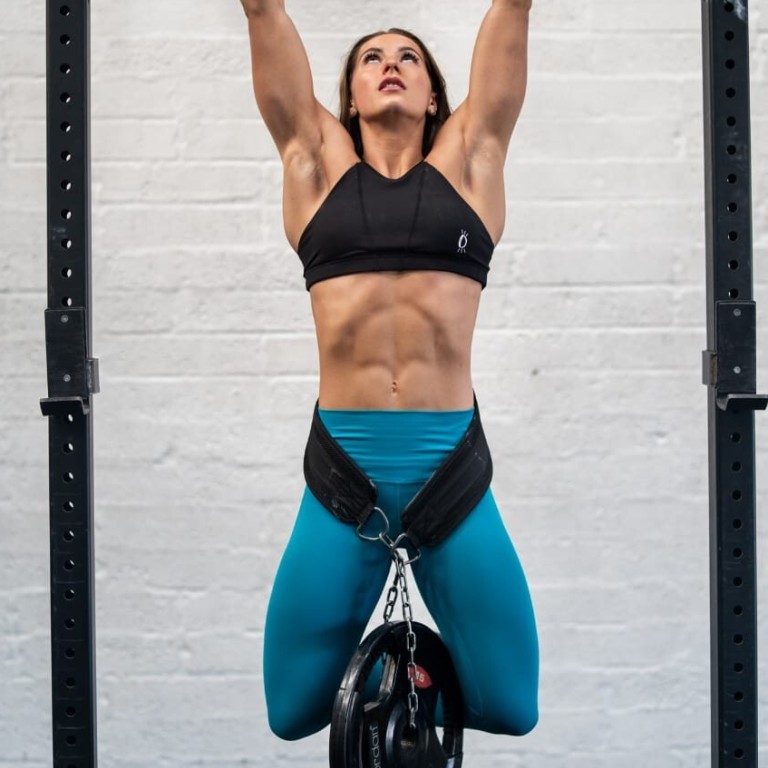 CrossFit: can Isle of Man's Aimee Cringle become the UK's next big thing?
The 21-year-old has big ambitions, to become CrossFit's fittest person in the UK, but says you can't rush perfection
'Spend less time thinking and more time doing' says Cringle as she balances sport and demands of being nurse
Off the western coast of England in the Irish Sea lies a tiny island called Isle of Man. Known for its rugged scenery, picturesque cliffs, stormy waters and wild countryside, the self-governing island is also home to one of the area's up-and-coming CrossFit stars.
Aimee Cringle, who came 20th in the UK in the
2020 CrossFit Open
, has already been turning heads with her spectacular physique. She stands on the precipice of the sport's inner circle with a rather daunting goal she has made for herself – fittest woman in the UK.
"I think it will require patience," said 21-year-old Cringle about the one asset she will need the most to achieve the title. "CrossFit is a very intricate profession and rushing perfection can lead to a whole host of other problems further down the line."
Cringle first got into the sport in 2014 when her parents enrolled her at CrossFit IOM, which is located in Braddan, near the capital of Douglas. The goal was to help strengthen her body for athletics such as hurdles, long jump and cycling, but it wasn't long before she found herself trading priorities when it came to sports.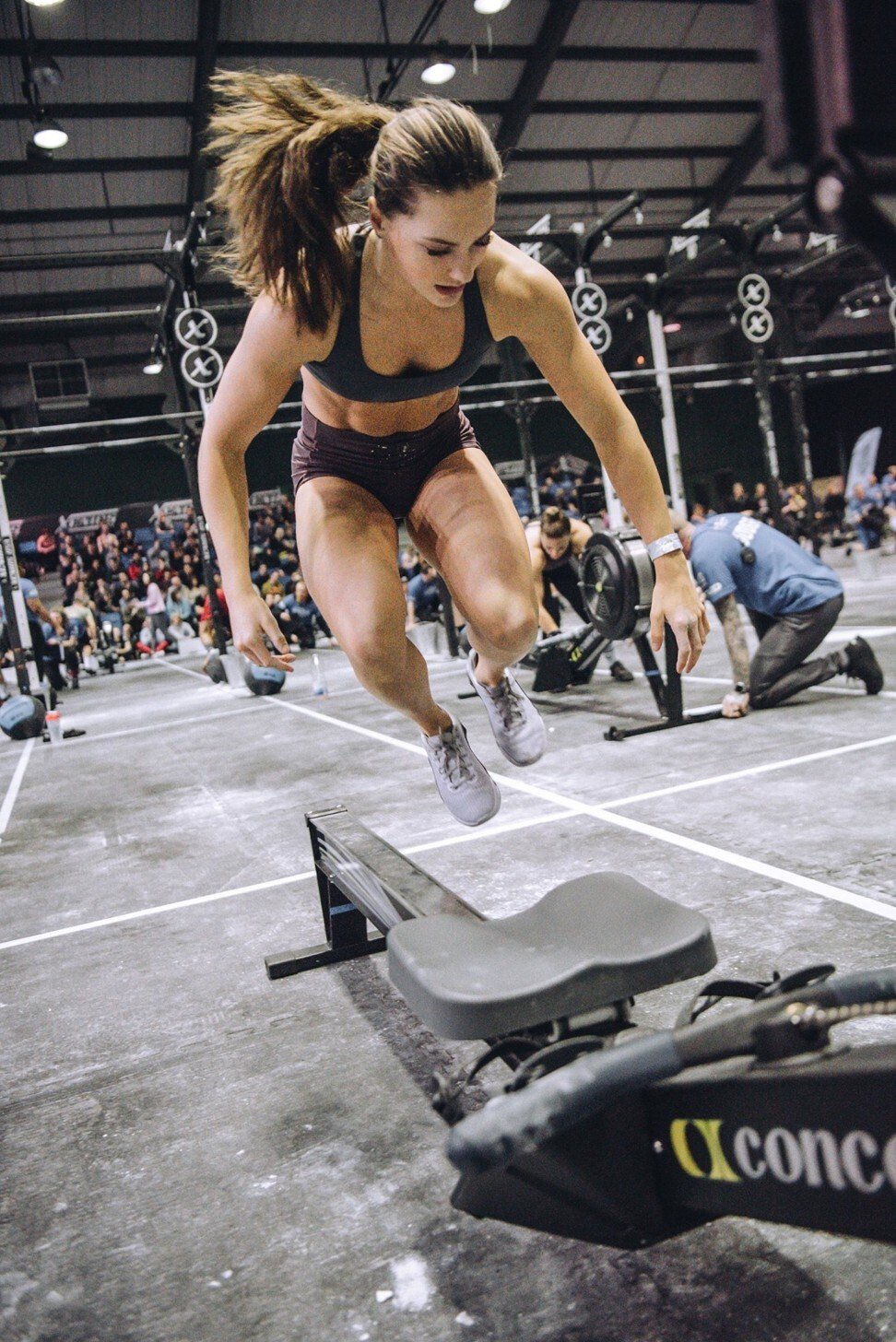 "I found it exciting as there was so much to learn and the coaches were very helpful at the sessions which definitely helped. I didn't really think about it too much, I just went with the flow, willing to learn and try out new things."
Once she turned 16, she joined up with the adults programme and was hooked on heading to the box as her main endeavour.
"This is when I began to train more regularly as I realised just how much I enjoyed it and I loved the feeling of getting better and stronger each day. Eventually, I completely transferred my focus solely to CrossFit, as I found this is where I was most passionate."
Cringle has already made a name for herself on Instagram, with more than 115,000 followers, and is in her final year of training to become a registered nurse. Balancing the two hasn't been easy, but in a way they end up complementing each other, she said.
"Yes, it has proven to be tough, but I think there are two sides to the coin and in some ways both help distract me from the other but keep me focused at the same time."
Training to be a frontline worker during an unprecedented pandemic has also given Cringle some perspective. She said the Isle of Man has been relatively unscathed by the coronavirus, with only about 400 cases for a population of around 900,000.
Nurses around the world find themselves working long hours, months on end, as health care systems bend to their breaking points.
For Cringle, this means workouts between study sessions and time at the hospital, a balancing act that is full on. She has a trick for handling such a heavy workload.
"Spend less time thinking and more time doing," she said. "It is far easier said than done but contemplating working or training is time that could be better spent working or training. How many times have you thought about doing something and by the time you start it you could have already been halfway through, or even finished?"
CrossFit underwent a youthful revolution at the 2020 CrossFit Games, with names like teenager Haley Adams and 21-year-old Justin Medeiros. The sport has been trending slightly younger in the past few years but is still dominated by veteran heavyweights like Mat Fraser, Rich Froning and Tia-Clair Toomey.
Cringle said she isn't getting ahead of herself just yet in trying to beat athletes like English heavyweights Samantha Briggs, Megan Lovegrove and Charlotte Spence.
"It's great to see, the younger athletes inspire me the most as they are proving how possible it is to turn this dream into a reality. But as I've mentioned, I need to be patient.
"I would like to compete at a high level throughout a long and sustainable career and chasing other athletes this early on may not be the best idea."
But this doesn't mean she isn't still gunning for the top, someday soon.
"I like the old adage that Rome wasn't built in a day, but they were laying bricks every hour."