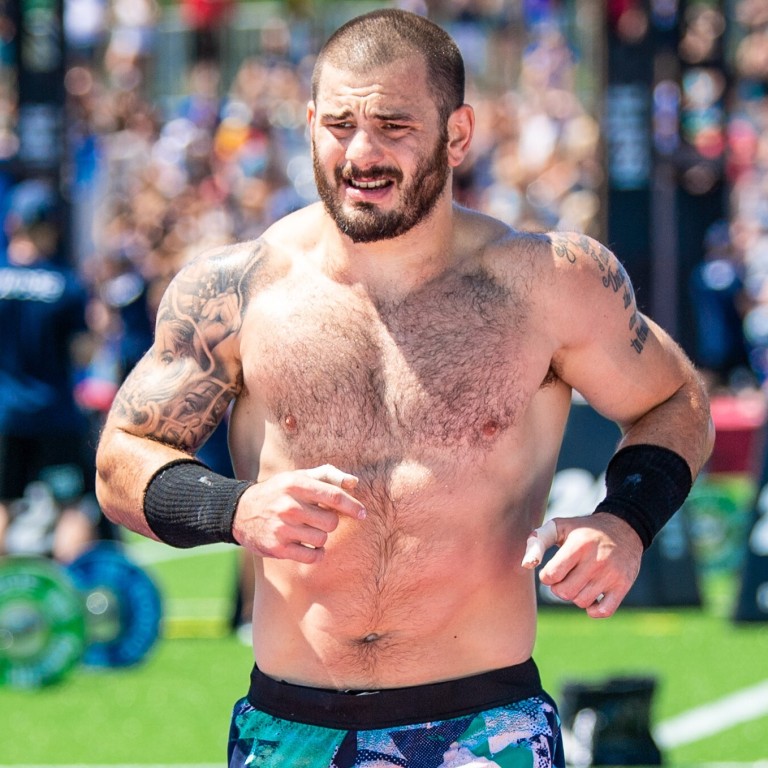 CrossFit: is Mat Fraser really retired, or will we see a Michael Jordan-like comeback next season?
By all accounts, CrossFit's GOAT is retired, but if athlete precedent is taken into account, he may not be out for good
Fraser left the sport on top, and many other superstars have got the itch to return to greatness
A few days ago Mat Fraser posted a quote from legendary basketball player Michael Jordan, who is wildly regarded as the NBA's GOAT (greatest of all time), on his Instagram account.
"I've failed over and over and over again in my life and that's why I succeed."
The comparison between the two's careers is unmistakable at this point, but there is an interesting question as we move forward: will Mat Fraser pull a Michael Jordan-like move sometime soon? Humour me and come along for some lighthearted CrossFit fun on this one.
Fraser
retired this February
after five consecutive CrossFit Games titles and two second-place finishes in the years leading up to his dominant run, which ended with the 2020 season. Fraser, who has been on a media bonanza, recently admitted to Joe Rogan on his podcast that he was almost done after four, but was talked into one more run at the title.
The American
seems to be enjoying retired life
. He now has a successful YouTube channel, more than two million Instagram followers and who knows how much sitting in the bank from his CrossFit wins and CrossFit endorsement deals.
He's apparently building a new gym, and seems to be enjoying taking trips, making lots of espressos and doing WODs (workouts of the day) in his garage gym.
But everyone who knows professional athletes and their competitive mindsets knows this isn't just going to be a walk in the park for Fraser when it comes to watching the 2021 CrossFit Games unfold.
Fraser, who is the sport's GOAT, will soon be replaced by a new champion, and the spotlight will turn away from him. Like every professional league out there, the age adage rings true every season: "What have you done for me lately?"
Superstars retire, and we watch them walk off into the sunset, and then we ask ourselves the same question, "OK, who's going to win it all next season?" It is the brutality of athletics, we only really want to know who is going to win gold, and second place is as good as last most of the time.
Jordan had a similar career arc with the Chicago Bulls back in the 1990s. From 1991 to 1993, he led a star studded roster to three straight NBA titles. He was the crown jewel of the league, and then, in one of the sporting world's biggest shock moves of all-time, retired at the peak of his playing days and celebrity, waltzing off to play minor league baseball.
Of course, rumours persist he had a nasty gambling problem, which the recent ESPN docuseries The Last Dance did nothing to extinguish. Fraser surely doesn't have any skeletons in his closet like this, and it's pretty clear from the retirement letter he posted online that the wear and tear of competing was grinding down his body and his mind.
Jordan returned to save the Bulls in spectacular fashion, declaring in a two word press release that "I'm back", and subsequently helped the Chicago franchise to another three-peat. Jordan would then retire a second time in 1999, and then come back to play for the Washington Wizards in a warmhearted victory lap that lasted two seasons.
The moral of this story is simple: retiring from a professional sporting career is not easy, especially when you were really good at your chosen vocation. Just ask Brett Farve, Lance Armstrong, Roger Clemens, Mario Lemieux, George Foreman, Jeff Gordon and even Rob Gronkowski, who just came out of retirement to win another Super Bowl with buddy Tom Brady.
Fraser seems totally content at this moment with his decision, and there is no indication he is not enjoying retirement to the fullest.
But as far as we know, he was not forced to retire due to a nagging injury (or at least his online epitaph didn't insinuate) and he is still within his prime years at the tender age of 31. He was not pushed out of the sport, and unlike Rich Froning, Fraser going team seems highly unlikely.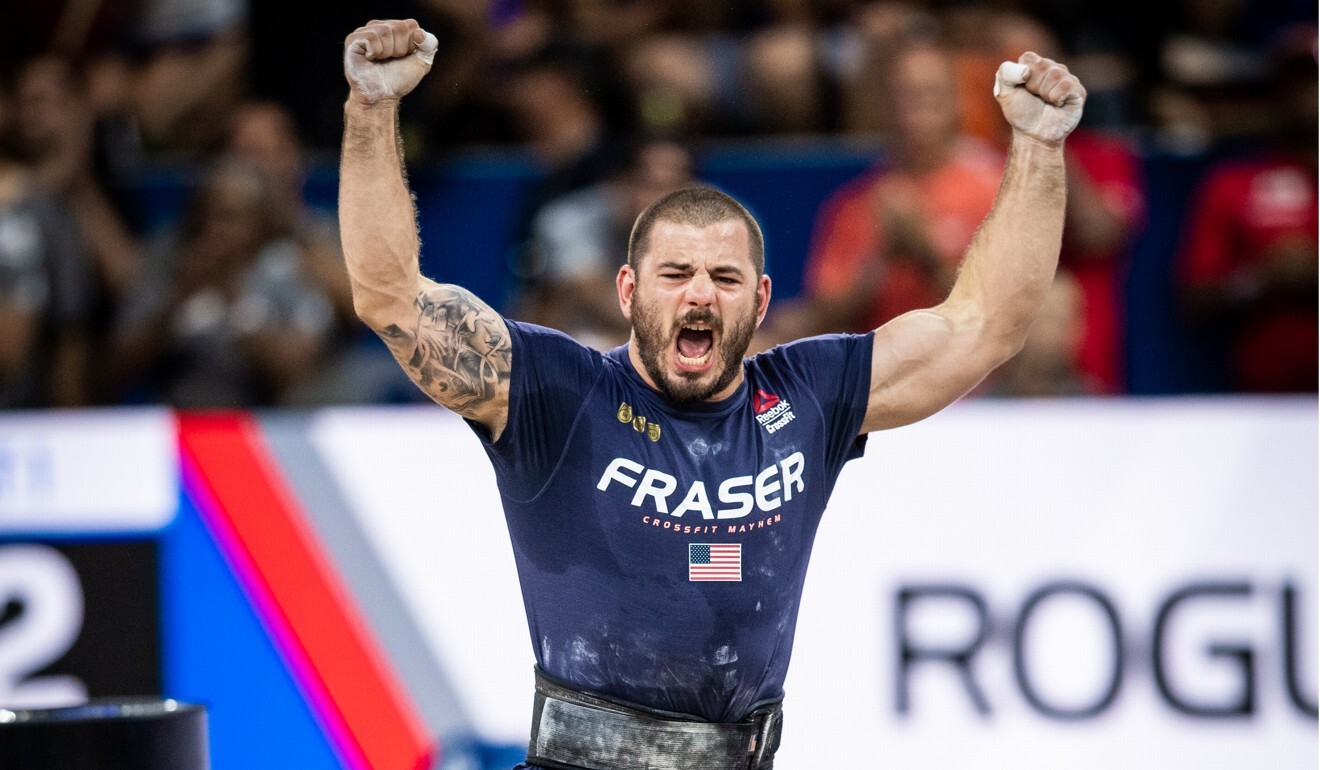 No one but Fraser knows what is going on in his head, much like no one else knew what was going on in Jordan's head when he retired not once, not twice but thrice. We can theorise, and speculate, and look for clues given the information the athletes provide, but ultimately, there is always an incredibly deep reason to their decision only they will ever know.
Once the CrossFit Open concludes this week, there will be a new temporary king of the mountain, and as the season rolls on, new men's division competitors will start to emerge as the next chapter of the sport.
Fraser may sit at home, watch the competitions on his laptop, and totally not give a single moment's thought as to whether he pulled the plug on his career too early. Or, it may be something he may grapple with, more and more, as the season winds on, and a new champion is crowned.
Jordan, for whatever reason, clearly got the itch to come back, knowing he could still play with the big boys and hang with the best.
There's no denying Fraser could still very well do that if he came out of retirement within the next few seasons. The question now is, will he sit on his accomplishments, and truly ride off into the sunset, or will we get a second act from CrossFit's GOAT like basketball's GOAT?
Only time will tell, and only one man knows the answer to that question.