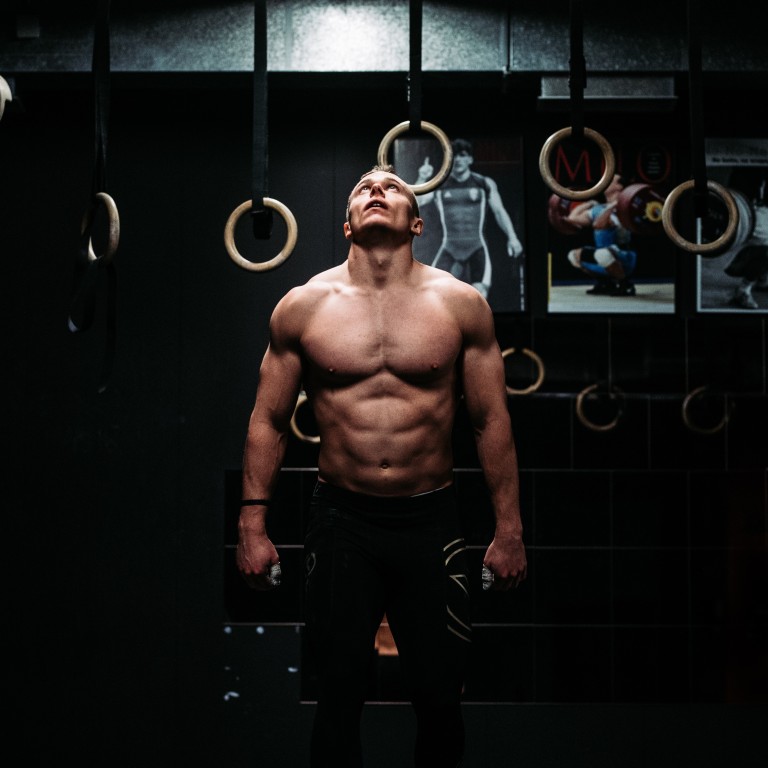 2021 CrossFit Games Icelandic star 'BKG', aka Bjorgvin K Gudmundsson, looks to throne
The 28-year-old veteran of the sport is now primed as one of the top contenders to win it all this season
BKG says his goal is singular heading into semi-finals – 'Absolutely it is to win the CrossFit Games'
When Covid-19 swept across the planet last year, locking down gyms and forcing athletes to readjust their training programmes, one was able to adapt seamlessly.
Icelandic CrossFit star Bjorgvin K. Gudmundsson, known to fans as "BKG", had already been training alone on a regular basis for years. He lives in the small town of Hveragerdi, which is about 40 minutes away from the country's capital, Reykjavik.
Gudmundsson, who first got into CrossFit back in 2011 after his brother, who was an Icelandic special forces officer, took him to a "box", as CrossFit gyms are known, has often found himself maxing out solo.
"I train alone most of the time," said the 28-year-old who has made it onto the CrossFit Games podium twice. "I want to say 97 per cent of the time, and then the three per cent is when I go to Reykjavik."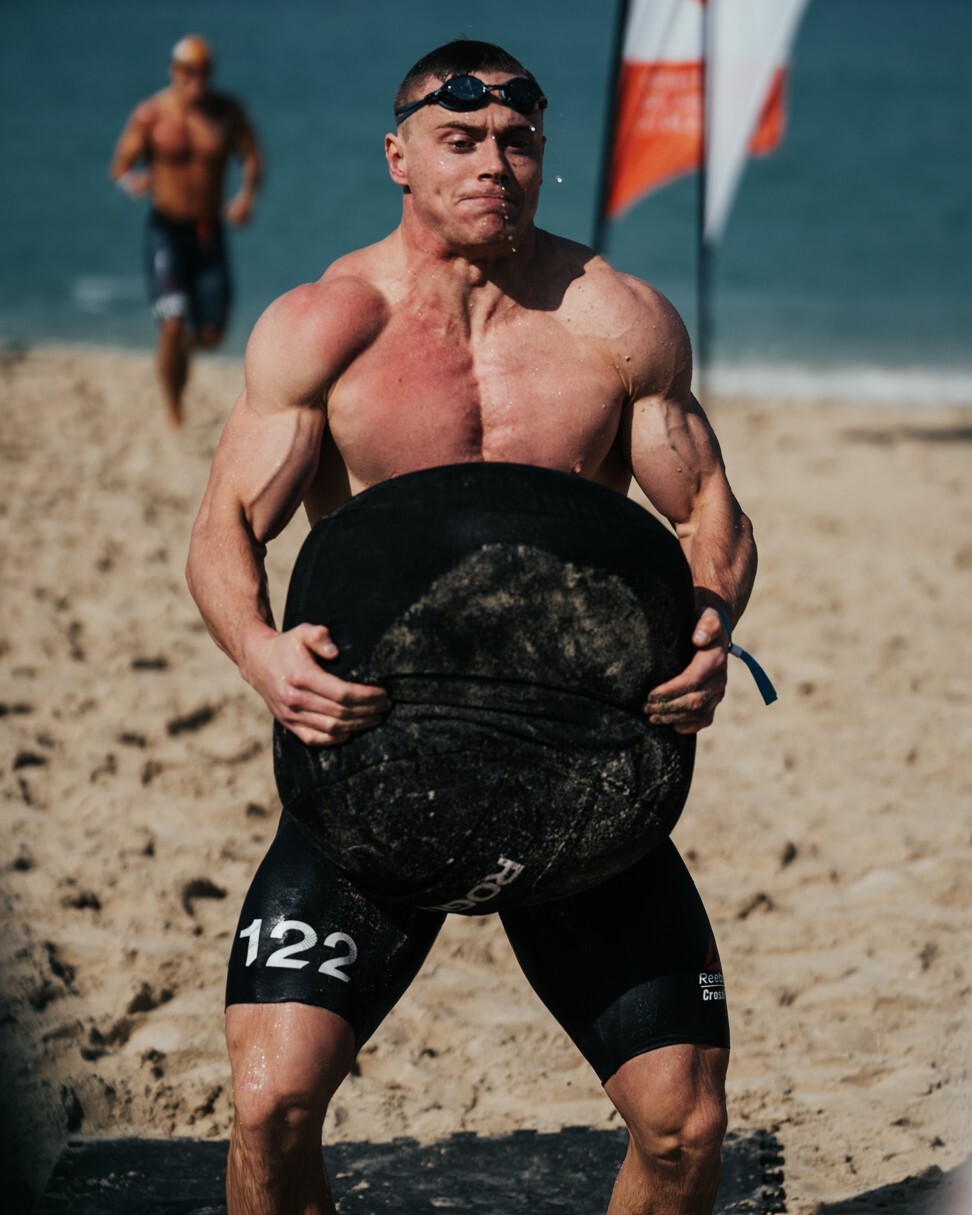 Thus when the pandemic hit, Gudmundsson did not miss a beat, and is now one of the favourites to win The CrossFit Lowlands Throwdown semi-final (a virtual event that will run from June 11-13), and also replace five-time retired champion Mat Fraser, who called it quits in February.
Gudmundsson's prowess in the sport is only matched by his consistency. He came second in the CrossFit Open in 2019, fourth in 2017 and last season, an annual competition which competitors do in their home gyms. On top of this, he came third at the
CrossFit Games
in 2019 and 2015, plus fifth in 2018 and 2017. He has put together a remarkable string of performances at the finale, having finished in the top 10 six times including coming eighth last season and narrowly missing out on the in person finale.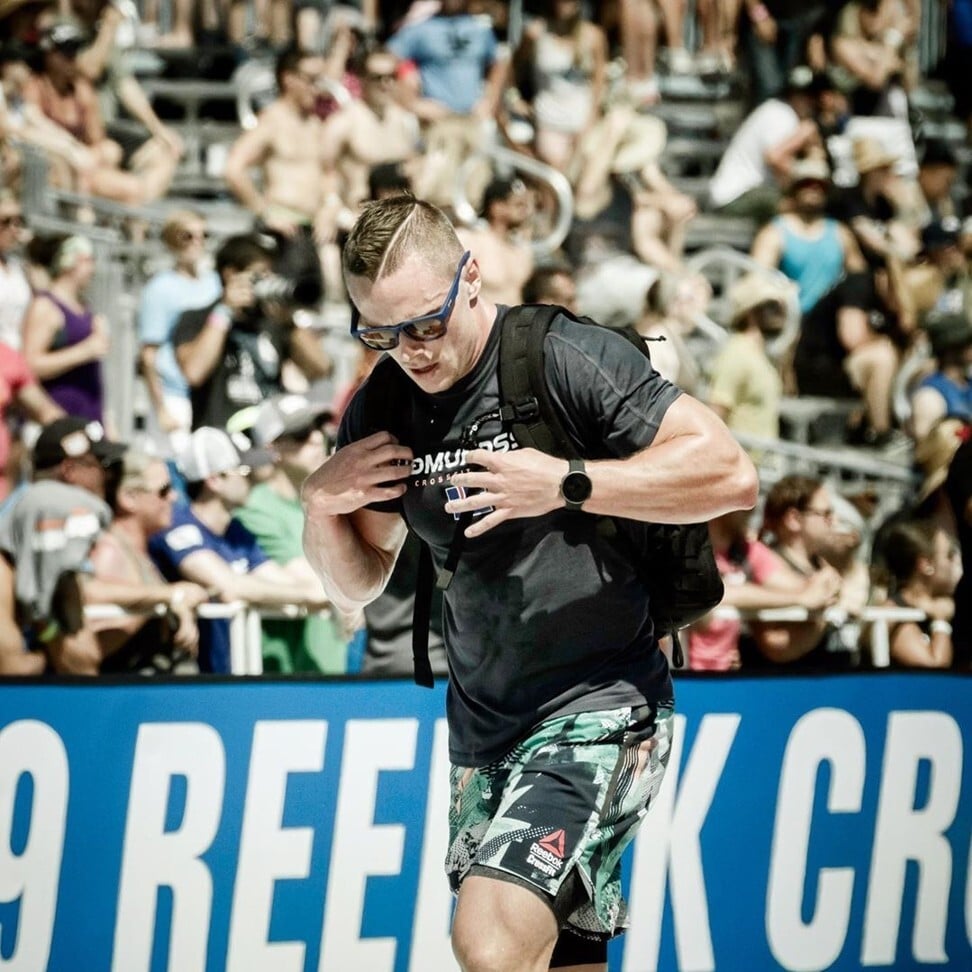 Gudmundsson said he learned early on in his career how to self-motivate, so it does not matter if he is solo, with a group of fellow CrossFitters, or inside a stadium in front of a crowd, he knows how to get 100 per cent out of himself each time.
"Most of my training sessions are alone so I have to make the conscious decision that I just have push myself and realise I will not have anyone by my side. So I really need to hold myself accountable that there isn't going to be anyone beside me to push me, and for the first few months, it was kind of a test, until I got in my first competition and I got my results and I thought to myself, 'OK this is going fine.'"
Of course if he feels so moved, he can hop in his car and will soon find himself training alongside such CrossFit idols as Annie Thorisdottir, who has won the games twice and been on the podium a total of five times, Frederik Aegidius, who has been to the Games five times, or Sara Sigmundsdottir, who has finished third twice and fourth once. Not bad training partners if one is getting lonely.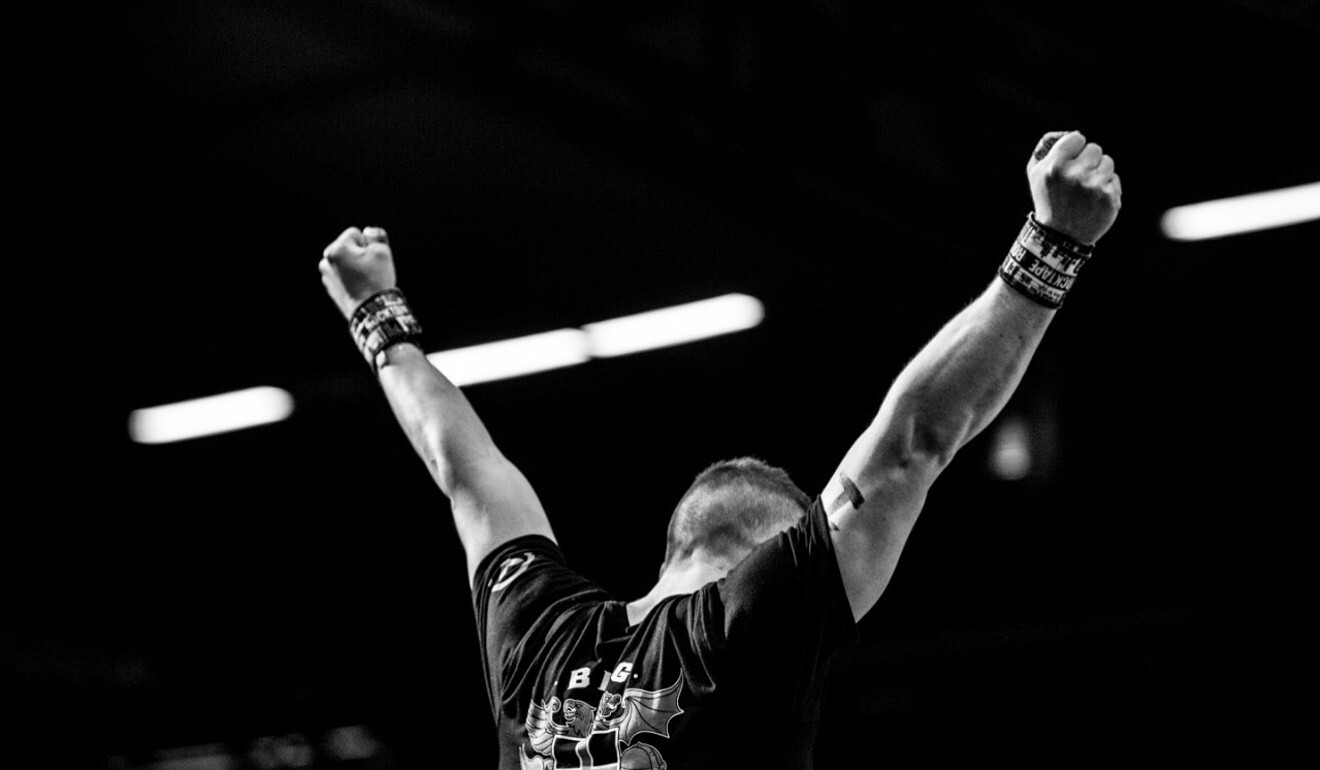 Having been in the sport for so long, and been at the top for so long, Gudmundsson said he often gets asked if he is contemplating moving to the US, which is the Mecca for the sport. At times a number of Icelandic CrossFit athletes have relocated there, trying to take their training to the next level, but Gudmundsson, who hails from a small town in Iceland called Stokkseyri, said he is totally fine where he is.
"When I first started doing CrossFit professionally I remember a lot of people asked me, 'Do you want to move to the US? Do you want to go somewhere else to train to get the facilities and the hype and being around people and coaches and stuff like that?' And it crossed my mind at some point but I realised I have it perfect here.
"I have the mountains in my backyard, I have a 50-metre competition swimming pool, I have a gym, everything I need is in the gym. And if I need an extra push, like doing qualifiers without people I can just drive 30 minutes and I'm there, so this is really the perfect set-up for me."
Heading into the 2021 CrossFit Open, Gudmundsson pulled a muscle in his back, but still put up impressive numbers, allowing himself to qualify for the quarter-finals. He said he has some redeeming to do for the 2020 season, admitting he got a "little slack" with the pandemic making the season so unpredictable, and is now even more motivated
that Fraser has retired
.
When asked what his goal is for this season, Gudmundsson did not mince words. He isn't just shooting for a podium, he wants to stand atop it.
"Absolutely it is to win the CrossFit Games."
This article appeared in the South China Morning Post print edition as: Self-motivation for CrossFit Games no problem with Iceland's 'BKG'