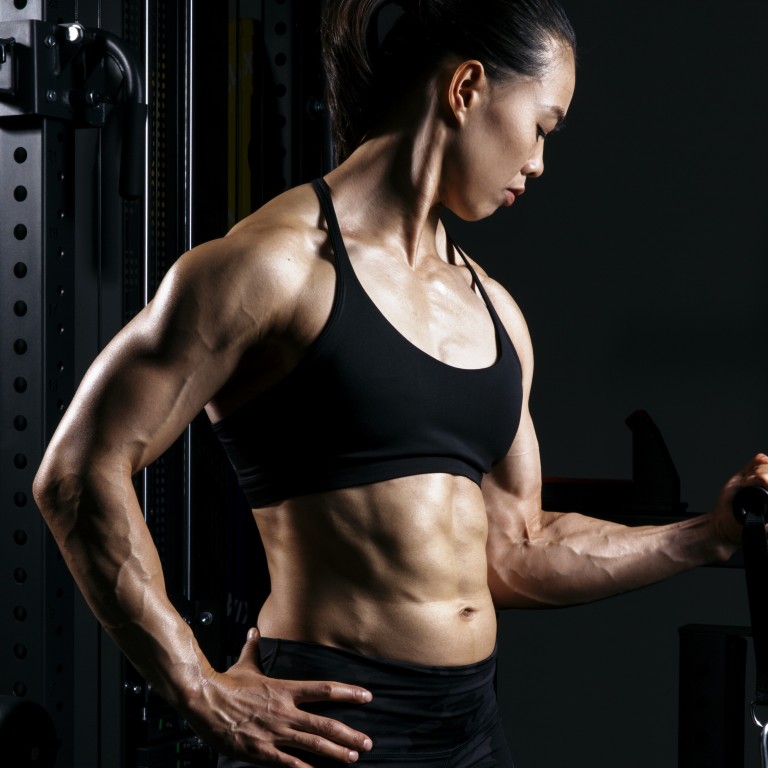 CrossFit: China's Chen Aichan is on a quest to be the best in Asia and become the first from mainland at the Games
The 33-year-old two-time China defending champion has her heart set on a CrossFit Games appearance
Chen, who also goes by 'Bobo', says being the defending champion brings a lot of pressure to perform
China's Bobo Chen Aichan finds herself on the precipice of being the first mainland athlete to compete at the CrossFit Games, but she knows the road is going to be tough.
The 33-year-old was in contention after she finished 14th at the Asia CrossFit Championship semi-finals, which was pushed online due to Covid-19, after coming first in China in the 2021 CrossFit Open, which put her fifth in all of Asia.
Chen said the whole season has been gruelling, but she wouldn't have it any other way.
"2021 is the longest season in the CrossFit events I've been in since 2018," she told the Post. "Since the game has transformed back to a regional competition system, the pressure has doubled, and I've been in a tight state of combat the whole six months. From the Open in March, and the April quarter-finals, to the mid-June semi-finals – the battle has been very long."
The former national weightlifter – who left that sport in 2017 – won her first national title in 2020, the year after CrossFit did away with direct tickets to the games for country champions. China's growth in the sport (which also includes Hong Kong and Taiwan), has been pegged by CrossFit's new CEO Eric Roza as a vast untapped market.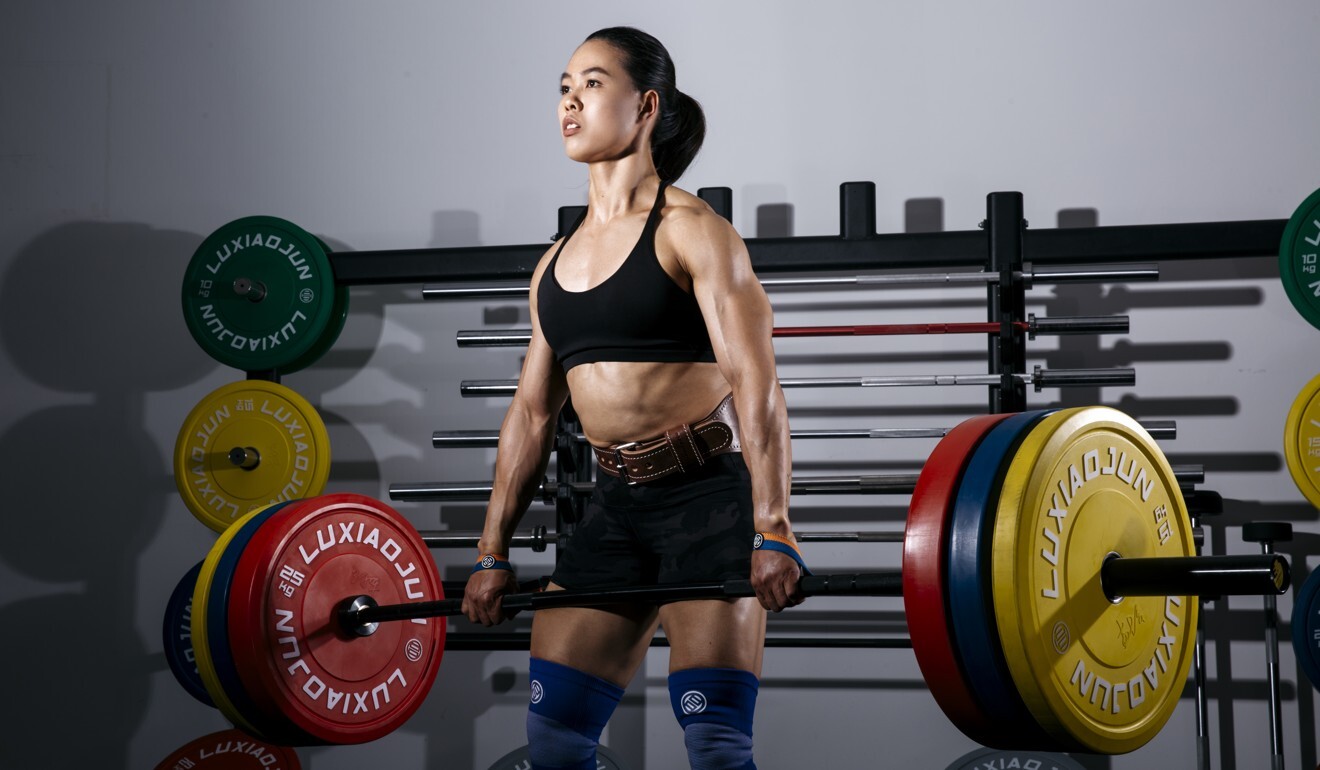 Chan came second to Taiwan's Tsai Jui-hung in 2019 – who got to go to the Games along with Hong Kong's own Ant Haynes – and stoked controversy between the two athletes over the Chinese flag.
For Chen, who has a 115kg snatch, 140kg clean and jerk and 180kg back squat as her best competition results while weightlifting, said making the Games is the ultimate goal, but she understands the road is a tough one.
"The accumulation of game experience is a process. My state of mind is still that of a newcomer, and I look forward to better performances," she said, adding that every year it will be harder to be the top CrossFitter in China.
"As the defending champion, it is actually a lot of pressure. There are so many excellent athletes in the country whose individual skills and performances are better than mine. Some have good cardiovascular endurance, while some others have great strength or gymnastics skills. I can find my shortcomings compared with each one of them, and my advantage is the balance of skills. Of course, if I want to break through to the next level, gymnastics must be the weakness I overcome."
She works as a coach at a gym called Ttworkout in Shanghai, where she is also the co-founder. Chen originally got involved in the gym to help teach weightlifting skills to those who wanted to practice CrossFit at the multipurpose gym, however found a new passion quite quickly.
"I was also curious about CrossFit training, where I could find familiar and unfamiliar practices to me, thus opening the door to a new world. (After four years) I'm still exploring the treasures of CrossFit, and I can always encounter unexpected findings."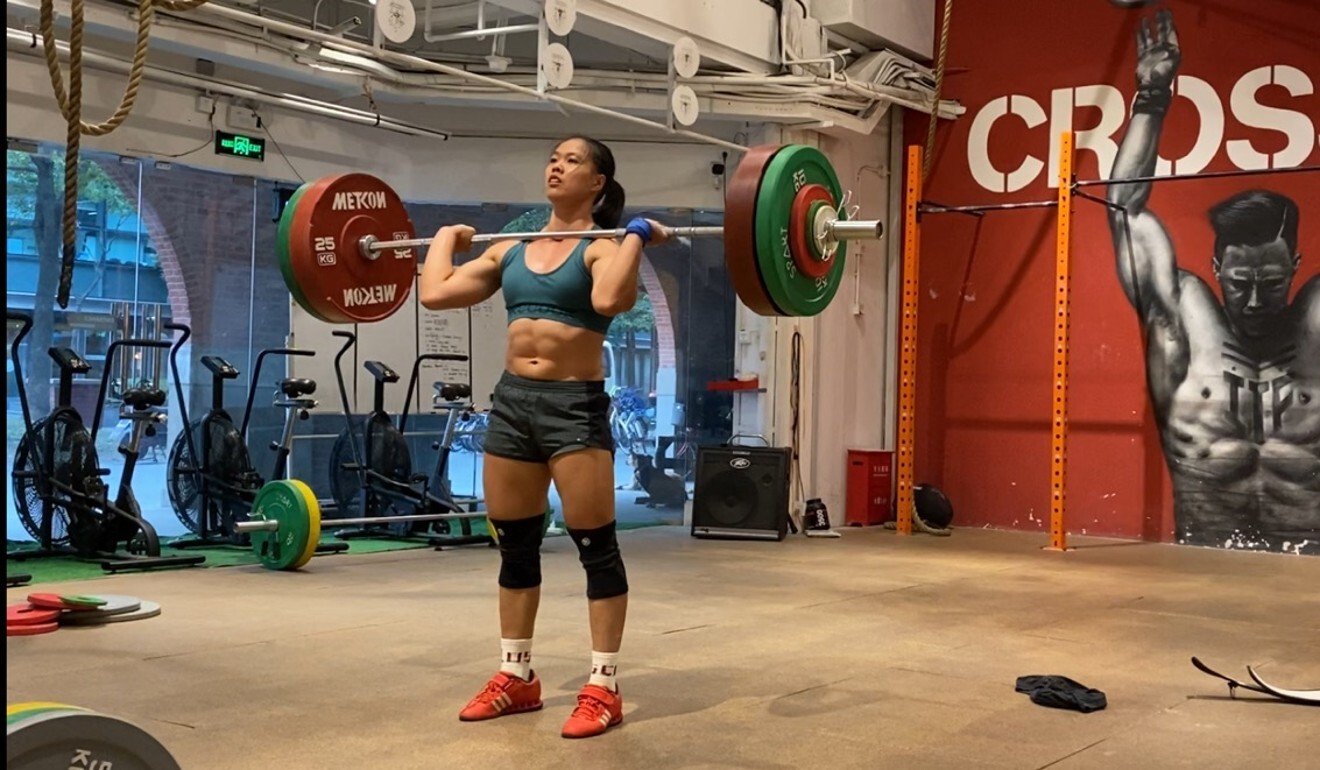 Chen joins fellow Chinese country champion Zhou Zhenhua, who is also a former weightlifter, in a bid to help local Chinese get fit and adopt more healthy lifestyles.
Chinese president Xi Jinping has made
fitness and sport one of his priorities
for the country's population, with sedentary lifestyles leading to a wave of chronic diseases in a rapidly ageing population.
Chen said she approaches growing CrossFit in China one person at a time, and recognises that everyone comes to the sport with a different background.
"For new people, who are afraid, and taking a wait-and-see approach, I want to say that CrossFit has no threshold. It's just a way to help you become stronger, so anyone can practice."
She added there are two types of CrossFitters: those who do the sport to stay in shape, lead healthy lifestyles and also enjoy the community aspect of working out; and those like her, who want to compete against the best in their respective categories.
She does have some advice for those trying to take their CrossFit game to the next level.
"For fanatical fans, who are trying to get better, it is more important for you to spend a little more time understanding the principles and responding patiently to your body's reaction than blindly unlocking skills and adding weights. After all, we are going to practice till we're 80, aren't we?"
This article appeared in the South China Morning Post print edition as: Chen on a quest to be Asia's best and compete at CrossFit Games