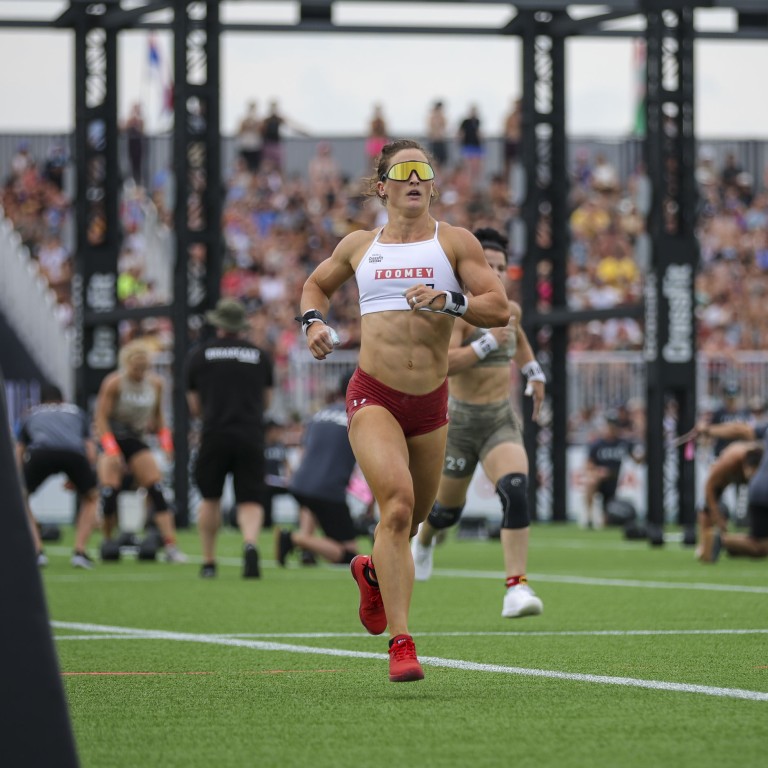 Live: watch CrossFit Games 2022 Sunday as history beckons for Tia-Clair Toomey
Tia-Clair Toomey and Justin Medeiros enter the final day in pole position after four days of competition
If Toomey wins, she will become the most decorated CrossFit athlete of all time
The CrossFit Games is entering it's final day and you can watch all the action live via the YouTube link below.
Tia-Clair Toomey is leading the women as they enter the final day, followed by Mallory O'Brien and Emma Lawson.
History beckons for Toomey – she has won five consecutive titles and if she wins a sixth, she will become the most decorated CrossFit athlete of all time. She will surpass her old training partner Mat Fraser who won five titles.
On the men's side, Justin Medeiros is in first place. The defending champion is looking to add a second title to his name, but has Ricky Garard and Roman Khrennikov hot on his heals.
Watch the final day of the CrossFit Games
The event is taking place in Madison, Wisconsin, and has been running since August 3. There are 100 points up for grabs for an event win, so one result can change the leader board quickly.