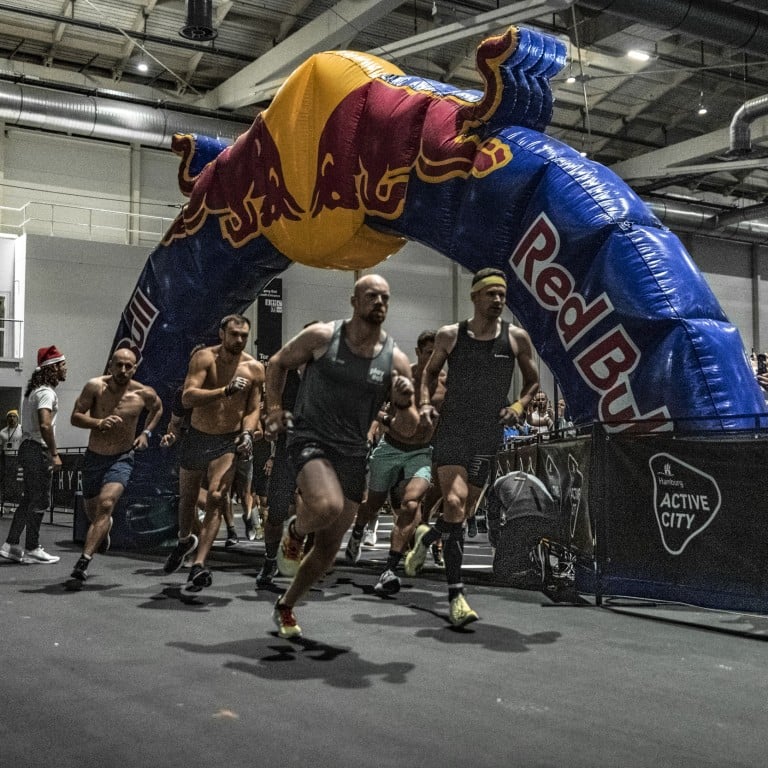 Hyrox race in Hong Kong for the first time, 'celebrating the entire fitness community'
Hyrox is a fitness race for all abilities, testing everything from running to pulling, pushing, throwing and jumping
The event will be held as part of the Hong Kong Fitness and Health Expo in November
A new kind of fitness race called Hyrox is growing in popularity around the world, and the first event in Hong Kong will be held in November.
The race is a broken into eight exercises with a 1km run between each one. So, participants run 1km and then do a sledge push, then run 1km and come back for the next exercise, and so on.
There are no time limits, so anyone can complete it in theory. There is a 99 per cent completion rate. Hyrox events are held all over the world. This will be the first race in Asia.
"With Covid-19 restrictions, there's been nothing to train for," said Hyrox Hong Kong organiser Richard Cowley. "It's frustrating for the general public, because they cannot compete. But now, they have something to train for."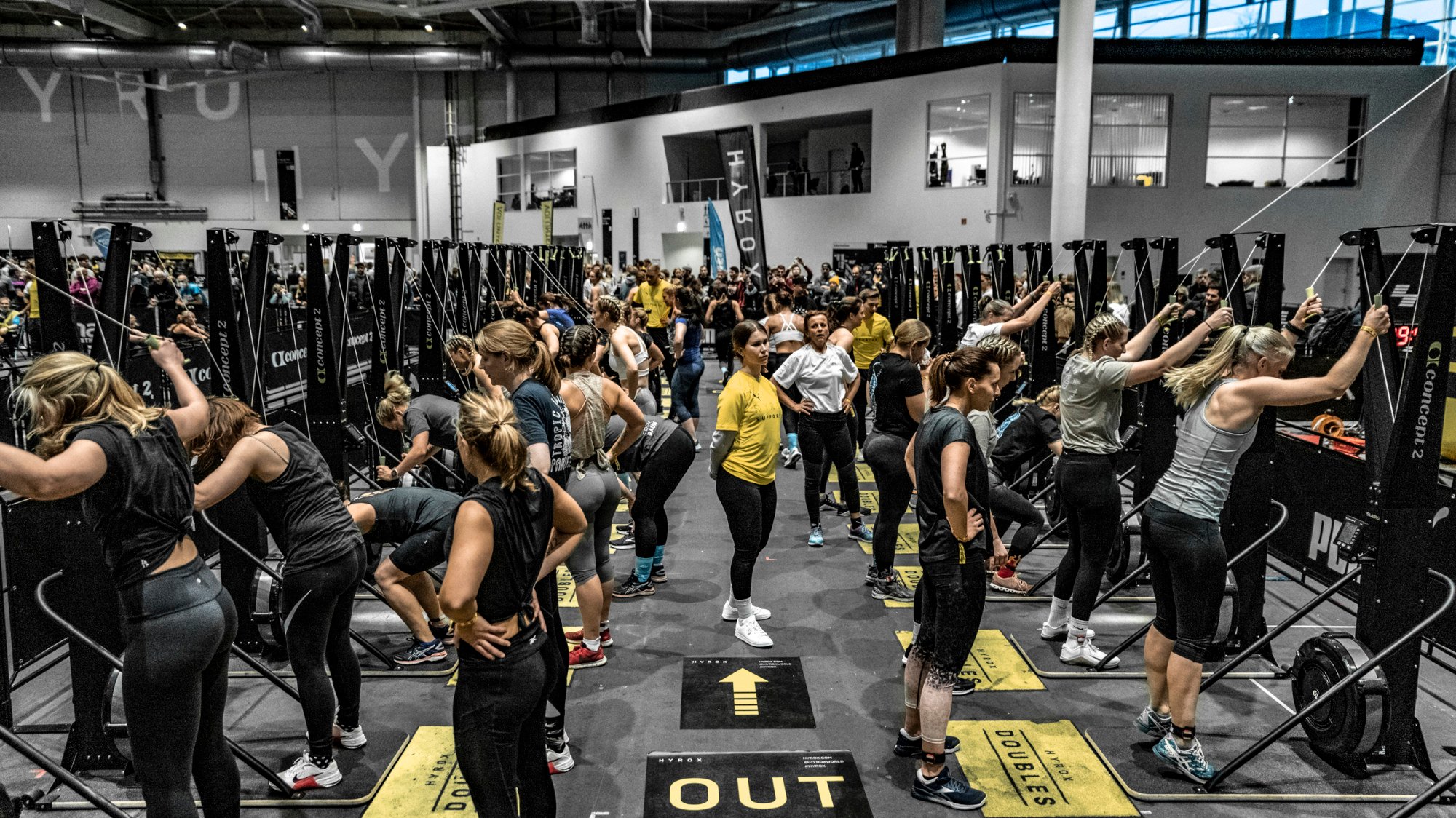 The event is taking place on November 19 and 20 at the AsiaWorld-Expo. There is capacity for more than 4,000 participants, who will be spread out over two days according to their category.
The race is taking place in tandem with Hong Kong Fitness and Health Expo and Iris yoga festival.
A place in the race costs HK$650 for early birds, and HK$550 per person for the doubles.
Hyrox has partnered with gyms across the city to aid training, or you can do a physical fitness test designed by Hyrox, to see where you are on your journey.
"It gives them a goal and this is the beauty of it, it's not just a class but it gives them something to aim for," Cowley said. "But the issue now is growing awareness, as it's a new sport.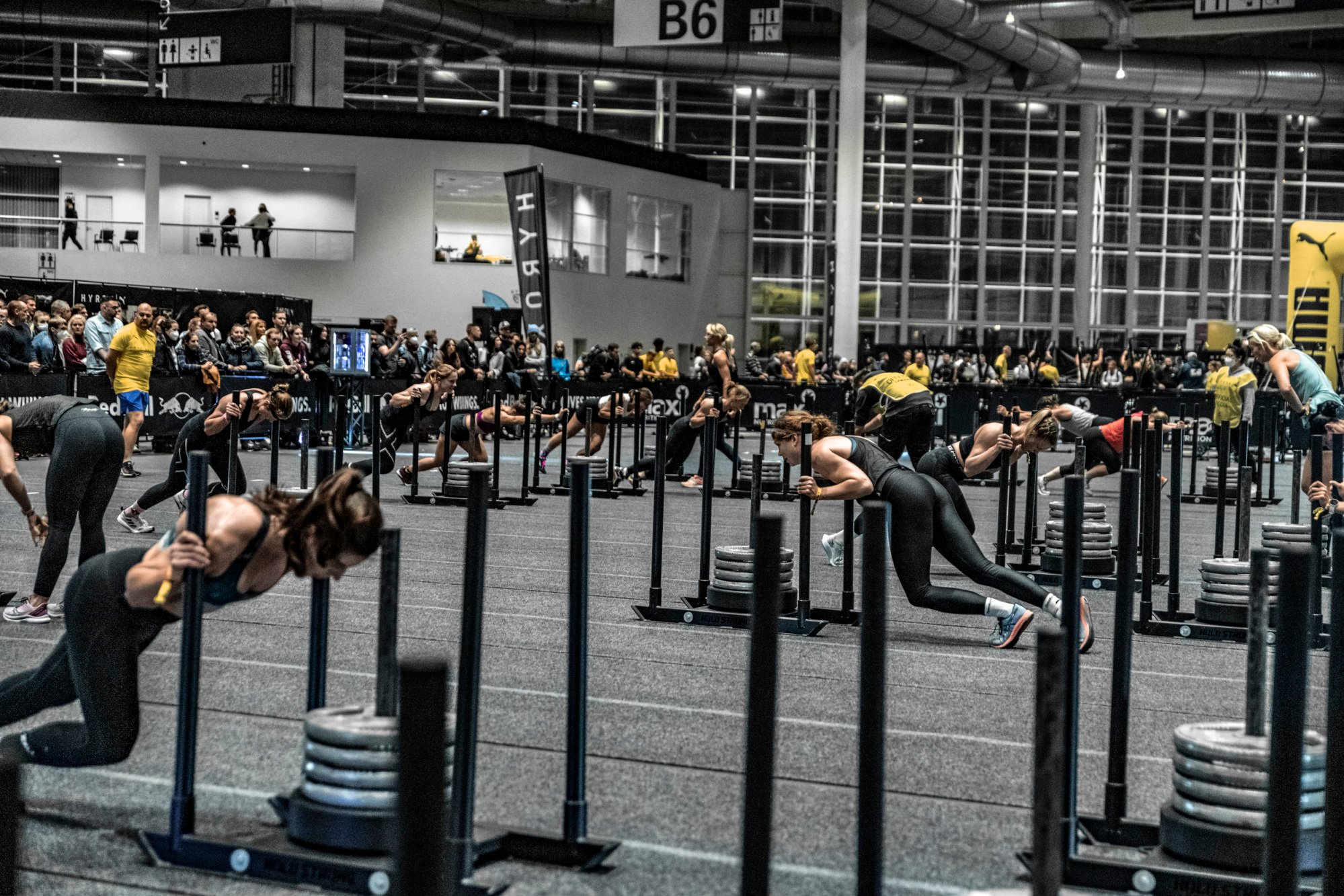 "A lot of people confuse it with CrossFit, and when they see the videos they think it's CrossFit, but it's not, it's a new sport of fitness racing.
"CrossFit has a technical element to it, so not everyone can rock up and do it. The basic element to this is, when you break it down, you run, you push, you pull, you throw and you jump. It's not dissimilar to what a kid would do in their first PE class."
Cowley is anticipating a range of backgrounds among the participants, whether they are lean trail runners or stronger gym goers. Along with the Expo and Iris, there is sure to be a mix of fitness lovers.
"It really is just a celebration of people of fitness coming together, a celebration of the entire fitness community," Cowley said.