To most, the Spartan Race is a bit of fun; to Hallvard Borsheim, it's all business.
Those familiar with the Spartan scene will know about the 37-year-old's domination of the Middle Eastern circuit, and may have assumed Borsheim had been training for these brutal, physically-demanding obstacle course competitions all his life.
"Actually, I only started two years ago," said the Norwegian who won the 13km Spartan Elite Race men's category with a time of 54 minutes and 42 seconds at Kam Tin Country Club on Saturday.
Borsheim may have enjoyed cross-country skiing back home before he moved to Dubai in 2011, but he had never taken part in endurance sports.
"I had to try something new after the move – running, CrossFit … I couldn't find my thing until obstacle courses," said Borsheim, who now runs at least 6km a day, five times a week as part of his training schedule.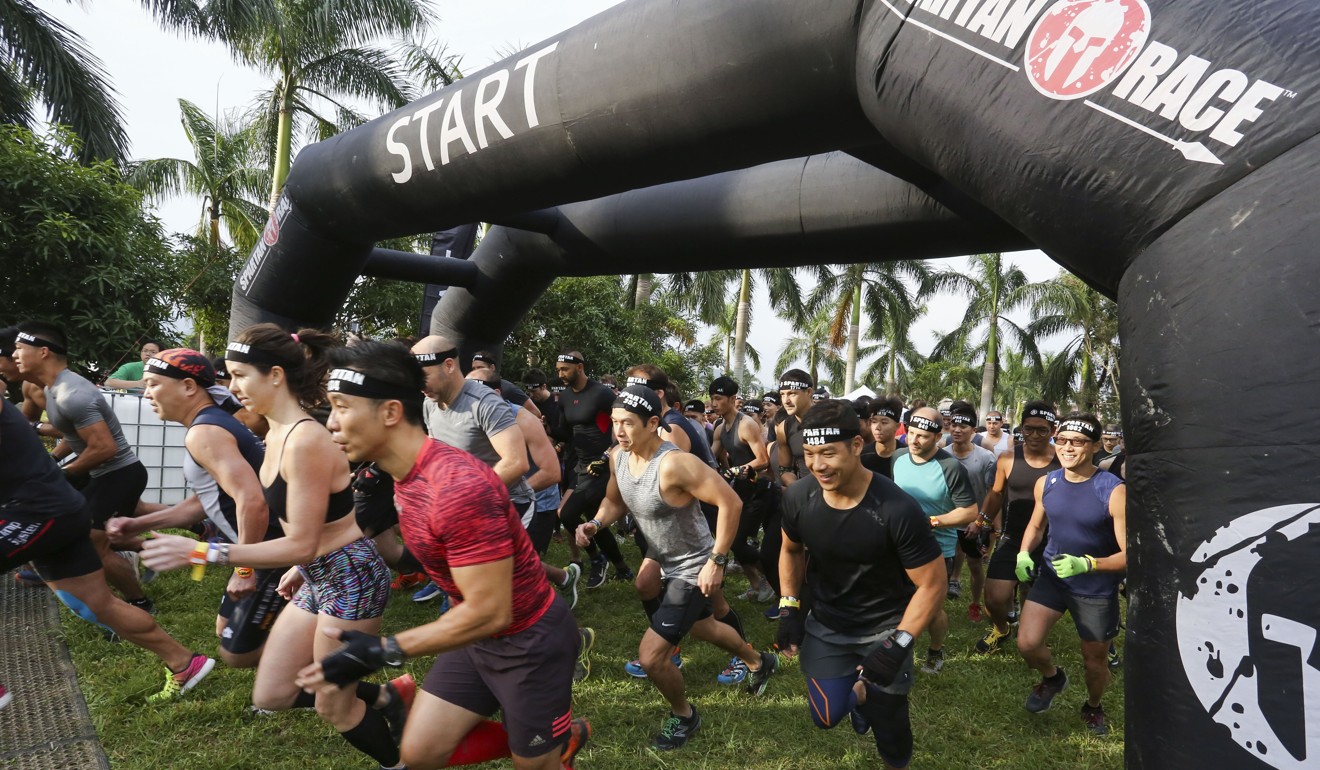 Having found he had a knack for swinging on ropes, crawling under barbed wire and climbing awkward structures, Borsheim began taking part in random events which "kept popping up everywhere".
He now has sponsors and travels the globe as he bids to leave behind a legacy in what will be a short but sweet career.
"I travel a lot. In fact, I came to Hong Kong yesterday and I'm going back to Dubai tonight," he said.
With all that globetrotting comes a certain level of stardom – fans rushed to congratulate Borsheim at the finish line with comments such as "you're a legend", "you're a Viking" and "endurance is in your blood", as he waited for confirmation of his race time.
But for a brief moment during Hong Kong's third ever Spartan Race, the Viking was almost lost at sea.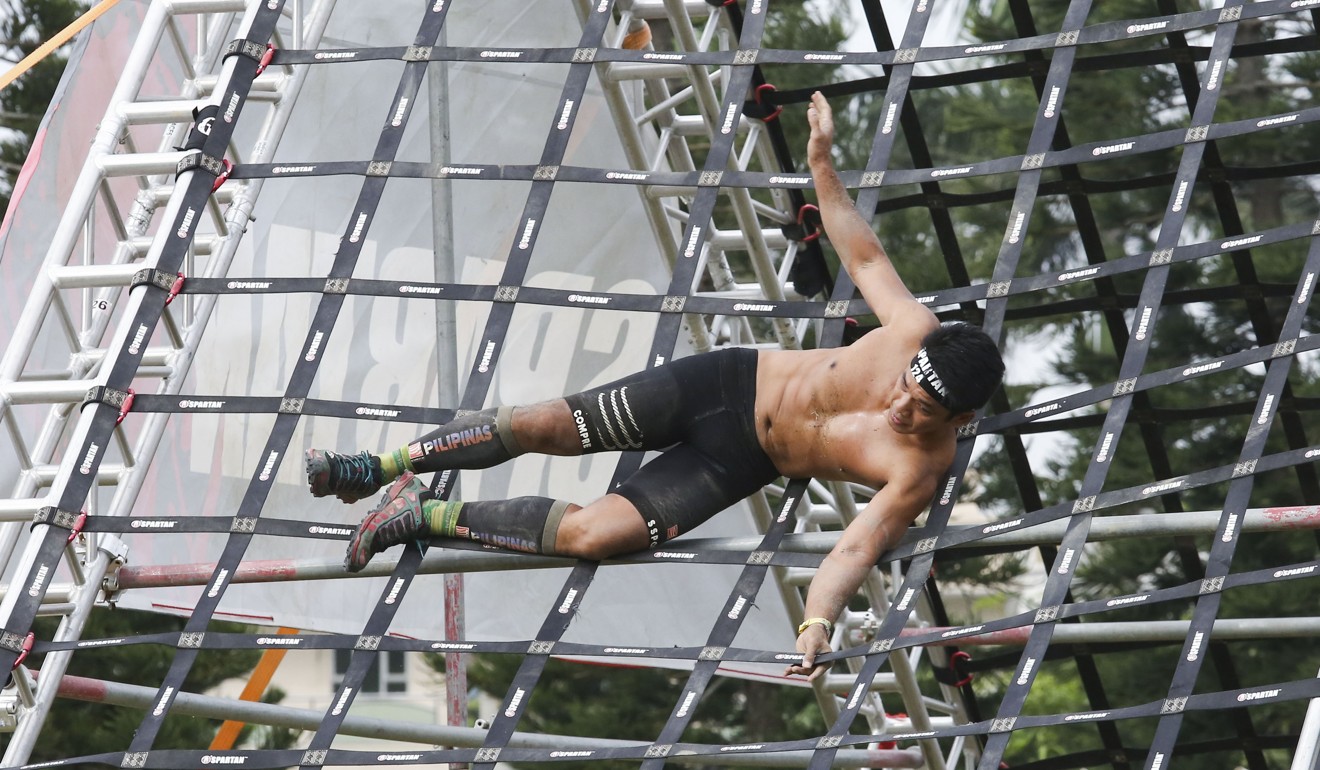 "The [Hong Kong] course is a jungle," he said. "When I went into the river, I was like 'which way do I go?'
"But I got there in the end."
Not bad for his Hong Kong debut – though Borsheim was only declared the winner after Melnyk Oleksil of Ukraine, who crossed the finish line first, received retroactive time penalties for missing two obstacles that dropped him back to fourth place.
Borsheim did not seem phased by the controversy as he spoke to the media – it was almost as if he knew no one could beat him on a level playing field.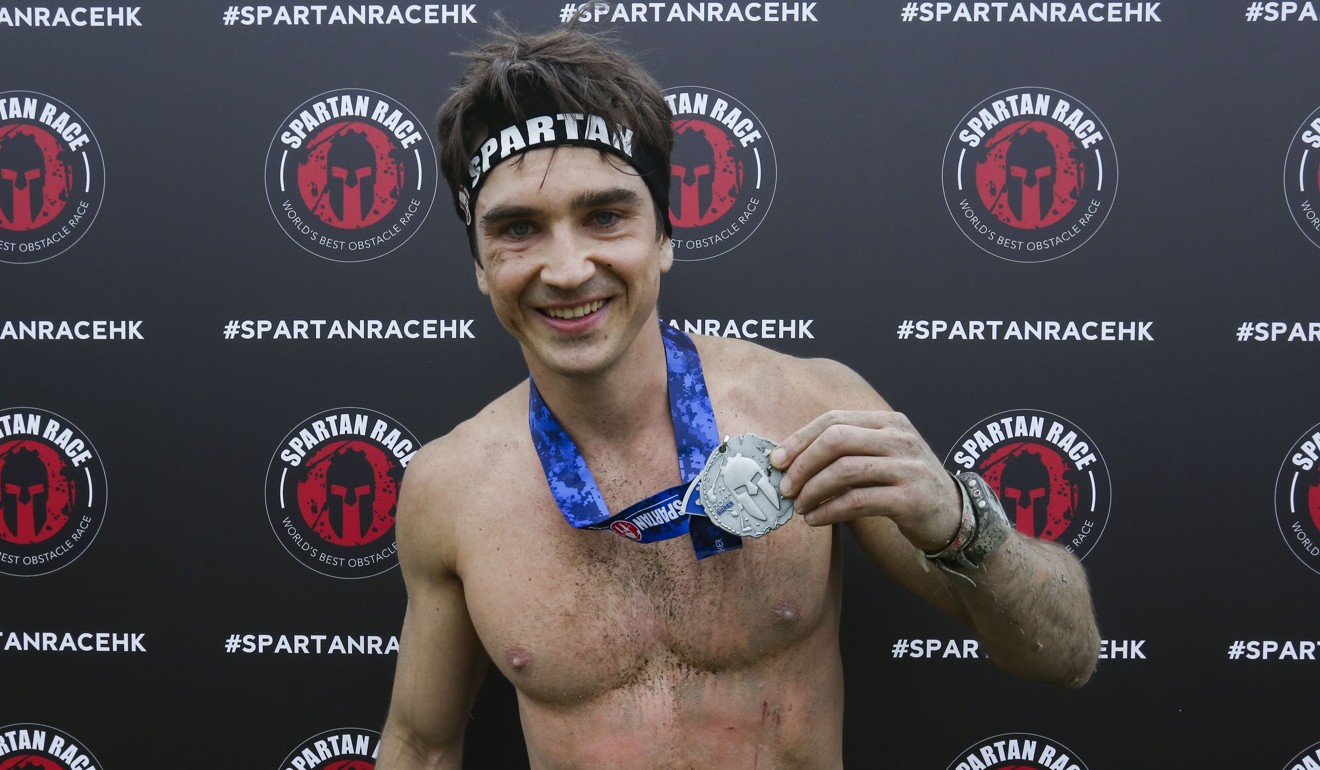 In the Elite Race women's category, Hong Kong resident Magdalena Cvetkovic took first place, clocking a time of one hour, 30 minutes and 55 seconds.
The 35-year-old Swiss who works in finance competes in a Spartan race every weekend, but there is added motivation when Hong Kong races come up on the calendar.
"It's my favourite venue because it's my home. I'm familiar with everything so it's quite easy to perform well," she said.
"I tend to overheat here, but it was actually really nice today. The temperature was pleasant – perfect for a good performance."
Cvetkovic, or Maggie as she is affectionately known in the Spartan circle, has been in the city for nine years and trains at the IFC every morning, running boot camps most evenings.
" I do grip training, interval running … I train, work and sleep, that's all I do."
The Super Elite races were followed by Super Competitive, Super Open, Super Sprint and Junior categories.