Hong Kong's links to the sea and beautiful coastlines have helped the city win another major event – the World Rowing Coastal Championship.
The event will be held in November or December 2019, marking the first time the championship has taken place in Asia.
Hong Kong will also be the venue for the Asian Rowing Coastal Championship near the end of 2018.
"Hong Kong is a perfect place for coastal rowing, with its long history of links to the sea and its extensive, beautiful and easy to access coastlines," said Ng Kong-wan, a member of the Royal Hong Kong Yacht Club (RHKYC) rowing committee."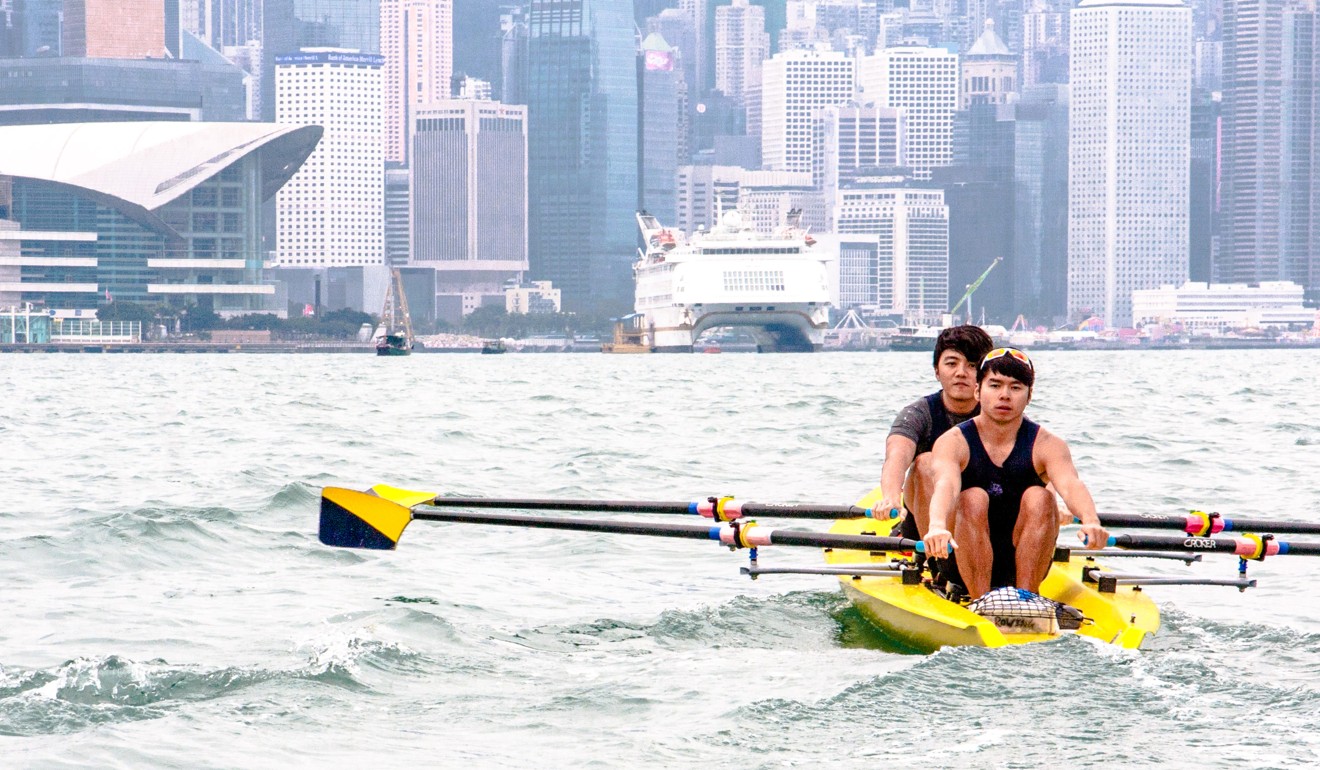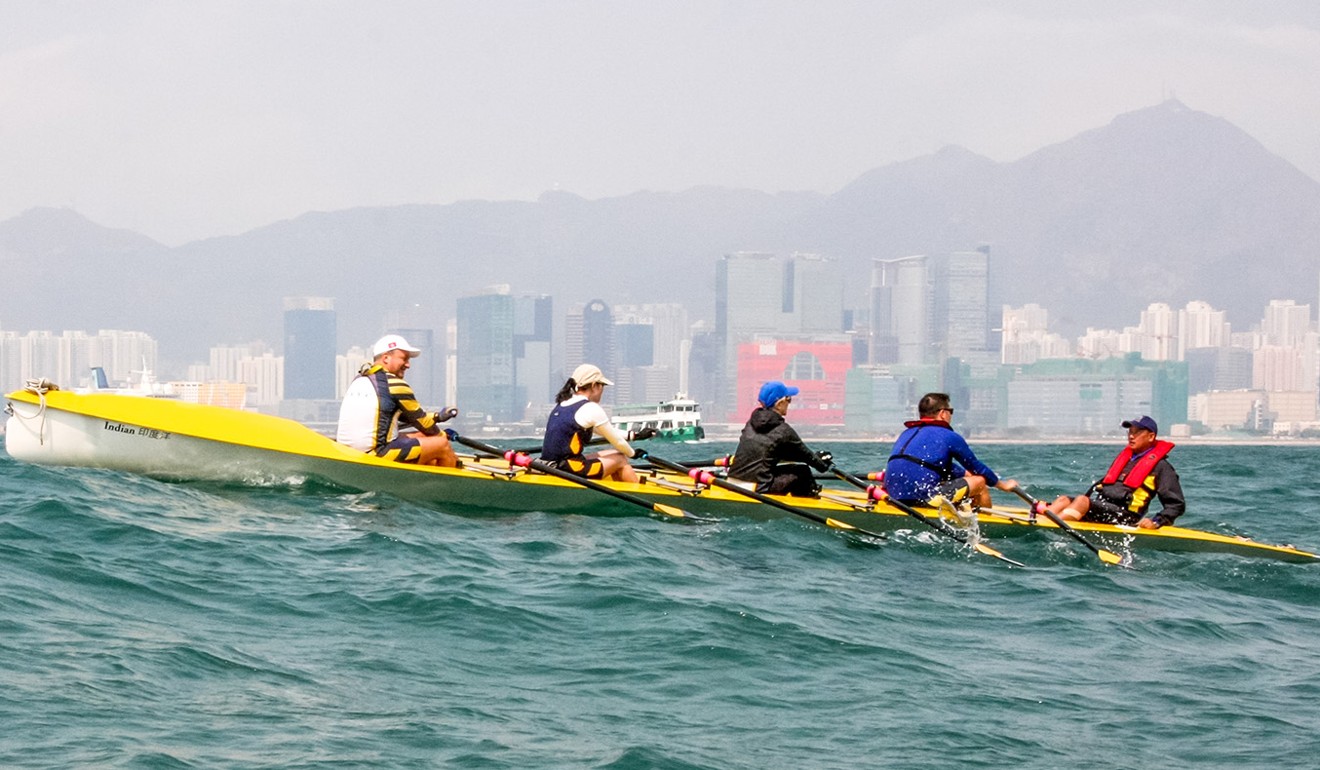 He said Hong Kong's land was in limited supply, but the water provides the potential for mass participation.
"We consider water sports to be under represented in Hong Kong sports activities and we would like to see this grow considerably," Ng said.
"We believe coastal rowing has a lot of potential to be a popular sport in Hong Kong."
The proposal to race in front of the iconic urban backdrop was also key to convincing the World Rowing Federation to grant Hong Kong the event, Ng said.
Coastal rowing boats are slightly wider than traditional river boats, like those in the Olympics, to deal with waves and unpredictable conditions at sea.
The races are over longer distances than river rows, such as the annual 45-kilometre Around the Island Race in Hong Kong.
The courses for the world championship races are likely to be along the harbourfront.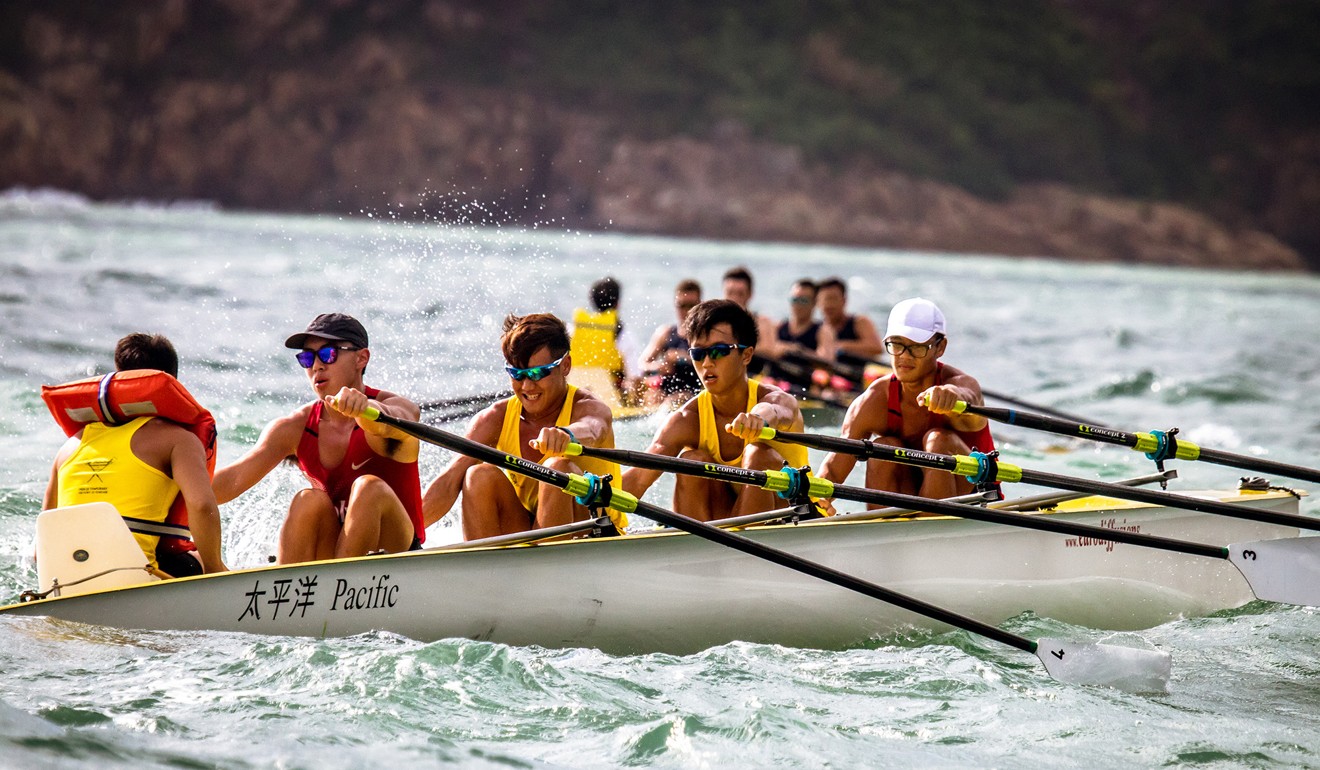 "As part of the promotion of these two major events, the Hong Kong China Rowing Association will be running 'taster' courses and training courses to offer the chance to beginners to get into coastal rowing," he said.
The first courses will be held in 2018. There are already courses available at a number of clubs, including the RHKYC and the Lantau Boat Club.