The best antidote to city living is vast landscapes that change your life, according to Everest guide Kenton Cool.
Englishman Cool has reached the summit of Everest 12 times, and completed over 20 notable expeditions, but the novelty of mountains never wears off.
"I come back and I want to change who I am and how I affect people," said Cool. "There's space and time to invest in reflecting. There's no queues or stress. Life is stripped bare to how I think it should be. It happens every time."
In March, Cool will be experiencing the Himalayas again with a group of 100, mainly Hong Kong office workers who are heading to Northern India to trek with Just Challenge to raise funds for Laureus Sport for Good Foundation.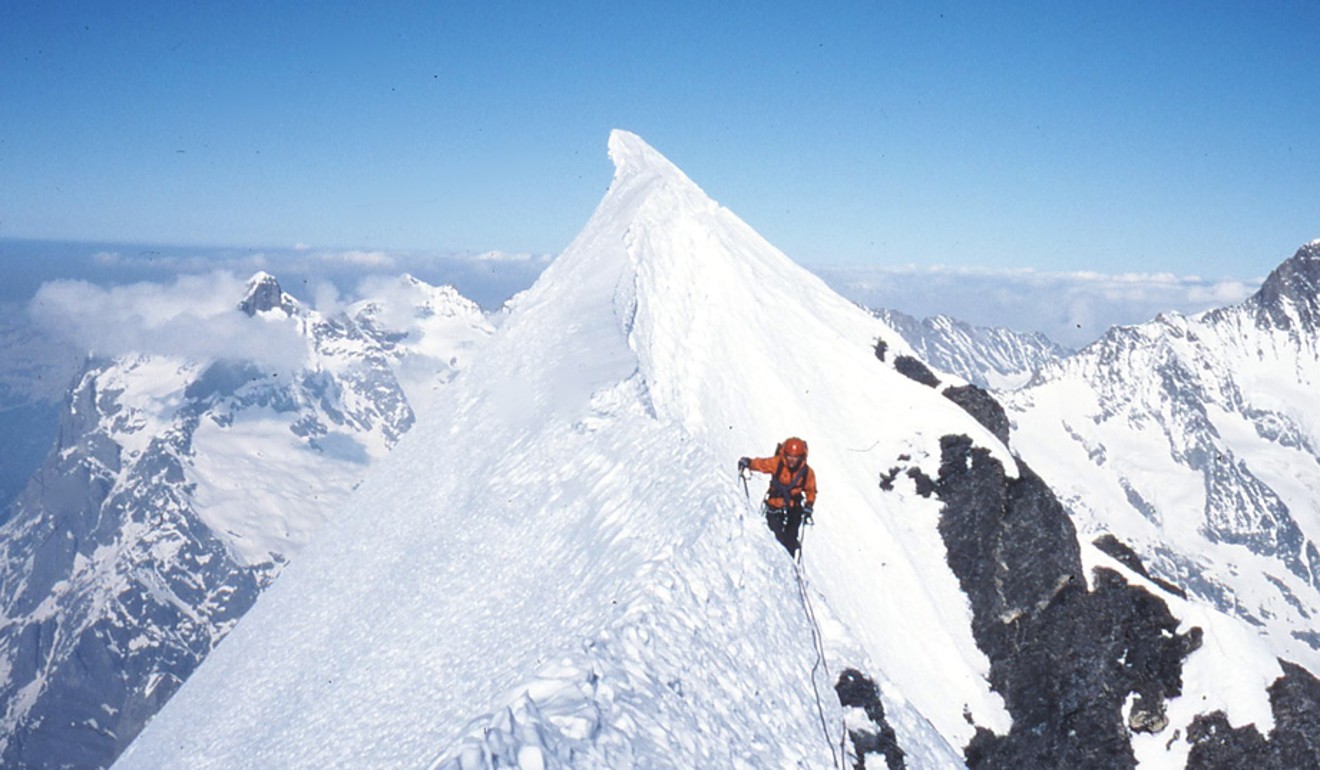 "It's going to be great for people – and this might sound ridiculous – to experience space. When you get out of the city what's important becomes clear – space to think and reflect," Cool said.
He said when the trekkers return, even though it is a short trip, they think about what is important to them, their families and their work.
Resilience, leadership and teamwork – taking your employees to extreme environments
Just Challenge is a new Hong Kong company aiming to pry desk jockeys away from their comfort zones to improve their resilience, leadership and teamwork in extreme environments.
But before Cool ventures to India with Just Challenge, he has to work on his next Everest trip.
This year, he is guiding British explorer and TV celebrity Ben Fogle and Olympic gold medal cyclist Victoria Pendleton up Everest.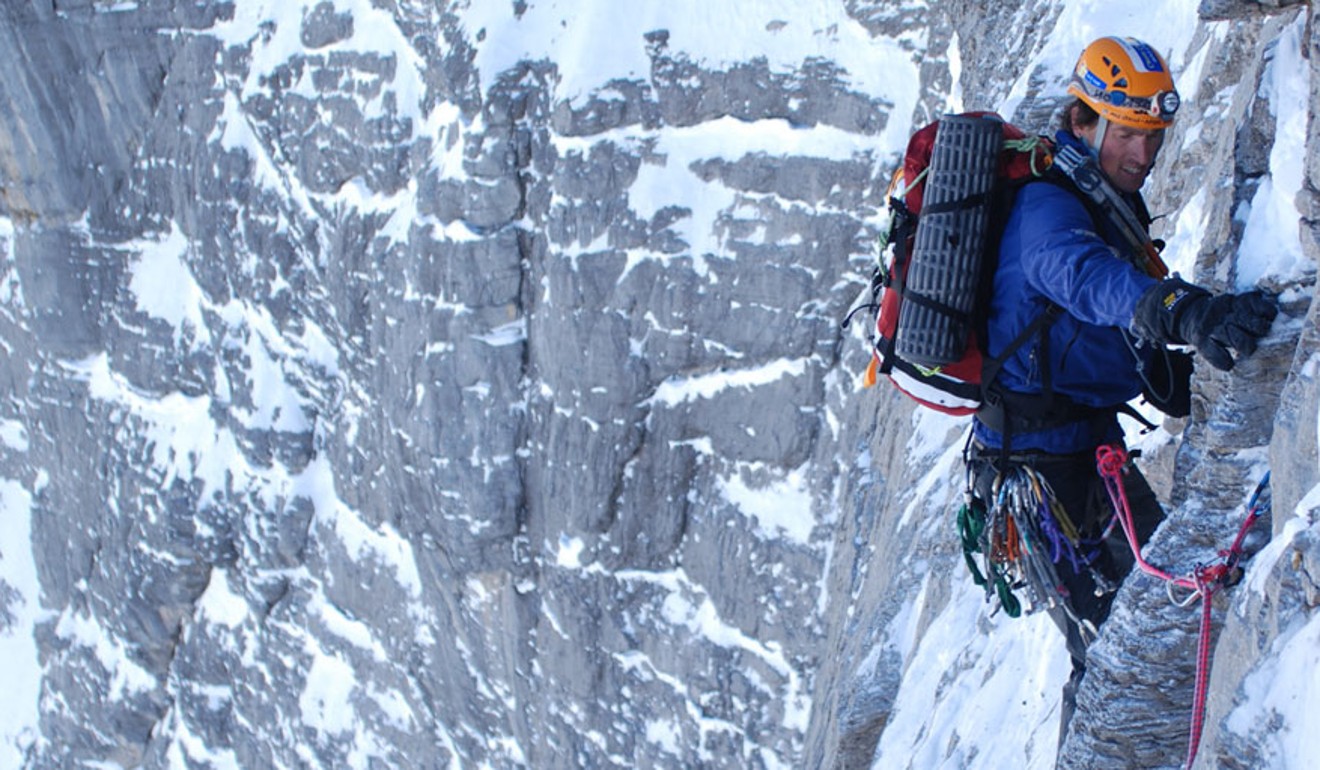 Cool has just returned from a warm-up climb with the two celebrities on Island Peak in Nepal.
Pendleton is used to the cocoon of professional cycling where everything is measured and prepared.
"So, it [the Island Peak climb] was just to get her used to the things on the trail so when she came to Everest she wasn't adjusting to the small things but was adjusting to the important things," Cool said.
Climbing Everest has always been a goal of Fogle's.
Cool said: "It is easy for me when people want to do it for the right reasons."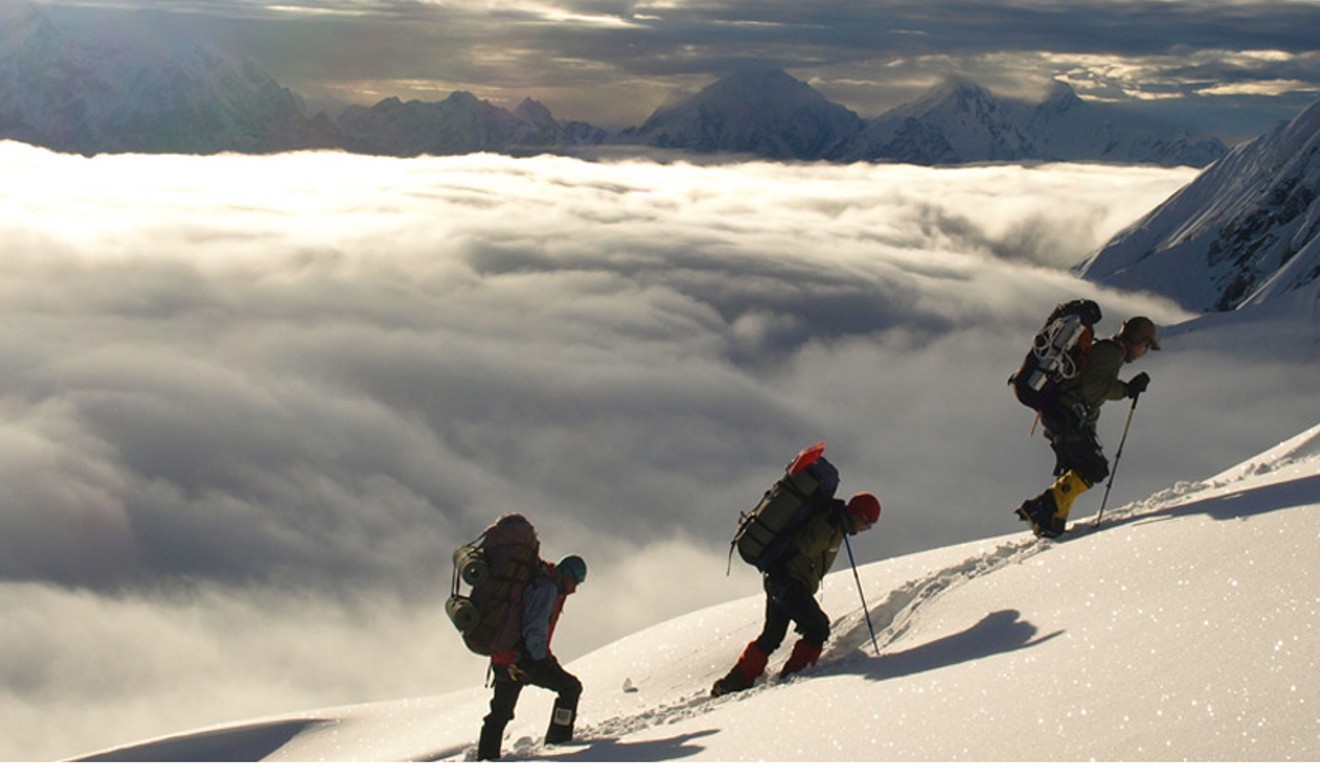 Guiding celebrities is not new to Cool – he led the world's greatest living explorer, Sir Ranulph Fiennes, up Everest in 2009.
He's walked the Antarctic, climbed Mount Everest and chopped off his own frostbitten fingers – but for explorer Ranulph Fiennes, taking photos is the hardest part of the job
"People are people and it doesn't matter if they are a film star or an Olympic champion," Cool said. "They all have the same insecurities and fears. And it's my gig, so I call the shots."
But it is unlikely Fogle, who has rowed across the Atlantic, or Fiennes, who was the first person to travel from the South to North Pole over land, have the same insecurities as the average office worker.
"Don't be scared. The only thing holding us back is ourselves," Cool said. "It's too easy to say no.
"It's a great physical challenge of course, but it's the mental side that will change your life."