Simeon Tienpont was only six years old when he first learned about the Volvo Ocean Race. In his bedroom, he covered the walls with posters of sailors in their element.
Now skipper of AkzoNobel in the midst of the Volvo himself, the Dutch sailor hopes new rules encouraging female crew members will create role models for young girls as the race once did for him.
"I have a daughter now, three, and if she likes sailing at least I'm happy she can have a poster above her bed of one of our girls hanging off the mast in the Southern Ocean," Tienpont said.
This year, teams are encouraged to include female crew members by having the option of larger teams if they are mixed gender.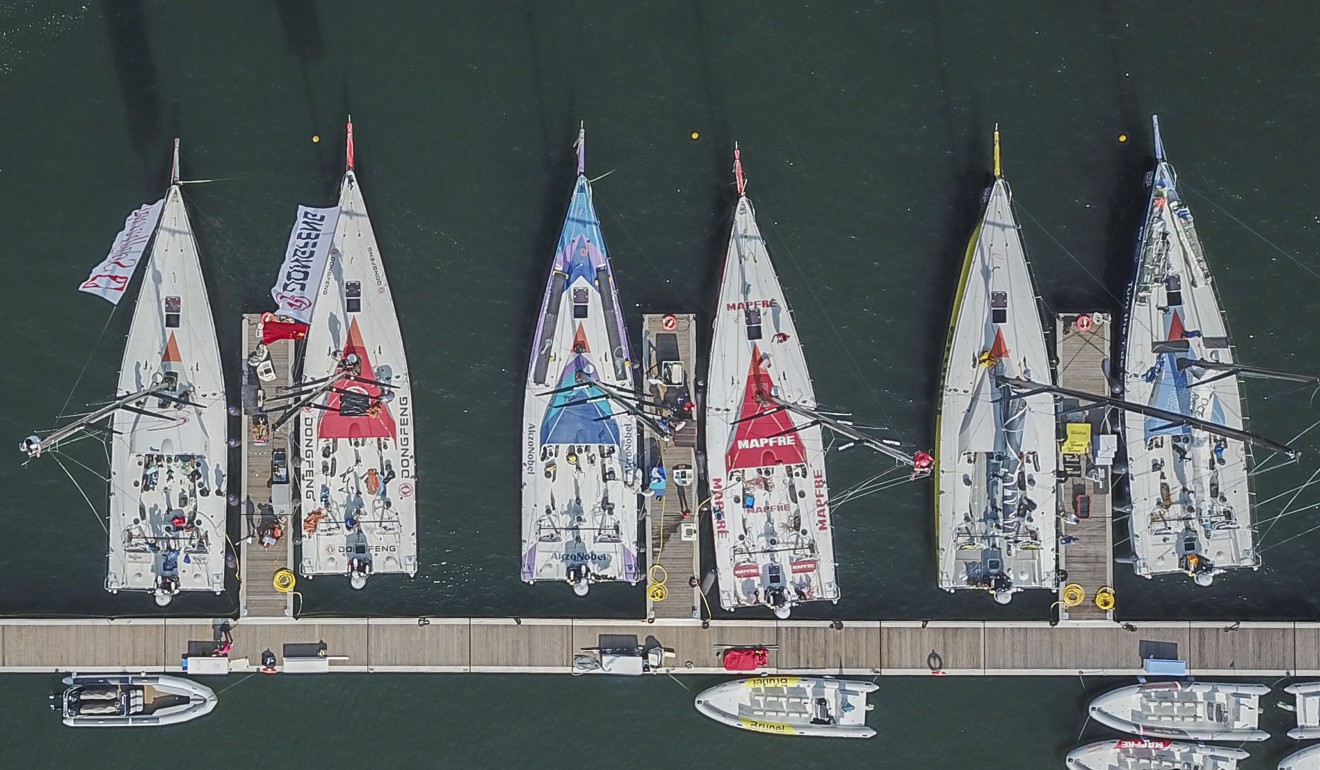 Teams can have seven men; seven men plus one or two women; five men and five women; seven women and one or two men; or an all-female crew of 11.
The round-the-world race arrived in Hong Kong last weekend, and is four legs into the 11-leg race. AkzoNobel will start the next leg to Auckland, New Zealand, in sixth place in the seven-strong fleet.
"We are all sportsmen, we are all the same," said Tienpont. "It's a good thing. It was a very male-dominated sport, but there are some unbelievable female sailors."
There are already rules in place to ensure there are sailors under 30 years old, and Tienpont said since introducing the quota for two young members, the pool for young sailors had grown.
"So hopefully we are creating a wider base for female sailors," the Dutchman said.
AkzoNobel includes helmsman and sail trimmers Martine Grael from Brazil and Cecile Laguette from France, and sail trimmer Emily Nagel from Bermuda.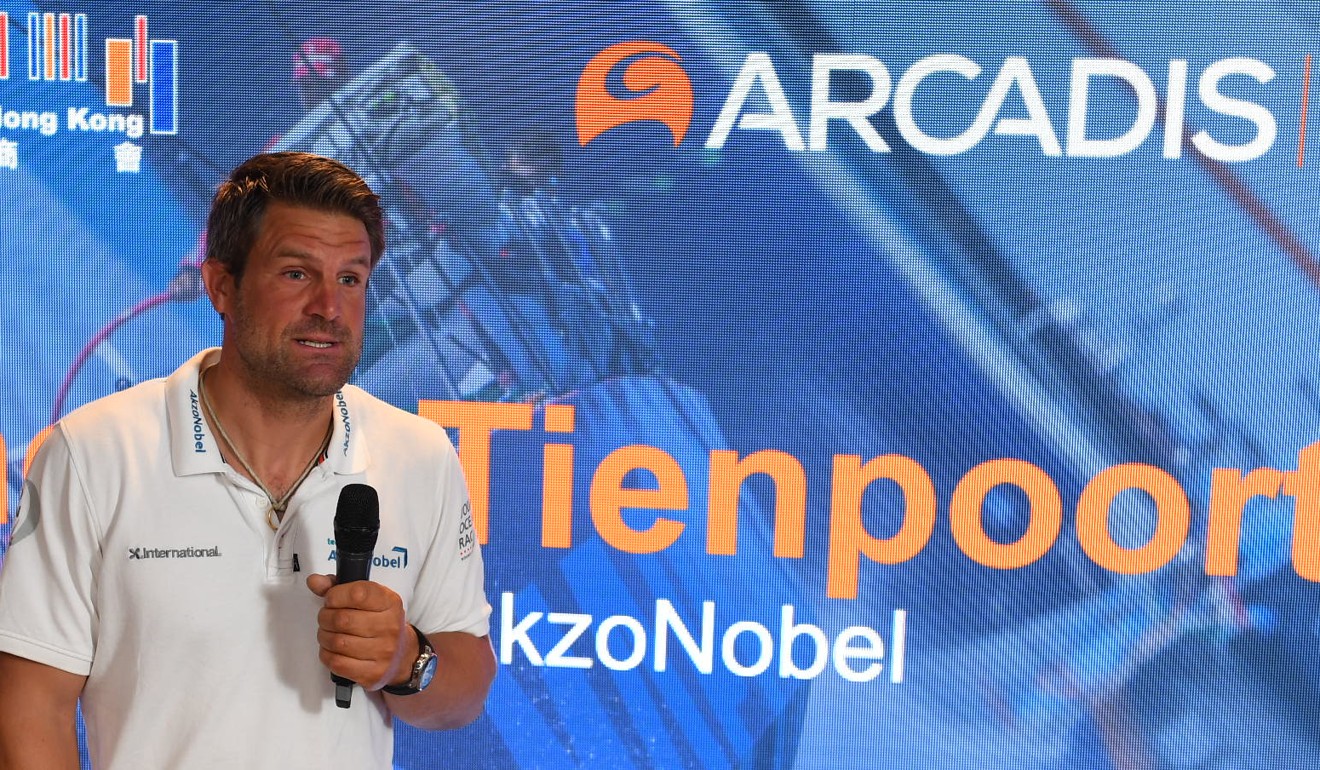 Tienpont first raced in the Volvo event in 2005-06, and crew diversity is not the only change he has witnessed. Not all have been for the better.
During his first event, the boats were surrounded by whales, dolphins and all manner of wildlife. But he estimates he sees 350 per cent less marine wildlife.
There is a focus at this year's event on reducing plastic pollution and climate change.
Tienpont said the problems were easy to ignore when you live in a city like Hong Kong.
"It's not part of your daily routine or business," he said. "But it is part of our daily business. When you see things getting worse, it's a big worry."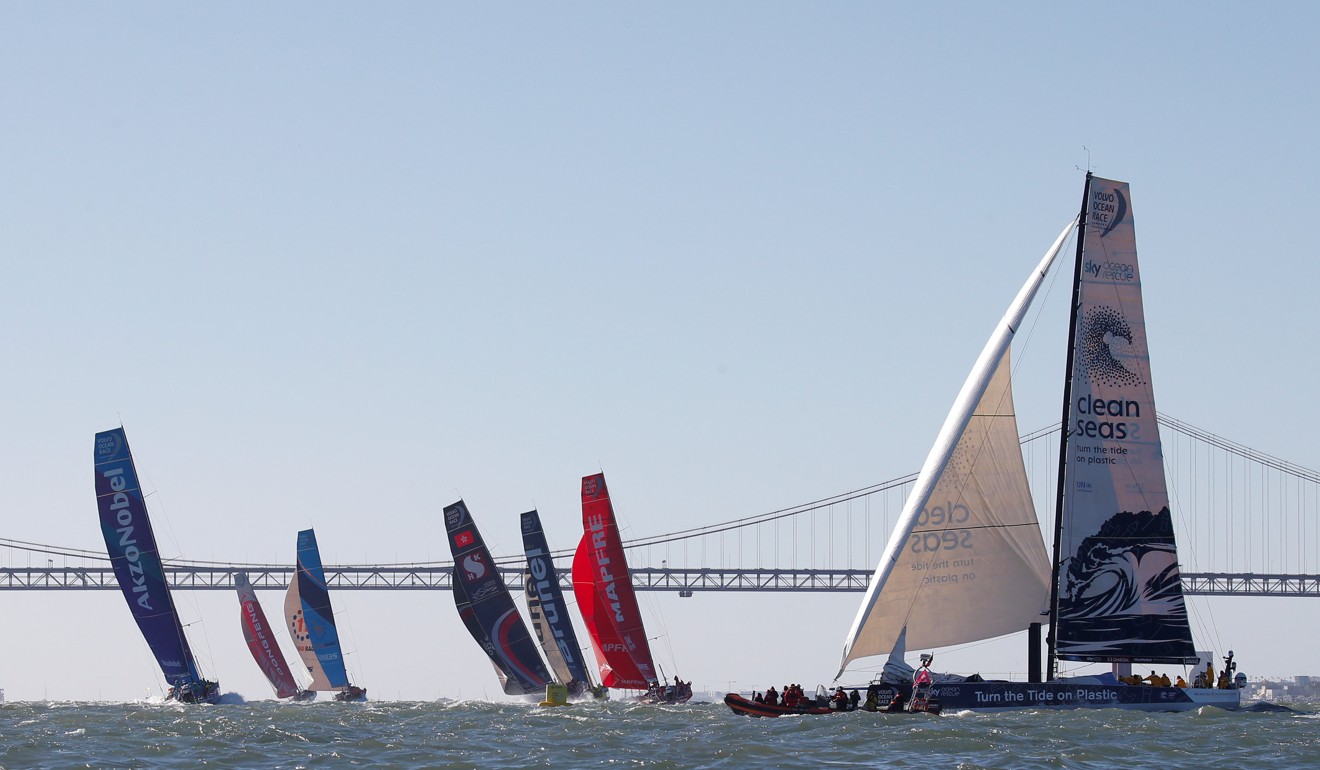 Eight million tonnes of plastic are dumped in the ocean each year. Plastic does not biodegrade, but it does break down into small pieces.
It is eaten by small fish and makes its way up the food chain, eventually back into human consumption.
"All that rubbish, it's got to go somewhere, and that somewhere is the ocean. Being always on the water, you are always aware," he said.
Tienpont has reduced his plastic consumption at home, and his family does not use plastic bags.
But for now, he is focused on the race and beating the other dutch boat – Team Brunel.
"On the one hand, it makes you very proud that from such a small nation we can have two boats in this major race.
"On the other hand, you just want to be the first Dutchman."