Swimming 15 kilometres from Stanley to Deep Water Bay in the week Hong Kong experiences record low temperatures does not sound like fun. But Kenneth Thorley says fun is the whole point.
Thorley coaches his 16-year-old son, Bill, as the youngster progresses through the open water swimming world.
Bill is experiencing a run of success and on January 26 won gold at the Australian Championships 7.5km – but even as his open water resume becomes more impressive, Kenneth works hard not to take it too seriously.
"It is a challenge mentally because you have to be very careful about what you say and do," Kenneth said.
"There is a tendency for parents to put pressure on their children. The most important thing when coaching kids is making sure it stays fun."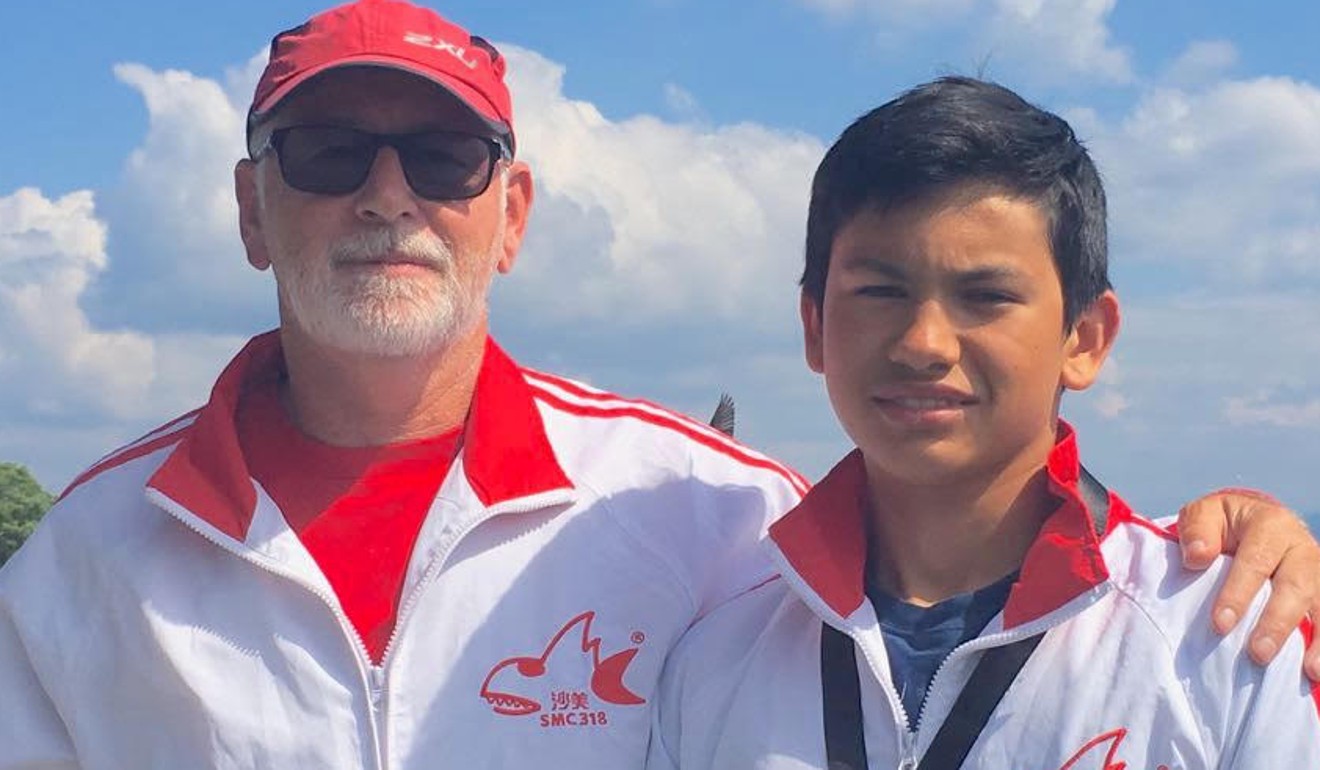 On Sunday, Bill will be one of 28 swimmers taking on the 15km Cold Half Extreme Marathon Swim from Stanley main beach to Deep Water Bay. The forecast is for 8 degrees Celsius during the race, which is the only cold water long distance race in Asia.
On the eve of the race, so soon after Bill's last success, Kenneth is unsure if his son will compete.
"The main issue is you flatten them," Kenneth said. "In the old days it was no pain, no gain. You had to train hard every day, coaches thought, and the more you did that the better you would be."
But now, Kenneth is conscious of the need to have weeks with less workload, and if Bill opts to drop out of a race because he has not recovered fully from his last race, Kenneth respects his decision.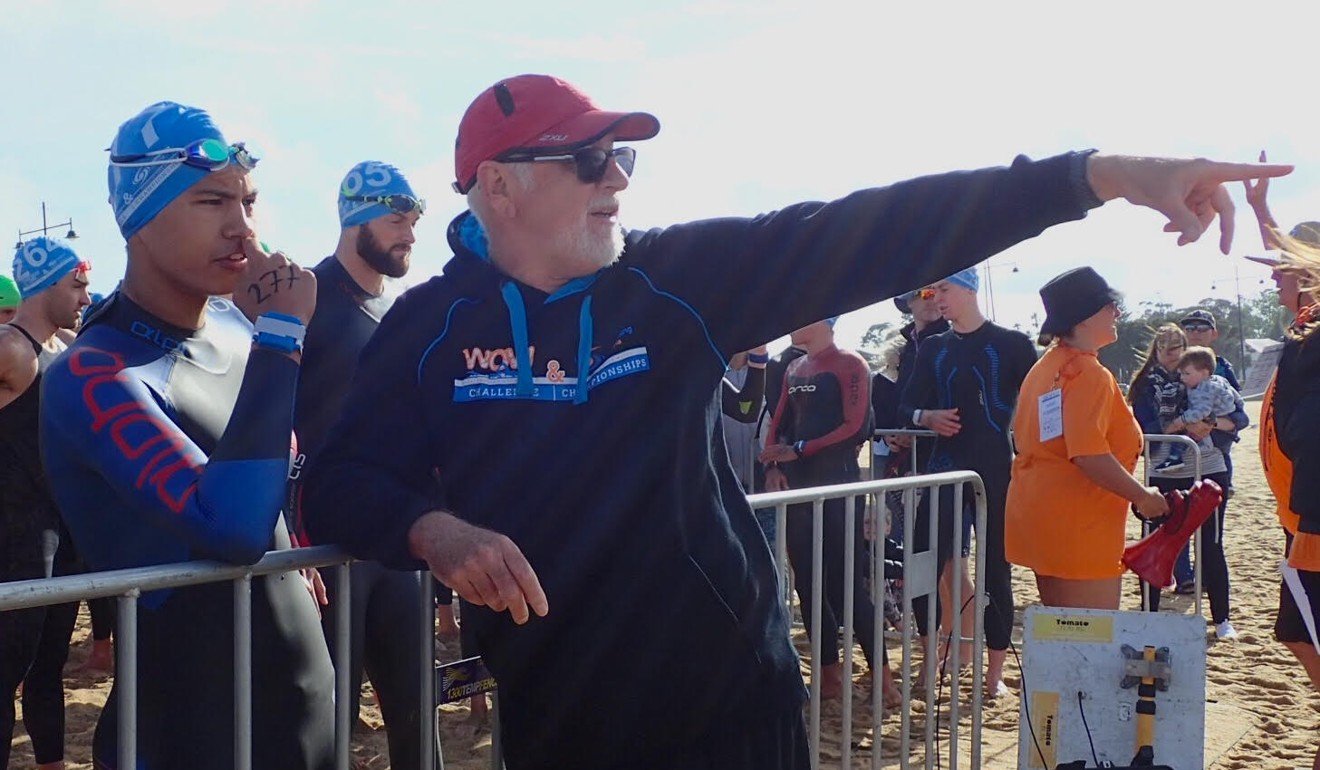 "I have to be careful and I'm very conscious that I don't push him at all," Kenneth said. "I never tell him off, or shout, because that would be the start of the breakdown of the relationship."
But Bill is keen to learn, so when it is time to train Kenneth makes sure he works hard.
Kenneth said athletes were at a critical age when they are around 11 years old, and need to build up a fitness base.
"You need to get the heart rate up, and you need to keep it there," he said.
"I've been with him all along and we've had success, so he has confidence in me."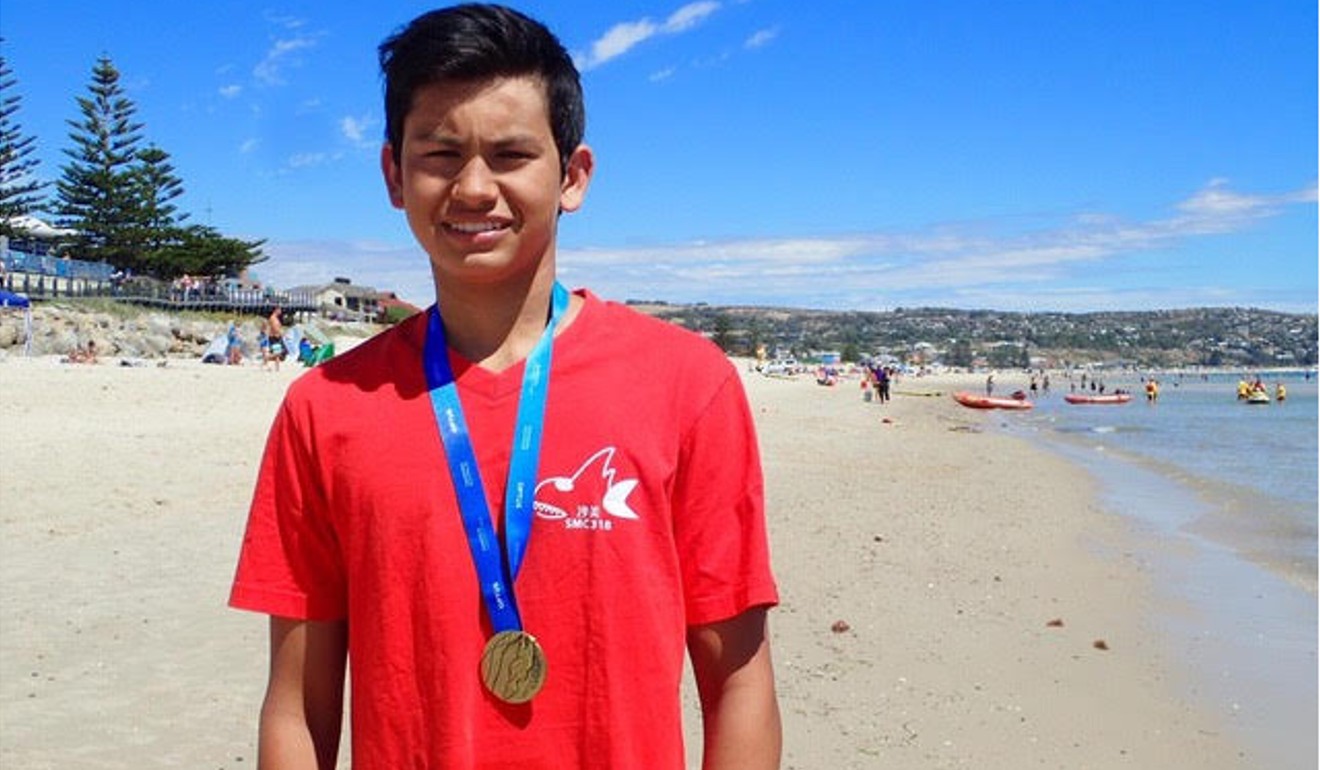 Bill agrees that having a father as a coach has its advantages.
"As my dad he is more straightforward than other coaches," Bill said. "If there's something wrong with my stroke he will make sure I know."
Kenneth is just as excited as Bill when he wins, the teenager said, because they shared the effort that went into the result.
'You should never feel bad after a run': ditching the data for Hong Kong's 298km non-stop ultra marathon
In October, Bill won the Hong Kong Clean Half, a 15km swim around the south side of Hong Kong.
Bill was supporting him in a kayak, but he lost him.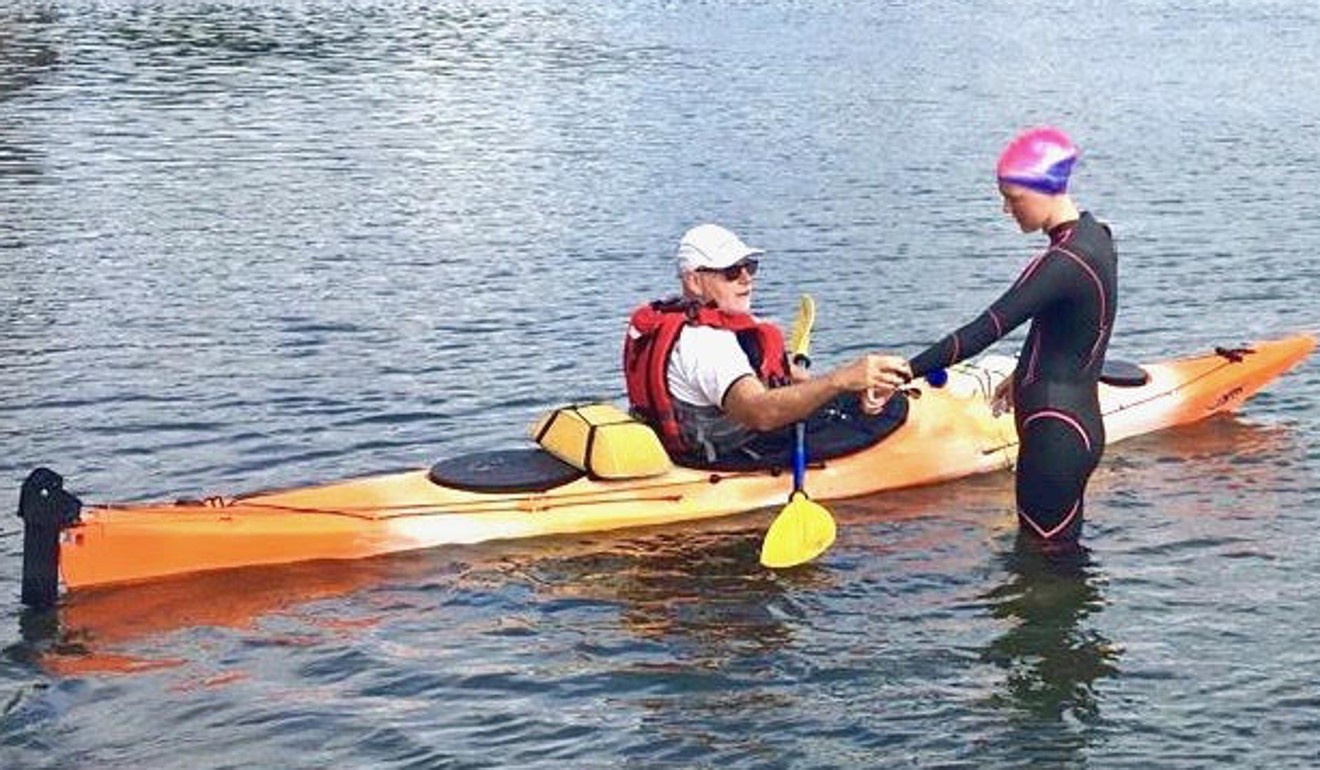 "He had to race on his own and he just got on with it," Kenneth said. "That was his breakout swim, it gave him so much self-belief."
'I have to finish the race and propose to her' – runner pops the question after battling injury to finish HK100
But this weekend's race is a different challenge.
"You've got to watch hypothermia," Kenneth said. "It's a bit of a shock and it's quite exhilarating when it hits your face, it's that cold."