The extreme cold sapped the energy out of Philip Murton as he dogsledded for five days through the Arctic Circle.
The temperatures would plummet to -30 degrees Celsius at night.
"It is combination of the fact that it is cold, but for five days you cannot escape that cold," Murton said. "We were wearing multiple layers, hats, gloves, but we couldn't get comfortable and we'd wake up five or six times a night. And your breath would freeze so if you hit the side of the tent ice would drop on you."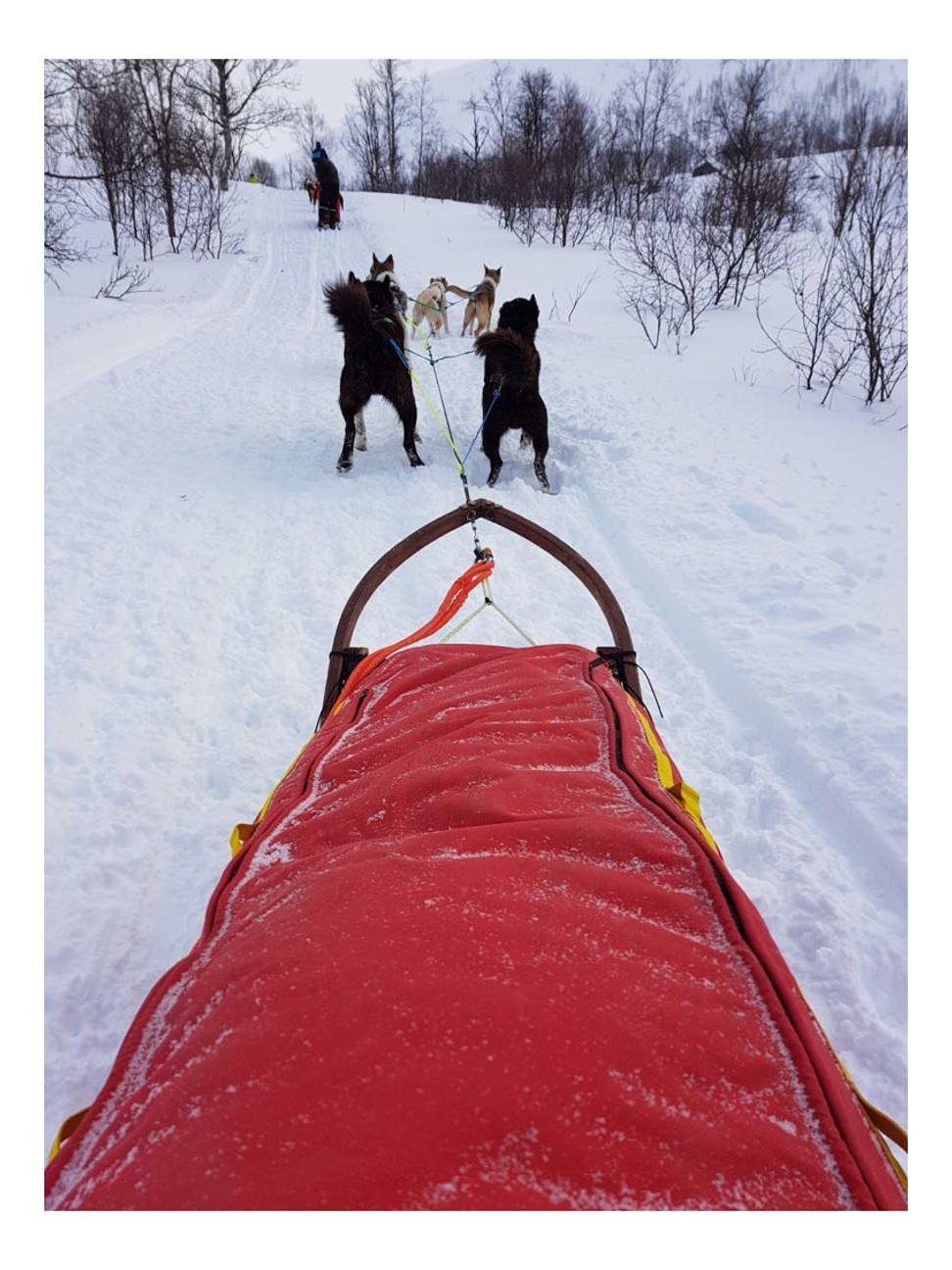 Murton, sales director for Royale International, had signed up for a 250km event that took him from Tromso, Norway and finished up at Jukkasjarvi, Sweden with his colleague John Fawcett, who at one point suffered from frostbite.
But the pair had never driven dogs before, and before training in Finland they worried about the prospect of being left in charge of a pack of semi-wild animals.
"I wasn't worried about falling off. I was more worried about the dogs," Murton said. "They are big strong animals. But when I met them, they were lovely. Incredibly strong, incredibly sweet and they just want to run."
But Murton soon found out that the instinct to run was a blessing and a curse.
As they crossed a high mountain pass they found themselves in a blizzard. The whiteout conditions made it hard to see more than one sled in front or behind.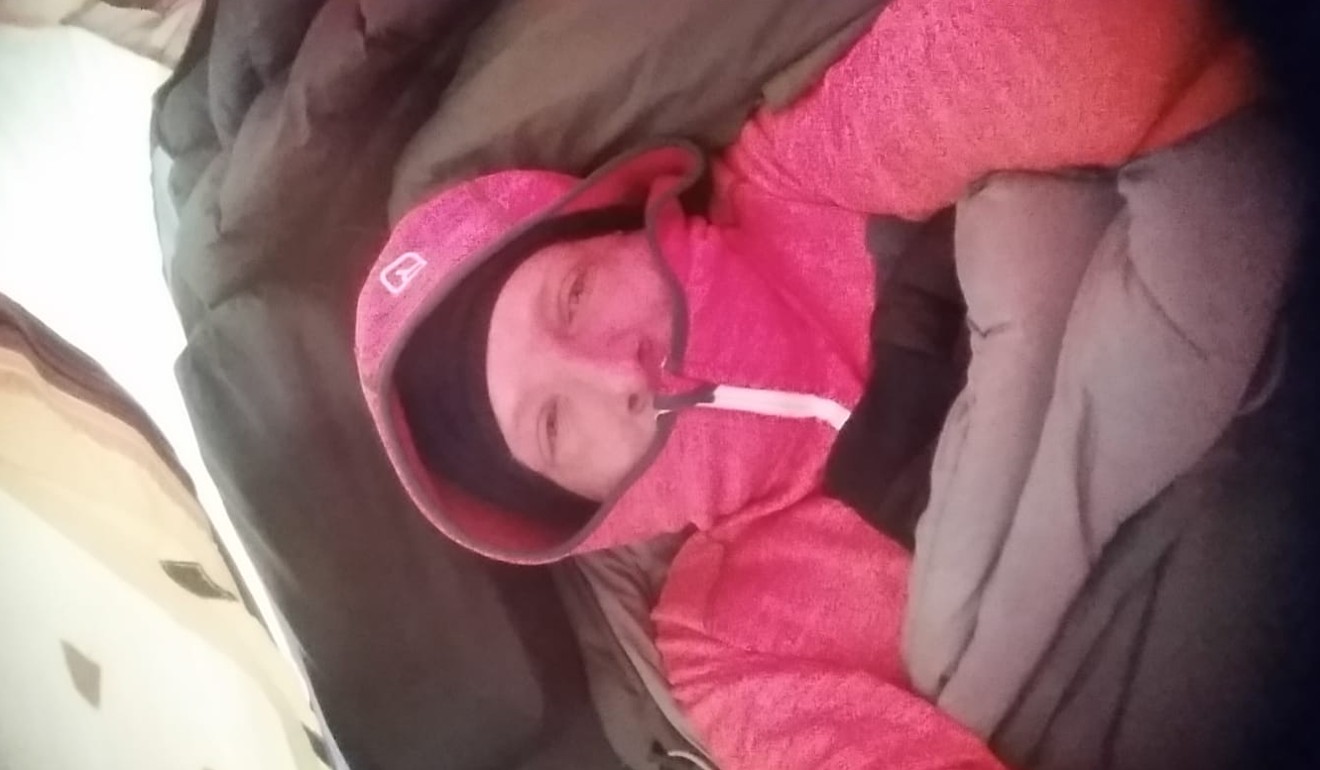 One of the riders got of his sled, and put it on its side to prevent it being pulled while he took a break.
But the ferocious wind knocked the sled back onto its runners and the dogs followed their instinct to bolt.
As the furry torpedo took off without a driver, another rider saw it coming and jumped off his own sled in a bid to avoid a collision leaving two sleds hurtling forward.
"That is what their instinct tells them to do, get out there and run," Murton said.
The weather and the loose dogs were the scariest part of the journey, he added.
But fortunately, one of the Norwegian ex-special forces guides managed to knock the sleds back onto their sides as they moved to prevent catastrophe.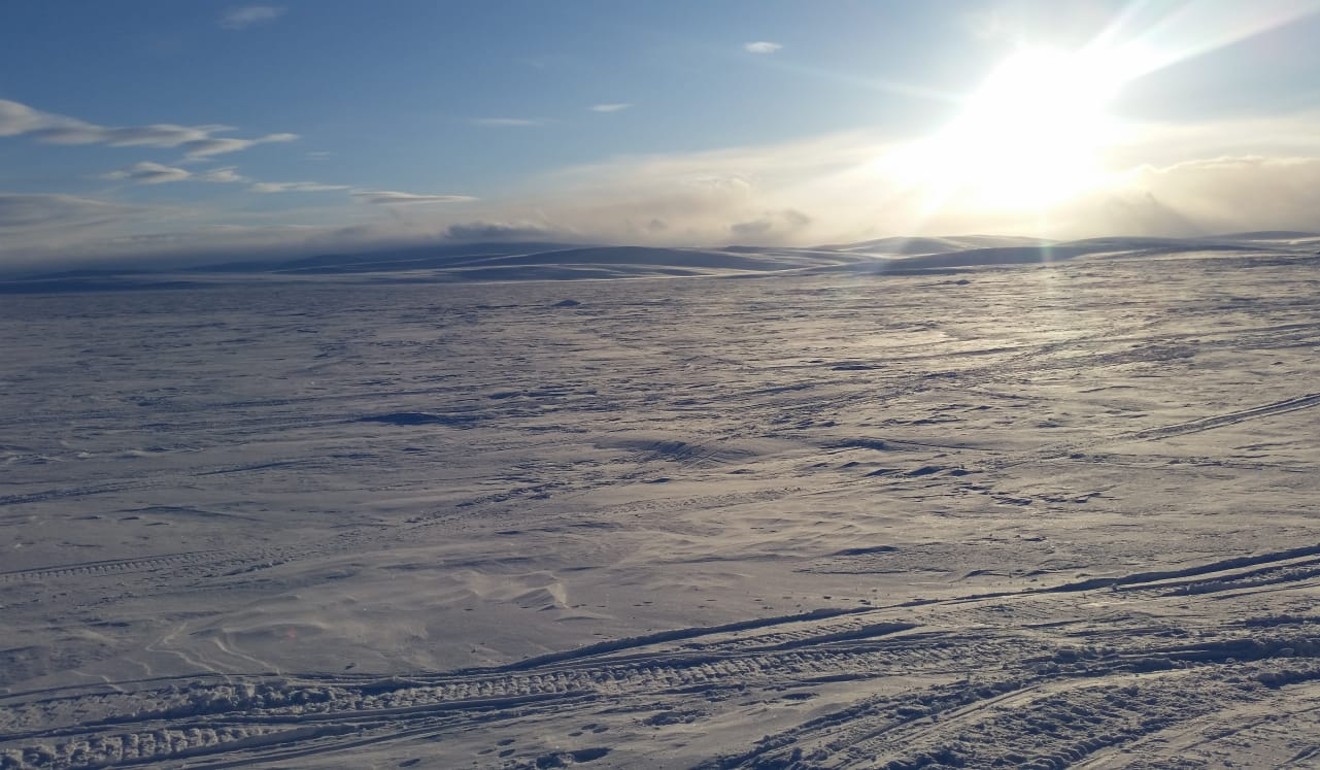 Murton and Fawcett were raising money for Christina Noble Children's Foundation who are funding a medical centre in Ho Chi Minh. They have smashed their charity targets and raised HK$156,000.
"I'll definitely do something like it again," Murton said. "But maybe not in the Arctic or anywhere cold. We are looking at an event to walk across the Sahara."
You can donate to Murton's charity here.