A freak storm took climbers and skiers by surprise and has claimed 14 lives in the European Alps, local media is reporting, with one more missing.
One group of 14 people became trapped and spent the night out in the storm near the canton of Valais. One of the group died overnight and three others died later in hospital when they were picked up by helicopter, according to The Local.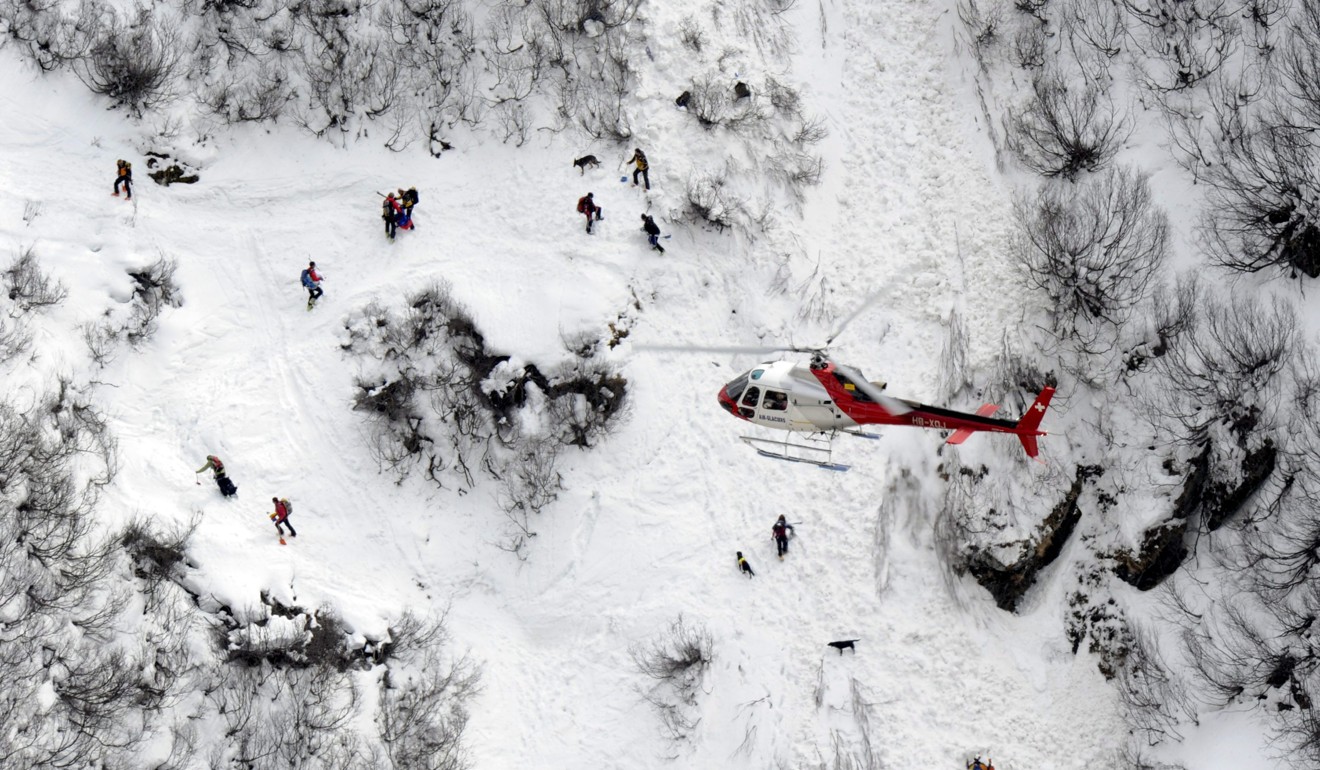 Their guide had gone for help but was found dead near the scene, the Swiss newspaper reported.
They were only a few hundred metres from a hut.
One of the survivors, Tommaso Piccioli told Corriere Della Sera: "Now I understand what hell is."
"I tried not to fall asleep and I did it because in those situations if you fall asleep you are finished – hypothermia takes you and kills you."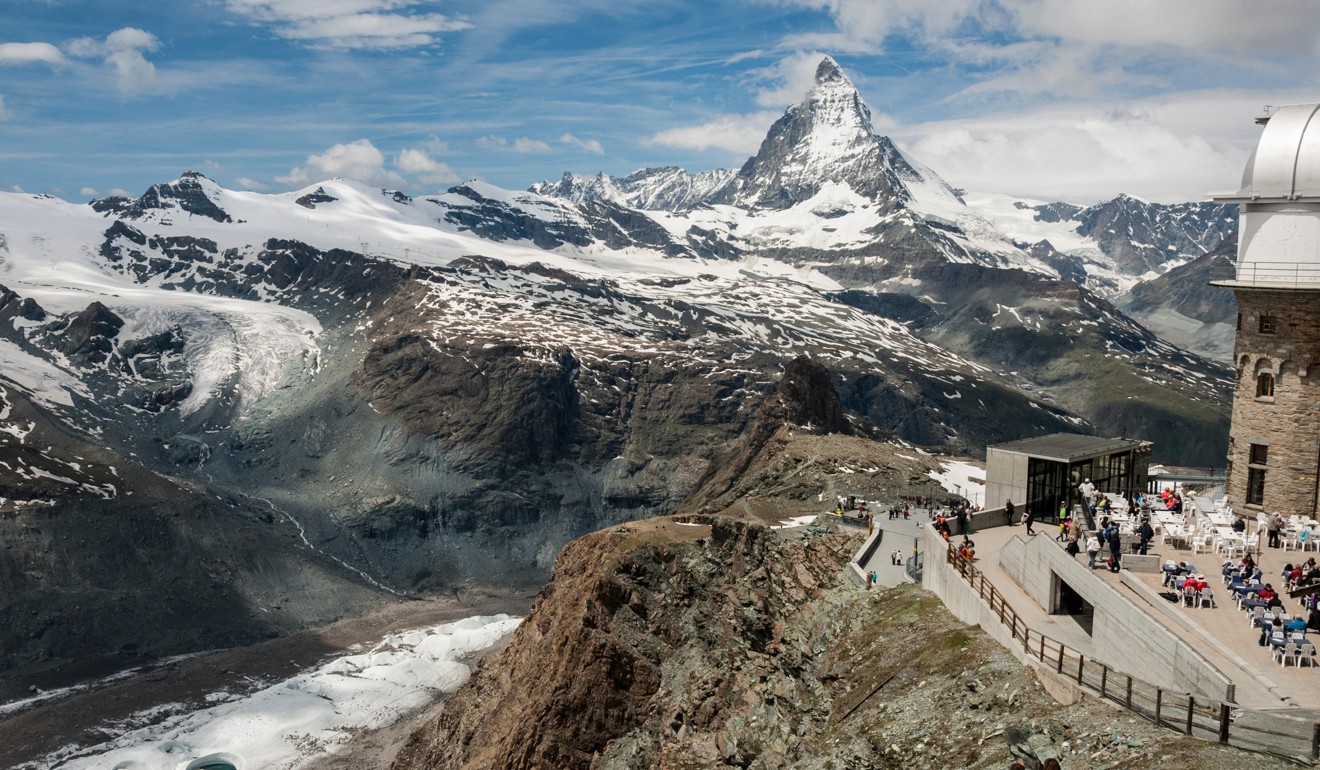 In a series of separate and tragic incidents two French skiers were found dead elsewhere, two climbers have been found dead as well and a Russian climber is still missing but presumed dead, according to Outside Magazine. Two Swiss hikers died in the storm and a French hiker died later in hospital. Two French skiers were killed in an avalanche on Mont Blanc.
It marks the deadliest day in the Alps for 19 years.
"The last time so many people died in the Swiss Alps in such a short time was in 1999 when 12 people were killed after being hit by an avalanche near Evolene, also in the canton of Valais," The Local reported.