When suffering at minus-30 degrees Celsius in the great expanse of Antarctica, you would think getting too hot is not a problem.
But Leandro Martins sees temperature regulation as one of his core challenges on his attempt to become the first person to cycle across Antarctica.
"You can't get too cold," he said. "But you can't become too hot as you will sweat and it will become ice against your body. And then you will freeze."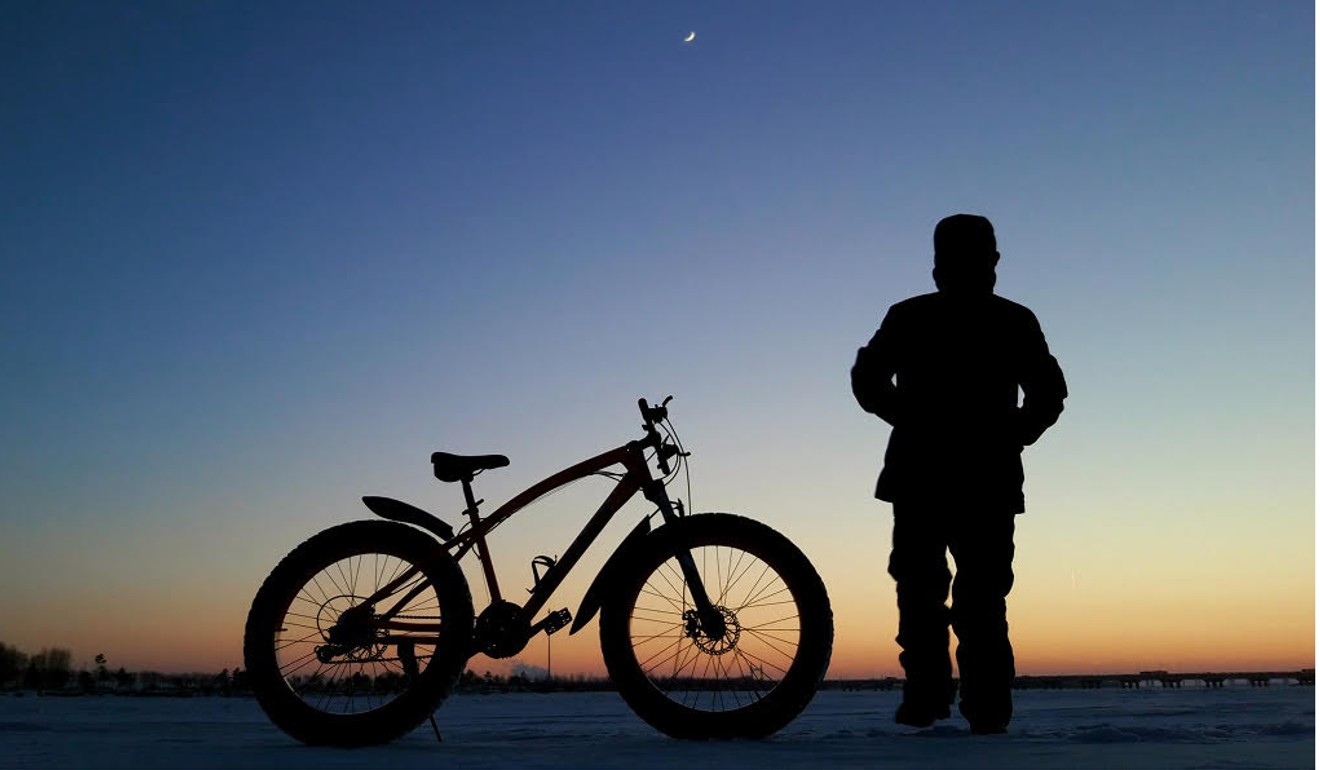 Martins is trying to go one step further than Daniel Burton, who cycled to the South Pole, by passing through the landmark and onto the coast on the other side by covering. Burton was the third person to complete the feat first achieved by Maria Leijerstam in 2013.
"I bought [Burton's] book and it was so inspiring I got in touch with him and started planning," said Martins, a Kindergarten teacher in Shanghai.
Martins will cycle 1,800 kilometres from the Ross Ice Shelf, climb 3,000 metres onto the Antarctic Plateau and then on to finish at the Hercules Inlet.
"It is so fascinating that I will be in one of the most isolated places in the world," he said. "I might as well be on a different planet."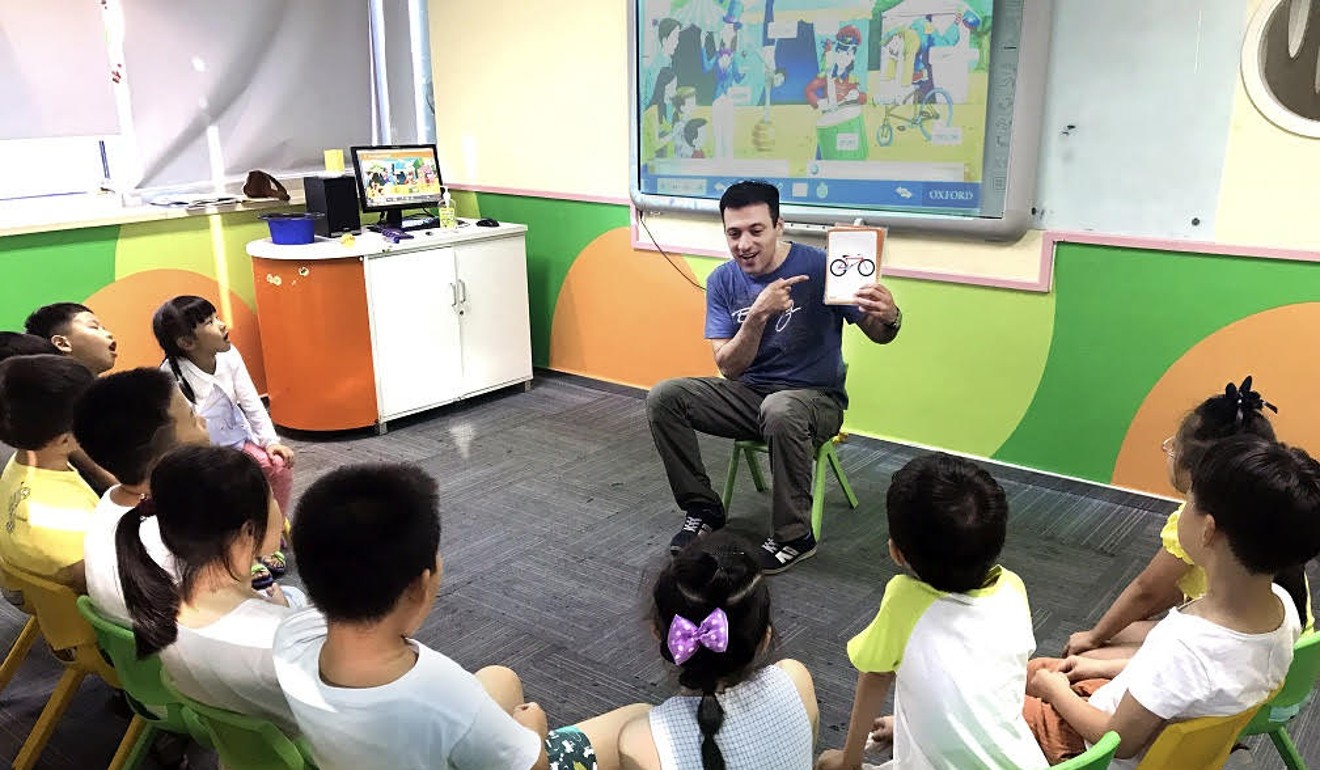 Martins hopes to use his experience to educate his pupils on the Antarctic. He has collaborated with a Chinese scientists to teach some of the older children about the continent and will be calling them once a week during the trip.
Practice pays off for jet-setting Katrin Buchta at Hong Kong Open Water Swimming Series
"Maybe one of them will become a scientists or explorer because of this," Martins said.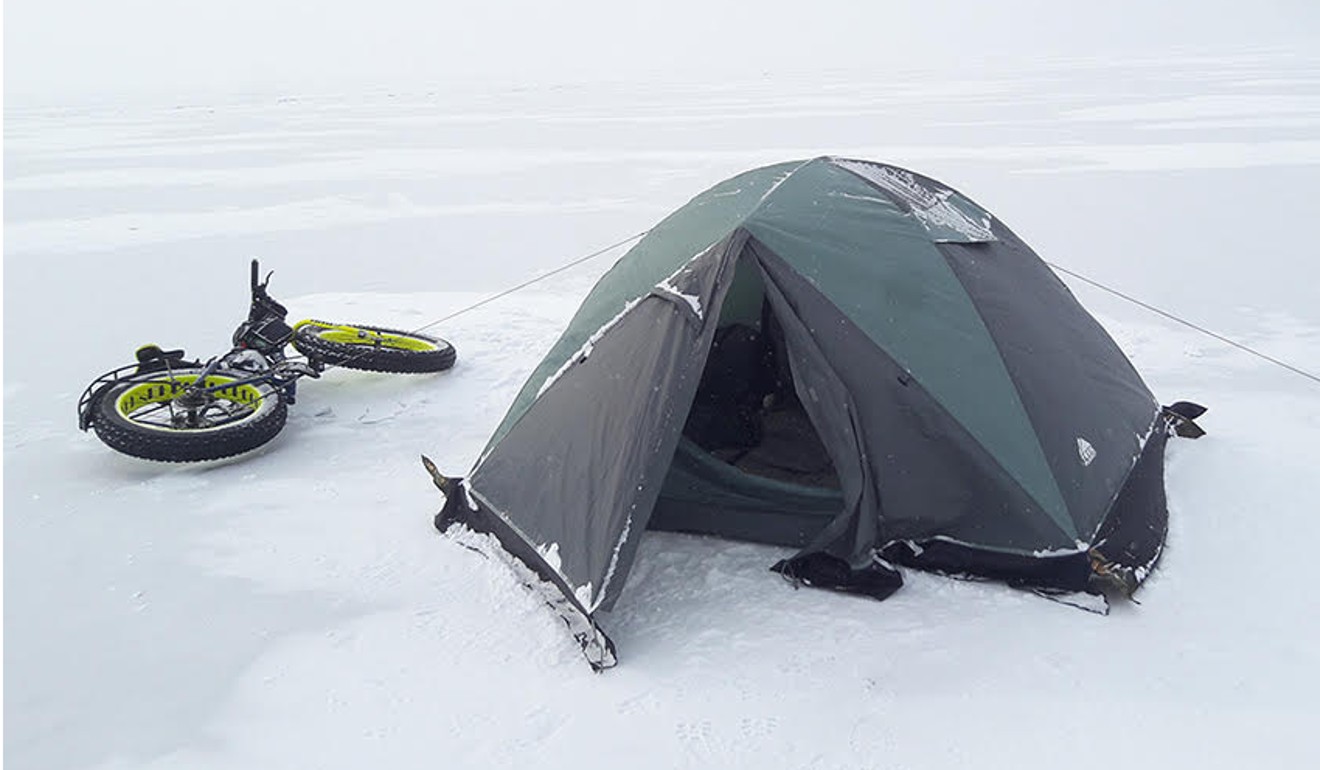 Martins, originally from Brazil, cycled 14,000km around the world through 18 different counties before settling in China. But despite his experience, the latest mission throws up new challenges so he has been training in Siberia.
How two Hong Kong runners, one blind, ran North Pole Marathon – and only slipped over once on the ice
"If something goes wrong you always have a place to go and repair [on a normal cycle] but in minus-10C or minus-30C you need to know how to fix the problem there and then," Martins said.
"The hardest thing is being at my limit for so long," he added. "It will be 50 or 60 days for eight to 12 hours a day."