Two climbers have set a speed record for ascending the famous Nose route of El Capitan in Yosemite National Park, one of the world's most technical and dangerous verticals.
Overcome by panic, stuck on a cliff and unable to go up or down? Here's how to deal with fear
Alex Honnold and his climbing partner Tommy Caldwell on Wednesday raced up the nearly 90-degree, 884 metre precipice in two hours, 10 minutes and 15 seconds.
The pair broke the previous record set last October by nearly 10 minutes.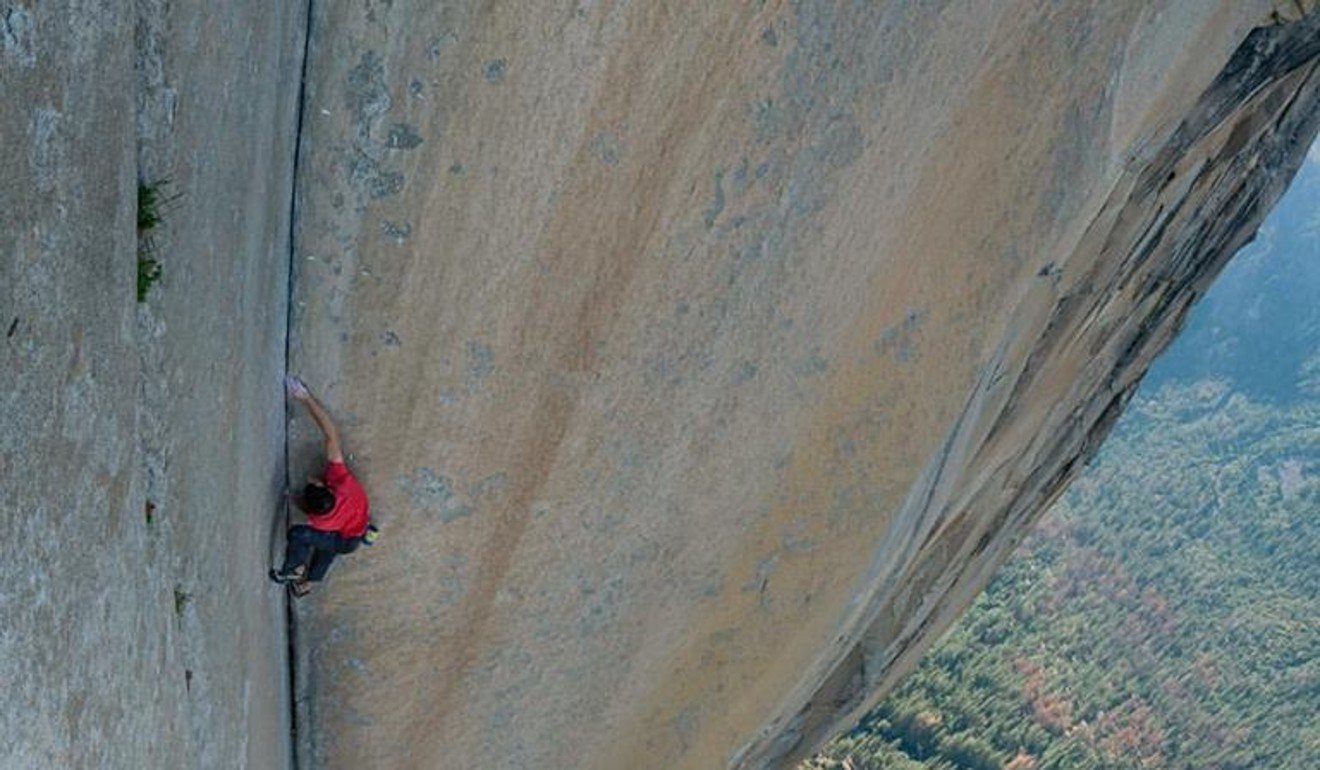 Honnold is synonymous with El Capitan, having been jetted into fame for a ropeless ascent of the massive cliff last year.
Alex Honnold's rope-free ascent of 900m El Capitan is greatest, most terrifying, climbing feat in history
Fellow climber Hans Florine, who once held the Nose record, watched Wednesday's attempt from below. He says Honnold and Caldwell were moving so fast he knew by the halfway point that they would set a record.
Park Ranger Scott Gedimen congratulated the pair, calling them world-class climbers who work tirelessly to advocate on behalf of Yosemite and all public lands.