When Michael Tomordy reached the summit of Everest at 6am on May 23, he knew the scariest part of his climb was yet to come.
The famous Hillary Step, a wall of rock that stood between climbers and the summit, has disappeared following the Nepalese earthquake.
"Instead there is a wicked ridge line, really nasty," Tomordy said. "It's fine going up but I knew that it was going to be scary coming down."
"One slip and you take the grand tour down. From the summit to the south summit was the scariest part, that was really something," he said.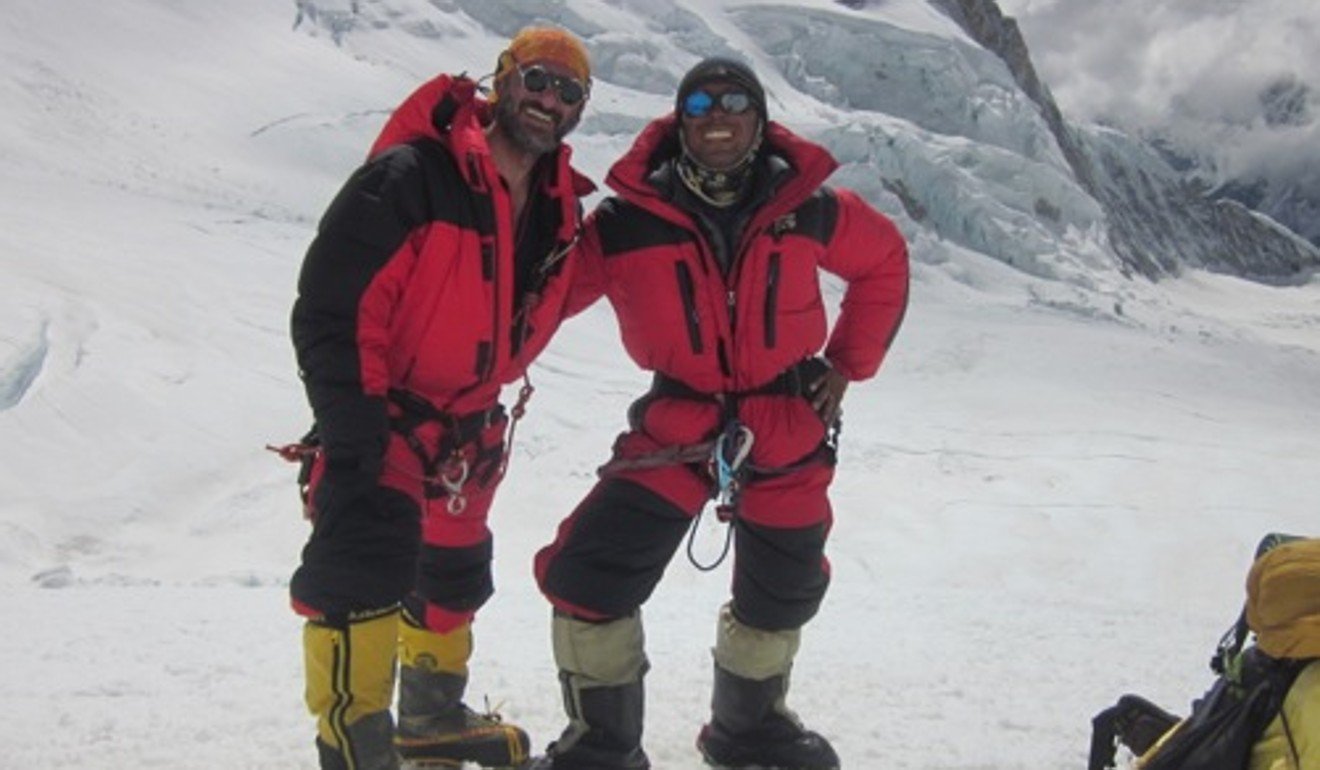 The risk was a constant for all would-be Everest climbers. Tomordy felt very relaxed but said "no matter how confident you are, you just don't know".
It is a mental battle as much as a physical challenge, he added. The mountain is looming over base camp and playing on peoples' minds as they think about the ice fall, the crowds, avalanches, altitude and all the other challenges.
"You are worried about all these things, but you eat the elephant piece by piece," said Tomordy, an engineer at Engage Asia Ltd, a technology and risk consultancy.
He had already surmounted some of the mental barriers by climbing to camp three the previous year, but luckily other worries dissipated.
Collecting sponsors can be one of the hardest aspects of expeditions, but Engage Asia Ltd fully funded Tomordy's trip and supported his related charity The Mount Everest Foundation for Sustainable Development in Nepal and Tibet.
What's more, he avoided the infamous crowds.
"Our summit day was almost the last day of the season," he said. "Most people go up a week earlier. So when we were looking up during those days you could see the line, like ants. When we were up there, there was no one in front of us."
It is just as well, because from the final camp to the summit was far harder than he expected. Armed only with a bottle of flat Coca-Cola for fuel, Tomordy said it was "relentless, up and up".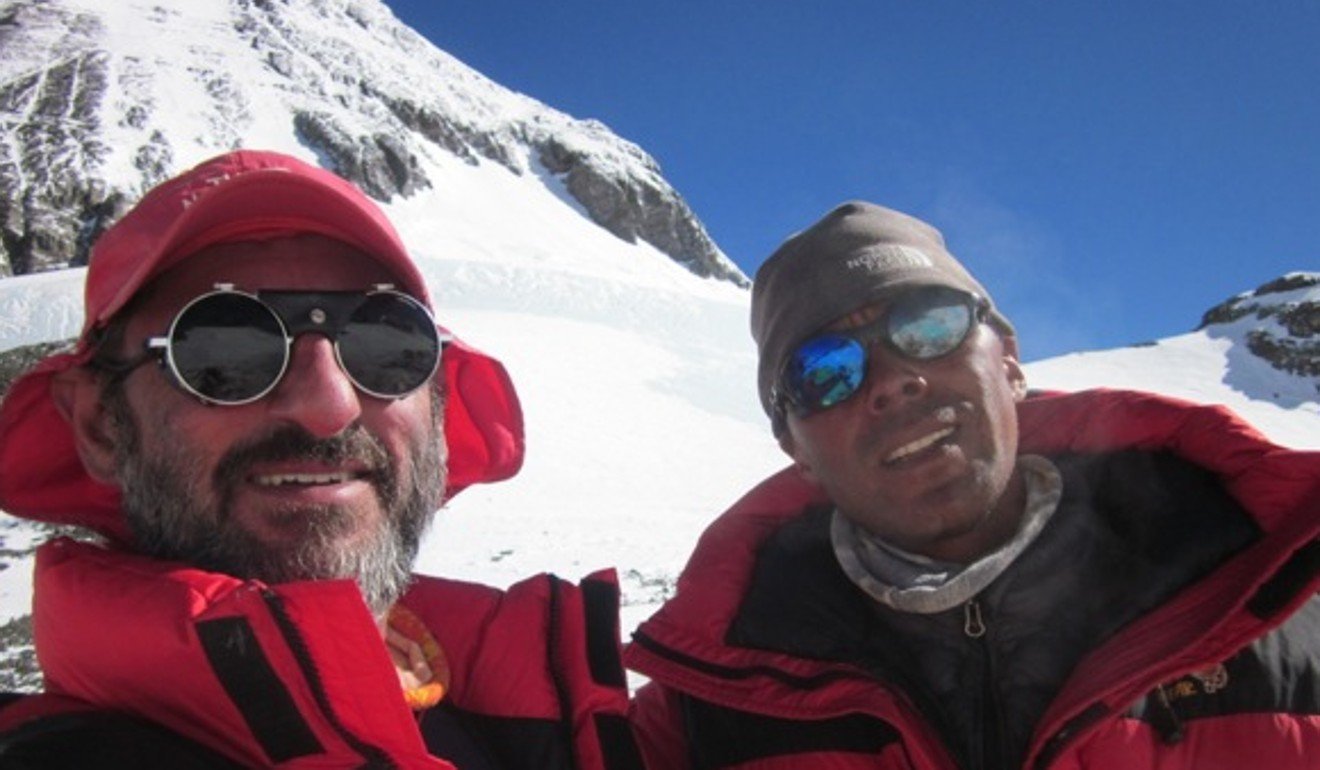 On his way down, Tomordy passed 19-year-old Benjamin Chan, who became the youngest Hongkonger to climb Everest.
The pair almost missed each other on account of their oxygen masks, but managed to exchange a few words.
"He is such a positive youngster – fearless," Tomordy said.
Teenager becomes youngest Hongkonger to conquer Mount Everest and now wants to complete the Explorers Grand Slam
Tomordy, originally from London but moved to Hong Kong 20 years ago, has not set his next mission yet, but has taken lessons from his success.
"You are a speck of dusk," he said. "The mountain doesn't care if you want to summit. If it doesn't let you summit that day, you just have to pray it lets you come down safely. You have to be humble and respect it."