Bill Thorley and Hannah Li were part of two Hong Kong pairs that came fifth and fourth in the men's and women's Xiamen-Quemoy swimming race respectively.
The Hongkongers battled with the best in China during the relay to Taiwan, and would have been standing on the podium if it weren't for a last-minute push by their competitors.
"I think I went a bit fast at the start," said Thorley, 16, who swam the first leg of the 7km race until he reached a pontoon in the middle of the sea, where he swapped with his relay partner.
"The pontoon was much bigger than I thought it was," he said. "So I thought it was closer. I realised about half a kilometre away but I had already played all my cards."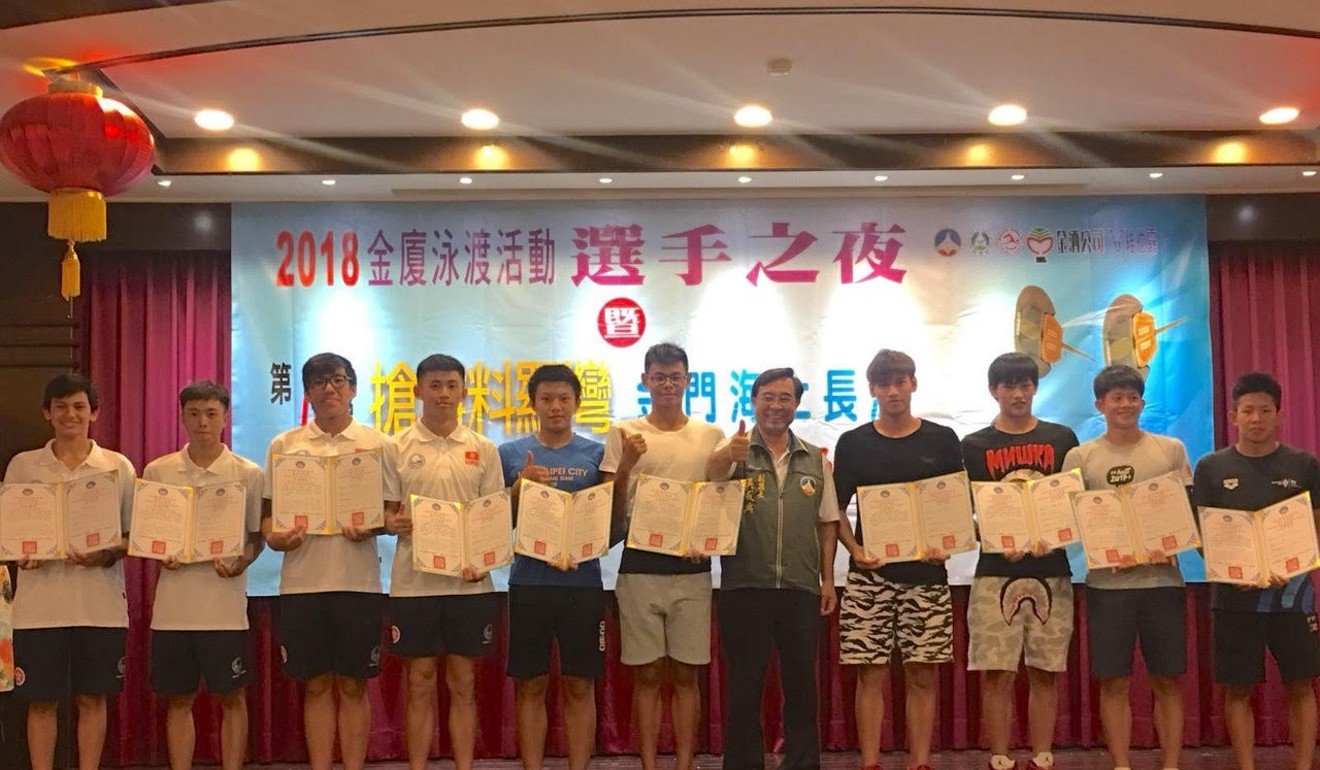 Thorley was in the lead, but with the extra distance to go, he slipped back into fifth out of 192 competitors where he and his partner stayed until the finish.
"I usually do it the other way round. Start slow and stay on someone's feet then push at the end," said Thorley.
'You have to be careful not to pressure kids' – father coaches teenager to success ahead of frigid Hong Kong swim
Meanwhile, Hannah Li Hang-fung and her partner finished as the fourth-placed women. The student from Hong Kong University said her team went in unprepared, so it was a good result.
"There isn't a clear map for the race and it changes each year a little, so it's hard to prepare," she said. "We had only one open water training session."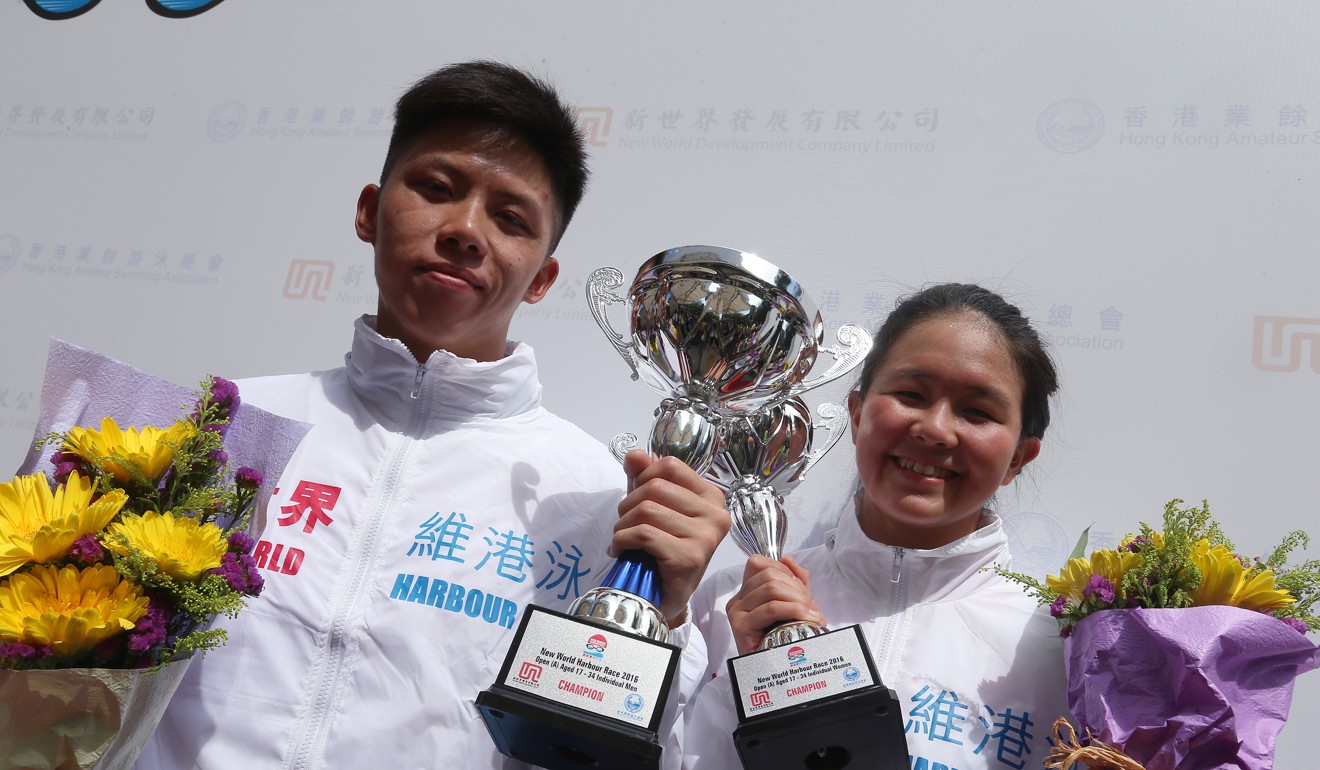 To compensate, Li stuck to the heels of the Chinese teams who knew the race well.
"It wasn't as wavey as we expected. Last year it was very wavey so it was hard to know which way to go and hard to see the finish," she said.
"The champions were all from China," Li said. "So we were really happy to be the number one team from Hong Kong."