Chinese cyclist Zhou Zhuangchen, the first rider to complete the Everesting of Everest is the guest on this week's instalment of the Adventure Trail podcast.
Zhou had to ride over 400 kilometres in order to match the ascent of the world's tallest mountain but not all of the challenges he faced were physical.
He talks about the emotional toll it took to surmount the task at hand with podcast host Mary Hui.
"The place is very humbling because the mountain is just so huge," he said. "The backdrop of the entire Himalayan range, Everest right there. It makes you feel like you're just a small bean compared to something that is enormous in size."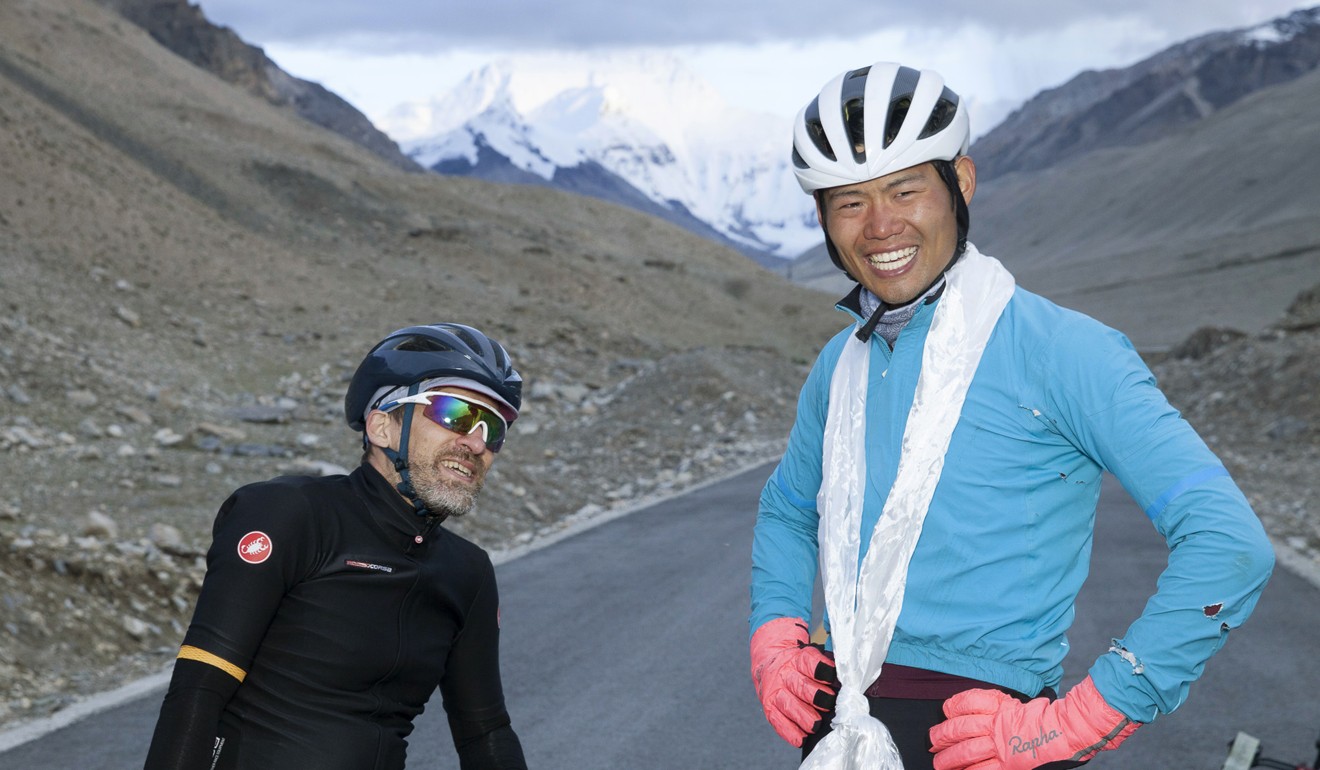 The Adventure Trail podcast covers all things outdoor and extreme. Many of the guests are Asia's top trail runners, but hosts Mary Hui and Mark Agnew often discuss other sports or broader issues such as the professionalism of extreme sports and gender diversity in trail running.